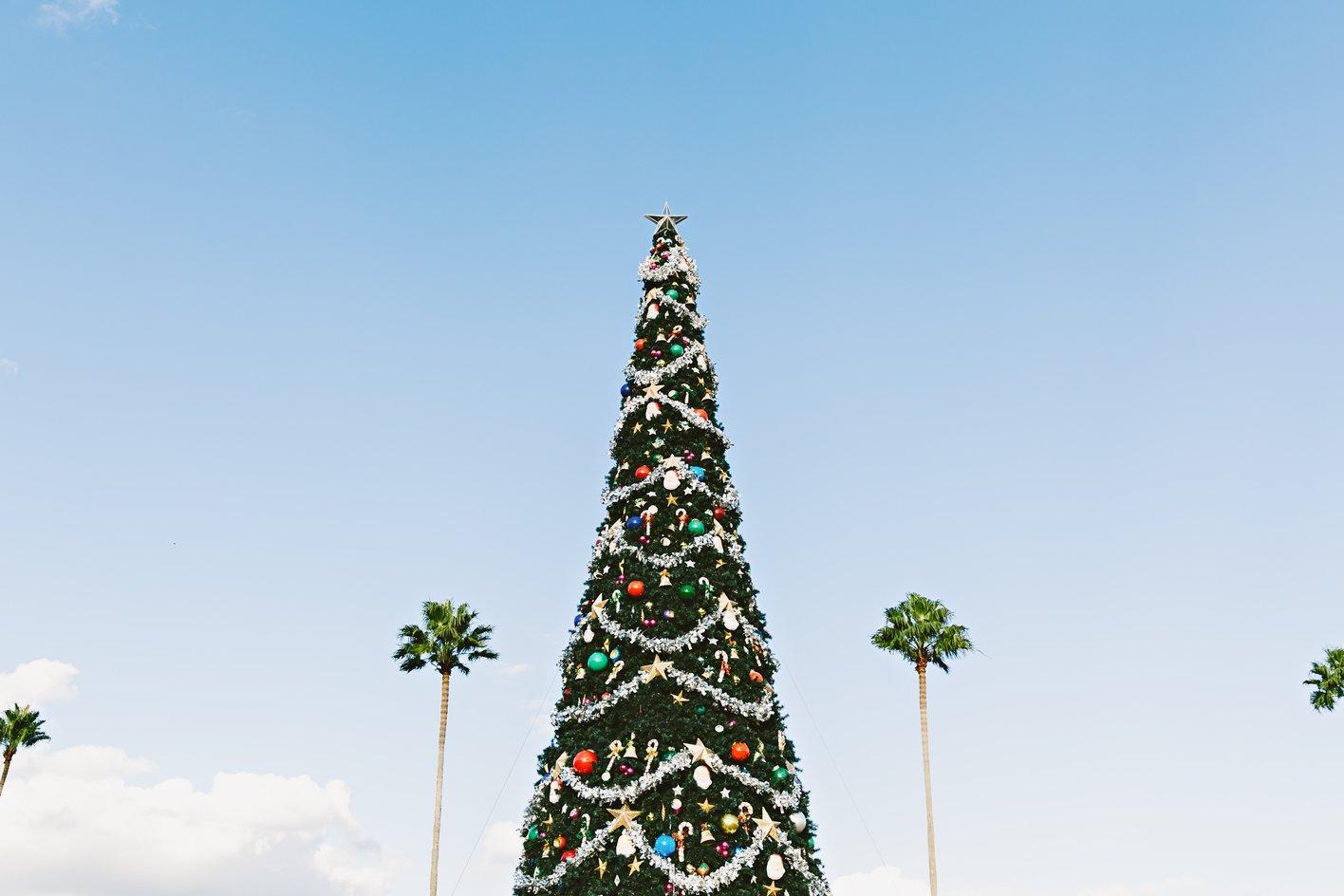 This Community Uses Old Christmas Trees To Rebuild Sand Dunes
The Surfrider Foundation is a network of activists across the U.S. who are dedicated to protecting coastal environments, as well as our shared oceans. They function on local, regional, and national levels, allowing chapters in different communities to hold their own events while also providing support for large scale legislation related to water protection.
Article continues below advertisement
A local chapter in Cape Fear, North Carolina, have a tradition that's now in its fourth year, in which they gather after the holiday season to bury their Christmas trees on the beach. It sounds like a strange mix up of natural materials, but Climate Connections reports that the trees are helping to rebuild sand dunes in the area. After being staked down, the wind blows sand across the old trees and they gradually become new dunes, protecting the shore from erosion.
Article continues below advertisement
Surfrider member Ethan Crouch says, "We're constantly seeing erosion from storms, hurricanes, and that dune is our front line of defense against storm surges and sea-level rise." As beach lovers, that's unacceptable.
The ceremonious construction is not only a way to literally build up their habitat. The event brings people together to celebrate their community and its connection to the ocean and coast.
Article continues below advertisement
"People like to go back come summertime, and when they're sitting on the beach, they can look back at the dunes and go, 'right there, that's where I put that Christmas tree,' and so they feel a certain sense of ownership," says Crouch.
Article continues below advertisement
"It inspires people to other protective action and other changes of behavior to also reduce the impacts of climate change."
The Cape Fear chapter also works to reduce plastics in the marine environment and focuses on clean water resources by keeping pollution from reaching the ocean. It's not just a casual club of tree buriers. They warn curious citizens that this may not be the most efficient or beneficial way to reuse your tree after the holiday.
Educated members place them strategically, so new dunes don't compromise wildlife, especially local sea turtles. But you can always see if there's a Surfrider chapter in your area—seems like a fun place to meet people!