The Buzz Behind Manuka Honey: Why Is It So Expensive?
Why is Manuka honey so much more expensive than other types of honey?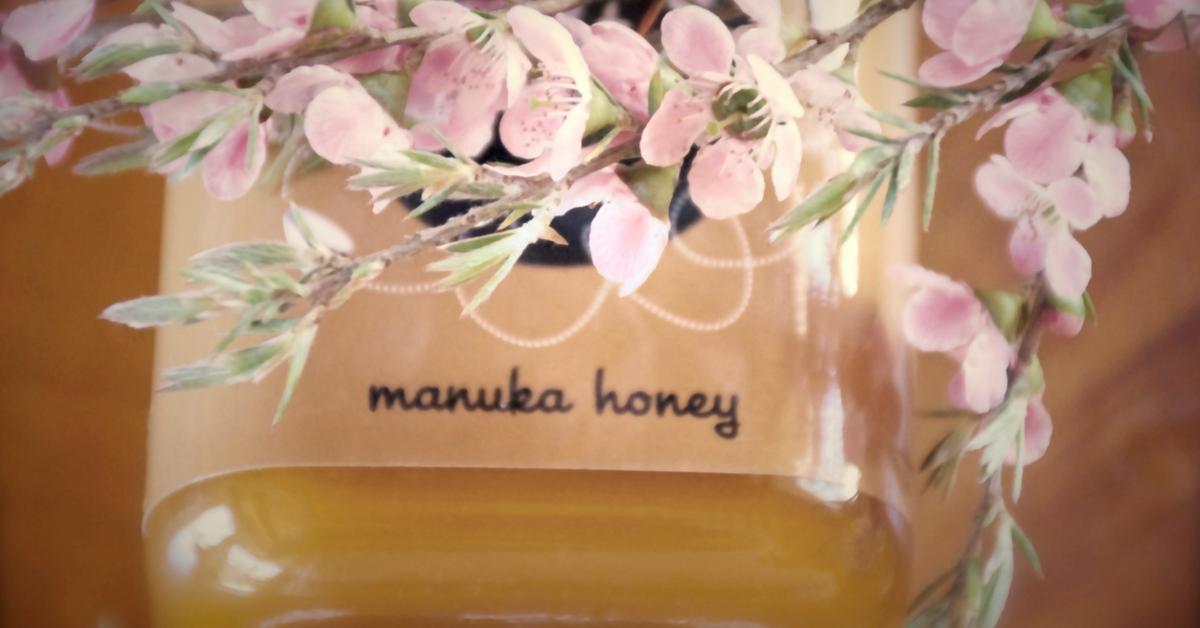 The market for Manuka honey is expected to grow to over $776 million by 2031, according to a report published in June 2023. Manuka honey is different from standard honey, and is sometimes touted for its health benefits.
Article continues below advertisement
This unique honey also comes with a hefty price tag. An 8.8-ounce jar of Comvita Manuka Honey costs anywhere from $26 to $109 on Amazon, which is quite a jump from the 12-ounce teddy bear container of clover honey that costs less than $5. So why is Manuka honey so expensive?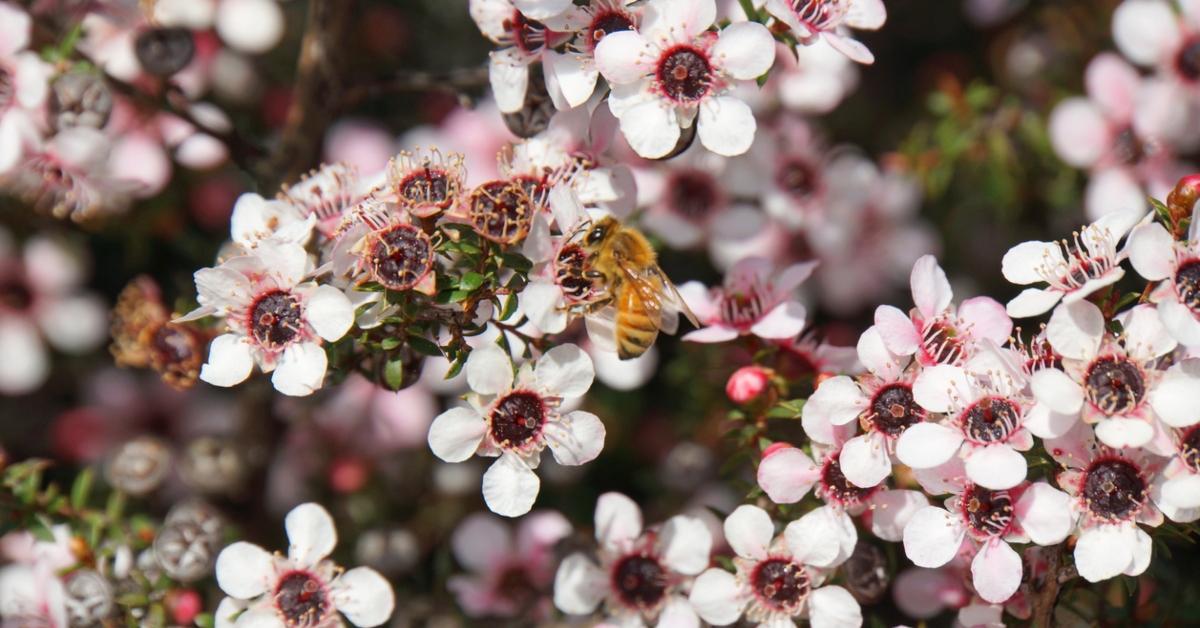 Article continues below advertisement
What is Manuka honey?
Manuka honey is a rare honey made from the nectar of the manuka tree or Leptospermum scoparium. It is only produced in Australia and New Zealand, where Indigenous manuka trees exist.
Manuka honey is known to have antibacterial and antimicrobial properties that enable it to be used to soothe sore throats and digestive issues, as well as aid in wound care.
Article continues below advertisement
Why is Manuka honey so expensive?
The rarity of Manuka honey combined with its health benefits is what makes it so expensive. Unlike regular honey, Manuka honey contains methylglyoxal (MG), a powerful antibacterial compound. The MGO is created from the conversion of dihydroxyacetone (DHA), a compound found in the nectar of the Manuka flowers.
The more MGO the Manuka honey has, the more expensive it is because it has more potent antibacterial properties. The potency of Manuka honey is indicated by its UMF rating, which stands for "Unique Manuka Factor."
Article continues below advertisement
Therapeutic grade Manuka honey, which can be used more for wound care than eating, must have a minimum rating of UMF 10+. The antibacterial properties of Manuka honey also don't lead to "superbugs" or bacteria resistance, like common antibiotics do.
Article continues below advertisement
You can get an idea of how the UMF rating impacts the price of Manuka honey from the product listings on Amazon. Three Comvita Manuka honey products, all in an 8.8-ounce size container, have different price points due to their UMF rating. The UMF 10+ product is $26.99, the UMF 15+ is $45.68, and the UMF 20+ is $109.99.
Because Manuka honey is such a valuable commodity, the industry has also been wrought with crime. In 2016, The Guardian reported about hive thefts, vandalism, and bee poisonings that were happening in the Manuka honey industry as beekeepers battle against each other.
Article continues below advertisement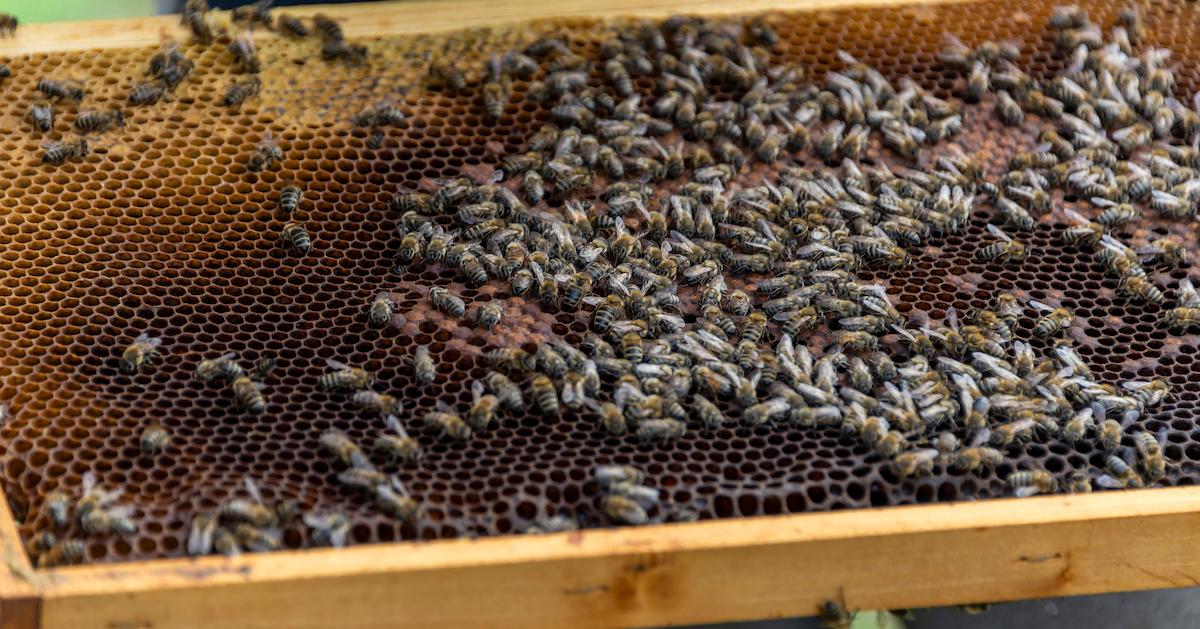 Is Manuka honey eco-friendly?
While Manuka honey may have many health benefits, its production process has the same ethical and environmental concerns as normal honey. Fortunately, there are vegan honey alternatives available that aren't produced by bees, and are there more eco-friendly and more bee-friendly.
Some Manuka honey producers have tried to implement sustainable practices in their businesses. Buzzstop Bee & Honey Centre in New Zealand is one Manuka honey producer that uses sustainable practices throughout its honey production. The company launched an advocacy campaign encouraging other beekeepers to incorporate sustainable practices.