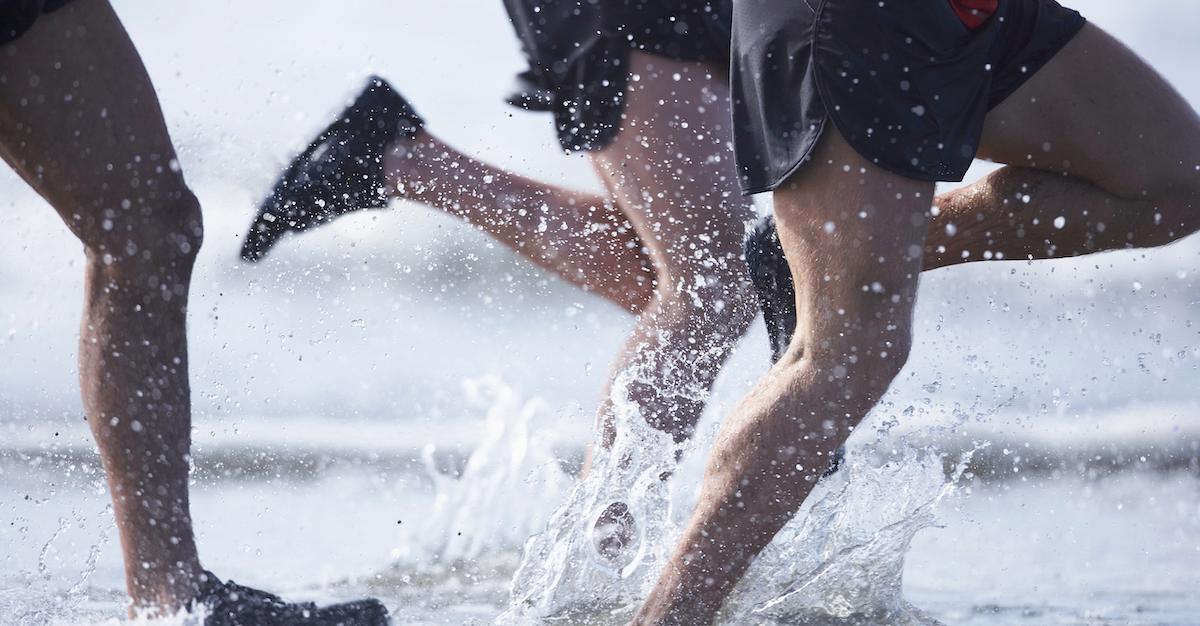 Period-Proof Activewear to Wear During Your Next "Time of the Month" Workout
Exercising during your period can be difficult — and the possibility of leakage makes it 10 times worse. But so many brands now offer period-proof activewear, making workouts during "that time of the month" so much less excruciating. And while it's bound to make you feel more comfortable, forgoing your usual tampon or pad will do something good for the environment, too.
Article continues below advertisement
"With 50 percent of [people who menstruate] experiencing discomfort from disposable menstrual products like pads and tampons when participating in sport or physical exercise, we felt it was important to design a range of leak-proof activewear that would make playing sport on your period more comfortable, more protected, and more possible than ever," Erin Longin, PUMA's Global Director Running and Training, stated in a press release, stressing the importance of leakproof activewear.
That said, here are some options.