You Might Be Able to Get Your 2024-2025 Nasal Flu Vaccine From Your Couch
In October 2023, AstraZeneca announced that the FDA is reviewing an option for consumers to get a nasal flu vaccine at home.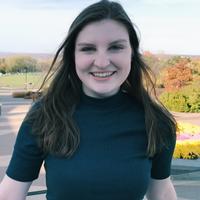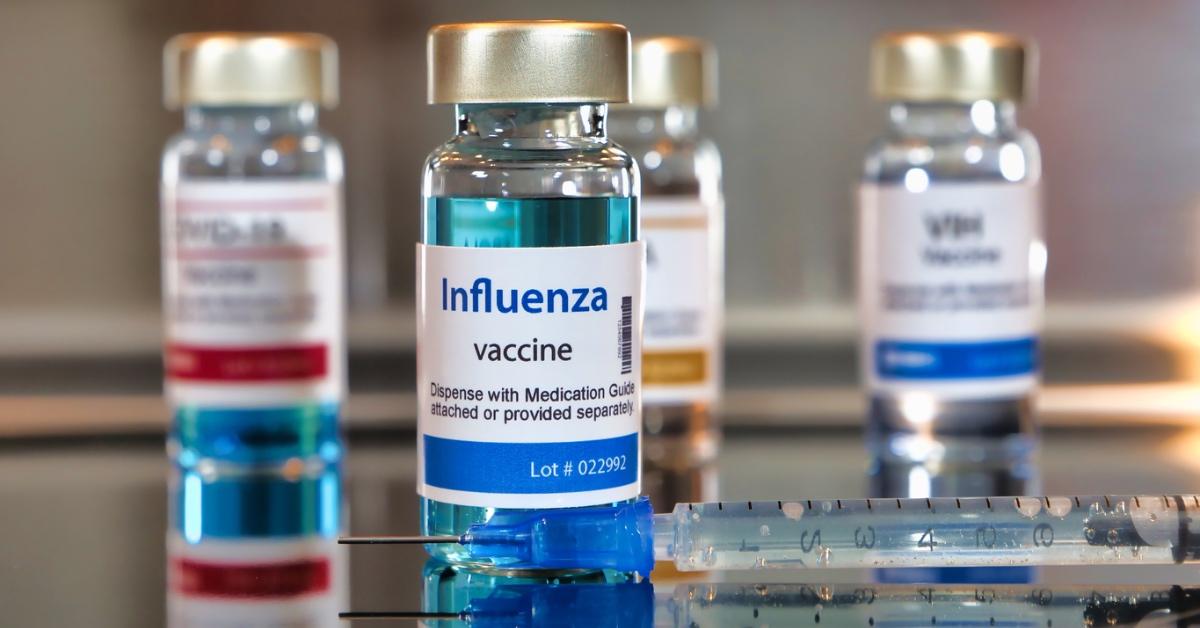 The Gist:
The nasal flu vaccine FluMist by AstraZeneca has existed since 2003 and is only administered by healthcare professionals.
In October 2023, AstraZeneca announced that the Food and Drug Administration (FDA) is reviewing the possibility of FluMist to become self-administered.
If approved, FluMist could become the first-ever self-administered flu vaccine.
Article continues below advertisement
If you've ever tried to schedule a flu or coronavirus vaccine around your busy work week, you know how much of a hassle it can be. While being protected from today's worst viruses is important for your health, wouldn't it be so much easier to just get your vaccine at home?
In October 2023, AstraZeneca filed a Supplemental Biologies License for their nasal flu vaccine FluMist to have the vaccine become self-administered. Here's what to know.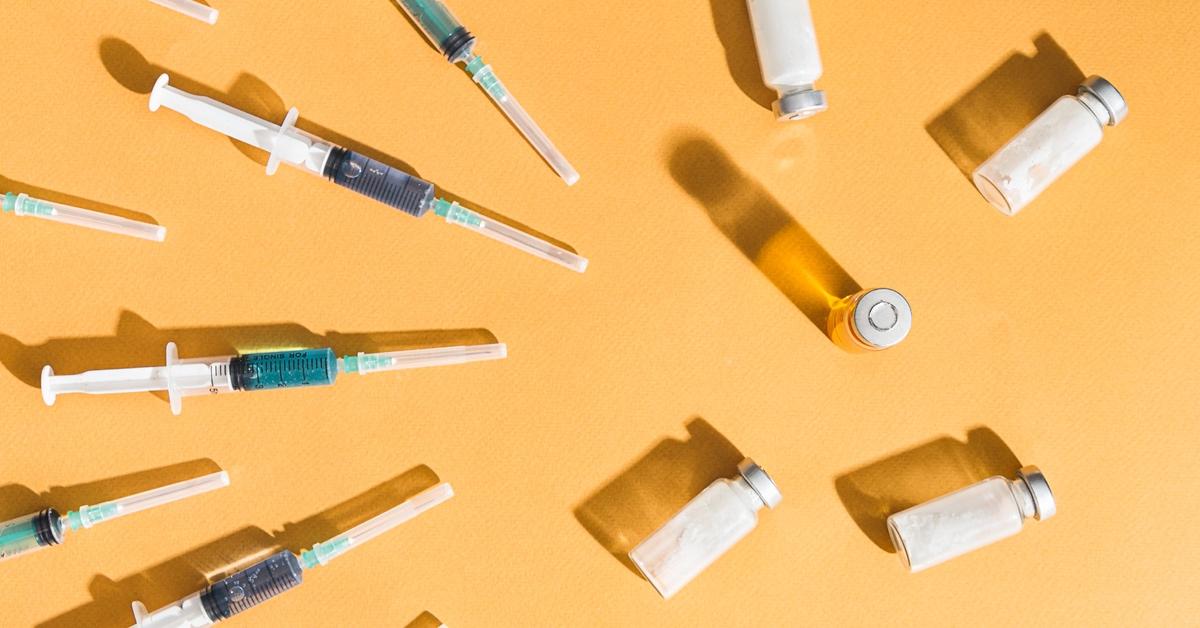 Article continues below advertisement
You might be able to get the 2024-2025 nasal flu vaccine from the comfort of your home.
On Oct. 24, 2023, AstraZeneca, the parent company of FluMist, announced the FDA was reviewing FluMist for a Supplemental Biologics License Application (sBLA). If the FDA approves, FluMist would become the first self-administered flu vaccine ever.
AstraZeneca's research is backed by a "usability study" suggesting people over the age of 18 could self-administer or give the vaccine to other patients between the ages of 2 and 49 when given instructions.
In an interview with CNN, AstraZeneca's Dr. Lisa Glasser explained why the company decided to shift to at-home vaccines. "One of the things we've learned from the pandemic is that actually people can do things for themselves, they can take maybe more responsibility for their own health care in their own hands than perhaps we realized or even thought possible."
Glasser also pointed out people had no issues using at-home COVID tests.
Article continues below advertisement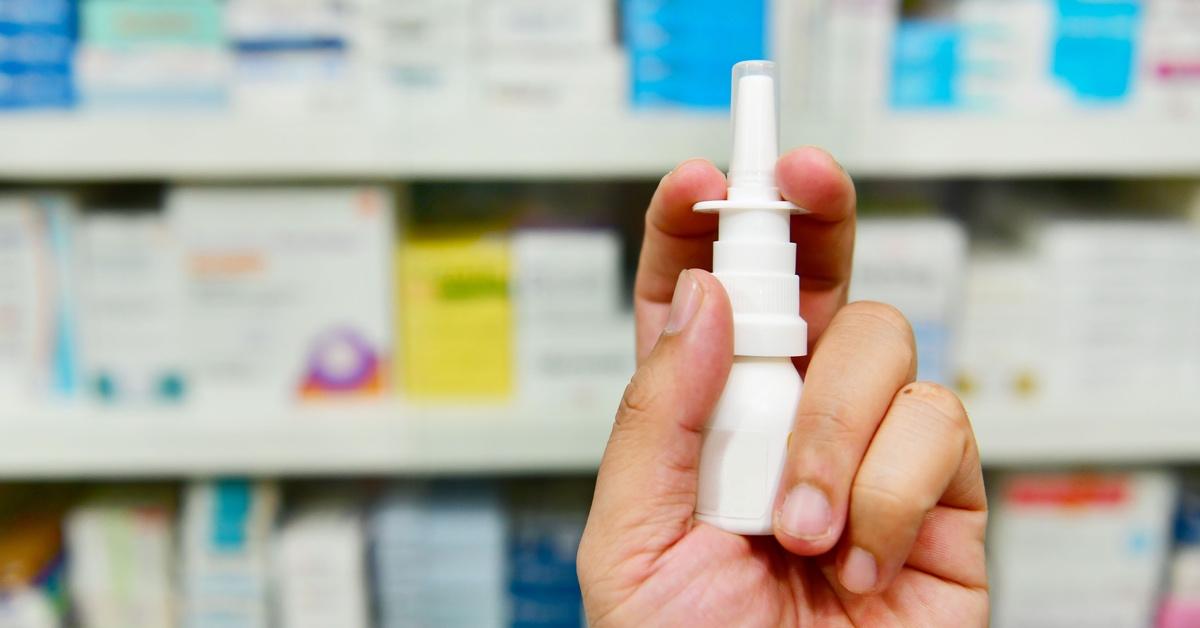 The at-home vaccines would have to be ordered through an online pharmacy, but the vaccines would arrive at your home in temperature-controlled packages, as per CNN. If you didn't want to get the vaccine at home, it could also be administered through an office or a pharmacy.
Article continues below advertisement
AstraZeneca's goal with this ambitious project is to increase the number of people who get the flu vaccine yearly. According to the Centers for Disease Control and Prevention (CDC), people six months of age and older are strongly encouraged to get the flu vaccine annually, even healthy adults.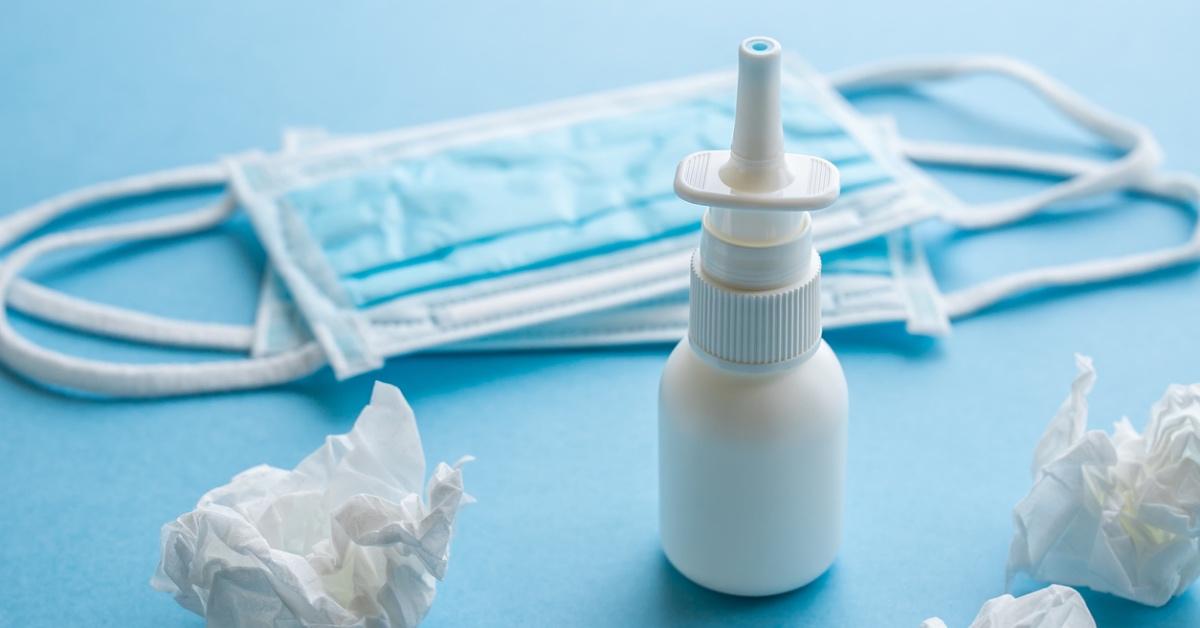 Article continues below advertisement
Tragically, as of 2020-2021, only about 50 percent of people get their shots, per the U.S. Department of Health and Human Services. The goal is for at least 70 percent of people to get their vaccinations and reduce the spread of influenza, but as the current dashboard also points out, fewer people get their flu shots yearly.
Hopefully, the ability to get a flu shot right at home (and, frankly, with a lack of needles involved!) will help encourage those who have been on the fence about getting their vaccines.