Don't Take Psychedelic Mushrooms Lightly — Know the Possible Long-Term Side Effects
Here's what we know about the long-term use of "magic mushrooms".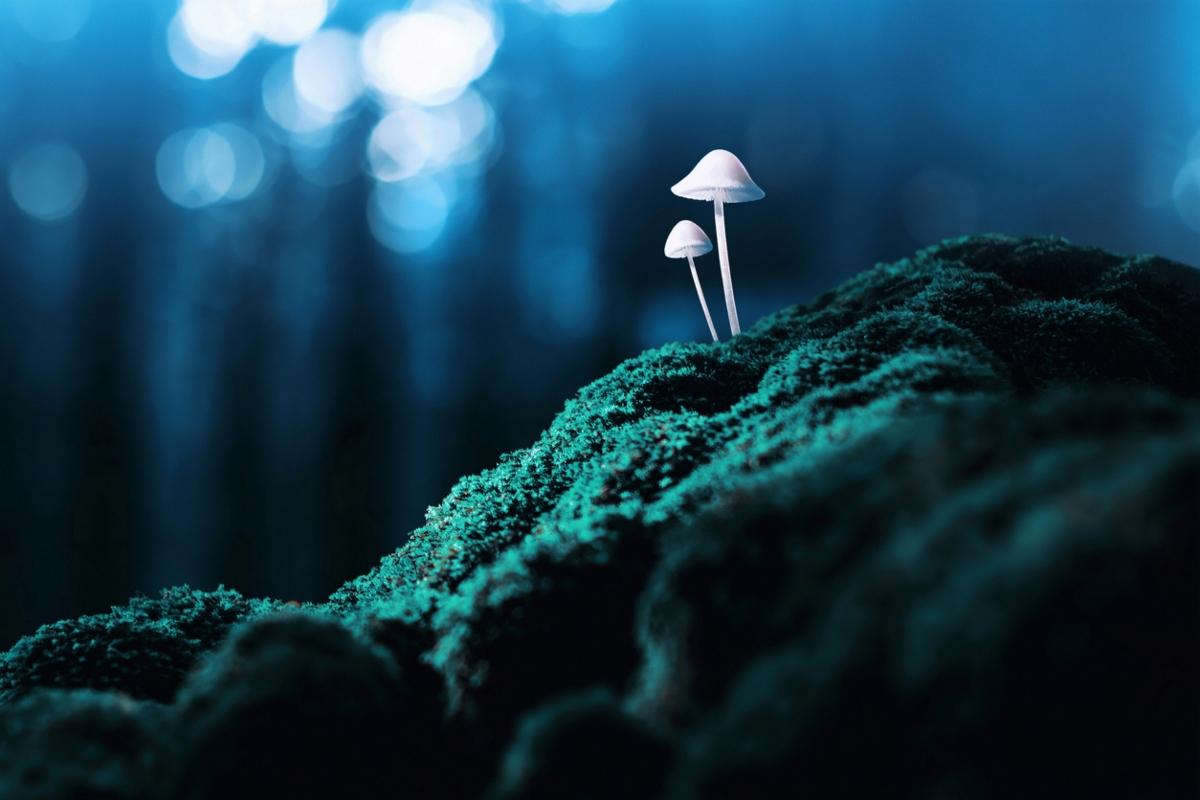 You may have heard a lot of things about mushrooms, whether the mushrooms you eat for their dietary benefits or the kind you take to alter your consciousness. Psychedelic mushrooms, often called "magic mushrooms," come with some well-known short-term impacts. But have you ever wondered about mushroom side effects in the long term?
Article continues below advertisement
People take mushrooms for their mind-altering properties, but let's dive into what might happen a few months or years down the line after engaging in mushroom use.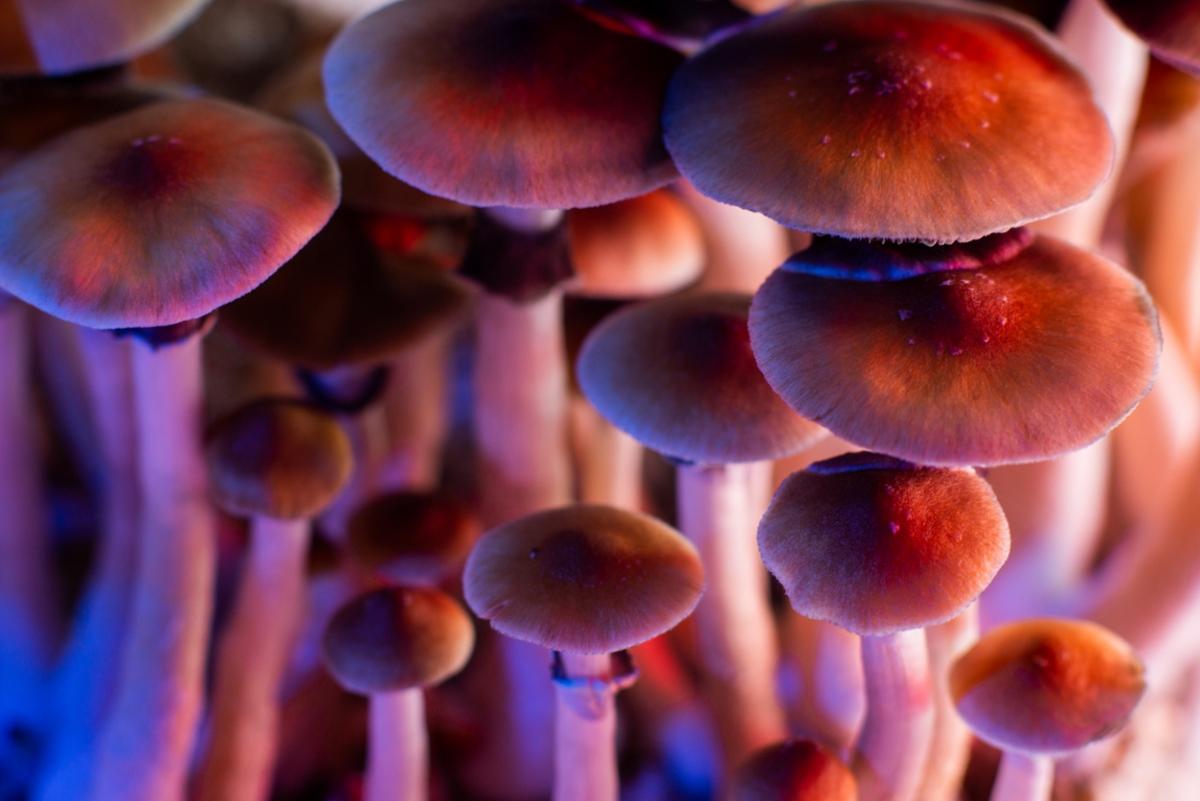 Article continues below advertisement
What are psychedelic mushrooms and are they legal?
First of all, let's bear in mind that psychedelic mushrooms are illegal in most of the U.S. Plenty of places around the country are working on legislation to legalize or decriminalize the use of psychedelics, per Psychedelic Alpha, but it still can be difficult to find a place where their use is completely allowed.
That said, people do use psychedelic mushrooms, which contain psilocybin. As per a 2020 study published in Scientific Reports, the effects of acute psilocybin use include "reduced negative mood, increased positive mood, and reduced amygdala response to negative affective stimuli." In other words, the compound in these types of mushrooms can alter your mood and your mind significantly.
Article continues below advertisement
Long-term mushroom use can change your brain chemistry.
According to rehab center Healthy Life Recovery, any risks associated with psychedelics, including psilocybin mushrooms, tend to be more physiological than explicitly physical effects. However, their long-term use may alter a person's brain chemistry, lead to hallucinations, or lead to flashbacks.
A change in brain chemistry may happen if long-term usage of psilocybin impacts serotonin, which can affect your mood and emotions and even cognitive function, per Healthy Life Recovery. The rehab center also explains that flashbacks can occur, in which the user suddenly experiences past intense moments (often at disruptive times).
Article continues below advertisement
Hallucinogen Persisting Perception Disorder (HPPD) may also be a rare side effect of long-term mushroom use, according to Boca Recovery Center. These differ from flashbacks in that they may not necessarily be connected to past events of the person's life. They can be quite long-lasting and occur much later than the person's most recent usage.
Article continues below advertisement
Long-term mushroom use could impact your emotional well-being.
As you might imagine, psychedelic mushrooms are thought to cause psychological effects, not only during the hours or days of use, but sometimes for weeks or months afterward. There may be impacts to your emotional well-being, personality, and behavior, per Healthy Life Recovery, and you may even become dependent on psilocybin in some cases. However, addiction to psychedelics is rare.
As Boca Recovery Center notes, if someone experiences long-term physical side effects from mushrooms, some experts believe they may stem from someone's psychological disorder that is triggered by mushroom use.
Long-term mushroom use could lead to a "bad trip".
Here's another dangerous risk to consider, per Boca Recovery Center: A so-called "bad trip" could happen with repeated psilocybin use. This could cause negative hallucinations (both auditory and visual), or even psychosis. Someone with psychosis may not be in touch with reality, which could lead to irrational action.