Graves' Disease: Everything You Need to Know, From Treatments to Life Expectancy
What is Graves' disease? This autoimmune disorder can seem simple on the surface, but it can cause many other issues and complications throughout the body.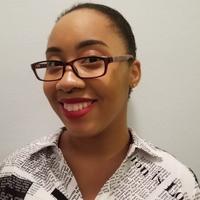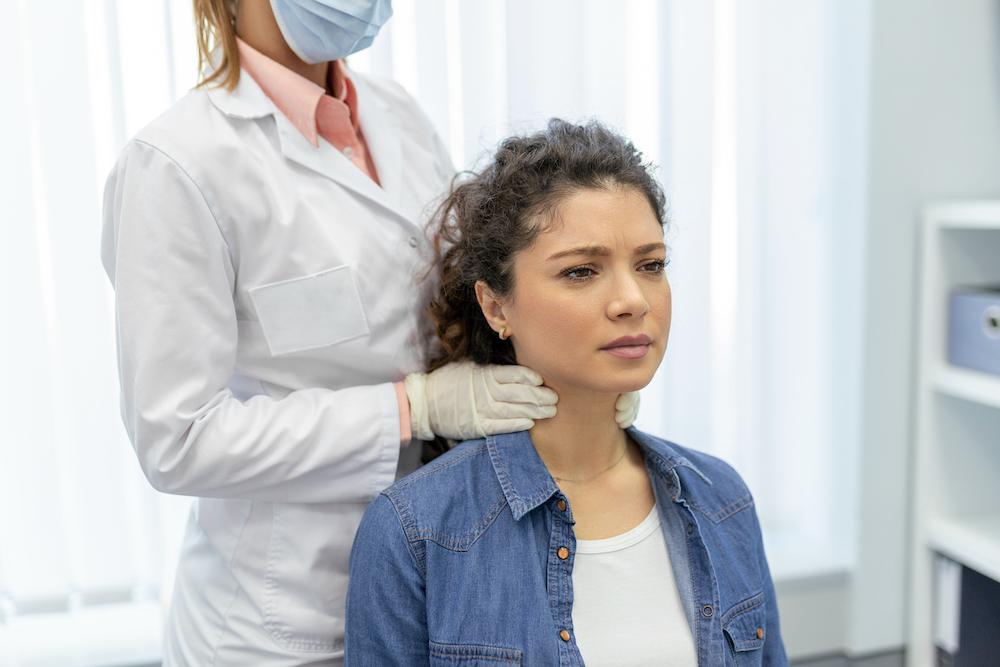 Article continues below advertisement
That said, it's vital to discuss any health concerns with a physician. Do not take this article as medical advice.
What is Graves' disease?
According to the U.S. Dept. of Health and Human Services, Graves' disease is an autoimmune disorder that causes people to have an overactive thyroid gland. The thyroid is in the neck and regulates your metabolism and how your body uses energy by secreting certain hormones including calcitonin which manages the amount of calcium in your blood.
Article continues below advertisement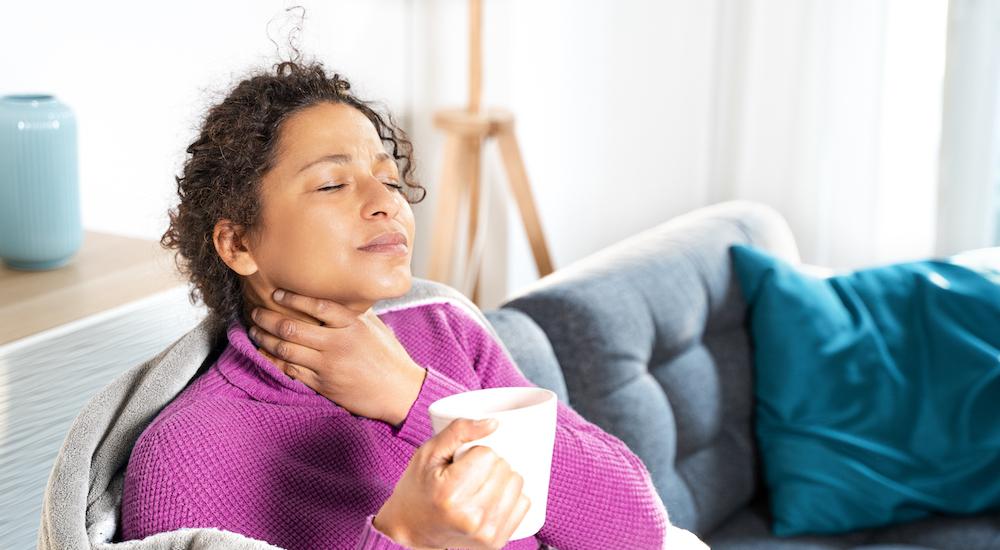 With Graves' disease, a person's immune system attacks their thyroid. This causes it to be overactive (a condition also called hyperthyroidism) and speeds up processes all over the body. It can have negative effects all over the body including in the nervous and digestive systems.
Article continues below advertisement
What causes Graves' disease?
Right now, it's not clear exactly what causes Graves' disease, but the Mayo Clinic has shared risk factors to look out for:
Family history of Graves' disease
Having other autoimmune disorders
Sex
Age
Pregnancy
Smoking
Emotional stress
Physical health
From what doctors do know, Graves' is more common in women than men, and the risk is increased if a person is pregnant. People over 40 are also more likely to get it, and there are certain lifestyle factors to be aware of.
In addition, smoking, and emotional, and physical stress can make someone more likely to develop Graves'. WebMD points out that there isn't one particular gene that causes the disease.
Article continues below advertisement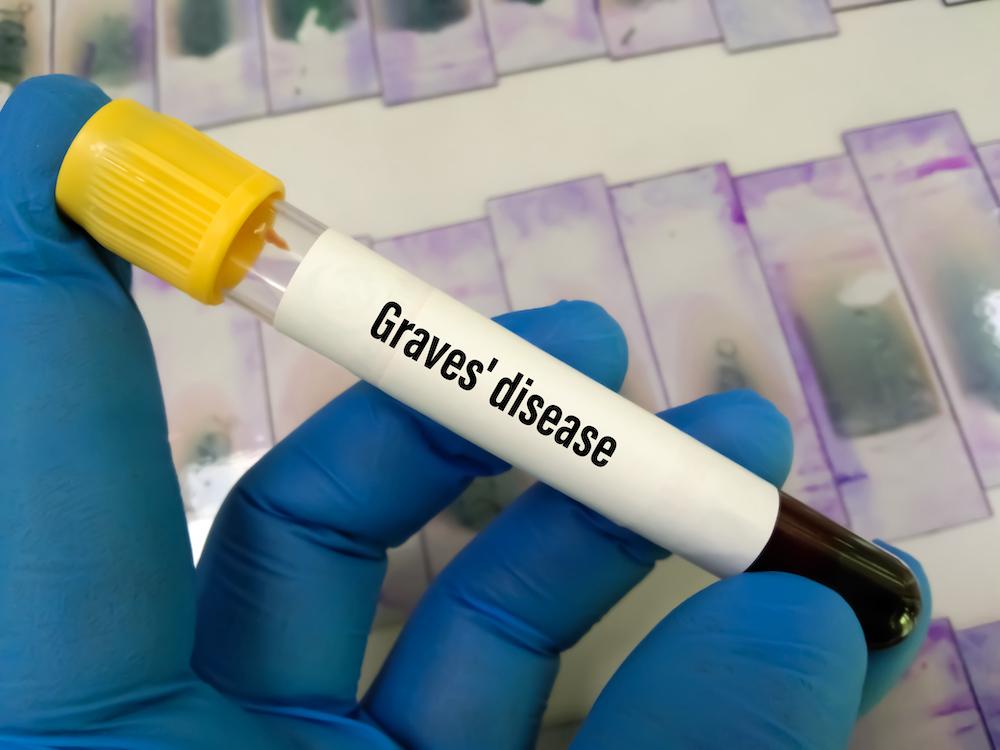 What are the symptoms of Graves' disease?
In terms of symptoms, here are some of the more common ones for Graves':
Being tired or having weak muscles
Shaky hands
Difficulty sleeping
Sweating more or being more sensitive to warmer conditions
Having an enlarged thyroid (also called a goiter)
If you feel like your thyroid is enlarged, see a doctor. That said, an enlarged thyroid is not always an issue, and it can sometimes be temporary.
Article continues below advertisement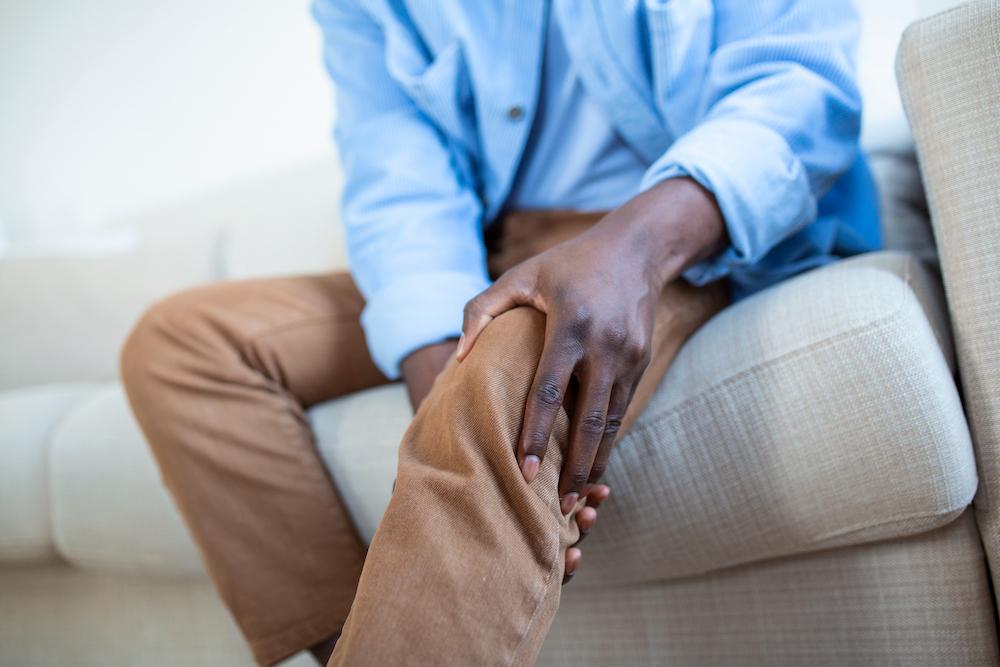 What other issues can Graves' disease cause?
Unfortunately, Graves' disease can cause other health issues because of how it affects the whole body. Aside from hyperthyroidism, Graves' is also connected to thyroid eye disease in which your eyes become swollen. If it's so extreme that the optic nerve is also swollen, this is called exophthalmos and can lead to partial blindness.
Article continues below advertisement
In addition, having Graves' can also cause a skin condition called pretibial myxedema aka Graves' dermopathy, as per the Cleveland Clinic. Here, the skin on a person's shins becomes red, lumpy, and thick. But although all of these conditions are connected to Graves' disease, they don't necessarily start once a person has Graves', and they aren't dependent on how severe someone's Graves' disease is.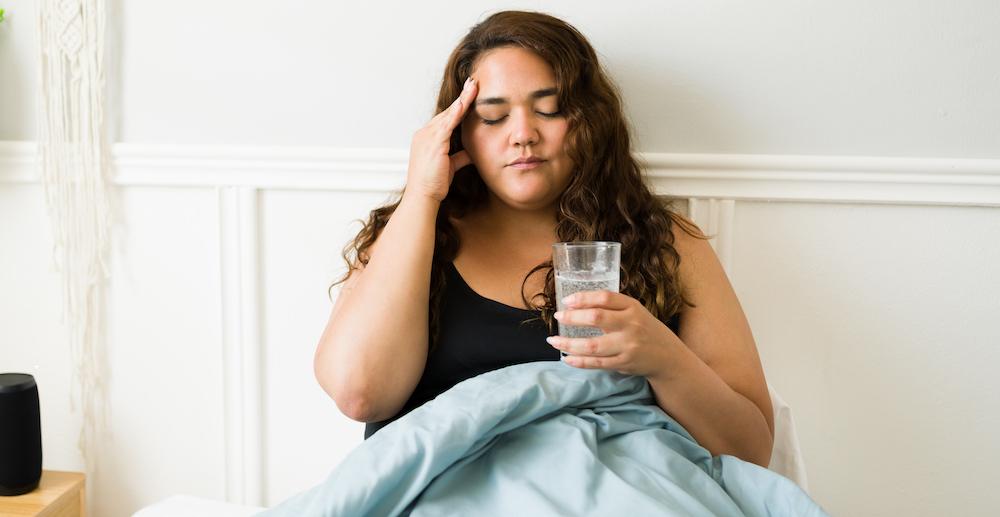 Article continues below advertisement
If you do have Graves' disease and it's left untreated, the Mayo Clinic says it could lead to even more problems like issues with pregnancy, various heart conditions, brittle bones, and something called thyroid storm. This is also called "accelerated hyperthyroidism" or "thyrotoxic crisis." It's a rare but life-threatening condition that is brought on by a "sudden and drastic increase in thyroid hormones." If this happens to you, seek emergency care right away.
How do I know if I have Graves' disease? How is it treated?
If you suspect that you have Graves' disease, it's important to get in contact with your doctor to discuss how you've been feeling. They can conduct different tests to check for the antibodies your immune system releases that attack your thyroid. WebMD states that there are two goals when seeking treatment for Graves' disease: to stop your thyroid from overproducing thyroid hormones, and to stop the higher levels of hormones from causing even more problems for you.
Article continues below advertisement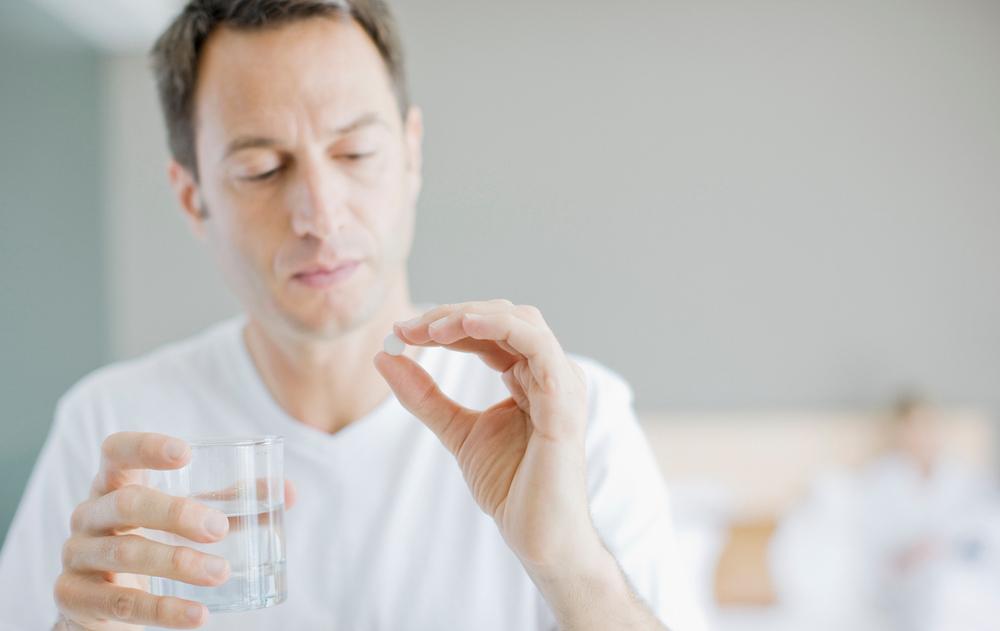 Luckily, there are a number of different ways Graves' disease can be treated. It all depends on what you and your doctor feel works best for you. There are anti-thyroid medications that aren't meant to be permanent fixes, but do lessen the amount of thyroid hormones in your body. Beta blockers and radioactive iodine therapy are also options, and surgery can also be used to remove part if not all of your thyroid.
Article continues below advertisement
How long can you live with Graves' disease?
However, as mentioned above, if left untreated, Graves' disease can cause a number of more serious conditions, such as an irregular heartbeat, osteoporosis, Graves' ophthalmopathy, dementia, and more, as noted by Healthgrades. And many of these conditions can lead to premature death.
Overall, most cases of Graves' are treatable, and you can still live a full, long life with hyperthyroidism, as long as you heed your physician's treatment advice.