Do You Trust Dietitians on Social Media? Some Are Paid By Food Industry Players
An investigative report reveals that some influencer dietitians are being paid by players in the food industry. We've got all the details.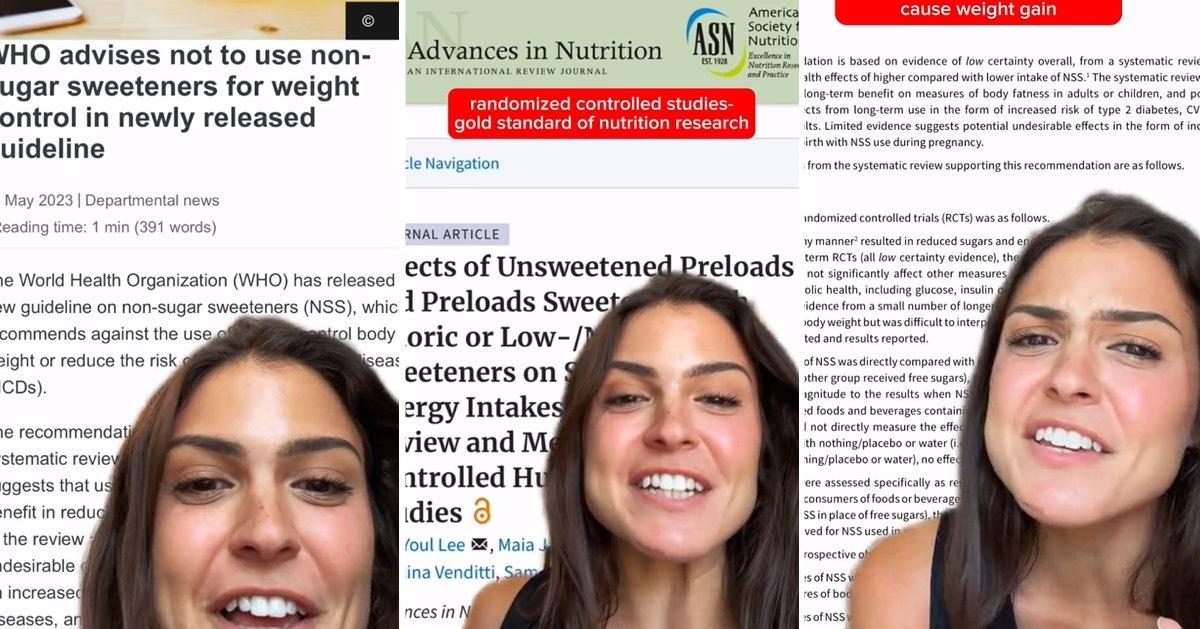 For plenty of consumers, the way we obtain our news isn't always through vetted sources, with many people regularly turning to TikTok and Instagram dietitians for health information. But according to an investigative report, they may not always be promoting what's truly healthy for the consumer.
A report published in September 2023 revealed that representatives of certain food industry groups actually pay influencer dietitians to promote their products.
Article continues below advertisement
You wouldn't expect a dietitian to promote sugar or processed foods, right? But according to this investigative report by The Washington Post and nonprofit newsroom The Examination, influencer dietitians are getting paid to promote questionable food and drink products to their collective millions of followers. Here are all the details of this disturbing trend.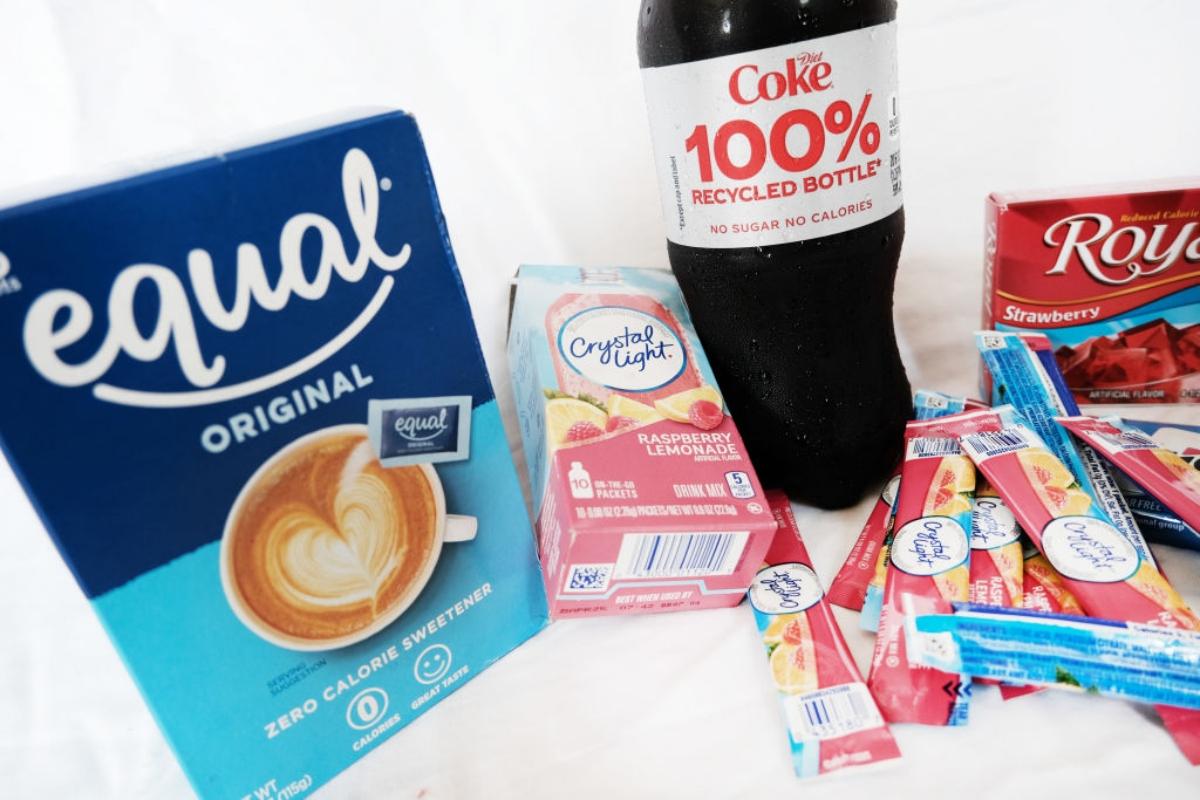 Article continues below advertisement
A report found the food industry pays dietitians to promote unhealthy products.
After an investigation, The Washington Post found that companies and industry groups paid dietitians to produce "messages that run counter to decades of scientific evidence about healthy eating." A group of 68 dietitians with at least 10,000 followers on social media were examined, and about half had promoted food, drinks, or supplements in the past year to their followers.
One of the major campaigns examined by The Washington Post was #safetyofaspartame, referring to the World Health Organization's guidance about the artificial sweetener being possibly carcinogenic. A number of TikTok and Instagram creators downplayed the possible health hazards of aspartame, but did not always disclose payments from the American Beverage Association, a lobbying group that represents major beverage companies, like Coca-Cola and PepsiCo.
Article continues below advertisement
Even those influencers who disclosed the partnership didn't always make it explicit that they'd been paid for their posts. According to Bonnie Patten, executive director of Truth in Advertising, American Beverage's work with dietitians requires clear disclosure. She told The Washington Post, "Would you expect that a dietitian would be partnering with the soda industry?"
This report found at least 35 posts from 12 health professionals paid by American Beverage. That included 10 dietitians, one physician, and one fitness influencer who were paid to soften the message about aspartame's potential health risks. 17 of them didn't disclose the partnership, while two others placed the information far within the descriptions where you'd have to search hard to find them.
Article continues below advertisement
Not only are influencer dietitians getting a payday from food and beverage companies, the Academy of Nutrition and Dietetics has received "millions of dollars in donations from leading producers of soda, candy and ultra-processed foods, including Coca-Cola, PepsiCo and Nestlé," per The Washington Post. American Beverage is an academy sponsor, as well as Tate & Lyle, a major producer of high-fructose corn syrup.
Article continues below advertisement
Can you trust the influencer dietitian and their health advice?
Not only is the health guidance shared by dietitians not always in alignment with current science and health research findings, but the influencers aren't always upfront about who is paying them.
Per Gizmodo, dietitian influencers Steph Grasso, Cara Herbstreet, and Mary Ellen Phipps were among the influencers who told followers not to worry about artificial sweeteners in the wake of the WHO's updated guidance in July 2023. While some, like Grasso, may encourage viewers to look closer at the data, the lack of transparency raises questions about how trustworthy influencer dietitians are.
Article continues below advertisement
Lindsey Pleskot of Vancouver, B.C. posted videos to Instagram proclaiming that she eats treats like ice cream, peanut butter cups, and doughnuts, saying that "villainizing sugar is the most surefire way to make you even more obsessed". However, Pleskot was paid by the Canadian Sugar Institute for this and similar posts. She acknowledged this vaguely: the post was simply marked AD for advertisement, which she later updated to say "CdnSugarNutr".
Pleskot told Gizmodo via email that she is in control of sponsored content, stating, "I turn down the majority of partnership requests I receive and only partner when I have complete control over my content and message and it aligns authentically with my beliefs."
Regardless of whether or not the dietitians disclose when their posts are advertisements, having registered health professionals promote food products they do not fully believe in certainly crosses an ethical line.