You'd Be Surprised How Much Your Clothing Choices Affect UV Ray Exposure
Can UV rays go through clothing? Here's what you need to know. Plus, stay prepared with UPF clothes all summer long.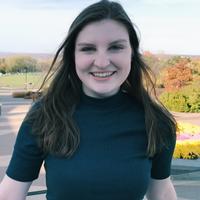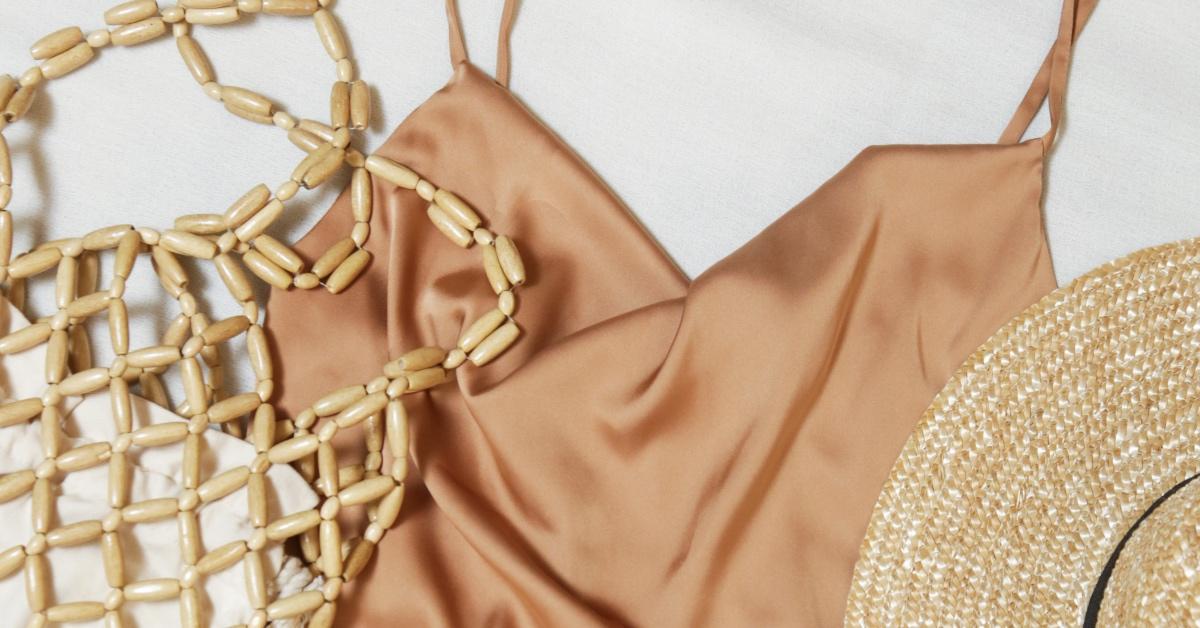 Article continues below advertisement
Some brands have also designed UPF clothing, which provides additional sun protection. But how long does UPF clothing last? And do you also need to wear sunscreen when wearing UPF clothing? All of your sun protection questions are answered below.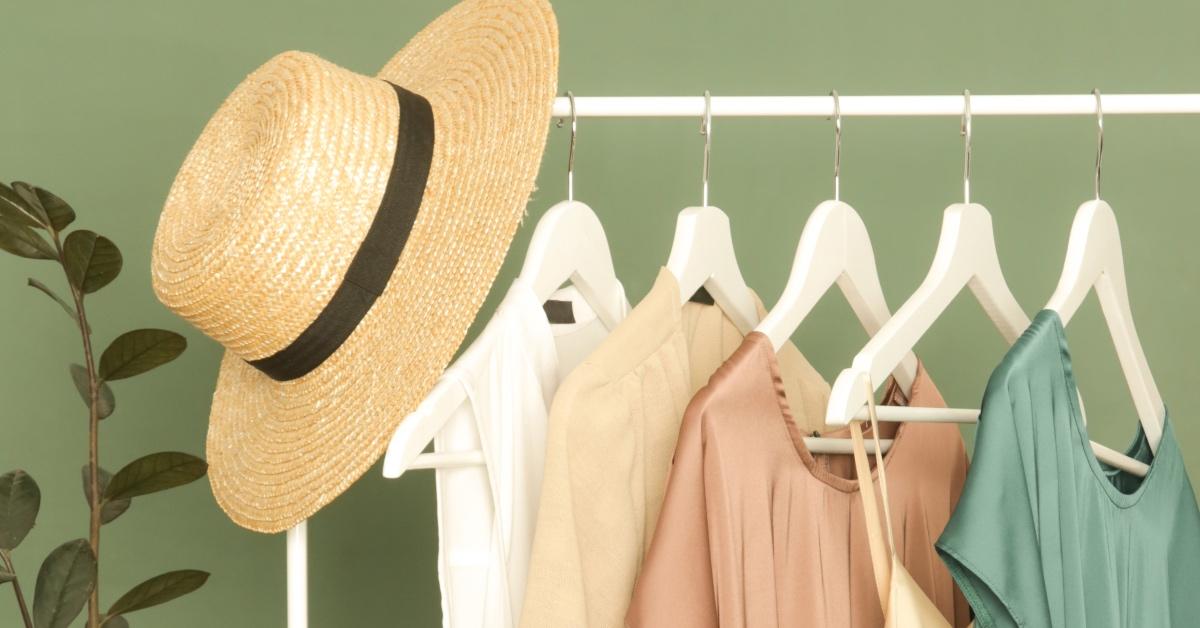 Article continues below advertisement
Can UV rays go through clothing?
While organizations such as the Skin Cancer Foundation often refer to clothing as the "first line of defense" against ultraviolet (UV) rays, sadly, UV rays can go through your clothing.
For those who didn't know, there are two kinds of UV radiation: UVA, which is associated with aging, and UVB, which is associated with sunburn. Long-term exposure to UV radiation can increase premature aging, sunburn, and a higher risk of skin cancer.
Not all clothing blocks UV rays the same — for example, the Skin Cancer Foundation notes that a plain white T-shirt has an Ultraviolet Protection Factor (UPF) of about 7. However, something heavier, like a long-sleeved denim shirt, has a UPF of 1,700!
Article continues below advertisement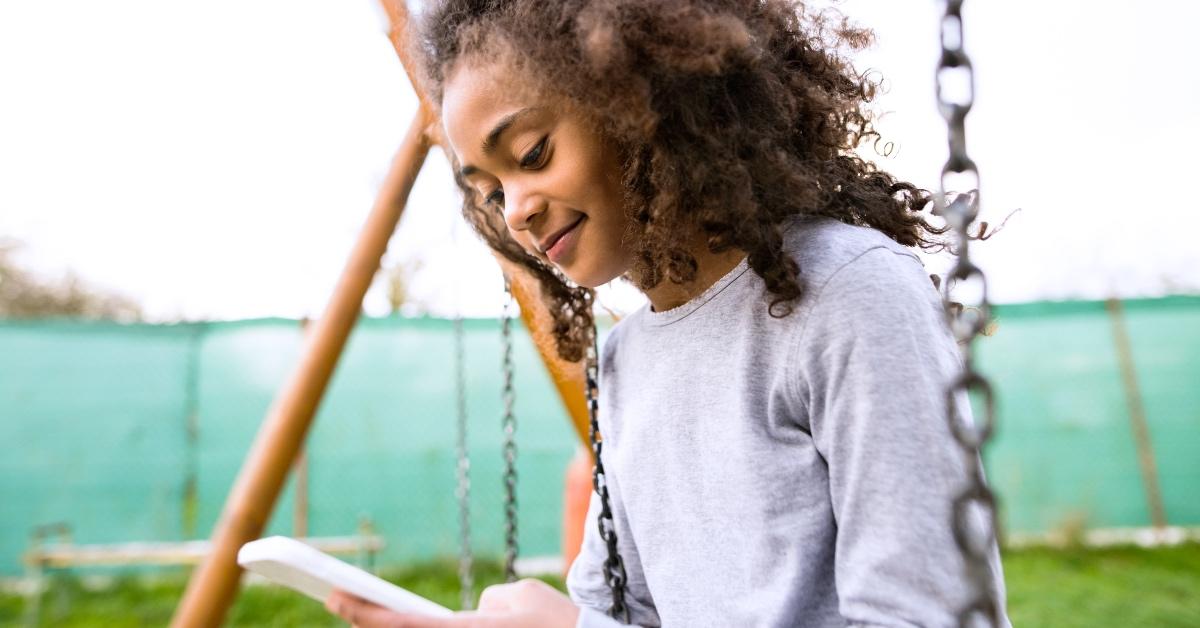 Several factors contribute to how UPF-protective a garment is, including the color, the materials, and the size. A long-sleeved, dark t-shirt is much more effective at protecting the wearer than a light-colored tank top. Dark-colored fabrics absorb UV, meaning less is passed to your skin. Also, ensure not to get your clothing wet because clothing loses UPF when wet, according to REI.
Article continues below advertisement
How long does UPF clothing last?
For those who are going the extra mile for skin protection, UPF clothing does exist. However, UPF clothing lasts only a certain amount of time. According to Lifespan, UPF clothing is, on average, protective for 30 to 40 washes or up to a year. According to USA Today, it's also important to ensure your UPF clothing has a minimum of 30, which should block out 97 percent of the sun's rays.
Article continues below advertisement
Is UPF clothing better than sunscreen?
If UPF clothing is so protective, is it better than using sunscreen? Should you use UPF clothing instead of sunscreen? According to Columbia, it's estimated that UPF clothing protects wearers from 96 to 98 percent of UV rays, whereas sunscreens only protect an estimated 50 to 80 percent.
That said, if you burn easily or know you are sensitive to the sun, it's always important to follow the basic tenets of sun protection, especially on your face and other areas where clothing won't cover. Apply the recommended 1 ounce of sunscreen 15 minutes before you go in the sun and reapply every two hours you're in the sun, according to the American Academy of Dermatology Association. The more you can do to protect your skin from UV rays, the better.