Polar Plunges Are Being Posted All Over TikTok — But Are They Safe?
All over TikTok you've likely seen folks do "polar plunges" for charity — but are they safe?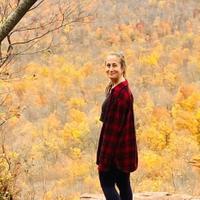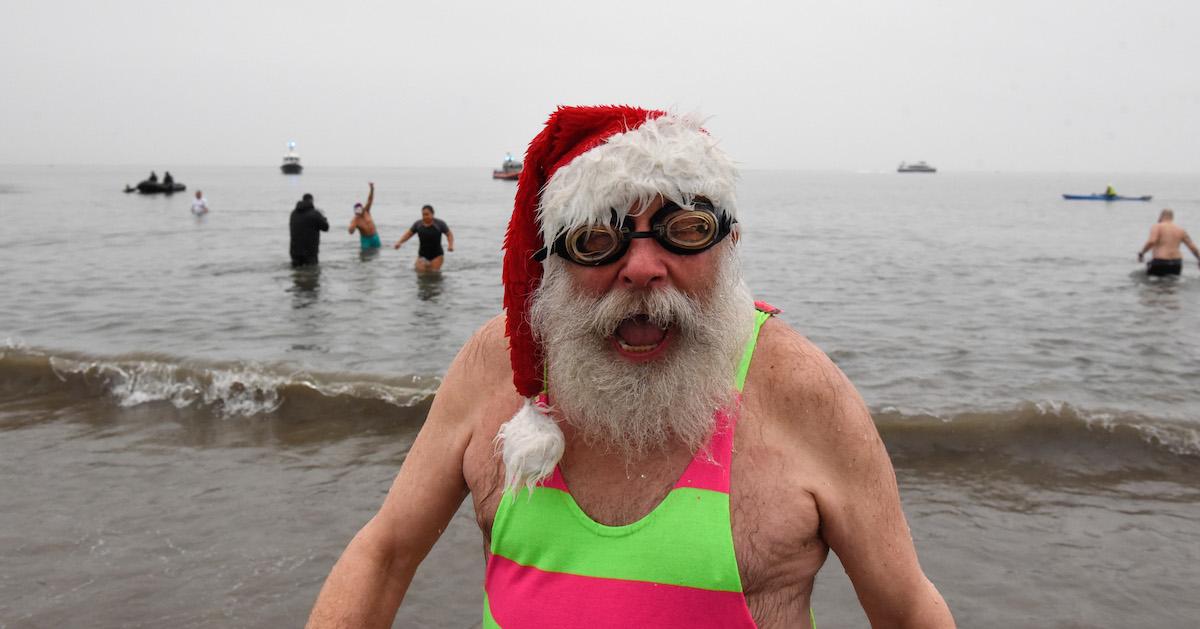 Over social media, you've likely seen friends, family, and content creators alike partaking in wintertime polar plunges. The events, which generally tend to take place in December or January, involve large hoards of people running into the ocean to raise money for various causes. And while they look like fun, we have to know: are polar plunges safe?
Article continues below advertisement
"The so-called polar bear plunge has become a popular activity, often paired with raising money for charity," Laura Williamson of American Heart Association News writes. "Boosting its allure is another anything-but-hot trend, the practice of cold therapy, based on the belief that exposing the body to cold water and air may strengthen the immune system and improve cardiovascular health. But evidence supporting the health benefits of cold therapy remains scant."
"That cold shock can be dangerous," Dr. Jorge Plutzky, director of preventive cardiology at Brigham and Women's Hospital in Boston, told American Heart Association News. "Whether there are health benefits or not is not clear and has not been established."
But, is it dangerous?
Article continues below advertisement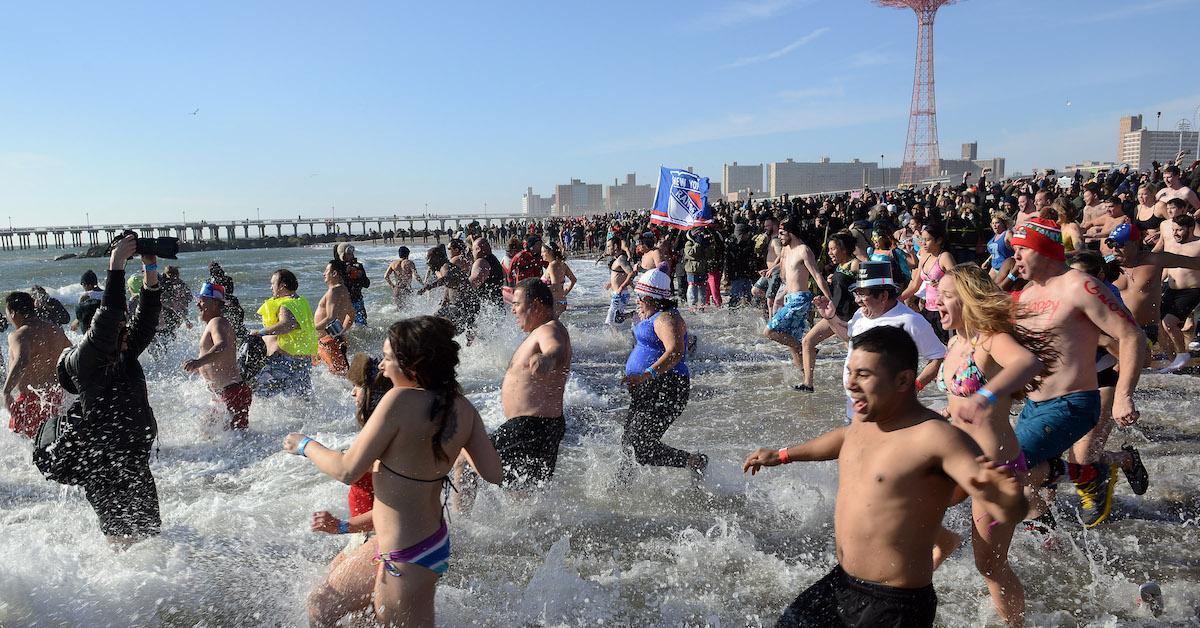 Are polar plunges safe?
Polar plunges may be fun, but they are associated with some health risks. According to CTV News, swimmers face drowning, hypothermia, and cardiac arrest triggered by shock.
"One of the first major risks is drowning, because that initial cold shock causes a 600 to 1,000 percent increase in your breathing rates," expert Lee Hill told CTV. "When you go in there's that sudden gasp and struggling to get air, and that's often when people get into trouble initially from that cold shock response."
Article continues below advertisement
The initial submerge can create a cold shock that can cause drowning, and put too much pressure on the heart. It's recommended that people diagnosed with blood pressure problems forgo the philanthropic activity.
And of course, the cold water can cause hypothermia. So if you're partaking in the polar plunge, you may want to think twice about spending too much time in there. It's better to get it over with and hop out, before it shuts down your body.
But that isn't to say it's all bad for you — there are possible health benefits. Cold dunking has been considered a health practice for thousands of years. It's useful in sports medicine, as a cure for fatigue, and for certain ailments like carpal tunnel syndrome and fibromyalgia. It also triggers adrenaline and dopamine.
"Putting yourself in harm's way, so to speak, floods your body with feel good hormones," Lee continued. "And for some folks there are bragging rights involved."
Article continues below advertisement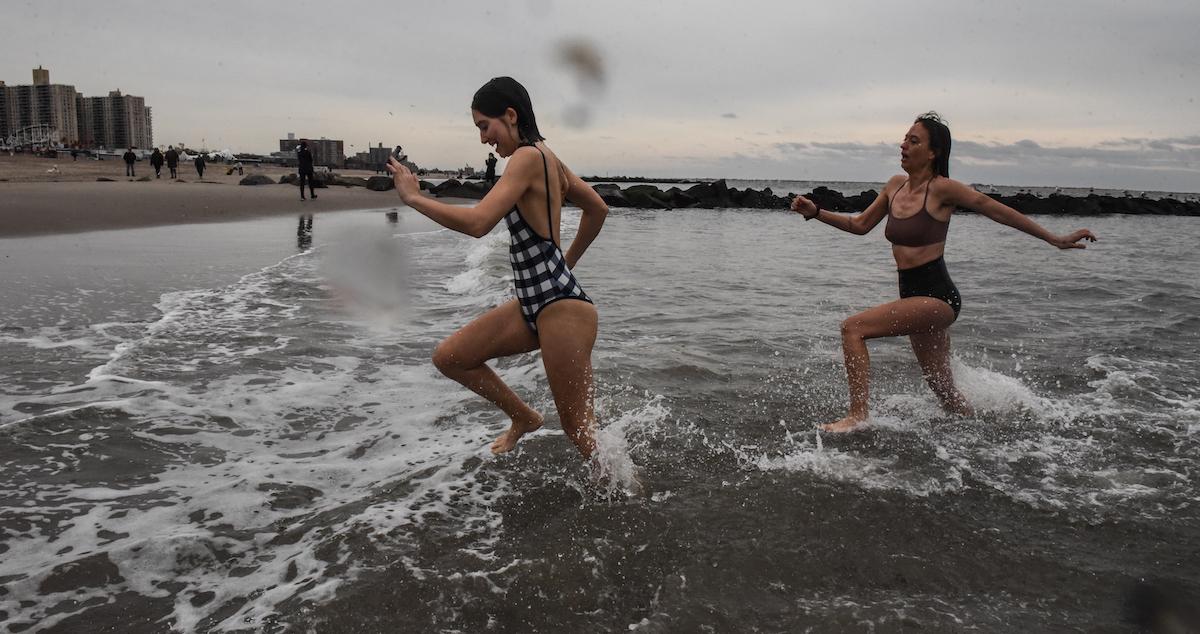 How to stay safe in a polar plunge:
Although there are risks associated with polar plunges, they aren't necessarily dangerous if you do it right. While those with heart or blood pressure problems should consult a doctor before partaking, there are ways for others to participate safely.
OhioHealth recommends layering in warm clothing, and staying in the water for less than 15 minutes — under five is advised.
It also recommends keeping your head out of the water, and to dry off completely afterwards. Bottom line is, you'll probably be fine, but just know you are doing something that comes with possible risks.