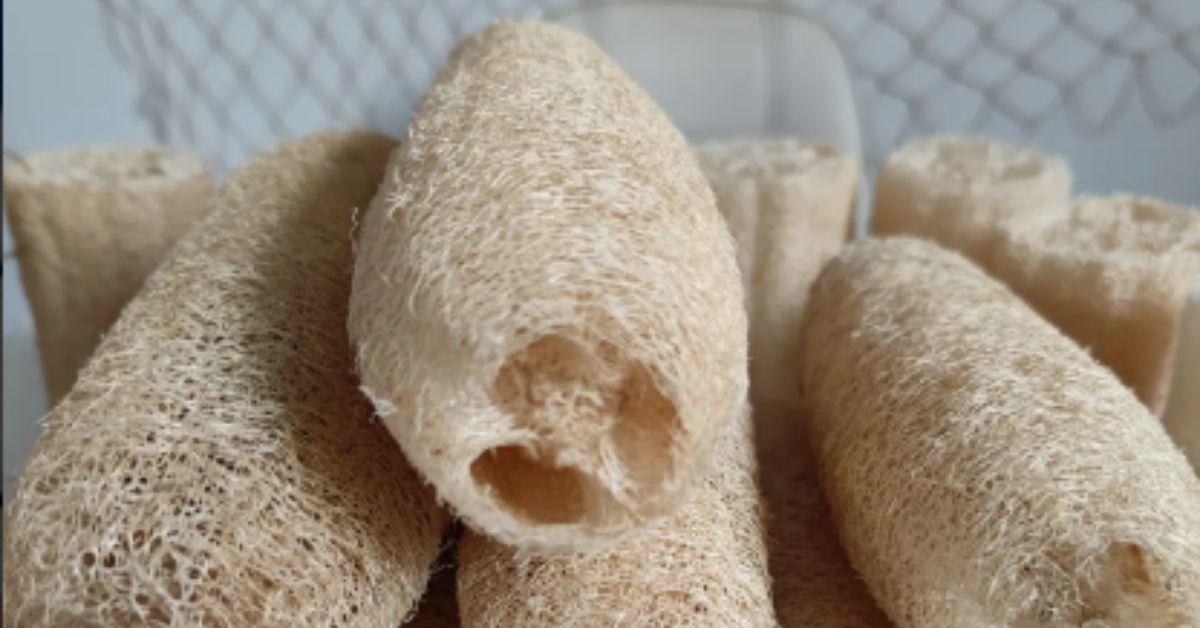 Tired of Washcloths? Check out These Eco-Friendly Loofahs, and Learn to Make Your Own
When many tend to think of loofahs (or luffas), they think of a netted, colorful ball of fabric you can find in any nearby drug or retail store. However, you may want to instead make sure you're opting for eco-friendly loofahs. The loofahs sitting on the faucets of most showers today don't hold any benefits for our bodies — instead, they often contain plastic, which damages skin cells and dries them out.
Article continues below advertisement
Plastic loofahs don't allow bathers to soak in the health benefits that eco-friendly loofahs tend to provide. Natural loofahs are derived from a similar gourd as cucumbers and pumpkins, which boast a fibrous, spongey structure that will leave you feeling clean and moisturized.
Several brands have affordable, eco-friendly loofahs to enjoy and easy ways to make your loofah or luffa right at home. Keep reading for our top picks!
Article continues below advertisement