The Not-so-Shocking Reason You Can't Buy Hennessy Pure White in the U.S.
U.S.-based spirit snobs would do anything for a bottle of Hennessy Pure White — but is it illegal? What you should know about the drink.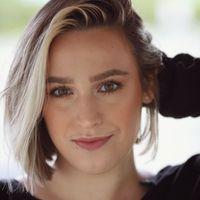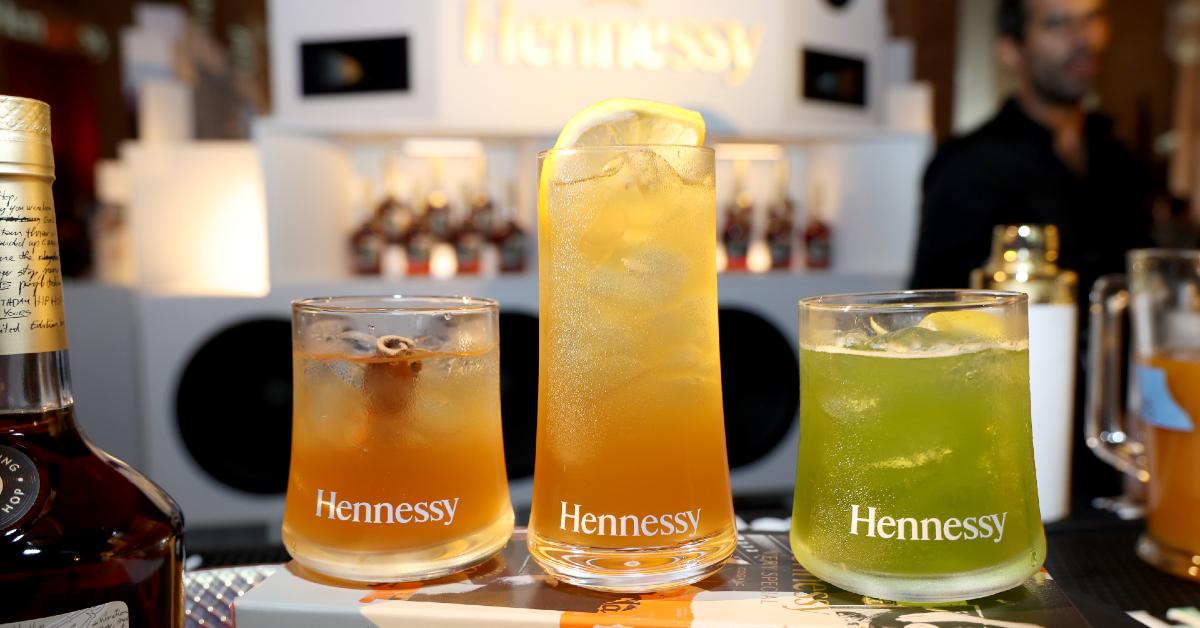 Jas Hennessy & Co. has been around since Irishman and former military officer Richard Hennessy (who served under Louis XV during the War of the Austrian Succession) founded it in 1765. What started as the "Henessy Cognac trading house" would eventually become the producer of the world's most popular Cognac and an icon of pop and Black culture. Heck, Grammy-winning artist Nas rapped about Hennessy in 1994's Illmatic years before becoming a brand ambassador. Decades later, he's still drinking the stuff, specifically Hennessy Very Special.
Article continues below advertisement
The French company and its multitude of eau-de-vie creations have been sought after for centuries, and one particular Henny product has modern-day American booze enthusiasts on the hunt. Unfortunately for U.S. residents, Hennessy Pure White is an out-of-reach gem. An unattainable dream.
So why is "the most paradoxical and innovative of all spirits of the Maison Hennessy" not sold in the States? While many believe the fruity and floral stuff is illegal in the U.S., the truth is fuzzy.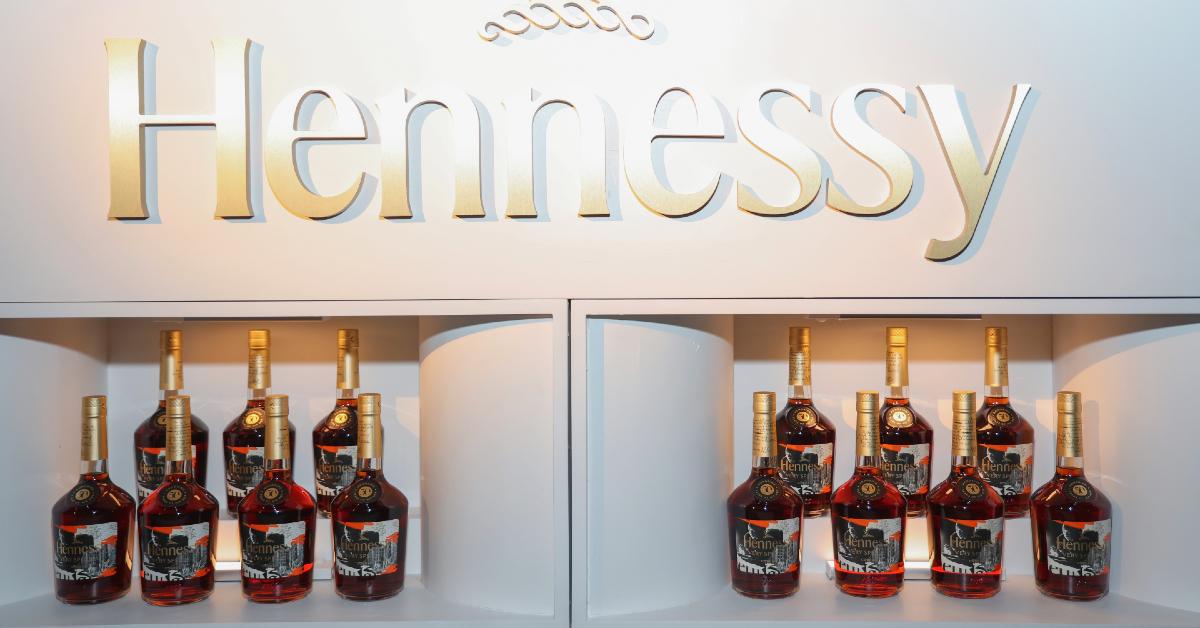 Article continues below advertisement
What is Hennessy Pure White?
"Hennessy Pure White bestows a subtle flower bouquet characteristics, thanks to a blend with a dominance from the Fins Bois," per the Henessy website. More specifically, the Cognac "expresses the qualities of the white wines from which it is distilled. They are produced from the finest white grapes from the sunny Cognac region."
Before blending, Hennessy Pure White is double-distilled and aged inside French oak barrels, according to Liquor Laboratory — a site run by "a diverse team of world-traveled flair bartenders and cocktail consultants."
Regarding its taste, "the sensation on the palate is vibrantly alive with a sharp and delicious freshness — a full-bodied experience the intensity of smashed bunch of grapes and spring white flowers and honey."
The brand suggests enjoying Henny Pure White "over ice with fresh fruit juice/nectar."
Article continues below advertisement
The pale yellow spirit is a forbidden fruit in the U.S., as it's not officially distributed there. In a 2022 video, the travel-centric I Like Cruise Ships YouTube channel explained that "the bottle itself has never been released to any markets in America, Canada, in North America for that matter. Even South America." Additionally, Pure White isn't sold in the official Hennessy online store.
The video clarifies that if Pure White bottles are seen in U.S. stores, they're not being sold "under the rules of general retail, which would be covered under the owner of Hennessy." LVMH (Moët Hennessy Louis Vuitton SE) and Diageo are the parent companies of Hennessy.
Article continues below advertisement
The video also relays that Hennessy Pure White is sold only in the Caribbean (specifically Jamaica, the Dominican Republic, Barbados, and the Bahamas) or on a cruise ship.
Liquor Laboratory wrote that Pure White is also sold in Cognac, France.
Why is Hennessy Pure White illegal?
Thankfully, we're not living in Prohibition-era America. Though a man named William Schiefflin sold Hennessy as medicine in his family's drugstores during the dark period, such lengths are unnecessary to acquire a bottle of Hennessy Pure White in the U.S. today, as it's not technically outlawed.
Article continues below advertisement
"LVMH has just chosen a very limited distribution of it. It really harks back to the grapes that they use that make the Hennessy [Pure] White. They're grown in very limited quantities," the I Like Cruise Ships YouTuber said.
Flight Restaurant & Wine Bar and My Bartender connect Pure White's rare nature to its high alcohol content, 40% ABV, and the fact that it's not officially recognized by the Bureau National Interprofessionnel du Cognac (BNIC) — a "coordination and decision-making body for the Cognac industry" that advances its economic development.
Article continues below advertisement
Hennessy Pure White price:
Still, Hennessy itself hasn't released an official statement or reason regarding the gatekeeping of Pure White. If anything, the mystery behind the light and crisp spirit enhances its allure and price tag.
Since Pure White isn't officially distributed in the U.S., liquor stores that carry it up the price. Liquor stores like Kahn's Fine Wine & Spirits, Wooden Cork, and BottleBuzz sell 700ml of Pure White for $195 to $200. Other sellers get away with a steep $299 price tag. Oh, the lengths folks will go to for a classy cocktail.
Article continues below advertisement
In comparison, the Cognac Expert Blog wrote that bottles of the golden stuff typically go for $40 to $50 in Cognac and the Bahamas.
For Americans intrigued by Pure White but unwilling to buy a sketchy bottle for an arm and a leg, Cognac Expert Blog recommends giving Hennessy Black a try. Ironically, it's exclusively available in the U.S.! Go figure.