'Top Chef' Canada Captivates Viewers With a Vegan Challenge — Was This the First of Its Kind?
'Top Chef Canada' had a vegan elimination challenge, which was won by a Montreal-based chef. Was this the plant-based challenge on the show?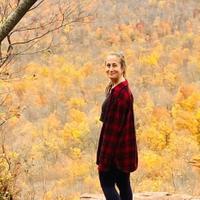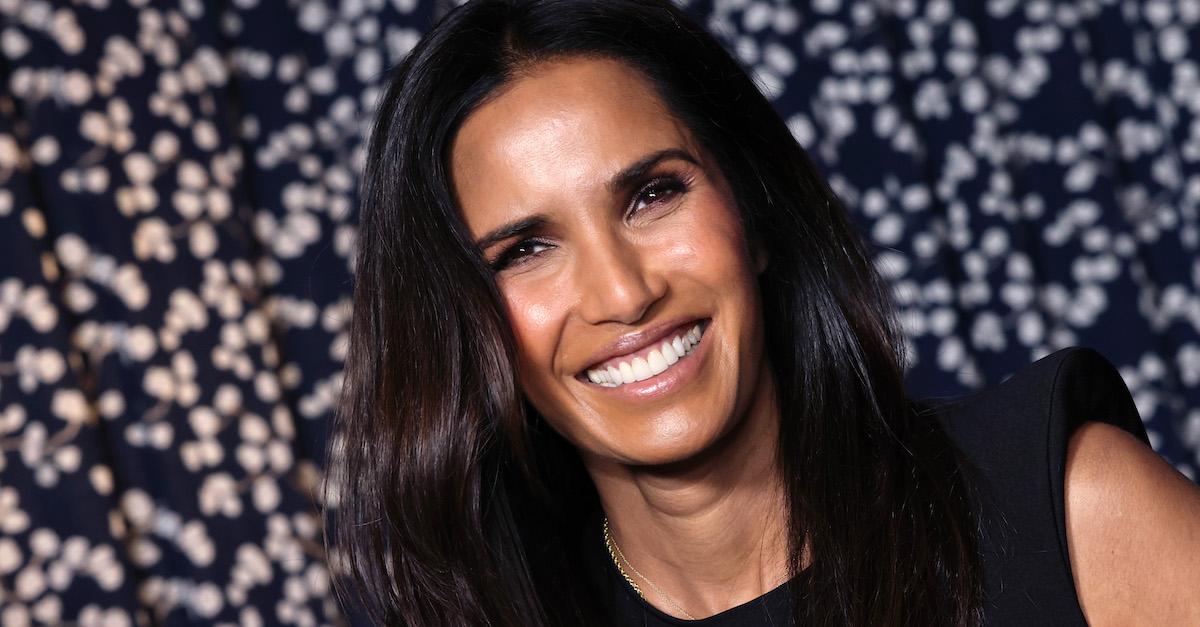 The elimination challenge in the latest episode of Top Chef Canada, season 10, captivated vegans and meat-eaters alike. To make it to the next round, contestants were required to make an entire feast without the use of any animal products or byproducts.
The winner was a chef from Montreal, Camilo Lapointe-Nascimento. He won over the judges — and guest judge Amanda Cohen from Dirt Candy — with cucumber granita with white chocolate ganache, white chocolate crumble, and grilled cucumber.
Article continues below advertisement
Since the episode was sponsored by Upfield, each contestant had to get creative with plant-based products from the parent company's two brands, Violife and Becel.
"The chef contestants for Top Chef Canada are continually pushing boundaries with creative dishes, and it was a thrill to watch the judges' reactions to all the menu items they came up with for this first-ever vegan feast elimination challenge," Shoshana Price, Head of Marketing, Upfield Canada, told VegNews.
"Camilo's cucumber granita with white chocolate ganache was so inventive," she continued. "Overall, the show is a fantastic way for Canadians to recognize just how versatile dairy-free products from Violife and Becel are for a wide range of recipes, with top-caliber chef approval."
But, this isn't a first for the series — Top Chef U.S. has featured several plant-based challenges throughout the years — read on to hear about them.
Article continues below advertisement
Season 6, Episode 10: 'Meat Natalie'
Even though a plant-based challenge is certainly a rarity in the realm of Top Chef, it isn't unheard of.
Season 6, episode 10 of the series' U.S. iteration was titled "Meat Natalie", as an ode to the Black Swan actress' vegan lifestyle. Natalie Portman came as a guest star, and the chefs were required to whip up a a plant-based meal for her at Tom Colicchio's restaurant, Craft Steak.
Many found it difficult at the time, per EW, especially as the plant-based movement wasn't so widespread in 2009. But the challenge winner, chef and now TV personality Mike Voltaggio, made a seriously special and interesting creation.
He whipped up a dish comprised of asparagus salad, Japanese tomato sashimi, and banana polenta. The banana polenta was ultimately a hit among Portman and the judges, showing them an award-winning dish doesn't need meat (groundbreaking).
Article continues below advertisement
Season 6, Episode 14: 'Finale: Part II'
Season 6, episode 14 also featured a vegetarian quick-fire challenge — because the season took place in Charleston, S.C., chefs were required to make plant-based versions of traditional comfort food meals. Chefs were certainly hesitant upon hearing they would have to cook plant-based, but the reactions weren't quite as strong as they had been a few seasons prior.
Though many of the creations were deemed successful, according to Eater, chef Jamie Lynch's vegetarian sloppy joe ultimately won. It was made of tofu and peppers, and honestly, it looked dreamy.
Article continues below advertisement
Season 13, Episode 2: 'Pop Up Pandemonium'
Season 13, episode 2 had the chefs team up to open their own pop-up restaurant. The entire episode wasn't vegan, however, each team was required to open a restaurant based on Los Angeles' four major cuisines: Persian, Korean, Mexican, and vegan.
The vegan team unfortunately did not thrive, but it was largely due to the fact that one of the contestants, Phillip Frankland Lee, was incredibly unhelpful, and quite frankly, annoying.
He ended up creating a dish called "Cauliflower, Cauliflower, Cauliflower," though another teammate, Renee Kelly went home for an unimpressive stuffed beet.
Season 17, Episode 4: 'You're So Fresh!'
Season 17, episode 4, which took place in Los Angeles, also featured a vegan challenge, requiring the chefs to make a six-course vegetarian meal in teams of six. The judges claimed they didn't miss the meat, and were impressed by the organic produce from the Santa Monica Farmer's Market.
CORRECTION, Oct. 28, 2022, 10:41 a.m.: A previous version of this article stated that the episode in question was the first of this season of Top Chef Canada; it was the fifth episode.