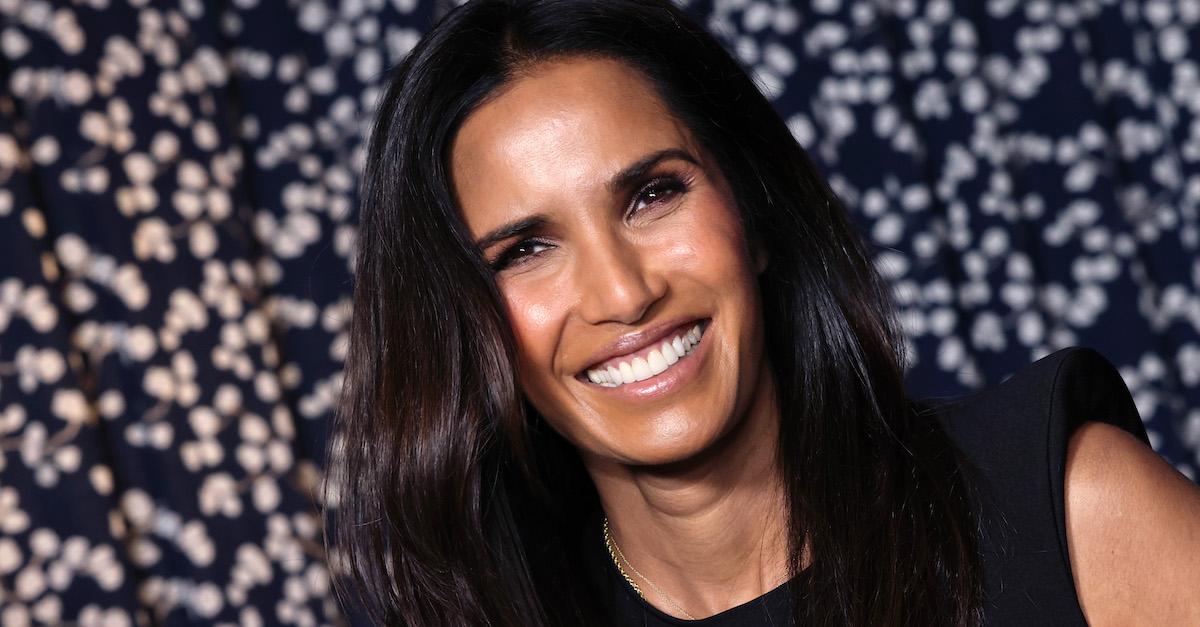 'Top Chef' Canada Captivates Viewers With a Vegan Challenge — Was This the First of Its Kind?
The elimination challenge in the latest episode of Top Chef Canada, season 10, captivated vegans and meat-eaters alike. To make it to the next round, contestants were required to make an entire feast without the use of any animal products or byproducts.
The winner was a chef from Montreal, Camilo Lapointe-Nascimento. He won over the judges — and guest judge Amanda Cohen from Dirt Candy — with cucumber granita with white chocolate ganache, white chocolate crumble, and grilled cucumber.
Article continues below advertisement
Since the episode was sponsored by Upfield, each contestant had to get creative with plant-based products from the parent company's two brands, Violife and Becel.
"The chef contestants for Top Chef Canada are continually pushing boundaries with creative dishes, and it was a thrill to watch the judges' reactions to all the menu items they came up with for this first-ever vegan feast elimination challenge," Shoshana Price, Head of Marketing, Upfield Canada, told VegNews.
"Camilo's cucumber granita with white chocolate ganache was so inventive," she continued. "Overall, the show is a fantastic way for Canadians to recognize just how versatile dairy-free products from Violife and Becel are for a wide range of recipes, with top-caliber chef approval."
But, this isn't a first for the series — Top Chef U.S. has featured several plant-based challenges throughout the years — read on to hear about them.
Article continues below advertisement