Plaintiffs Seek $5 Million in Starbucks Lawsuit Over Refreshers Drinks
A lawsuit against Starbucks alleges that their Refresher Drinks don't actually contain the advertised fruit. Here's what's going on.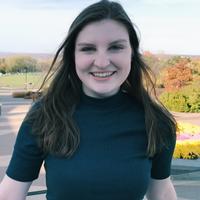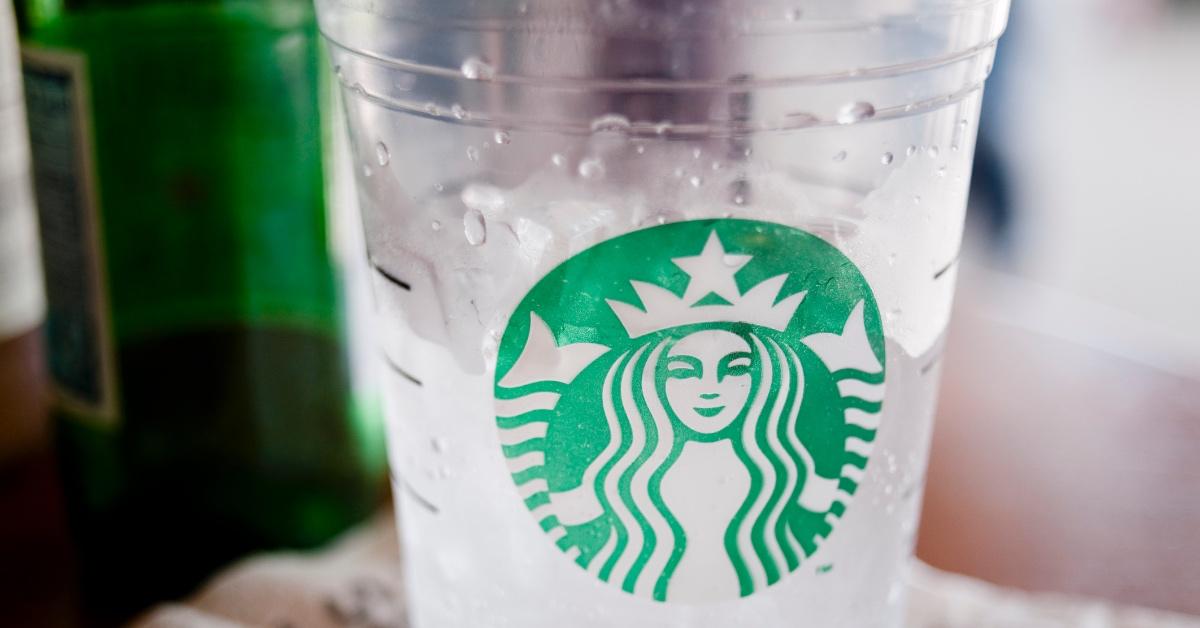 The Gist:
Starbucks is facing a class-action lawsuit alleging that Starbucks Refreshers drinks don't contain fruits as advertised.
The plaintiff, a New York City woman named Joan Kominis, and her co-plaintiff, Jason McAllister of California, seek $5 million in damages.
Article continues below advertisement
Famous coffee company Starbucks is known for, in some cases, having a location on every block. While many agree that their drinks are tasty, they're also relatively expensive, and Starbucks as a company is known for having less-than-green practices that make many choose to get their caffeine fix elsewhere.
In August 2022, two co-plaintiffs filed a class-action complaint against the coffee company seeking $5 million in damages after alleging that the Starbucks Refreshers drinks, typically containing fruit, do not contain the fruit as advertised.
Here's the scoop on the Starbucks Refreshers drinks lawsuit, explained.
Article continues below advertisement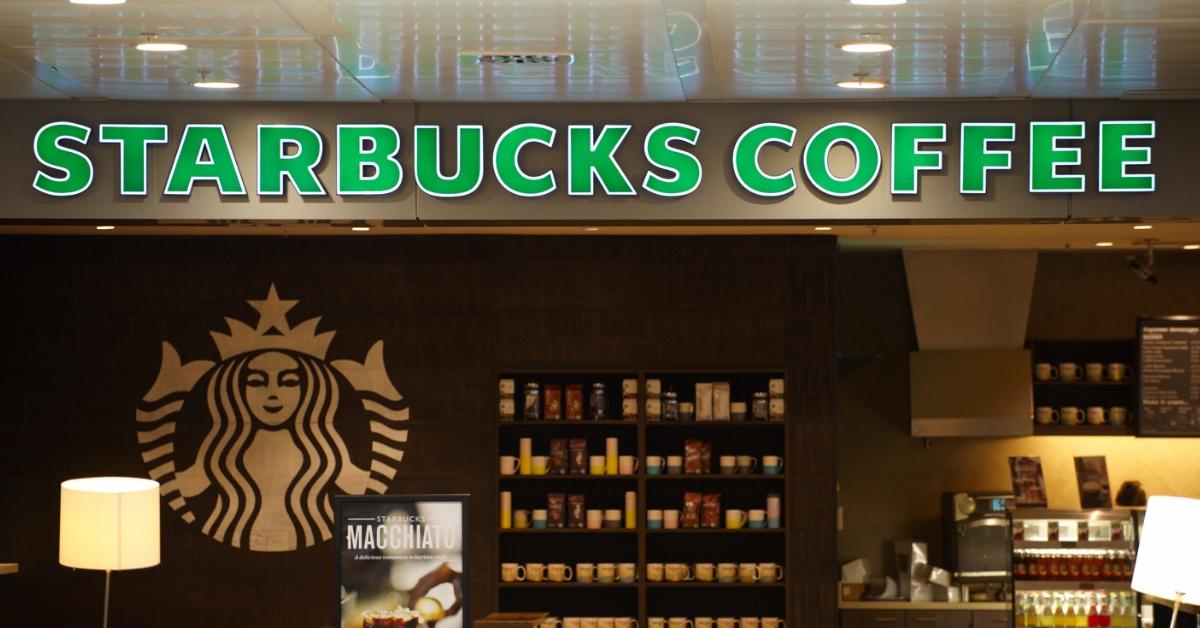 Two plaintiffs filed a lawsuit against Starbucks alleging its Refreshers Drinks didn't contain fruit as advertised.
A complaint filed in August 2022 by co-plaintiffs Joan Kominis and Jason McAllister allege that Starbucks used "false and deceptive practices in the marketing and sale of a number of its Starbucks Refresher Products, which are marketed as fruit-based beverages."
Article continues below advertisement
Specifically, the complaint stated that the following six Starbucks Refreshers Drinks: "Mango Dragonfruit Lemonade Starbucks Refreshers; Mango Dragonfruit Starbucks Refreshers; Strawberry Açaí Lemonade Starbucks Refreshers; Strawberry Açaí Starbucks Refresher; Pineapple Passionfruit Lemonade Starbucks Refreshers; and Pineapple Passionfruit Starbucks Refreshers" contained, respectively, no mango, no açaí berry, and no passion fruit.
Article continues below advertisement
The plaintiffs allege that instead, the drinks contain only water, grape juice concentrate, and sugar, making them vastly different from Starbucks' other products, which contain their flavors and foods as advertised.
Instead, the argument is that had consumers been alerted that these so-called fruit drinks allegedly contained no fruit, they would not have paid for the drink — or not have paid the exorbitant price, which is up to $5 for one drink.
On Sept. 20, TODAY reported that Judge John Cronan rejected Starbucks' request to dismiss nine of the 11 claims in the lawsuit, forcing the coffee giant to go to trial. Starbucks requested to throw out the claims because Refreshers were intended to "describe the flavors as opposed to the ingredients."
Article continues below advertisement
However, Judge Cronan did grant the motion to dismiss two allegations with prejudice, as the plaintiffs couldn't provide enough evidence that Starbucks intentionally defrauded customers by not including the fruit, and an unjust enrichment claim.
It is currently unclear when the case will go to trial, but rest assured, Starbucks enjoyers will be watching carefully.