So Many Recipes Can Be Made With Jackfruit — Here Are the Best Ones
How do you make jackfruit? This fruit has gained a reputation as a great meat alternative.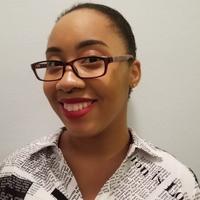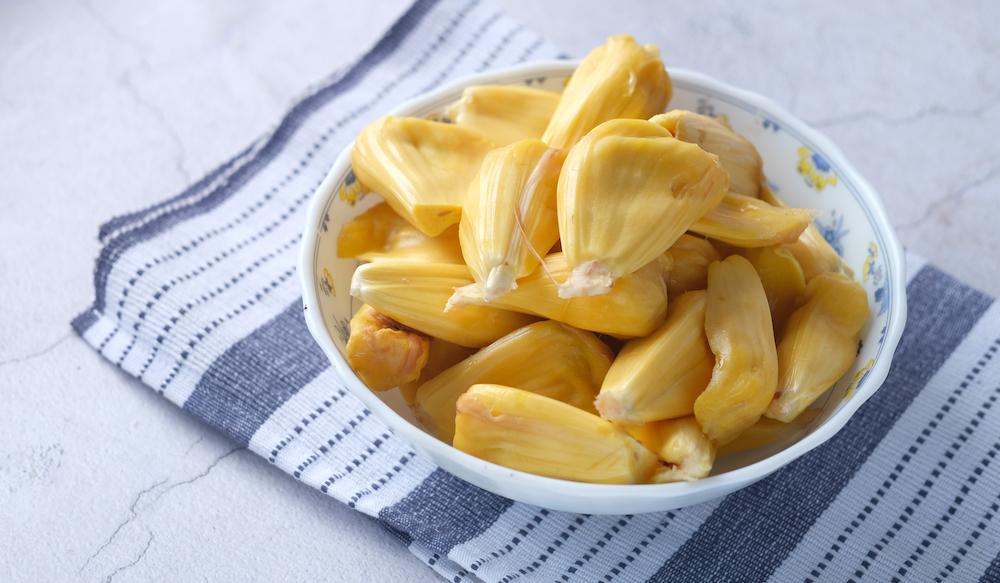 If you're trying eliminate meat from your diet, there are many different substitutes you can try. Brands such as Impossible Foods or Beyond Meat have grown substantially in the meat alternative market, but there are even more options out there.
For some, meat of all kinds is off the table, fake or not. Instead, they get their protein and other benefits from different foods. For many, jackfruit has become a welcomed meat alternative that is not only healthy but also versatile.
Article continues below advertisement
At first glance, you may not realize all the different ways you can use this fruit that isn't even native to the U.S. But what is it exactly and how do you prepare it?
What is jackfruit?
According to The Cleveland Clinic, jackfruit is a type of fruit that grows on trees native to Asia, Africa, and South America. It has a rough and bumpy exterior, but once you cut inside, you will find that the edible part is a soft yellow color that can have a variety of flavors.
Article continues below advertisement
If you're looking for a healthy meat alternative, jackfruit may be exactly what you're looking for The Cleveland Clinic notes it's a solid source of protein, fiber, vitamin C, potassium, calcium, magnesium, and more.
"The combination of potassium, fiber, and antioxidants can benefit heart health," dietitian Mira Ilic, RD, LD stated via The Cleveland Clinic. "Jackfruit also contains flavonoids and lignans, plant compounds that may help fight inflammation."
Article continues below advertisement
Even though jackfruit hasn't been proven to have any medicinal properties, that hasn't stopped people from using it that way. "Ancient people used jackfruit as medicine," Ilic says. "In folk medicine, where jackfruit is grown, people have used it for its antimicrobial and antifungal properties."
How do you make jackfruit?
Since jackfruit is a fruit, you buy it fresh, dried, or canned, to use in all kinds of recipes. In a recipe by Broke Bank Vegan, it's used to make jackfruit carnitas. In addition to the fruit, you need Mexican oregano, onion, garlic, Tamari (which is a type of Japanese sauce), and more.
Article continues below advertisement
If you like curry, Mitra Shir shows us how she makes Thai Red Curry. Gluten-free Vegan Recipes shared it on Instagram and stated that you can add all kinds of ingredients, including jackfruit, to the dish. Serve it over rice or eat it on its own... either way, it looks delicious.
If you're looking for something with a smokier flavor, Love & Lemons has a recipe for a BBQ Jackfruit Sandwich. Because of the fruit's texture, when you tear it apart it heavily resembles pulled pork.
For this dish, you need sliced onions, chipotle BBQ sauce (that you can DIY!) peppers, and more. All of this helps you make your burgers that much more tasty.