World's Largest Cultivated Meats Production Facility to Open in North Carolina
Wilson, North Carolina is about to open the world's largest cultivated meats facility, from eco-focused food manufacturer, BELIEVER.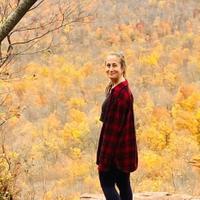 It seems as though we may actually be making waves in transitioning from traditional animal meat.
While plant-based meats are on the rise, cultivated meat is, too. In fact, cultivated meat company, BELIEVER, is set to open the world's largest facility of its kind in the North Carolina city of Wilson. With the ability to produce several thousand tons of cultivated meat, it could seriously make a difference in meat aisles across the southeastern U.S. state, once it's up and running.
Article continues below advertisement
"We celebrate this milestone and are thrilled to see the North Carolina and Wilson County officials and community providing critically important support to scale cultivated meat production. These steps pave the way for cultivated meat to come to market in the U.S. at scale and helps ensure as many consumers as possible have access to these groundbreaking products," VP of the Good Food Institute, Liz Specht, PhD, stated in a press release.
"The future of food starts with what we do today, and we are on the path to creating the change we seek," Believer Meats CEO, Nicole Johnson-Hoffman, also stated in the press release. "Through affordability, approachability, and availability, we want our products to become the meat of choice globally, and with the announcement of our new production facility, we are well on our way."
Article continues below advertisement
What to know about Wilson, North Carolina's BELIEVER cultivated meats facility:
As BELIEVER Meats is considered a "leader" within the cultivated meats industry, it comes as no surprise the food manufacturer is set to open the largest plant of its kind right on the U.S. east coast.
According to the press release, the 200,000-square-foot facility will be situated in Wilson, North Carolina. And once it's fully operating, it should be able to produce upwards of 10,000 metric tons of cultivated meat — no animal abuse or slaughtering necessary.
Article continues below advertisement
The company has invested $123.35 million thus far in constructing the facility in Wilson County. Over the next three years, it's expected to create hundreds of new jobs within the nearby talent pool in Raleigh, which is known for its talented supply of tech and food experts.
The building will not only include labs and machinery to produce the cultivated meat, but it will also feature tasting kitchens, offices, conference rooms, and more.
BELIEVER's products aren't yet on the market, but this is the brand's latest development in going commercial. The food company also recently changed the name from Future Meat Technologies to BELIEVER Meats, and recently discovered how to cultivate lamb.
Needless to say, this brand is about to make a huge name for itself in U.S. grocery stores, and we're beyond excited about it.
Article continues below advertisement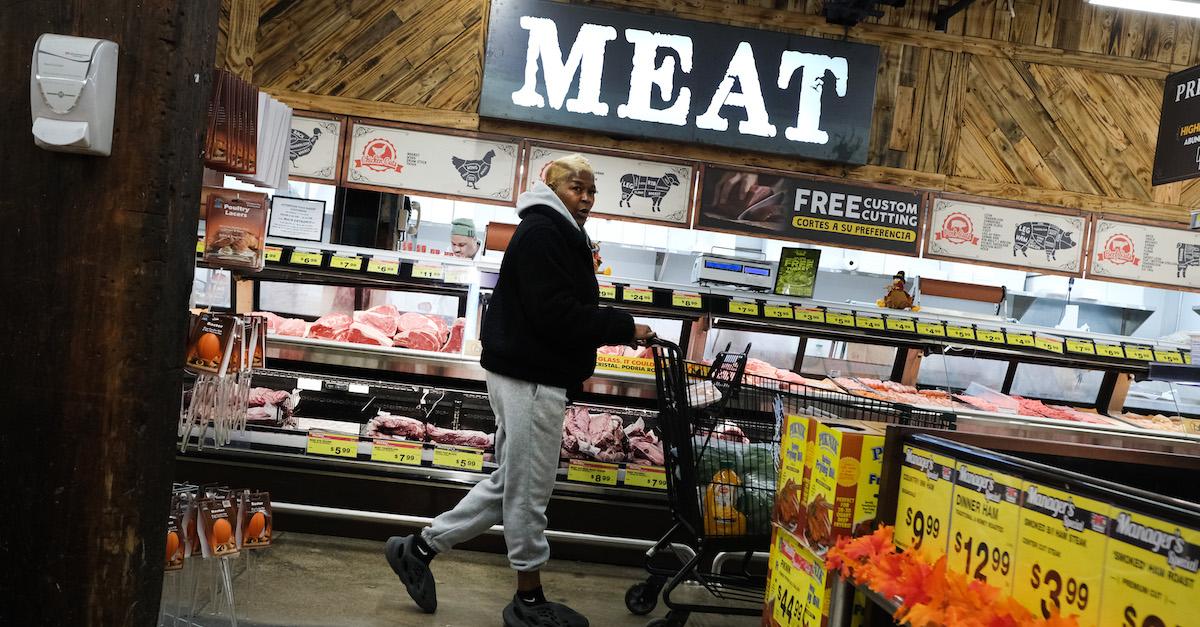 What is cultivated meat?
Cultivated meat is meat, sans the animal abuse. Also known as lab-grown meat, clean meat, or cultured meat, it's derived from animal muscle cells. The cells are incubated in a lab, and once they multiply to create muscle tissue, which is what meat-eaters tend to eat.
This not only encourages consumers to go against the meat industry, but it also curbs climate emissions that come with the meat industry.
Cultivated meat is still a work in progress. Right now, scientists are figuring out how to lower production costs and make the process easier in general. But the establishment of a massive facility right here in the U.S. is definitely a good sign that it could take off soon.