Boiled Peanuts Are a Southern Snack — Are There Health Benefits to Eating Them?
Boiled peanuts are a traditional Southern snack. Let's look at health benefits of peanuts and whether boiling makes them even better for you.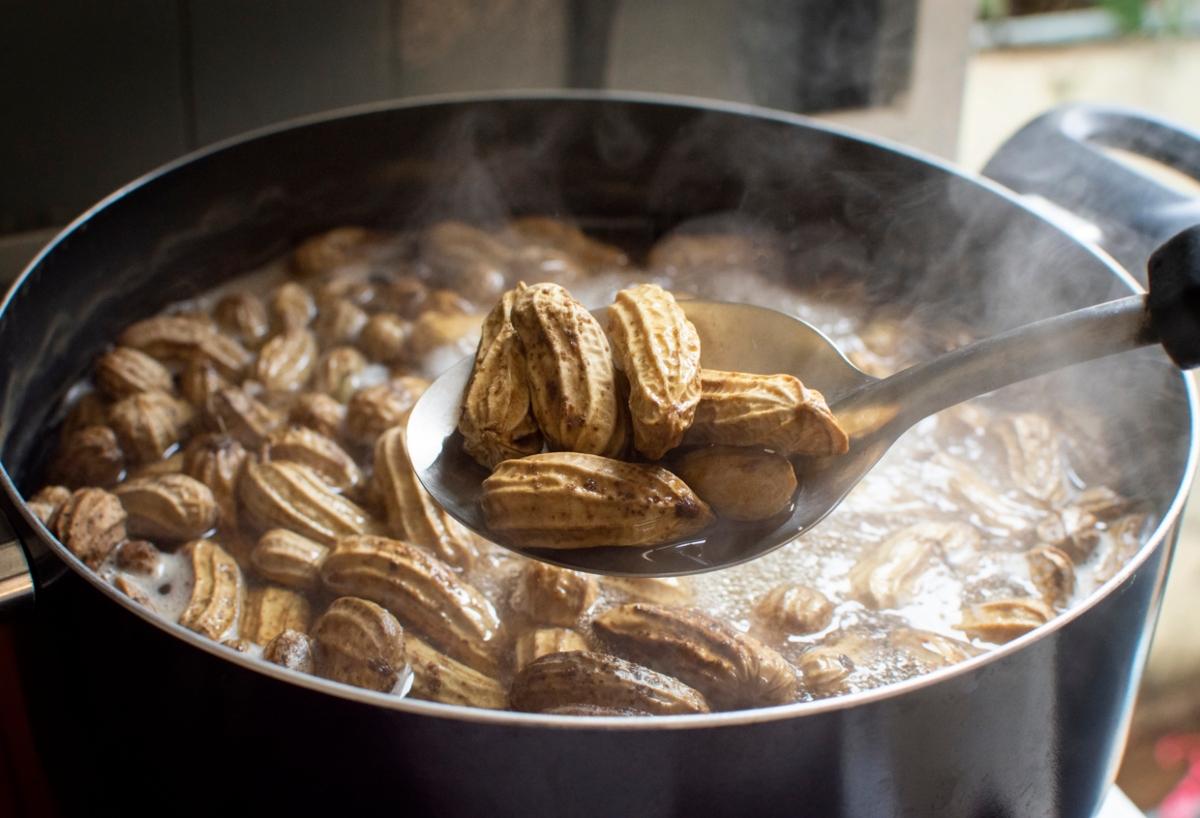 The Gist:
Boiled peanuts are a regional specialty particularly found in Southern states.
Peanuts are not nuts but legumes, with definite health benefits.
Boiled peanuts are good for you, with even greater health benefits than non-boiled peanuts.
Article continues below advertisement
You can hardly take a road trip through many of the Southeastern states without encountering many signs proclaiming that boiled peanuts are for sale. The snack may sound foreign to those who didn't grow up eating it, but are boiled peanuts good for you? Maybe the South is on to something!
Peanuts, technically a legume, not a nut, are a fun, easy road-trip snack. Find out why some people love to boil them, how it impacts the flavor, and the health benefits.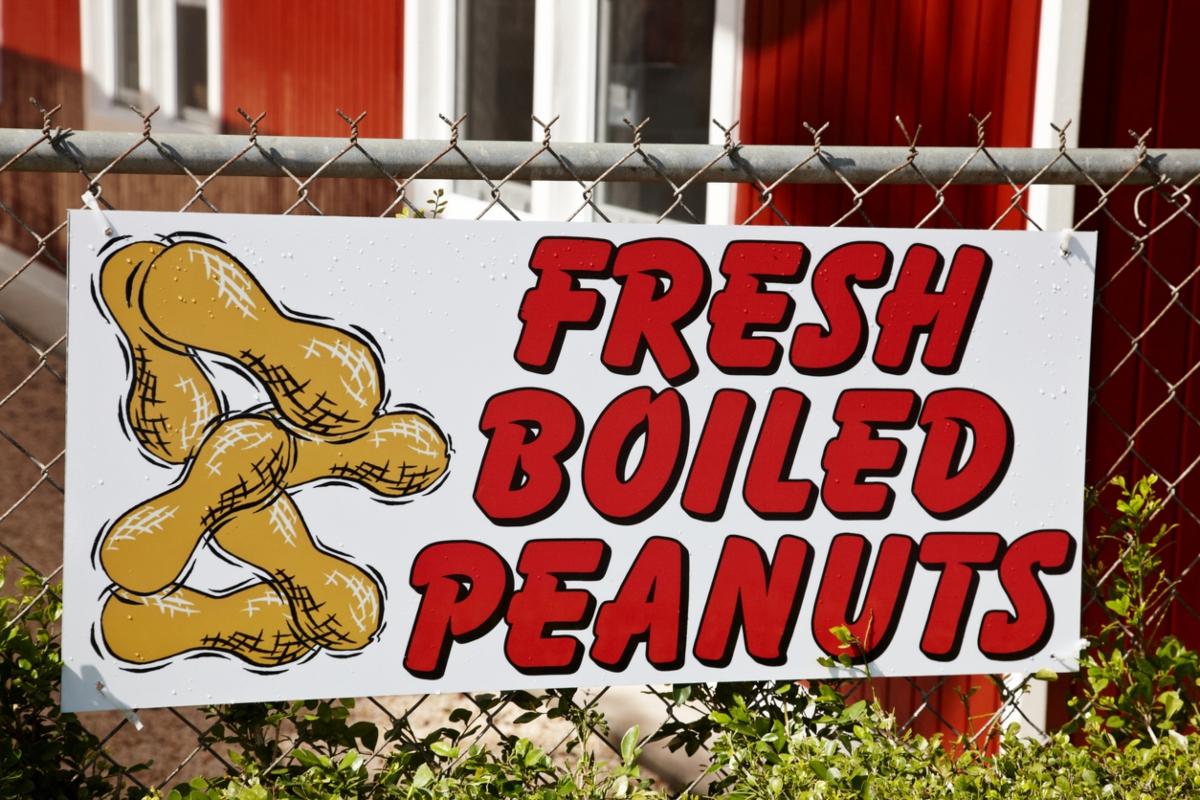 Article continues below advertisement
Are boiled peanuts good for you? Here's a look at their nutritional facts.
In addition to the general health benefits of peanuts, there may be increased benefits to consuming boiled peanuts rather than roasted or raw. According to The Peanut Institute, boiled peanuts have higher levels of antioxidants than other peanuts. The higher antioxidant levels can help ward off cancer and heart disease.
The Peanut Institute also touts peanuts for their richness in nutrients like niacin and magnesium.
Article continues below advertisement
Here's how to eat boiled peanuts.
If you ask a Southerner, you might get very strong opinions on the correct way to eat boiled peanuts. According to Lil' Red's Boiled Peanuts, here's how to eat boiled peanuts. You're supposed to pinch the peanut at the seam of the shell, then "slurp the brine out of the peanut shell." After that, you can eat the actual peanut (but not the shell).
Article continues below advertisement
The main key, it seems, is that you don't want to eat the actual peanut shell after it's been boiled. However, as Livestrong.com says, some may want to eat the whole boiled peanut, especially the small "green" peanuts, as the shells are even more fiber-packed than the legume inside.
Here's more on the history of boiled peanuts.
For anyone unfamiliar with boiled peanuts, you might wonder how people came to prepare them this way. Southern Living explains that while peanuts are native to South America, Portuguese explorers likely brought peanut plants to Africa in the year 1500, and later, peanuts traveled to North America via ships of enslaved peoples.
According to the National Peanut Board, peanuts were more accessible during the Civil War than bread or meat, so soldiers would carry them and boil them over campfires. Almeda Lambert published the first recipe for boiled peanuts in 1899, and eventually, people started selling them, much like they do today across Southern states.