Organic Foods: Are They Really Healthier?
People generally accept that organic foods are good for you, but are they actually healthier for you than the alternative options? Here are our findings.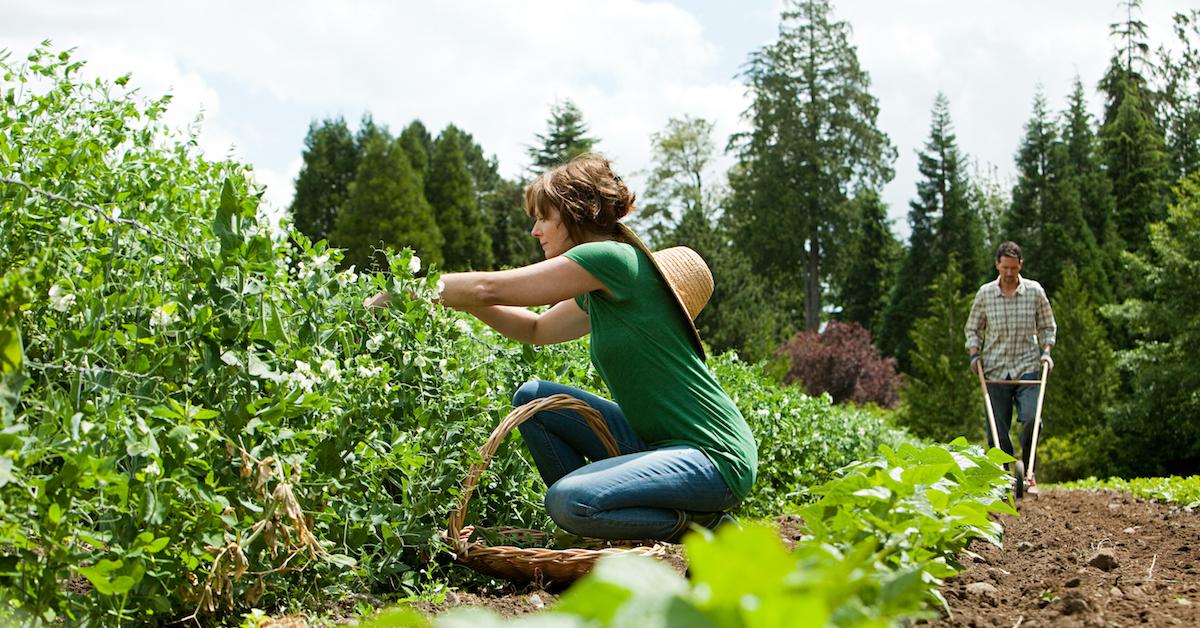 For decades now, the word "organic" was considered to be synonymous with health. But in this age of critical thinking, research, and improved consumer understanding, doubt is now being cast over this particular buzzword. As consumers start considering it may simply be a form of greenwashing, many wonder: "are organic foods actually healthier?" And frankly, are they even healthy as we've been led to believe?
Article continues below advertisement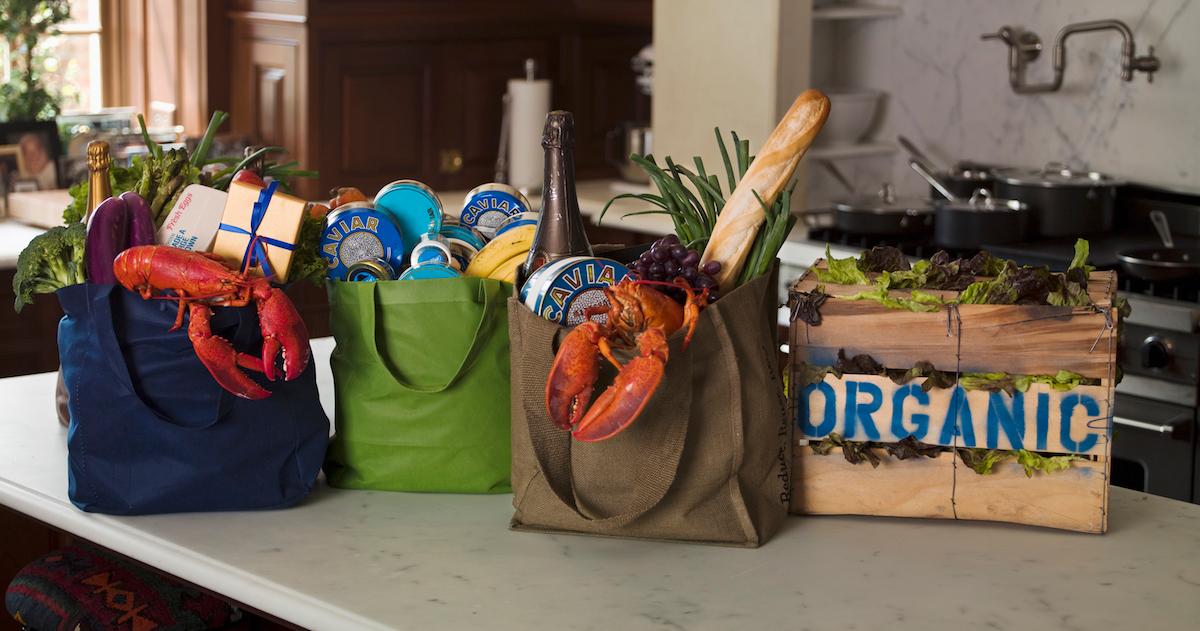 What is "organic"?
For a quick refresher, organic farming doesn't use pesticides, herbicides, or fertilizers, while organic livestock isn't bred with growth hormones or antibiotics. For a brand to be "certified organic" it must meet very specific requirements set by the FDA, and if it doesn't, it can't receive that highly coveted "organic" certification.
Article continues below advertisement
Despite the agriculture industry's negative affects on the environment, organic farming is lower impact than other techniques. In addition to releasing fewer greenhouse gases into the atmosphere, it doesn't do as much harm to surrounding wildlife, vegetation, and farmers, and does less damage to the soil. But does opting for organic foods affect your health?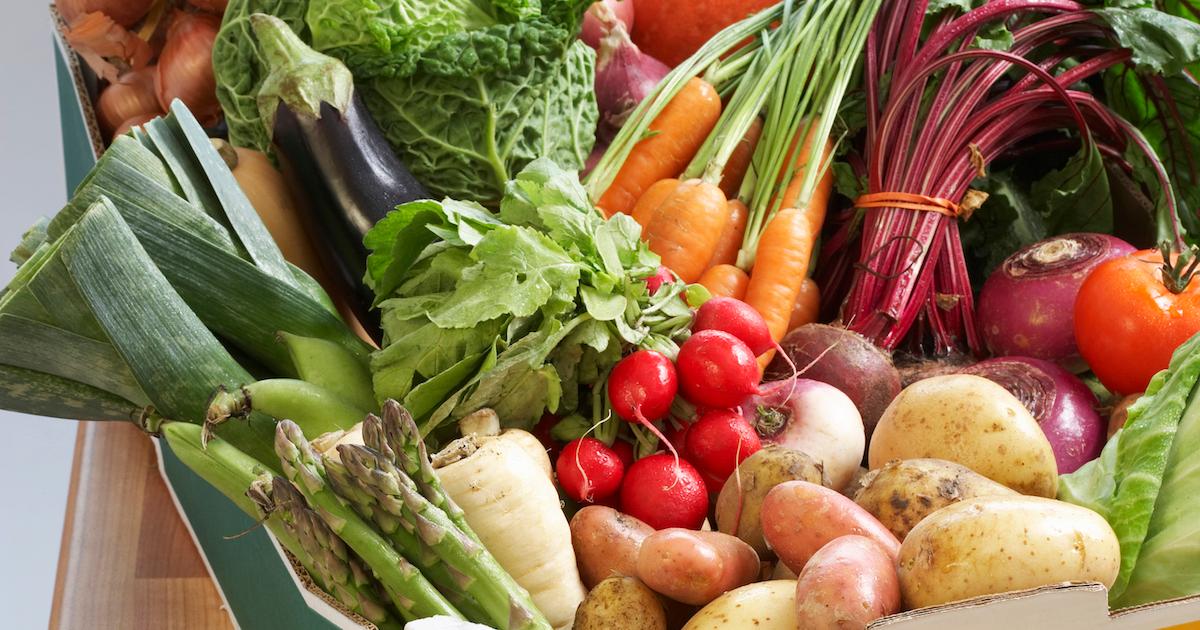 Article continues below advertisement
Here's how eating organic affects your health:
Organic produce is supposedly more fresh, and according to HelpGuide, it carries more nutrients and antioxidants than non-organic produce. And according to Mayo Clinic, organic produce also carries less cadmium, a toxic chemical naturally found in soil and pesticides. For a while, many believed an organic diet would prevent cancer, but according to the American Cancer Institution, this has been proven untrue.
And while we don't necessarily condone eating meat and dairy at Green Matters, organic animal products and byproducts have higher levels of omega-3 fatty acids and less harmful bacteria. It's also more humane to the animals, inevitably giving them a better, healthier life (though again, a mostly plant-based diet is definitely better!).
Article continues below advertisement
Here's why an organic diet might not work for everyone:
For many, organic food is unaffordable, as the label comes with a hefty price tag. That said, doctors believe that eating more fruits and vegetables — organic or not — makes for a healthier diet. To avoid the added cost and commercial pesticides, we recommend buying your fruits, veggies, and other organic foodstuffs from a farmer's market or local farmer.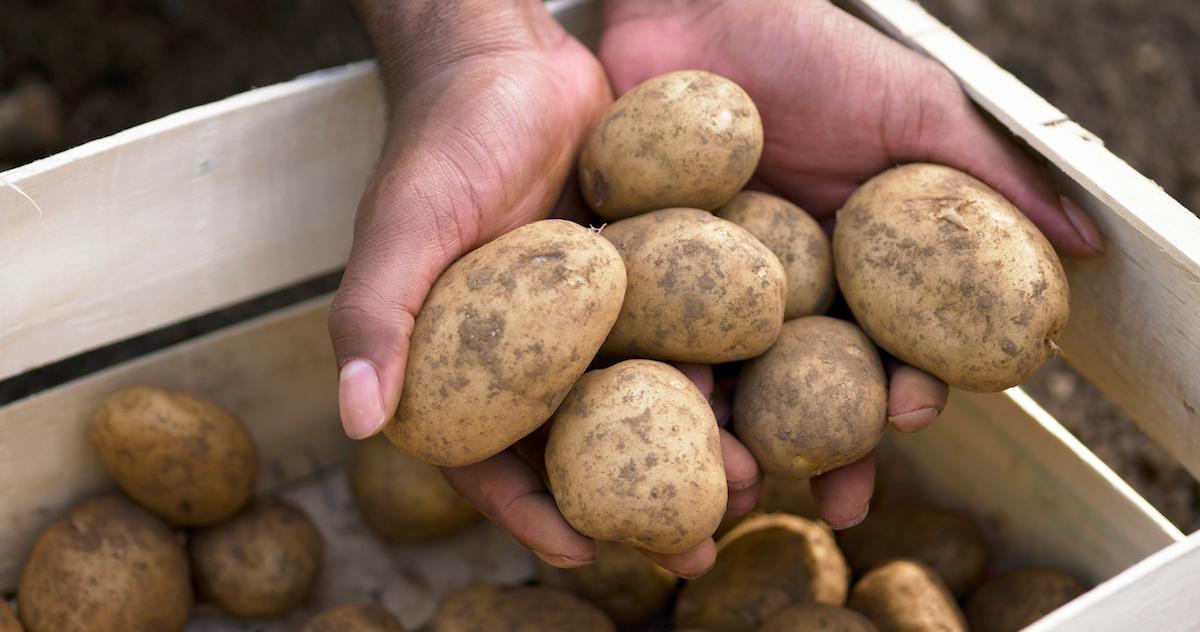 Article continues below advertisement
The organic label has become more regulated over the years.
Many years ago, the definition of "organic" differed, which created some gray areas. According to Kathleen Zelman, MPH, RD/LD, director of nutrition for the WebMD Weight Loss Clinic, consumers never really knew what they were getting before certain standards were implemented. Zelman alerted consumers to "beware" when purchasing anything labeled as organic, but in October 2002, the U.S. Department of Agriculture (USDA) stepped in to standardize the process.
The agency created requirements that food products had to achieve to be considered certified organic — organic food must now contain at least 95 percent organic ingredients, and it can't be produced using conventional pesticides or herbicides, synthetic fertilizers, sewage sludge, bioengineering, such as GMO, or ionizing radiation.
Now, the organic label is highly regulated and it's everywhere. And while it's a healthy option, it certainly isn't the only way to live a healthy life.