Whole Foods Now Offers Vegan Breakfast Sandwiches
Going vegan just got even more convenient.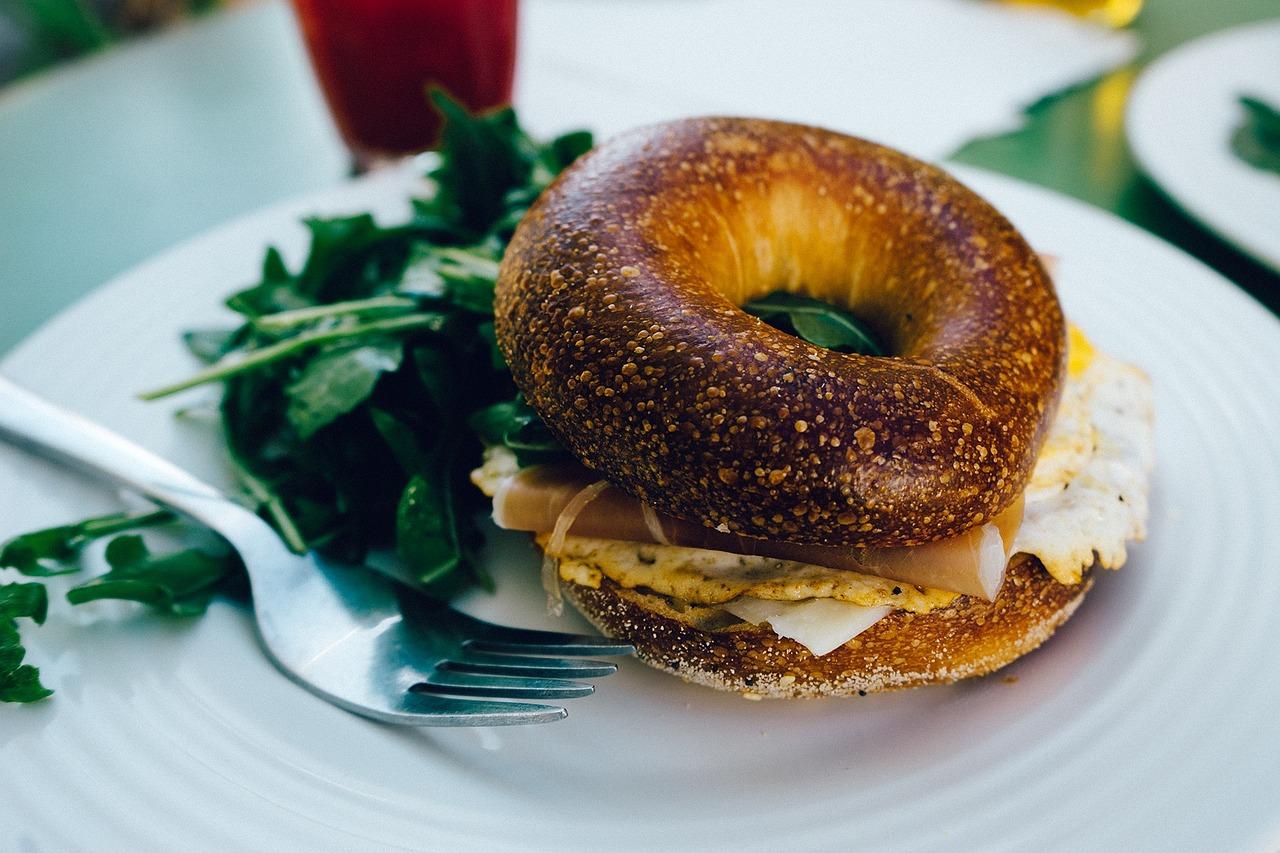 Whether you're considering a vegan lifestyle or just want to change up one meal a day, it's possible you've wondered how you can make an easy plant-based breakfast. There are plenty of options from the comfort of your own kitchen; for example, a simple oatmeal, stack of pancakes, or even cereal and non-dairy milk all work. But when it comes to grabbing a hot breakfast out, what options do you have? Well, Whole Foods Market is now offering a vegan breakfast sandwich.
Article continues below advertisement
When you think of a vegan sandwich, you might assume it will be a combination of hummus, fresh vegetables, and grainy bread. And while those are great for lunch, breakfast usually requires a different combination of flavors and textures. And Whole Foods certainly delivers.
Their new line of breakfast sandwiches all use a vegan "egg" product which comes frmo an EatGUD chickpea patty (which is also gluten-free). From there, customers can choose from three varieties in terms of toppings. All are available at the hot bar.
Article continues below advertisement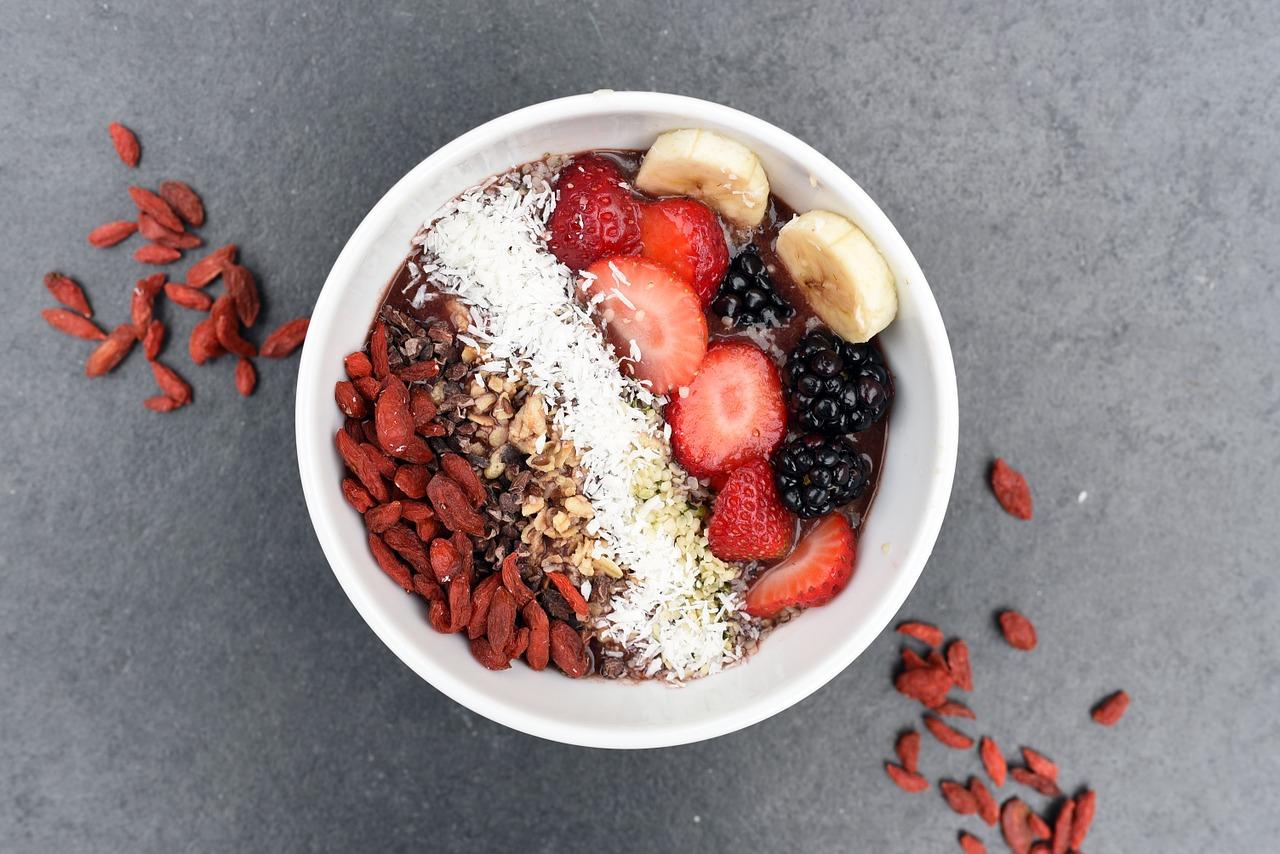 What are your choices? To start, is the "Very Veggie" which comes with roasted mushrooms, sliced tomato, baby spinach, and a vegan cream cheese from the brand Kite Hill. Next up is the "Spicy Soyrizo" which includes a soy-based chorizo, vegan chipotle aioli, and vegan cheddar from the Good Planet. And last up is the classic "Bacon V'Egg & Cheese" which comes with Lightlife tempeh bacon and the same vegan cheddar from Good Planet.
Article continues below advertisement
In terms of specific nutritional information, Whole Foods has not yet released it for these sandwiches.
Sadly, these vegan sandwiches are not available at all Whole Foods locations. Right now, they're at 58 Whole Foods stores, found in Southern California, Hawaii, Arizona, and Las Vegas.
Article continues below advertisement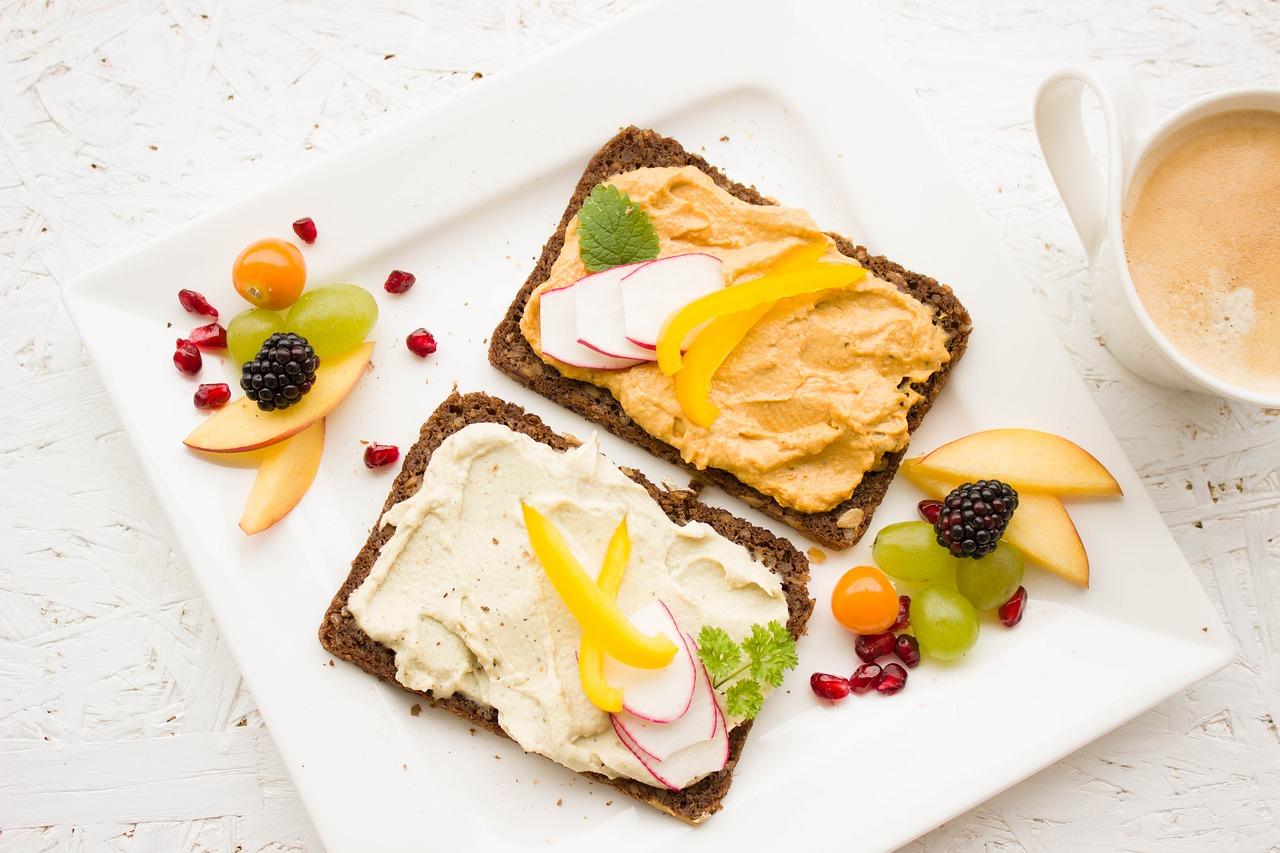 "Creating a vegan breakfast sandwich has been on my list for years, but I couldn't figure out how our stores could do it,"Megan Tucker, Whole Foods' prepared foods associate coordinator, told VegNews. "EatGUD owner David Medak and I started working together on new products last year. After he launched some garbanzo-based items for his grab-and-go line, I realized EatGUD could make a vegan egg for us."
If you're not in an area that currently sells the vegan breakfast sandwich, Whole Foods still offers plenty of vegan-friendly products. It's also pretty easy to make a vegan breakfast at home. Tofu scramble, for example, can be made and put it into wraps, bagels, or served with toast. Temeph is a great replacement for bacon, and there are even non-dairy yogurts available in stores. Or you can try your hand at making coconut yogurt at home!