The world's top meat and dairy producers are currently on track to become the worst polluters on the planet, even edging out oil corporations in terms of greenhouse gas emissions. Improving the meat supply chain is an increasingly pressing concern, which is why the environmental advocacy group Mighty Earth recently published a report assessing the sustainability of meat production at 23 major food chains. The results reveal that just about every brand has room for improvement.
Article continues below advertisement
Mighty Earth rated the brands on sustainable feed sourcing, supply chain greenhouse gas emissions reduction, and centralized manure processing, tallying each score up to an overall letter grade. The companies included a wide range of fast-food chains and grocery stores, with international brands like McDonald's, Starbucks, Chipotle, Whole Foods, Trader Joe's, Wegmans, and Costco all making the list. 
They didn't do so hot on their report cards, though. Mighty Earth handed out F's to 22 out of the 23 companies. The only brand that didn't flunk was Walmart, which earned two D's and one B for a cumulative D score. 
Article continues below advertisement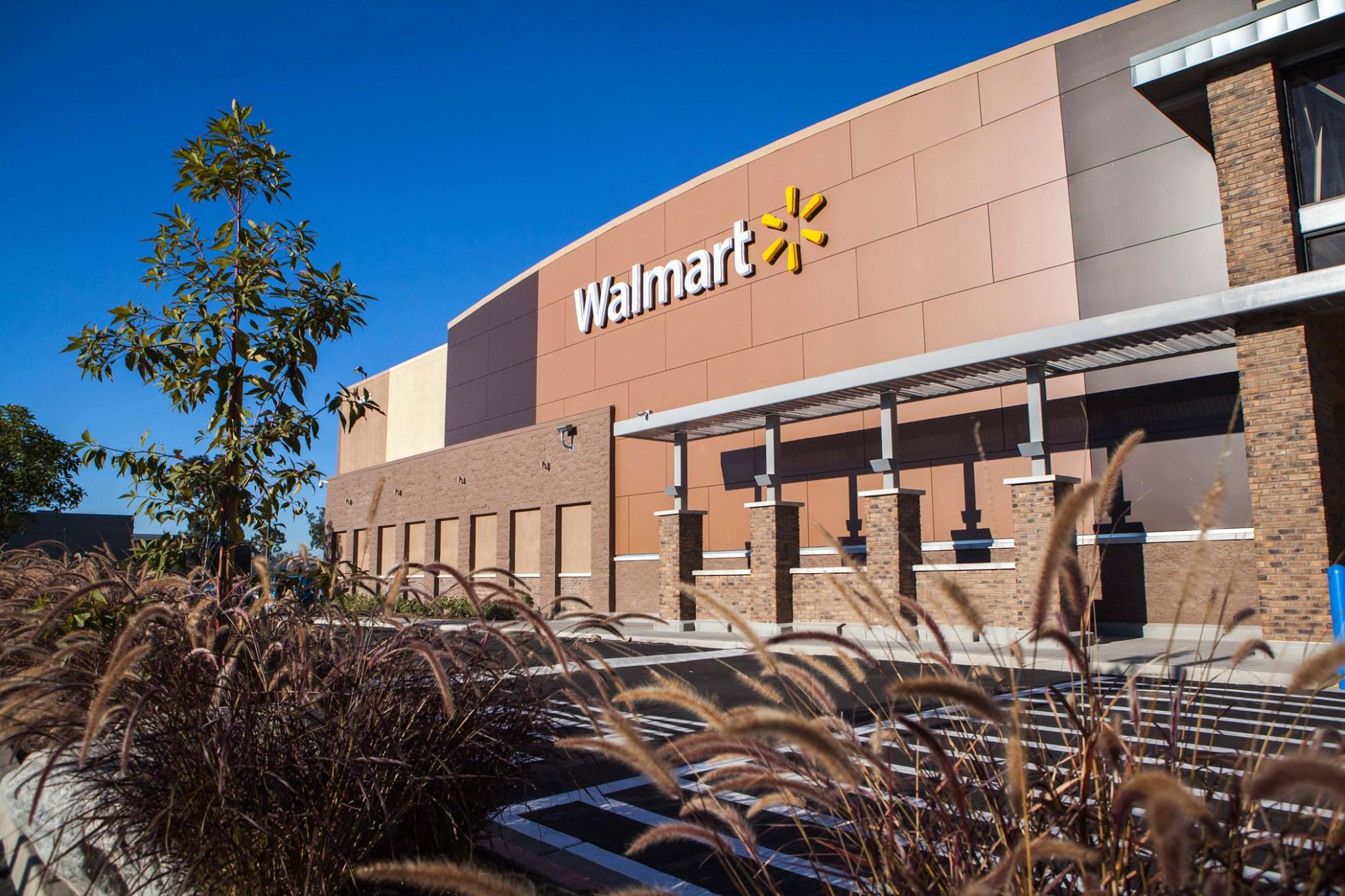 "We were shocked by what we found," the Mighty Earth report reads. "Of the 23 companies we surveyed, not a single one had standards in place requiring environmental practices from their meat suppliers."
Article continues below advertisement
Other findings in the report? There were no sustainability commitments in any of the three categories at 20 of the companies, which received F's across the board. (McDonald's, Walmart, and Sodexo, a company that caters meals to hospitals and colleges, were the exceptions.) 
But Mighty Earth also uncovered signs of growing awareness and improvement. McDonald's is aiming to introduce a 100 percent sustainably certified soy for its European chicken products by 2020, and it also recently set a goal to reduce supply chain greenhouse gas emissions by 31 percent in 2030. Target and Sodexo have also announced targets for their supply chain emissions — Sodexo is striving for a 34 percent cut in 2020, while Target is hoping to eliminate two million metric tons of these emissions by 2022.
Article continues below advertisement
Aramark, a Sodexo competitor, was the brand with the biggest commitment to plant-based options, offering non-meat items on 30 percent of its menus. Sodexo has also cut down on its beef offerings with a mushroom-blended burger dubbed "The Natural."
Mighty Earth also noted that Kellogg's and PepsiCo, two brands not included on the list, have made sustainable sourcing commitments to reduce greenhouse gas emissions and runoff pollution from U.S. corn production.
Article continues below advertisement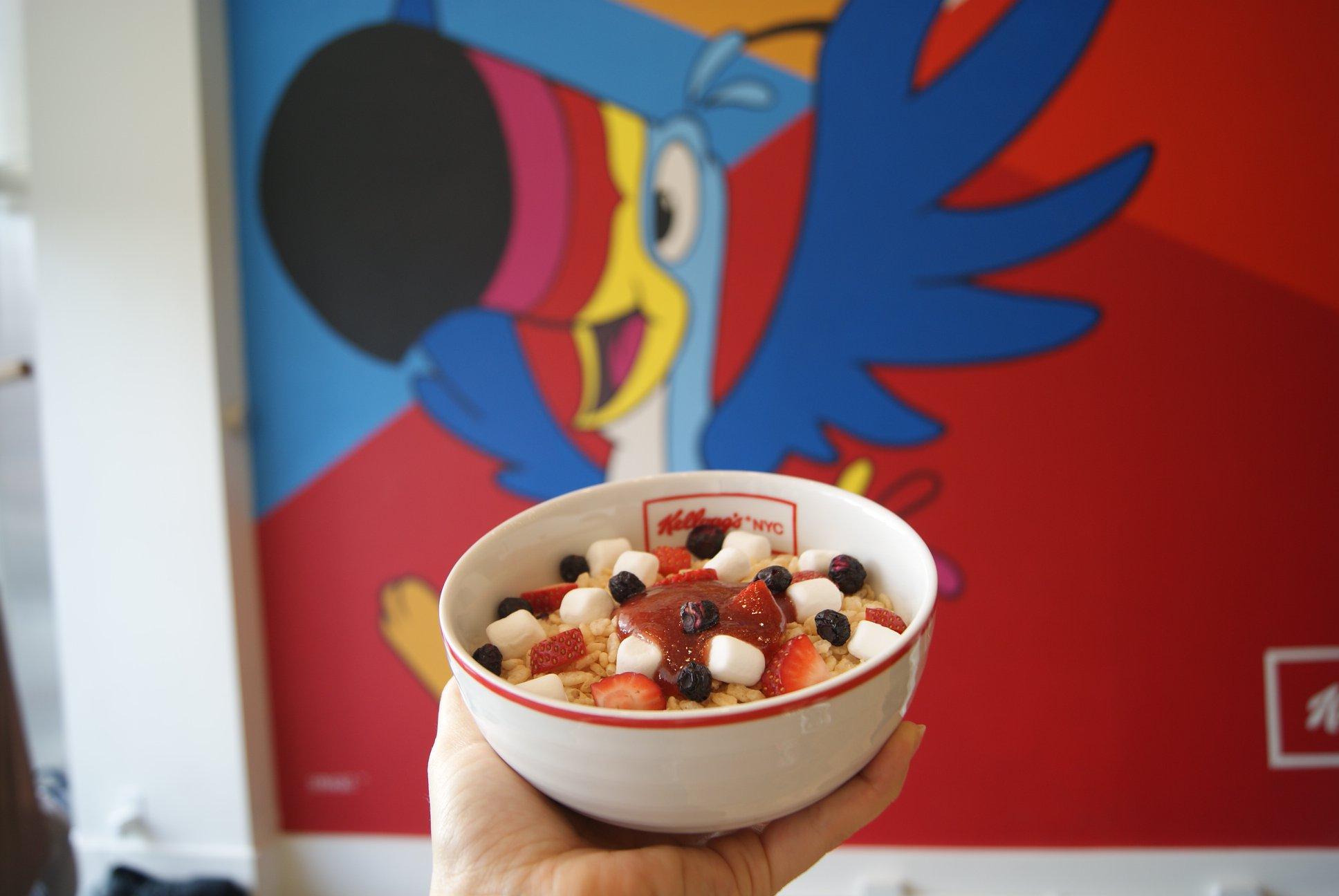 In order to build on this progress, Mighty Earth has put together a list of recommendations for companies that serve or sell meat. The steps include setting a goal to reduce greenhouse gas emissions by a definitive date, and requiring meat suppliers to participate in this effort. Mighty Earth also wants to see centralized manure processing facilities, a policy against clearing forests or grasslands, and an incorporation of feed additives designed to reduce livestock emissions, among other actions.
Article continues below advertisement
"Companies that sell large quantities of meat have a critical role to play in ensuring suppliers are using environmentally sustainable practices," the Mighty Earth recommendations report reads. "There are significant opportunities to improve farming practices that reduce the environmental impacts of this supply chain."