What Are Superfoods?
A beginner's guide to the world's best superfoods and what makes them so healthy.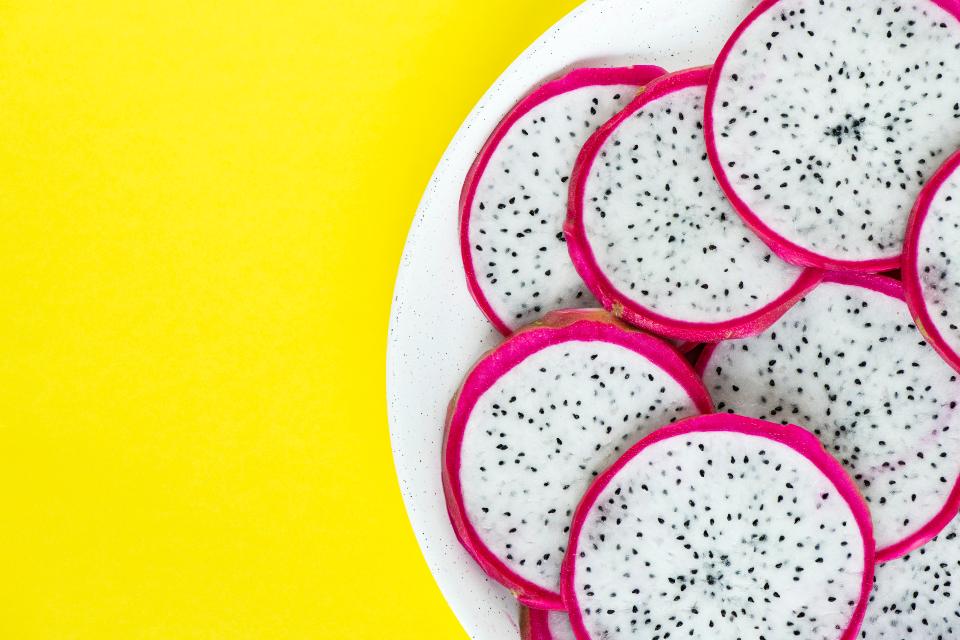 You've probably heard the word "superfood" used in some variation over the last few years to describe a food people are swearing is the holy grail of all things nutritious and delicious. Some of them you're already familiar with -- like kale, almonds, blueberries, and salmon— but others you might not know as well. And what criteria makes something a superfood, anyway? Let's break down what the trendy food term means and how superfoods can impact your health.
Article continues below advertisement
We all know it's important to eat our daily dose of fruit and vegetables but a "superfood" just means food (usually plant-based, though some include fish and dairy) that's packed with nutrients. It's simply a marketing term to describe something known to be nutrient dense and good for your health.
And some foods are described as "super" because they offer more vitamins and health benefits than other common foods we consume. Not only are superfoods brain-boosting, but they can fight disease, help with weight loss, tackle high cholesterol, and fight cancer, amongst many other things. And the best of all? They're pretty delicious.
Article continues below advertisement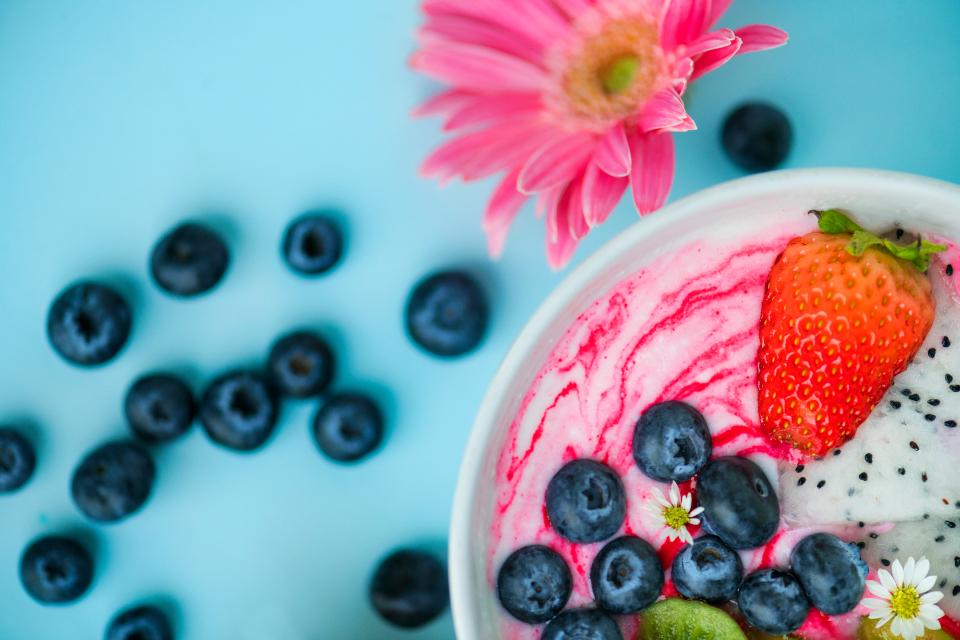 A short list of the best superfoods include:
Walnuts
Dragonfruit
Tomato sauce
Broccoli
Collard greens
Avocados
Apples
Steel-cut oats
Acai juice
Blackberries
Eggs
Chia seeds
Brown rice
Almonds
Bok choy
Salmon
Greek yogurt
Spinach
Flaxseed
Olives
Quinoa
Strawberries
Peanut butter
Lentils
Kiwifruit
Black beans
Asparagus
Blueberries
Broccoli sprouts
Watermelon
Sweet potatoes
Green and black tea
Shiitake mushrooms
Article continues below advertisement
Rich in antioxidants, low in fiber, dense in vitamins and minerals, superfoods are known to have deep colors and smells, known as phytochemicals, that offer many health benefits. Research has shown a plant-based diet that emphasizes the consumption of plants, vegetables, seeds and legumes, and whole grains while limiting meat and dairy intake is not only great for the planet but ideal for optimum health.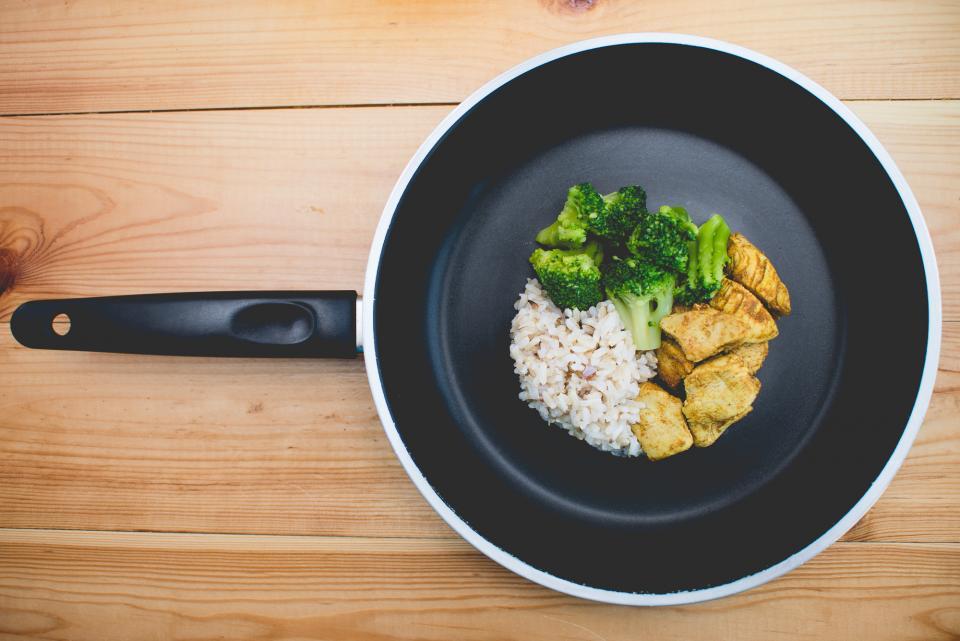 Article continues below advertisement
The desire for superfoods has increased over the last several years as more people are taking an interest in their health and the kind of food they eat. As reported in The Guardian, the International Food Information Council (IFIC) foundation, says consumers are taking more steps to improve their diets. Nearly nine in 10 Americans (86 percent) are interested in learning more about foods that have health benefits beyond basic nutrition, known as functional foods.
"The truth," said nutrition expert Penny Kris-Etherton, Ph.D., RD, "is that many so-called 'super' foods are good for your heart and your overall health when incorporated into a heart-healthy diet that's balanced." Basically, superfoods are great for you, but it's always important to not load up on too much of one thing, and as always, consult with your doctor before making any drastic dietary changes.
More from Green Matters