Princess Diana Honored for Philanthropic Achievements on the 25th Anniversary of Her Death
Before she passed, Princess Diana worked with several charities, stood up for many incredible causes, and volunteered with various organizations.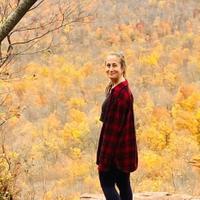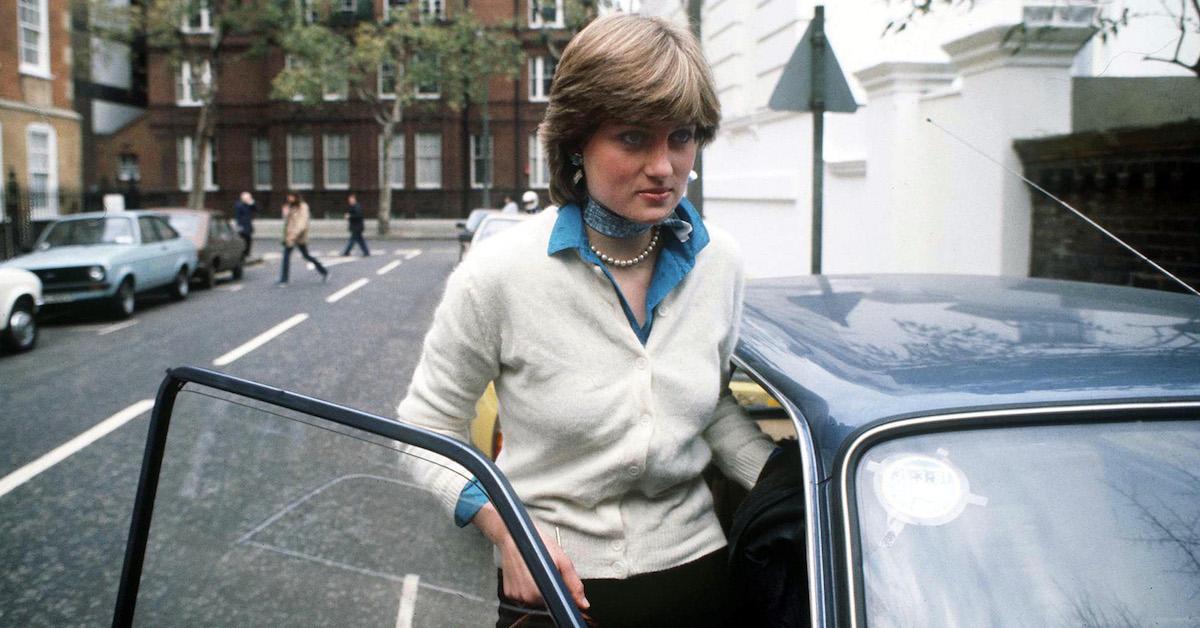 Even though Diana, Princess of Wales, was revered as a beauty and fashion icon during her short lifetime, the late royal is also widely respected for putting her money where her mouth was, and standing up for various charitable causes.
Princess Diana's generous charity donations, volunteer work, and outspokenness on a wide range of "taboo" topics didn't go unnoticed, to say the least — that's why British journalist, Bidisha Mamata, honored her during a recent conversation with NPR.
Article continues below advertisement
During her lifetime, Diana was regarded as a "people's princess." However, many feel she set the bar higher for famous people to do better.
"In the 21st century we completely take it for granted that famous people will also be a U.N. special envoy or that they'll use their privilege to do good," Mamata told NPR during an interview, marking 25 years since her devastating death. "Princess Diana invented the idea of the famous person who does good, and she was extremely radical."
"She was an activist at a time when there was so much stigmatization around AIDS and HIV," Mamata continued. "And she's the one who went into AIDS wards and said, 'No, I'm going to talk to people like they're normal human beings. I'm going to shake hands, we're going to communicate and I'm going to raise consciousness.'"
Needless to say, we're blown away by Diana's incredible humanitarian and environmental work, more than two decades later.
Article continues below advertisement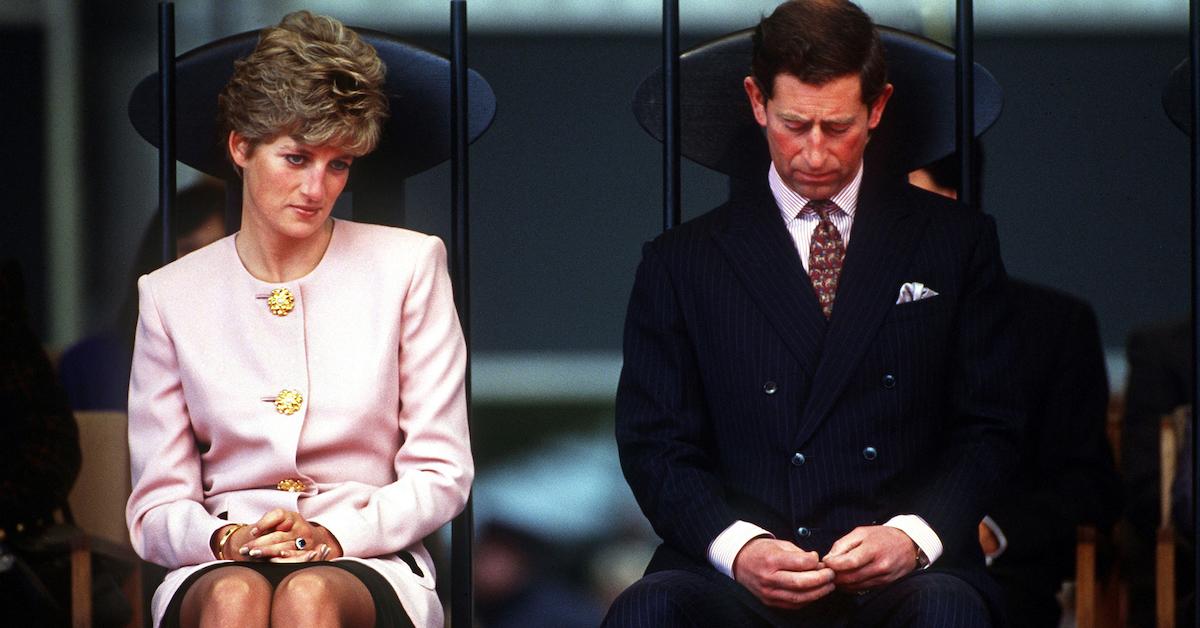 Princess Diana donated to over 100 charities:
Over her lifetime, Princess Diana was financially connected to more than 100 charities. Early on, she began contributing to the Leprosy Mission, which does research and treatment for those with the fatal disease. She continued donating to the cause until she passed away in 1997.
In 1992, Diana became a patron to Centrepoint, which supports homeless youth with housing and support in the U.K. Per Historic Newspapers, she heavily advocated for those suffering from poverty and mental health issues.
Article continues below advertisement
She also did quite a bit with Royal Marsden NHS Foundation — as one of the organization's biggest patrons, Diana became president of the hospital in 1989. Four years later, she opened the Wolfson Children's Cancer Unit, and ended up raising over $1 million for cancer research during an event.
Likewise, she was a patron for Great Ormond Street Hospital for Children, too.
Because of her philanthropy, a charity dedicated to the princess, called The Diana Award, was created after she passed. It works to teach young people to stand up for what they believe in, and to incite positive change. The award is supported by Prince William and Prince Harry, as well as by their team at the Royal Charities Forum of The Duke and Duchess of Cambridge and Prince Harry.
Article continues below advertisement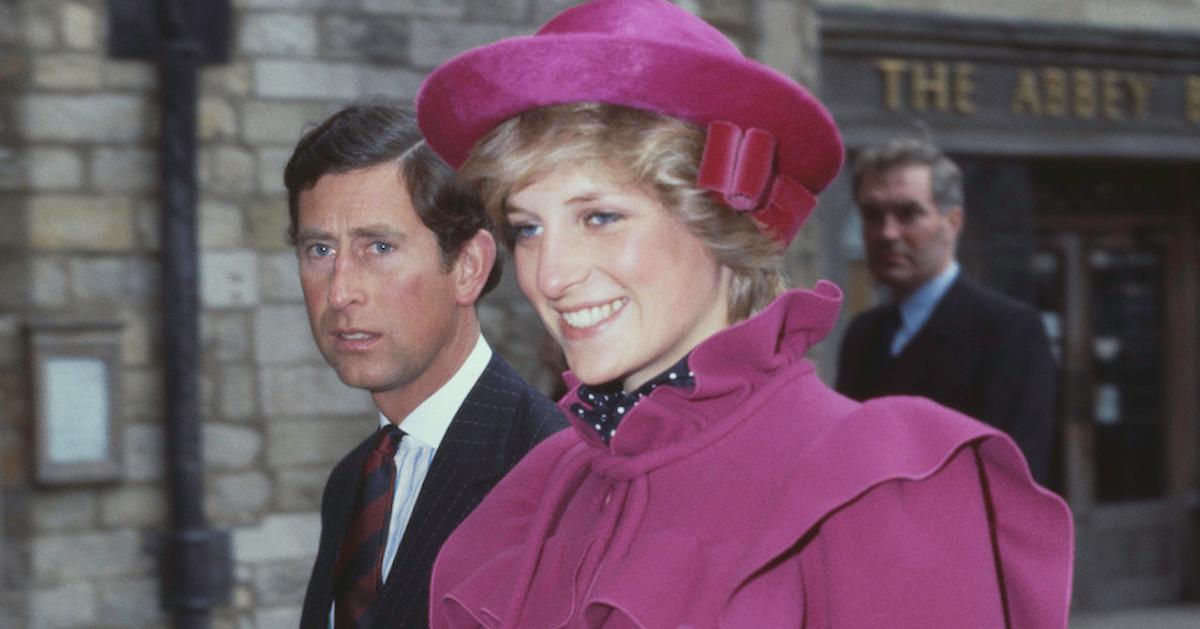 Princess Diana also did quite a bit of volunteer work.
In addition to her money, Diana donated her time to advocating for good causes.
Early on in 1989 amid the AIDS crisis, she opened the Landmark Aids Centre in London's Tulse Hill neighborhood. According to NPR, the clinic offered those diagnosed with AIDS and HIV treatment and support. A year later, she attended the National Aids Trust's first Women, AIDS & the Future conference, and eventually delivered a speech on "Women & Children with AIDS."
Article continues below advertisement
According to The BBC, Princess Diana visited minefields across Bosnia and Angola in-person, in an effort to advocate for landmine clearance. During this time, she started working alongside the HALO Trust, which is dedicated to remove the debris after wars, and from landmines.
She took much of this work to South Africa, and in 1997, met Nelson Mandela on behalf of the cause.
The princess also visited various leprosy patients in hospitals across India, Nepal and Zimbabwe; made personal visits to homeless shelters across London; and made at least three trips per week to child cancer patients, according to Harpers Bazaar.
Though she was quite busy, she made a point to invest not just money, but also time, into philanthropic causes.
Article continues below advertisement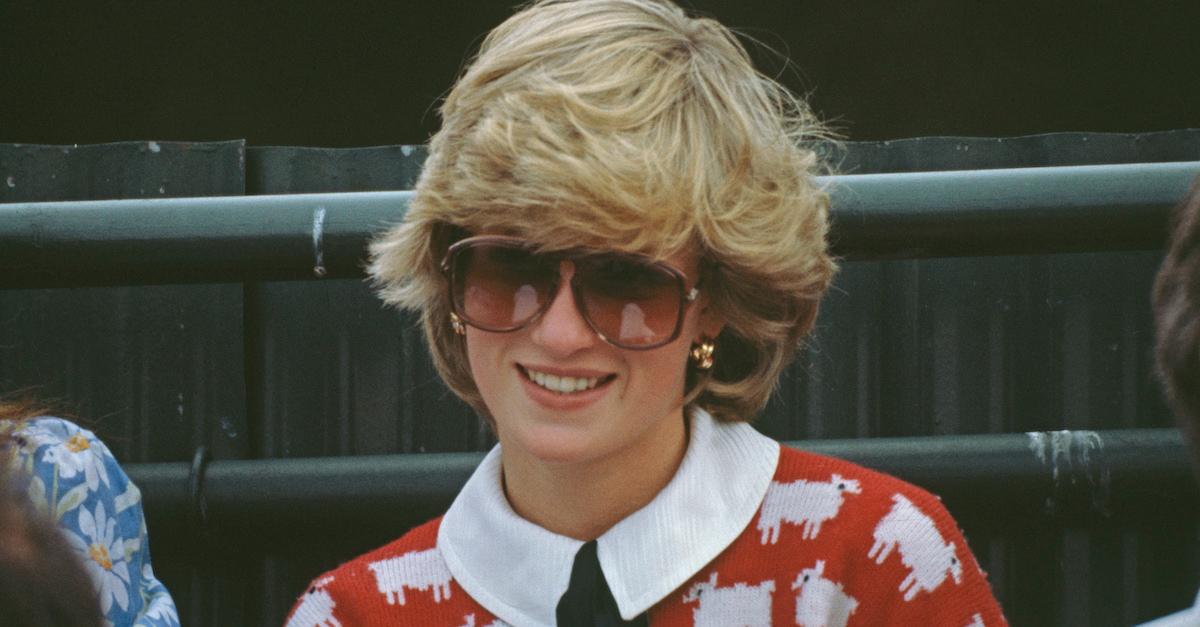 The Princess of Wales was also outspoken about various causes.
While money and time are important investments in the realm of philanthropy, Princess Diana also spoke out on various causes — an important thing to do as someone with celebrity status. According to NPR, she proved wrong the assumption that HIV/AIDS could be spread by touch, by being photographed shaking hands with a patient. Later, she also hugged a young patient with AIDS in New York City.
Article continues below advertisement
She was also a fantastic public speaker. While in South Africa in 1997, she spoke on behalf of the American Red Cross, for a landmines campaign at the Royal Geographical Society. This ultimately led to the passing of the International Anti-Personnel Mine Ban Treaty, which has worked to remove landmines globally.
Diana also took on the myth that leprosy could be contracted by touch, by visiting and making physical contact with leprosy patients around the world.
In a social media-centric world plagued by virtue signaling, it was refreshing, to say the least, to see Princess Diana actually put in work to make the world a better place.