One Tree Planted's Matt Hill on Amazonian Reforestation and Starting a Nonprofit (Exclusive)
We spoke with the founder of One Tree Planted, who told us about the organization's latest campaign, highlighting deforestation in the Amazon.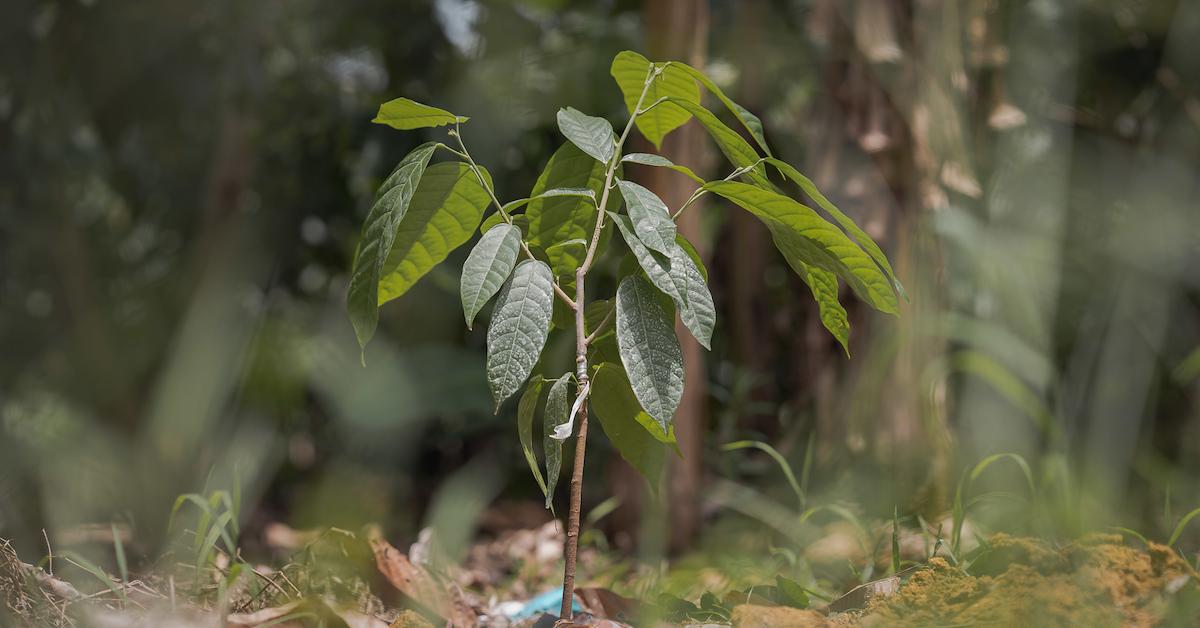 Due to unsustainable farming practices, cattle ranching, and urban expansion, the iconic Amazon rainforest is rapidly disappearing. That's why One Tree Planted's latest campaign highlights Amazon deforestation — the nonprofit is partnering with YACHAK Yerba Mate Energy Tea, and sending a nature photographer to capture the gorgeous rainforest in all its glory. The winner will be mentored by National Geographic photographer and Nikon Ambassador, Ami Vitale. They will also receive $25,000.
Article continues below advertisement
We spoke with the founder of One Tree Planted, Matt Hill, about the project, and the nonprofit's reforestation efforts via email. The contest will close on Sept. 12 at 11:59 p.m. ET and will be revealed mid-October, but after the two week trip, we're excited to see the resulting photos.
"We are excited to be working with YACHAK on this initiative, which will bring an incredible opportunity to the photographer chosen, as well as amplify the work we are doing in the Amazon," Hill tells us.
"Through this contest, expert nature photographer, Ami Vitale, will help to choose one winner to join the YACHAK team in Brazil for a two-week assignment documenting the beauty of the rainforest and the work that's being done to protect it," he continues.
"A portion of that time will be spent with One Tree Planted and our planting partners, where we will visit different planting sites and communities involved in the restoration efforts."
Article continues below advertisement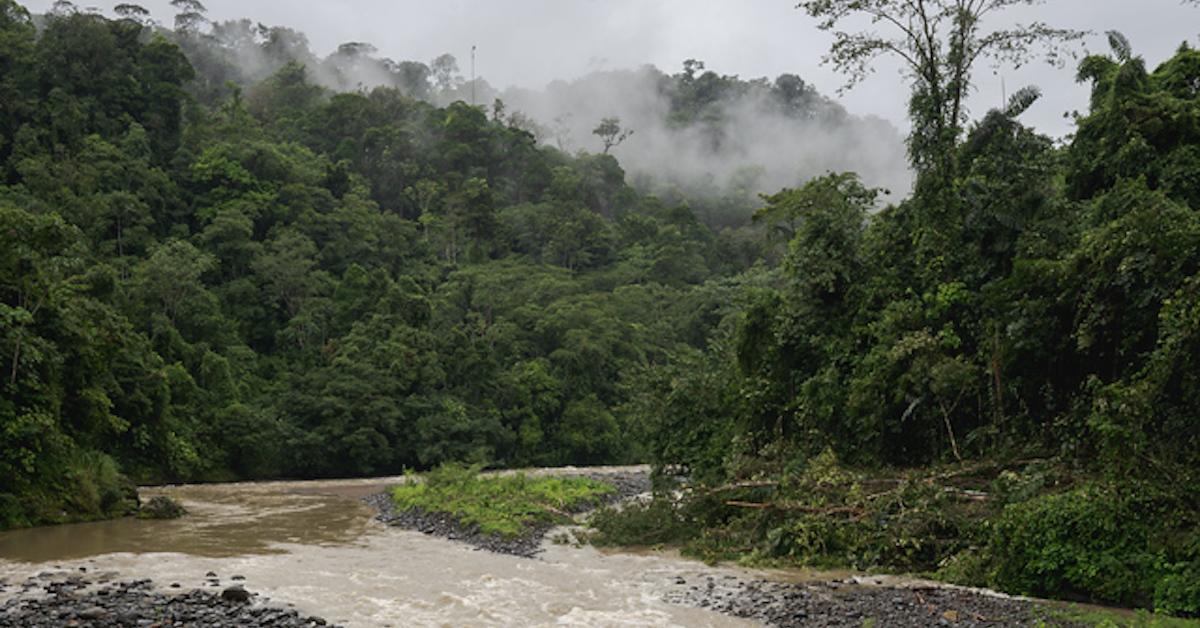 Hill hopes the new campaign will inspire others to get involved in reforestation.
YACHAK had always focused on reforestation efforts, which is why Hill was excited to partner with them.
"When we started our partnership with YACHAK in 2021, they had a goal of planting over 500,000 trees by 2024," Hill explains. "When they approached us with the concept for The Amazon Assignment, we were excited by the opportunity it brought to spread awareness for the important conservation work being done in the Amazon."
Article continues below advertisement
Even though other types of conservation efforts are important, Hill stresses the importance of educating and inspiring others.
"Photography can tell a powerful story — so we hope these visuals will inspire others to support reforestation work in the Amazon or simply give back to the planet in their own way," he said. "We can't wait to bring YACHAK consumers into the rainforest through a photographer's lens, and show them the difference every purchase can make."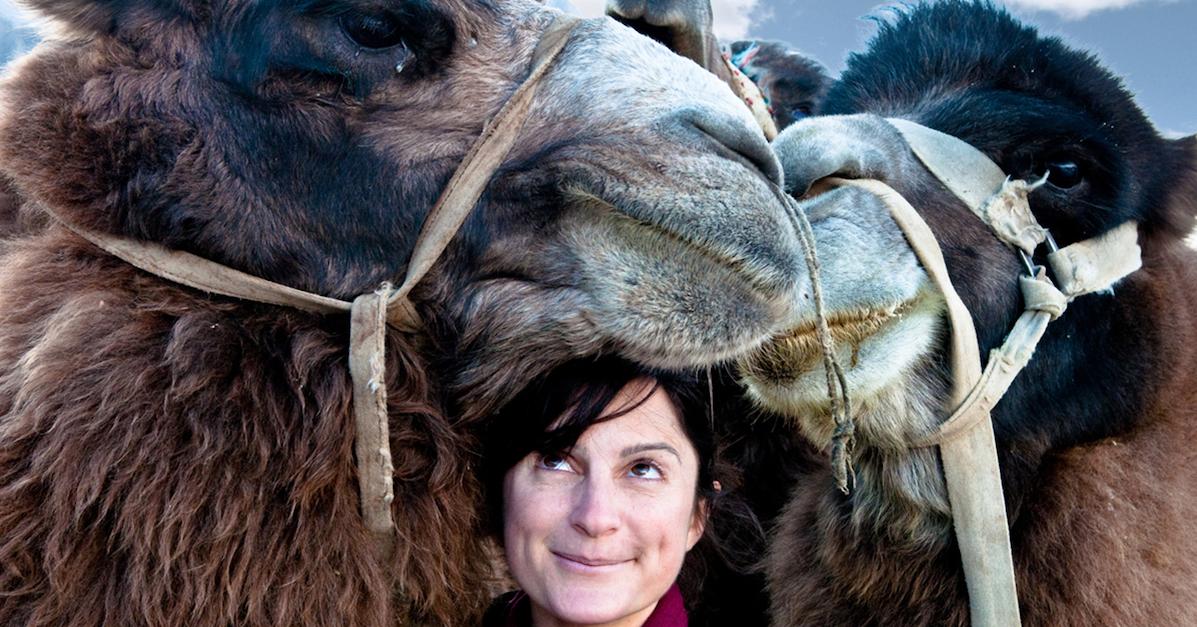 Article continues below advertisement
Getting started in the nonprofit space was challenging, but Hill has found success through putting himself out there.
Hill had little prior experience in the nonprofit space, before starting One Tree Planted — and the transition was difficult. But he ultimately found success by listening to and learning from others.
"[Getting started was] was a steep learning curve getting into a space that I had no experience in," he tells us. But he says he found success by "jumping right in and speaking to everyone that would speak with me and learning as much as I could."
For those looking to start their own nonprofits, he has a few pieces of advice:
"Be passionate about what you start, don't be afraid to make mistakes, don't listen to naysayers, [strive for] continuous improvement, [everything] doesn't have to be perfect, [and] just do it and learn as you go and adapt," he says.
Article continues below advertisement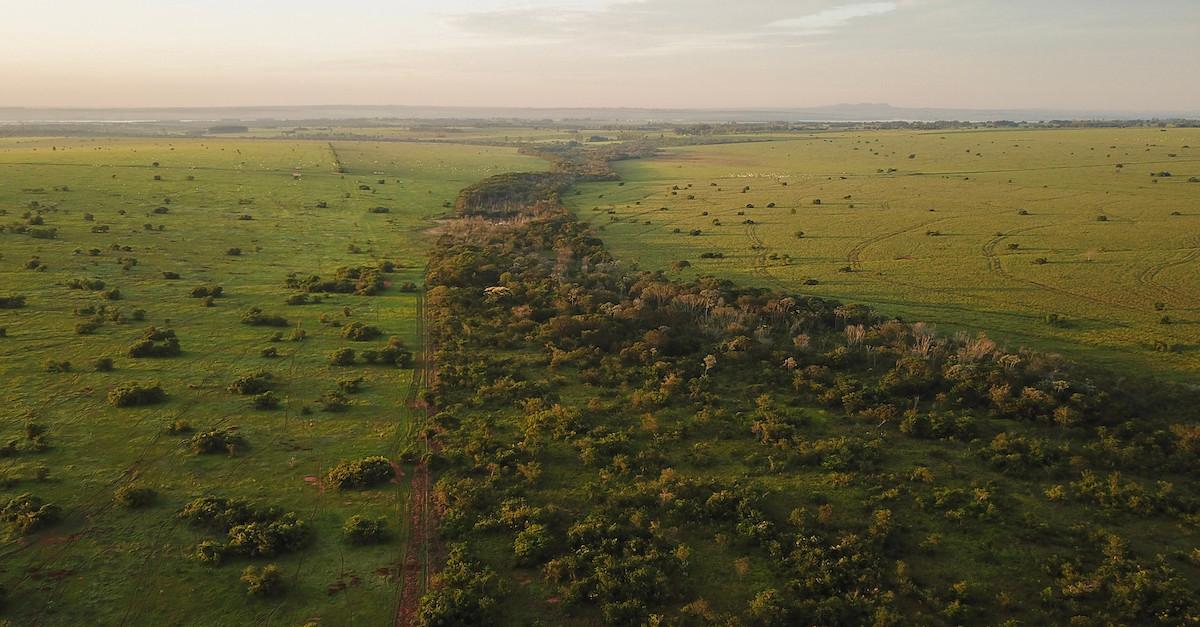 Though reforestation is generally important, it's crucial to do it right.
If done wrong, reforestation efforts can be more harmful than helpful — so Hill says it's important to be intentional when planting new trees.
"Each individual tree is important in creating a healthy forest," he tells us. "One of the most important things we require of our projects is that they are done in support of, and led by, the local communities and forestry experts. They are the stewards of the land and know what the forest needs in terms of tree species."
Being intentional about the location of the reforestation is also crucial.
"We also ensure that an appropriate mix of tree species are being planted – prioritizing native species – so there is rich diversity, which benefits the ecosystem," he says. "And another important aspect is ensuring that the trees are protected once they go into the ground, so that they can grow into a healthy forest without the threat of being torn down," he says.