Jason Momoa Shaved His Lovely Locks for Climate Change Awareness
Although Jason Momoa is widely recognized for his long, luscious locks, the 'Aquaman' actor shaved his head for climate change awareness.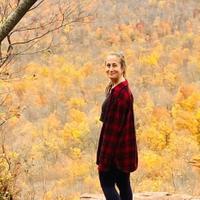 Many of us have been crushing on Jason Momoa since his Game of Thrones days, for which he played Emilia Clarke's steamy, muscular Dothraki love interest — but these days, the 43-year-old Hawaii native is doing so much more, from starring in Marvel movies, to becoming a sustainability icon. In fact, Jason Momoa recently shaved his head for climate change awareness — and honestly, we've never loved him more.
Article continues below advertisement
On Monday, Sept. 5, Momoa posted a video to Instagram, showing off his new haircut.
"Hand me those braids," he says into the camera, laughing. "Shaving off the hair, doing it for uh, single use plastics… plastic bottles are ridiculous."
And the caption to the video really said it all.
"Here's to new beginnings let's spread the aloha," it reads. "Be better at protecting our land and oceans. We need to cut single use plastics out of our lives and out of our seas. Plastic bottles, plastic bags, packaging, utensils all of it. Let's aloha our 'āina together aloha j. @mananalu.water."
Article continues below advertisement
Why did Jason Momoa shave his head?
Even though Momoa's signature long hair is a key part of his burly image, the movie star sacrificed his beautiful braids for the sake of the ocean.
"I've never even felt the wind right there!" he laughed, pointing to his shaved head in the video. "Doing it for single-use plastics... I'm tired of using plastic bottles, we gotta stop, plastic forks, all that s---, goes into our land, goes into our ocean."
Article continues below advertisement
"I'm here in Hawaii right now, and just seeing things in our ocean, it's just so sad. Please, anything you can do to eliminate single-use plastics in your lives. Help me, plastic bottles are ridiculous… we're going to keep going — oh, man. Love you guys. Aloha."
He closed out the video by urging fans and viewers to transition to reusable bottles, canteens, and aluminum bottles — an ode to his sustainable water brand, Mananalu.
According to People, Momoa reportedly kept his hair long because his ex-wife Lisa Bonet liked it that way. But the two separated in January 2022.
"My wife would leave me if I cut my hair so I just don't cut my hair," Momoa stated at the time. "I am not cutting my hair for a while, I will tell you that much."
So not only is this momentous for the sake of climate change, but also for the sake of new beginnings. And TBH, we love that for him.
Article continues below advertisement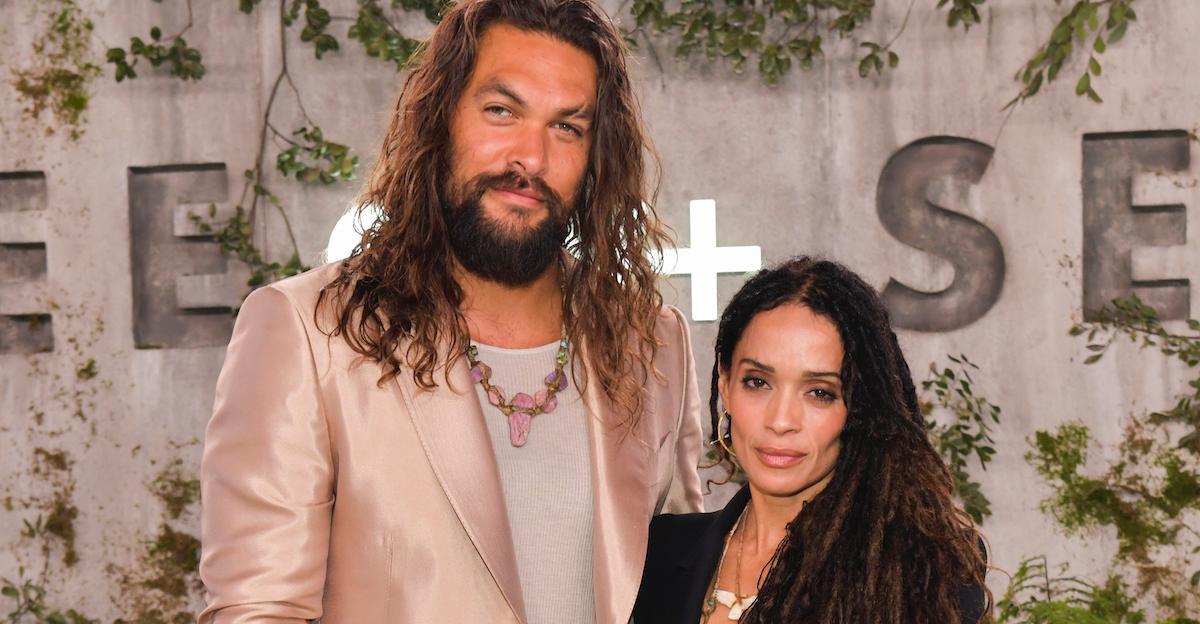 This isn't the first time Momoa changed his appearance, or raised awareness, for climate change.
To some, this may be drastic. But to longtime fans, it's no surprise. Back in 2019, Momoa shaved his beard urging fans to ditch single-use plastics.
"I just want to do this to bring awareness that plastics are killing our planet," he stated in a video titled Goodbye Drogo… I SHAVED!. "I think I have a solution… There's only one thing that can really help our planet, and save our planet... and that's aluminum."
Article continues below advertisement
In 2020, a portion of the profits from a collection from his clothing line, Da Hui, also went to nonprofits such as Hui O He'e Nalu and Sustainable Coastlines Hawai'i, which inspire local communities to maintain their coastlines.