Water Levels at Lake Shasta Are Higher Now Than Last Year — Why It's a Problem
What is the water level at Lake Shasta? It has see ups and downs over the years, but higher levels can also be a sign of a worsening drought.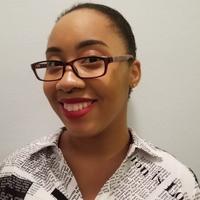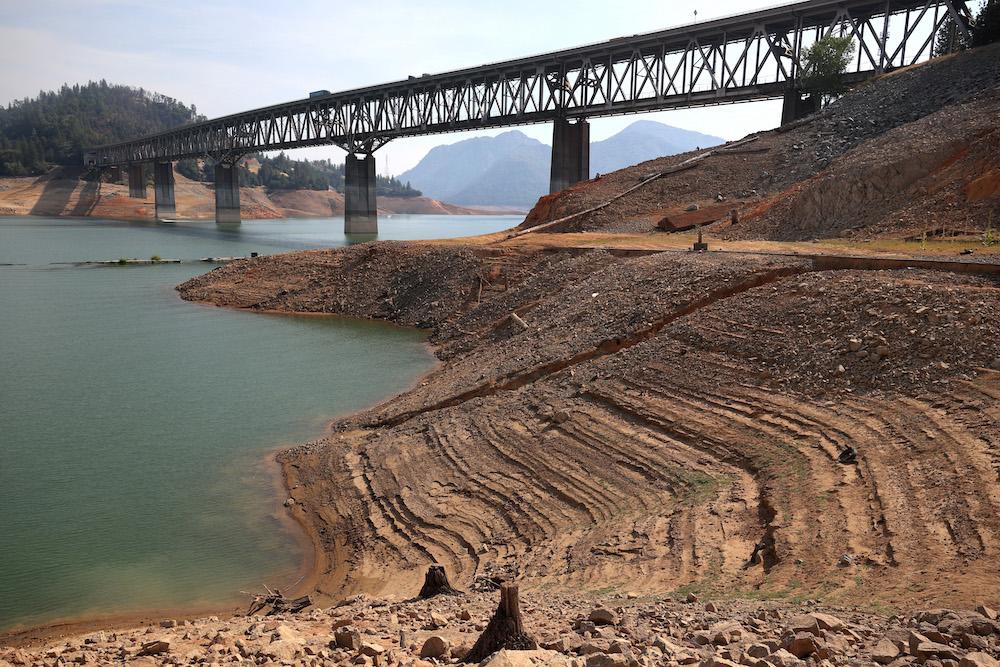 One of the issues surrounding the climate emergency is rising water levels. Over the years, many bodies of water have seen water levels rising, especially in California reservoir, Lake Shasta. The iconic reservoir had a noteworthy jump in its water levels in the past year. Unfortunately, that may not be good news, even though the Golden State is in an ongoing megadrought.
As of now, what is the water level at Lake Shasta, and what has caused this change?
Article continues below advertisement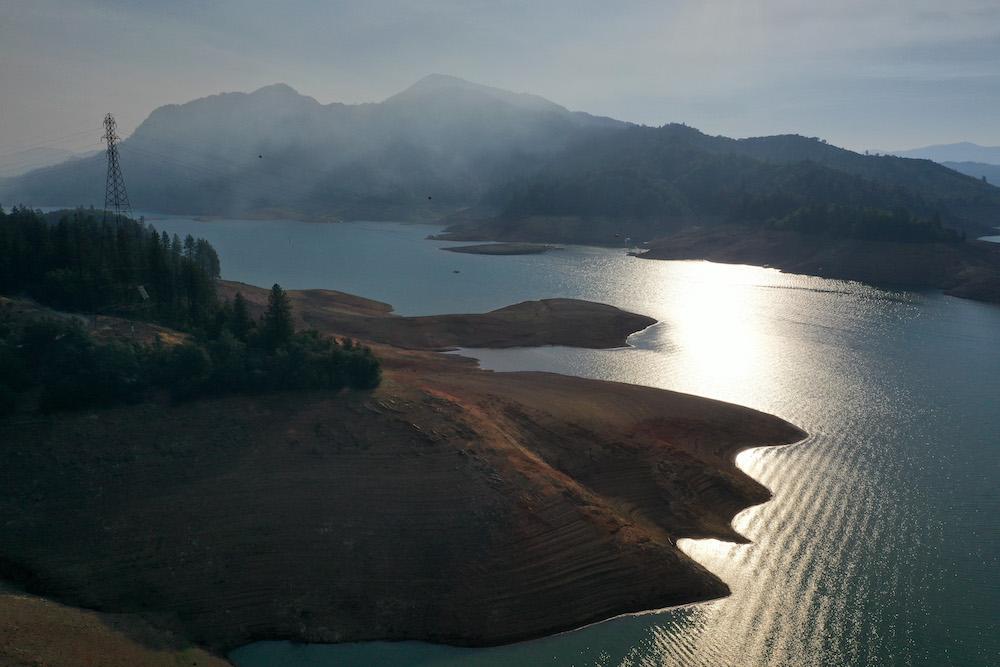 What are Lake Shasta's water levels like?
According to Shasta Lakeshore Retreat, the reservoir's current water level is 149 feet down from shore level. But in 2021, around the same time of the year this measurement was taken, it was at 114 feet. Although it's not clear when during 2022 this was posted, but the website states the water level was expected to rise, considering rain in the forecast.
Article continues below advertisement
Currently, there's a dam at the lake, and the lakeshore retreat's website states that it has only been releasing about 25 percent of the typical amount of water. That's what's causing the big difference in the water level over such a short period of time. But even with this increase, the lake still isn't full.
Later on, the website states that the lake's water is 120 feet down, but there is no mention of what the shore level is. In spite of this, the lake is still safe for guests to enjoy. In fact, it's encouraged, to support local businesses.
Article continues below advertisement
Is Lake Shasta drying up?
Unfortunately, Lake Shasta does appear to be drying up, and it doesn't help that the amount of water in it is being controlled. According to a November 2022 article from CBS News, the lake is currently at 31 percent. Although this seems low, the water level is higher now than it was at the same time in 2021.
Article continues below advertisement
"It's about 30 feet higher, the lake is, this year than last year," said Harold Jones to CBS News. He's been running the Sugarloaf Cottages on Lake Shasta for decades. "That all has to do with the amount of control that the bureau has taken and letting the water out. And they're holding water back and we've all benefited from that this year."
Considering that California has been in a drought for multiple years, it makes sense to manage the amount of water the lake gets. Lake Shasta is a water supply for farmers and residents of the Bay Area. Although water has been managed in the state, people still have concerns about the future and that has negatively impacted business at places like Lake Shasta.
Article continues below advertisement
"They think the lake is empty because when they go across I-5, all they see is one little spot of the lake," Jones said about potential Lake Shasta visitors and what they see when they drive by. While he realizes that this may discourage people from visiting, he has worked at the lake for decades and has seen it through its literal ups and downs so he tries to stay positive.