Water in Chile Is Officially Being Rationed After a 13-Year Drought
After a 13 year drought, Chile is rationing its water for the capital city of Santiago, which is inhabited by approximately 6 million residents.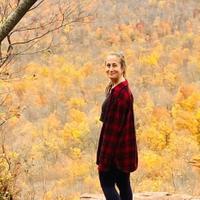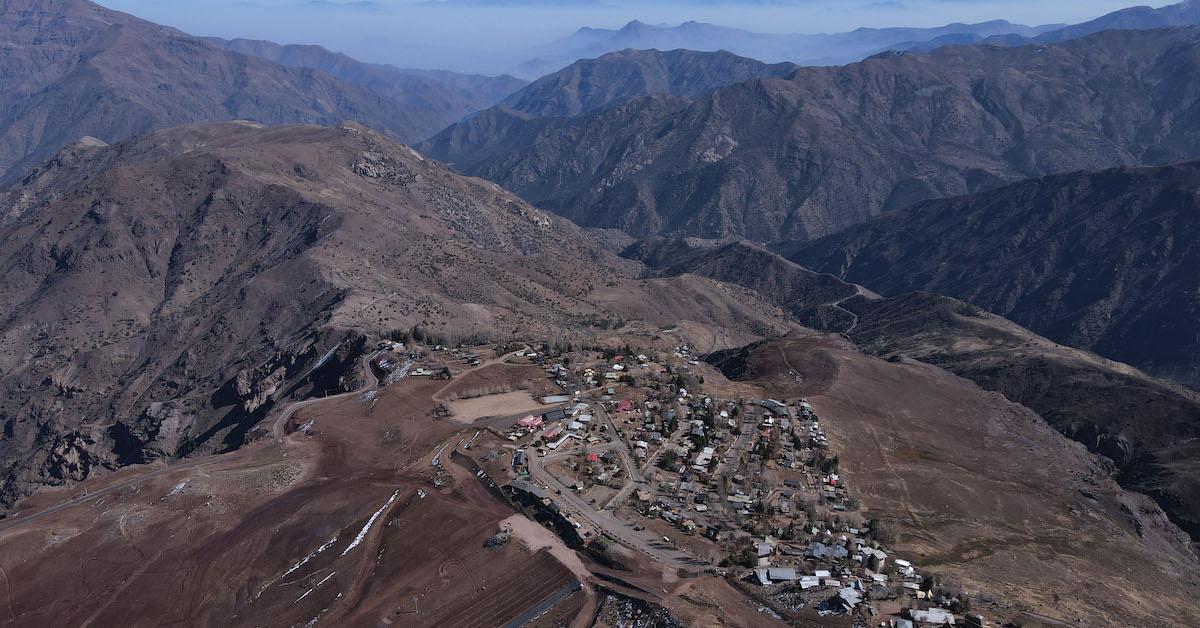 Things are getting hotter in Chile — the South American country has endured a relentless drought over the last 13 years, and now, the capital city of Santiago will be rationing its water.
Needless to say, Chile's drought is taking a major toll on its 6 million residents. Many are wondering what this will mean for the country's water supply.
Article continues below advertisement
"A city can't live without water," Claudio Orrego, the governor of the Santiago metropolitan region, stated at a press conference, per The Independent.
"And we're in an unprecedented situation in Santiago's 491-year history where we have to prepare for there to not be enough water for everyone who lives here."
"This is the first time in history that Santiago has a water rationing plan due to the severity of climate change," Orrego continued, according to The Independent.
"It's important for citizens to understand that climate change is here to stay. It's not just global, it's local."
Article continues below advertisement
What to know about Chile's ongoing drought:
Chile's capital city of Santiago just announced it will be rationing its water, thanks to the 13-year drought that has plagued the South American city for so long.
According to The Guardian, the plan divides the city into four tiers, giving each tier the "green light" when water isn't being rationed, and a red light, with a public service announcement, just before water is being restricted. A yellow light will also alert residents that a cut is coming within the next 24 hours.
Article continues below advertisement
Each region, which will consist of about 1.7 million customers, will then face a water cut for up to 24 hours at once, according to Al Jazeera.
The water levels in the Maipo and Mapocho rivers will determine when certain regions are being rationed and when they aren't. The rivers, which have dropped between 10 and 37 percent over the last 30 years, supply the city with most of its water. Both rivers are constantly being monitored, and they are measured in liters per second.
By 2060, experts worry they will drop by another 50 percent. Parts of the city that have enough water, or that rely on other water resources, most likely won't be facing any limits or cuts. But regions that will face water cuts will likely rotate daily, enduring a cut every four days or so.
This is a drastic measure, but it's necessary in ensuring everyone has access to water.
Article continues below advertisement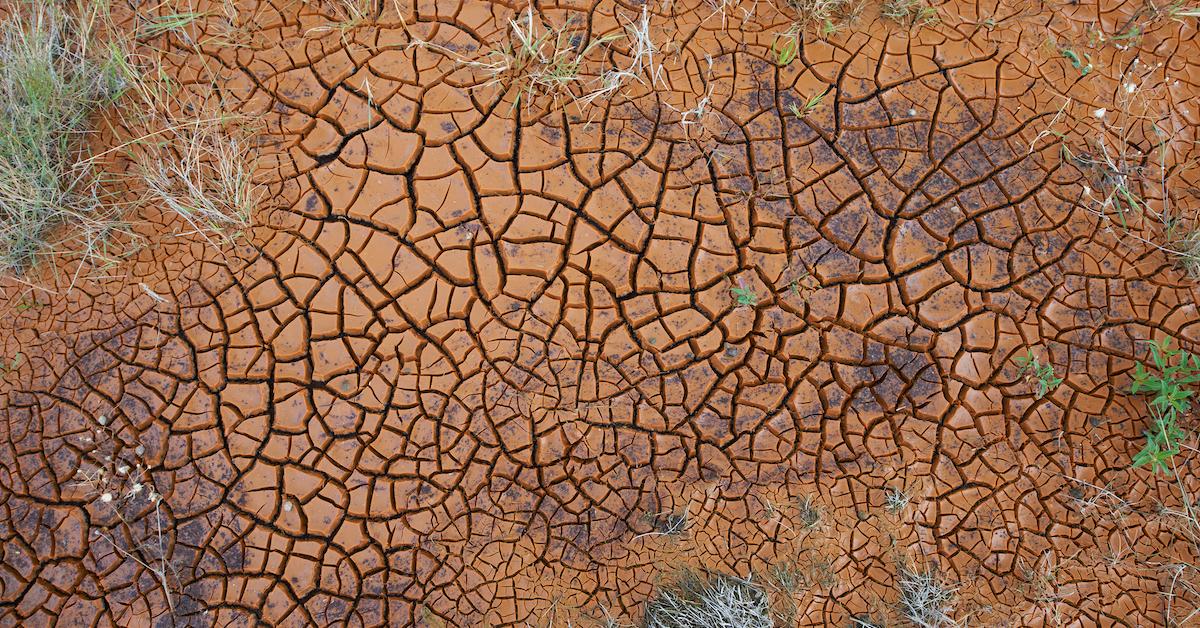 What is causing Chile's drought?
There are a number of factors contributing to Chile's drought. According to Merco Press, it's largely due to climate change. In the already arid country, temperatures have risen significantly, and waterfall has become incredibly scarce. This is due to greenhouse gases heavily depleting the ozone layer, which has triggered extreme weather conditions.
Article continues below advertisement
Animal agriculture is also a major contributor to droughts, and Chile is reportedly one of the world's top 10 agricultural exporters, with an unusually large number of dairy and meat farms.
This ration was somewhat foreseeable, as officials had said last year that if there wasn't sufficient rainfall during the winter months, rations would probably have to be put in place. Now that it's here, though, locals are nervous of what's to come.
Green Matters' new book, Green Living, is the perfect guide to living an eco-friendly lifestyle for people at every stage of the process. You can order Green Living here.