Former Columbus Zoo Director Jack Hanna Is in "Advanced" Stage of Alzheimer's Disease
Zookeeper and former director of the Columbus Zoo and Aquarium, Jack Hanna, has been in ill health since 2019. Here's an update on his status.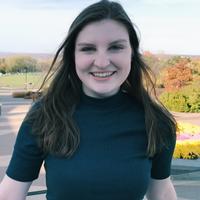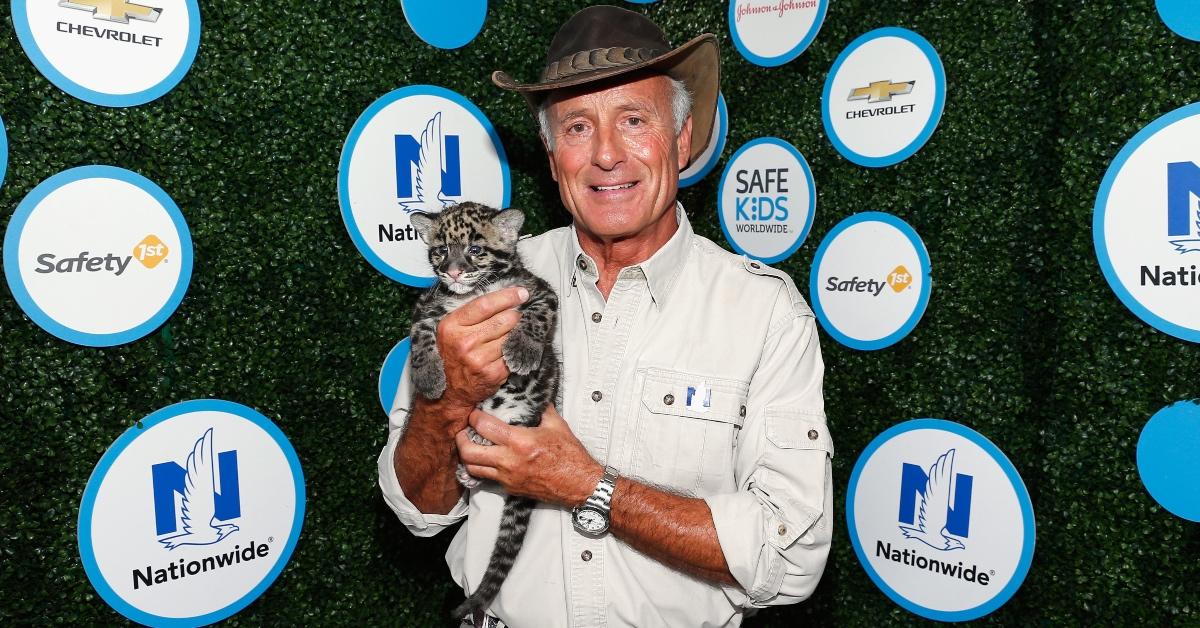 Over the years, many outspoken wildlife conservationists, like the late Steve Irwin and former Columbus Zoo and Aquarium director Jack Hanna, have been elevated to the world's stage. Hanna was director of the Columbus Zoo and Aquarium from 1978 to 1992. He was also known for his television shows, such as Jack Hanna's Animal Adventures and Jack Hanna's Wild Countdown.
Article continues below advertisement
In 2019, Hanna's wife Suzi announced that he had been diagnosed with Alzheimer's disease. In June 2023, she gave the press an update on her husband's health. What is Jack Hanna's health like now? Here's what you need to know.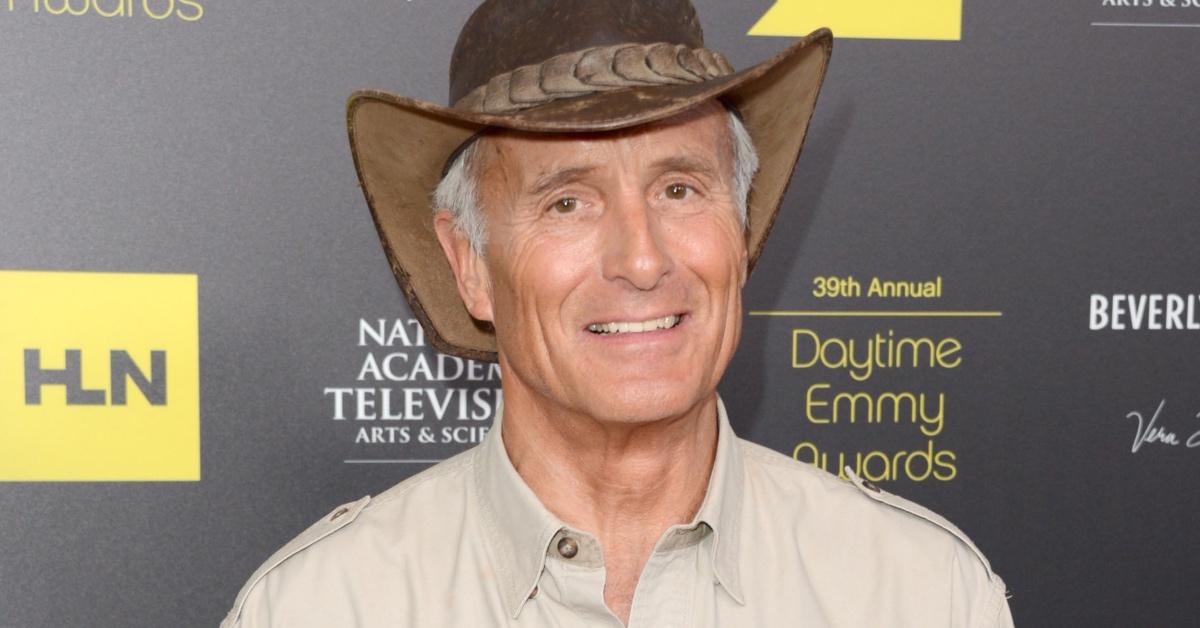 Article continues below advertisement
Here's an update on Jack Hanna's health.
In an interview with The Columbus Dispatch on June 21, 2023, Hanna's wife, Suzi, and his three daughters, Kathaleen, Julie, and Suzanne, explained that Hanna's condition, which was previously diagnosed as moderate, has now reached "advanced" stage.
Initially, Suzi reassured Hanna that she would keep his diagnosis a secret, telling The Columbus Dispatch that the family wanted to share their story to make other families with Alzheimer's patients feel less alone.
"If this helps even one other family, it's more than worth sharing dad's story," Kathaleen said. "He spent a lifetime helping everyone he could. He will never know it or understand it, but he is still doing it now."
As of June 2023, Suzi says the only people Hanna remembers are herself, their family dog, Brassy, and occasionally, Kathaleen, who has traveled back and forth 5,000 miles between her residence in England and Montana, where the family currently resides.
Article continues below advertisement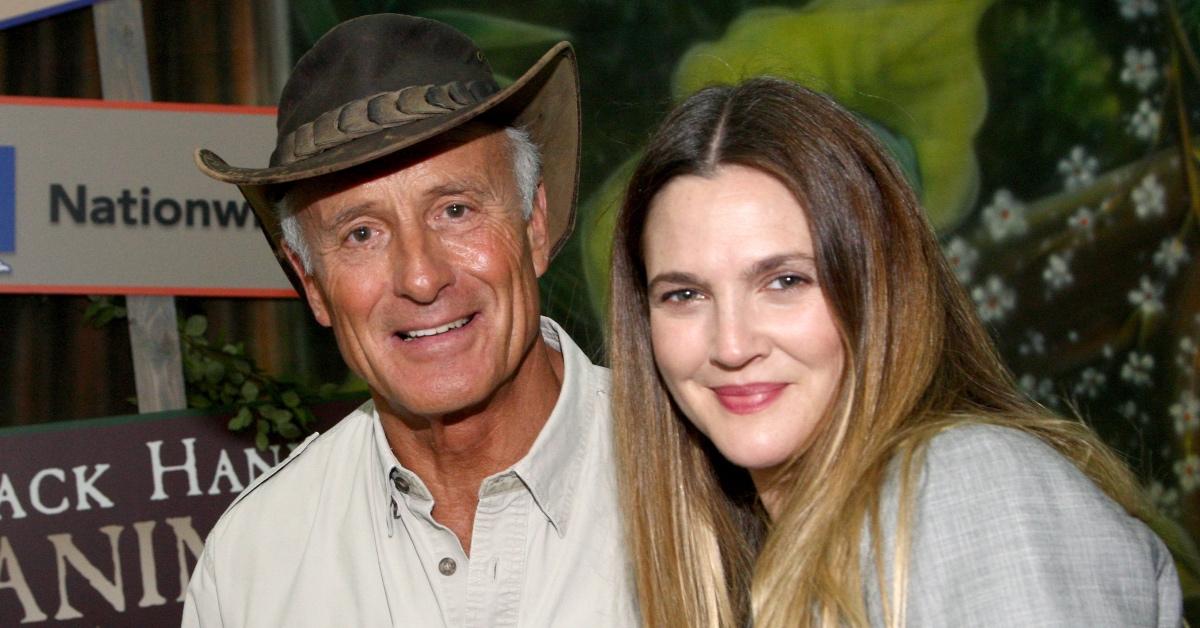 Long-time friends and family members claimed they began to notice issues with Hanna's memory starting as early as 2018 when Hanna went on a trip with his friend Guy Nickerson. Nickerson said the duo was in Rwanda when Hannah began asking their guide questions he had previously answered about the gorillas they were observing.
Article continues below advertisement
"My husband is still in there somewhere," Suzi said. "There are still those sweet, tender moments — you know, pieces of him that made me and the rest of the world fall in love with him. It's hard. Real hard some days. But he took care of me all those years, and so it's my turn to take care of him."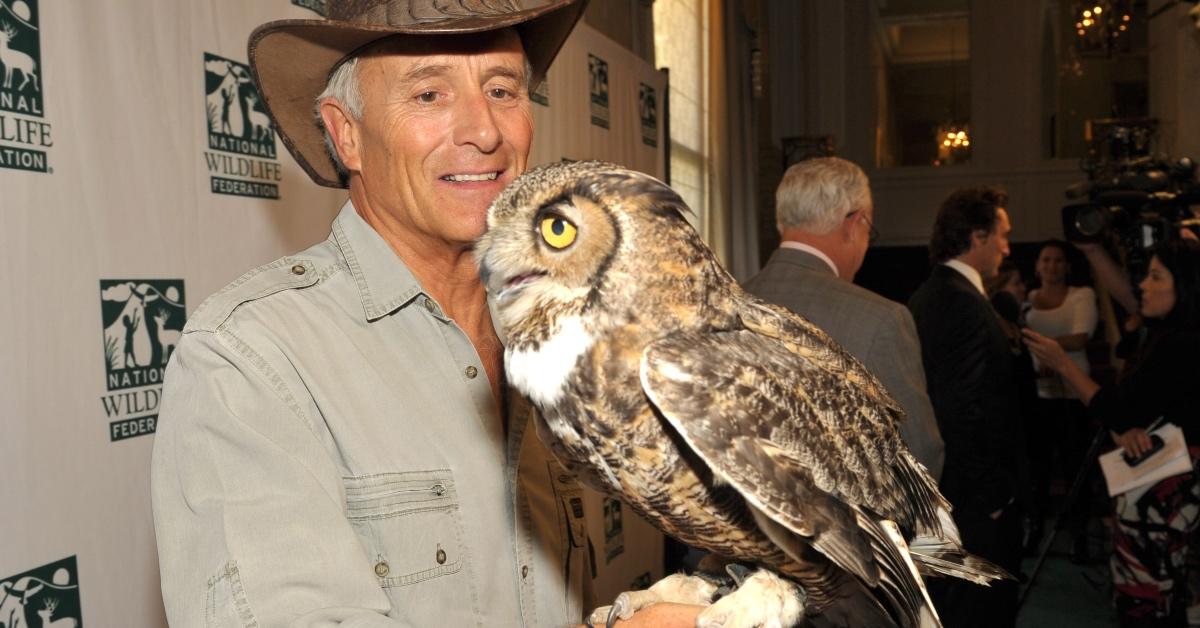 Article continues below advertisement
Is Alzheimer's disease genetic?
Alzheimer's disease is the most common form of dementia according to Penn Medicine, but, as the National Institute on Aging notes, it is not necessarily genetic. Most often, Alzheimer's cases don't have a single genetic cause but are influenced by lifestyle and environmental factors. People who develop the disease don't always have a history of dementia in their family.
Friends, fans, and those who grew up watching Hanna on television wish the best for the family. For those looking for more information about Alzheimer's disease, organizations such as Alzheimer's Association have resources on research, funding, and support groups for the affected and their family members.