How to Help the Victims of the Colorado Springs LGBTQ+ Nightclub Shooting
How can I help the victims of the Colorado Springs nightclub shooting? A gunman entered a gay club this weekend, resulting in more than five fatalities.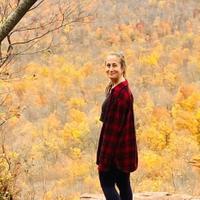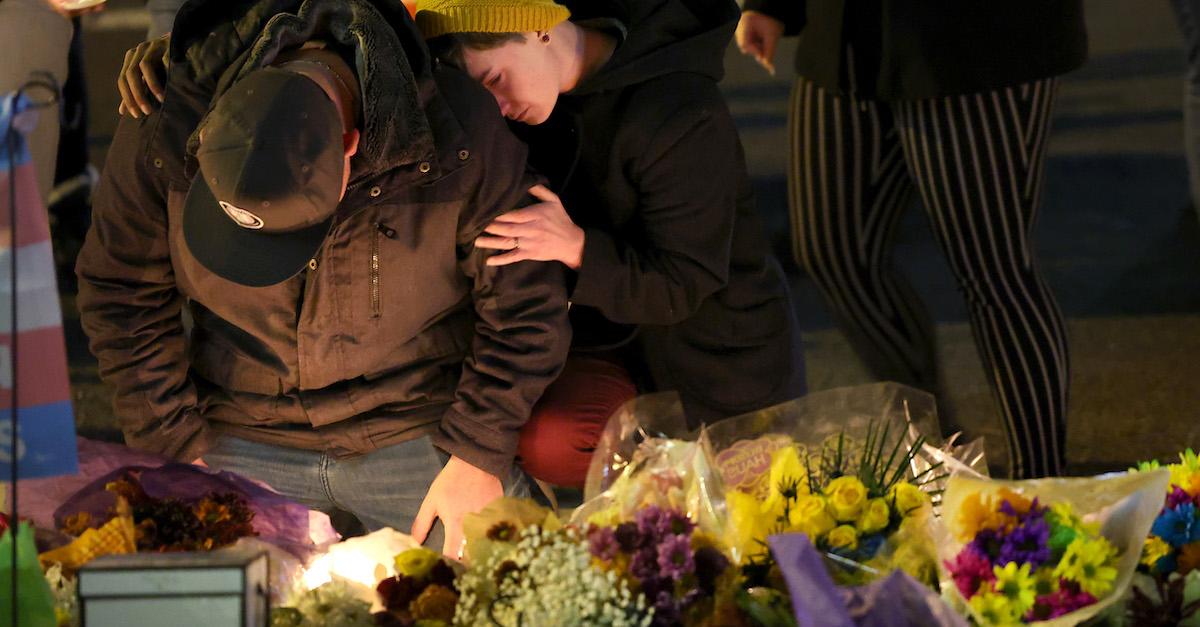 Disaster unfortunately struck a Colorado Springs gay club this past Saturday, on Nov. 19, when a gunman entered and opened fire on several innocent people. As this was clearly a hate crime, it's imperative that whether you're part of the queer community — or if you're merely an ally — you show your support for the Colorado Springs shooting victims and their families.
Sadly, at least five people lost their lives, and 25 were injured, as a result of the Club Q tragedy.
Article continues below advertisement
"Colorado stands with our LGBTQ community and everyone impacted by this tragedy as we mourn," Colorado governor, Jared Polis, tweeted following the night club shooting.
"I have spoken with Mayor [John] Suthers and clarified that every state resource is available to local law enforcement in Colorado Springs."
That said, those injured, families of victims, and Colorado's queer community need your help now more than ever, following this heartbreaking tragedy.
Donate blood.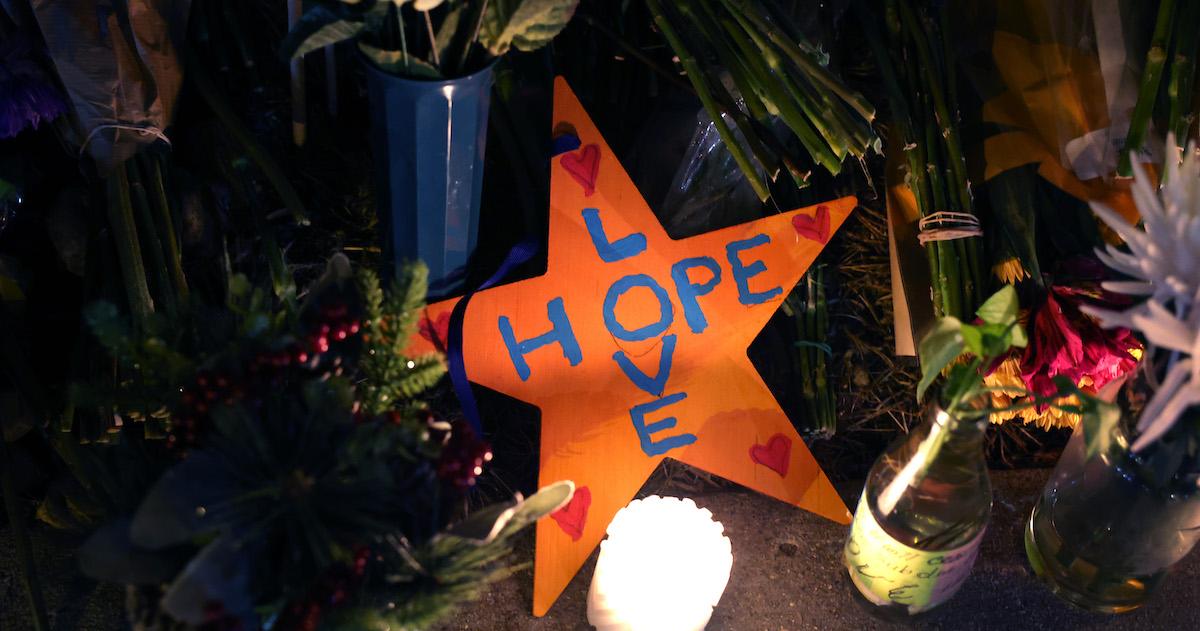 Article continues below advertisement
Donate money to one of many many fundraisers created for the victims and their families.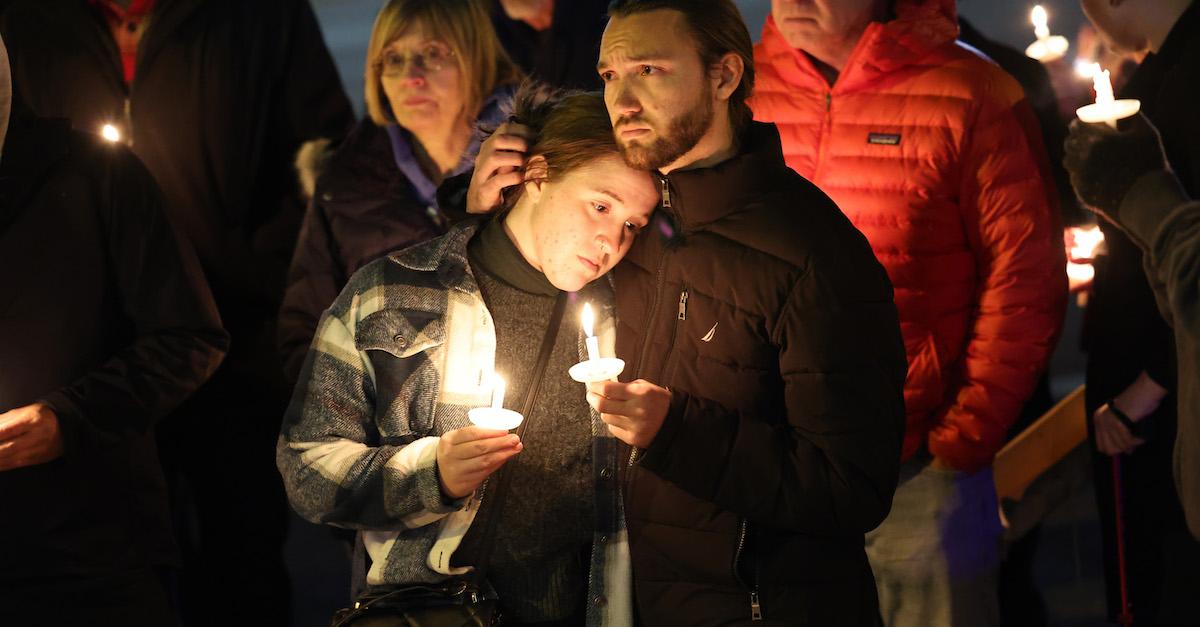 Because hospital bills and funeral expenses are exorbitant, and the last thing anyone wants to think about following the death of a friend or family member, Colorado Public Radio recommends donating to one of the many fundraisers created for the shooting victims and their families. See below:
Article continues below advertisement
According to KOAA, Colorado Gives 365 also created a fund to help the shooting victim's families, providing a safe and direct way to donate to those affected. The 501(c)(3) non-profit organization partners with the Colorado Crisis Education Network, the Colorado Department of Public Safety, and the Colorado Department of Transportation.
Article continues below advertisement
Promote mental health resources.
It goes without saying the victims of the tragedy and the Colorado Springs community were devastated by this tragedy. And according to The Washington Post, about 60 local therapists are now offering low-cost, sliding-scale, or free sessions for those impacted. You can find out more and locate contact information on the city of Colorado Springs' website.
Article continues below advertisement
Additionally, through Wednesday, Nov. 23 the Colorado Springs Police Department is hosting a resource expo to support its community, per The Washington Post. There will be mental health resources, spiritual support, emotional support animals, child care, emergency financial resources, LGBTQ+ support, meals and other services — if you aren't local to the area, make sure to publicize this information, to inform those who may benefit from these services.
Article continues below advertisement
While we aren't supporters of the police department for obvious reasons, we are in favor of free mental health resources.
Article continues below advertisement
Make cards and posters for vigils.
At the University of Colorado, Colorado Springs' Student Life lounge, Multicultural Office for Student Access, Inclusiveness, and Community (MOSAIC) will be hosting a Card & Poster Making session on Monday, Nov. 21 from 2 to 5 p.m., according to Rocky Mountain PBS. This is open to students and locals alike, to support affected people in the community.
Article continues below advertisement
Keep voting for tighter gun restrictions.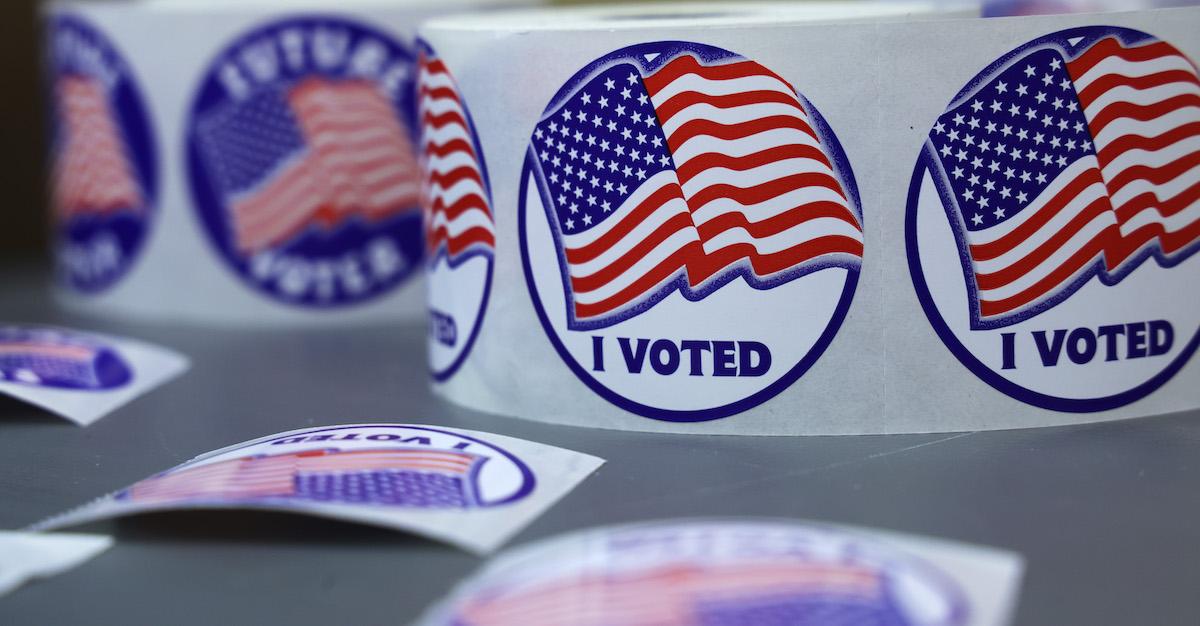 Though election day has come and gone, it's up to you to keep voting to stricter gun laws in your state and city. That way, hopefully things things like this won't continue to happen — federal gun restrictions should have been significantly tightened long ago, but as they say, every vote counts. Yours could ultimately make a big difference.