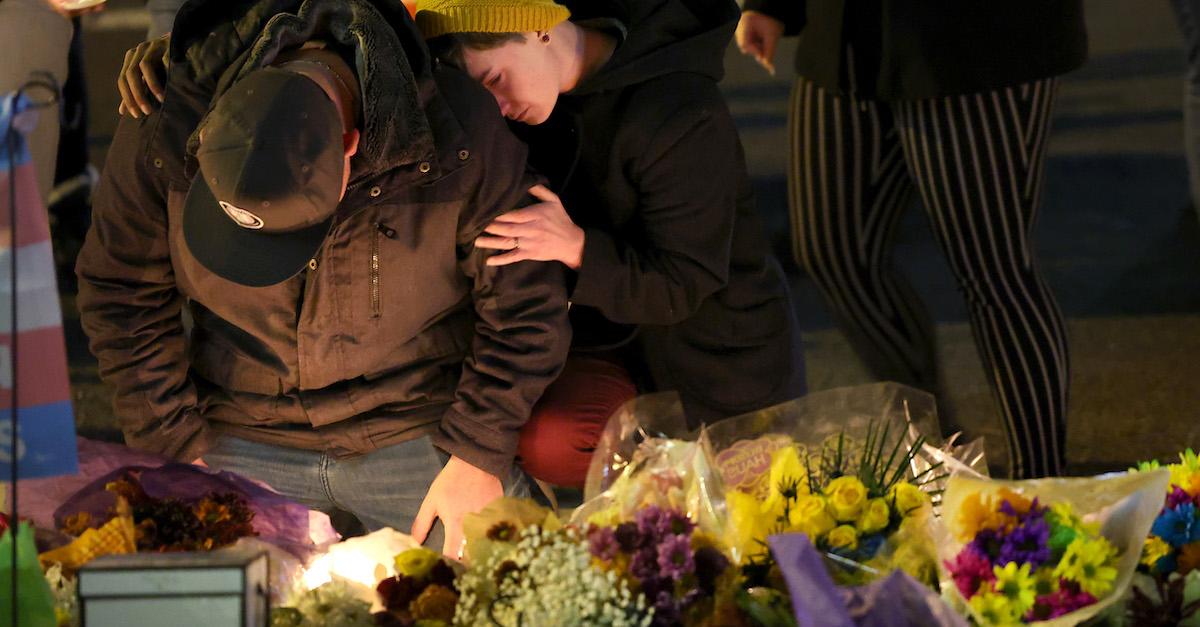 How to Help the Victims of the Colorado Springs LGBTQ+ Nightclub Shooting
Disaster unfortunately struck a Colorado Springs gay club this past Saturday, on Nov. 19, when a gunman entered and opened fire on several innocent people. As this was clearly a hate crime, it's imperative that whether you're part of the queer community — or if you're merely an ally — you show your support for the Colorado Springs shooting victims and their families.
Sadly, at least five people lost their lives, and 25 were injured, as a result of the Club Q tragedy.
Article continues below advertisement
"Colorado stands with our LGBTQ community and everyone impacted by this tragedy as we mourn," Colorado governor, Jared Polis, tweeted following the night club shooting.
"I have spoken with Mayor [John] Suthers and clarified that every state resource is available to local law enforcement in Colorado Springs."
That said, those injured, families of victims, and Colorado's queer community need your help now more than ever, following this heartbreaking tragedy.
Article continues below advertisement