How Much Are Dinosaur Bones Worth? Priceless to Scientists, but Millions to the Rich
Dinosaur bones are being auctioned off to private buyers around the world, so what does this mean for the future of paleontology?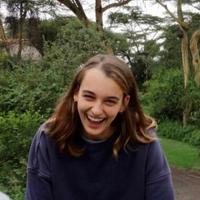 By
Eva Hagan
Jun. 20 2023, Published 5:05 p.m. ET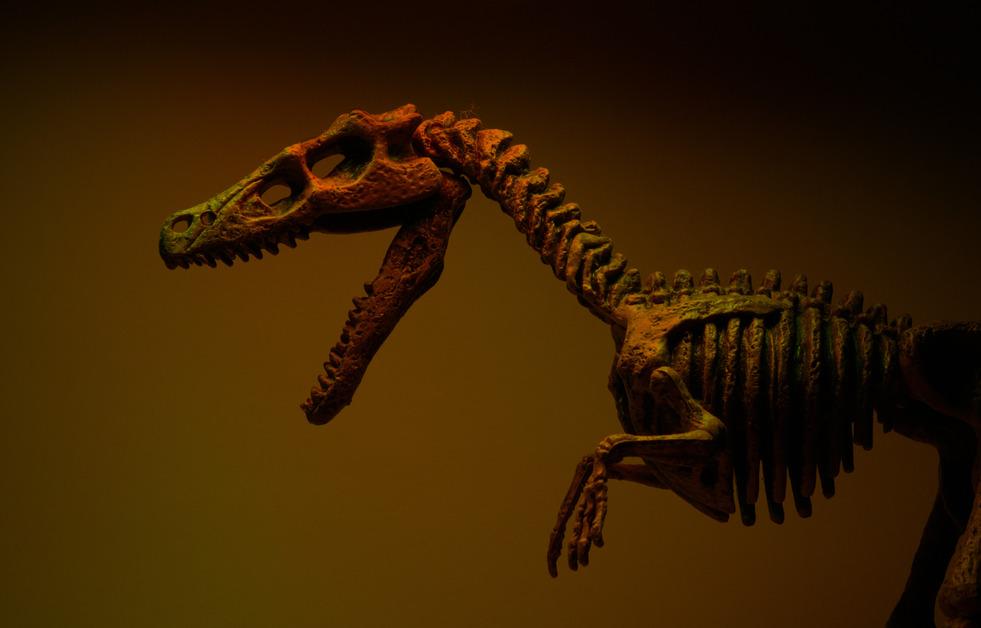 In 2020, 'Stan' the T. rex, the 39-foot-long fossil of a Tyrannosaurus rex., sold to the highest bidder for a record price for a fossil, $31.8 million, according to The Guardian. The mystery identity of the purchaser lingered in the minds of many but ultimately turned out to be the Abu Dhabi natural history museum.
To scientists, however, Stan has always been priceless for research.
Article continues below advertisement
Stan's purchase and others like it, notably by wealthy non-scientists such as Nicholas Cage, have concerned paleontologists that the fossil world is becoming commercialized, and has raised questions such as, how much are dinosaur bones worth? Here's what to know.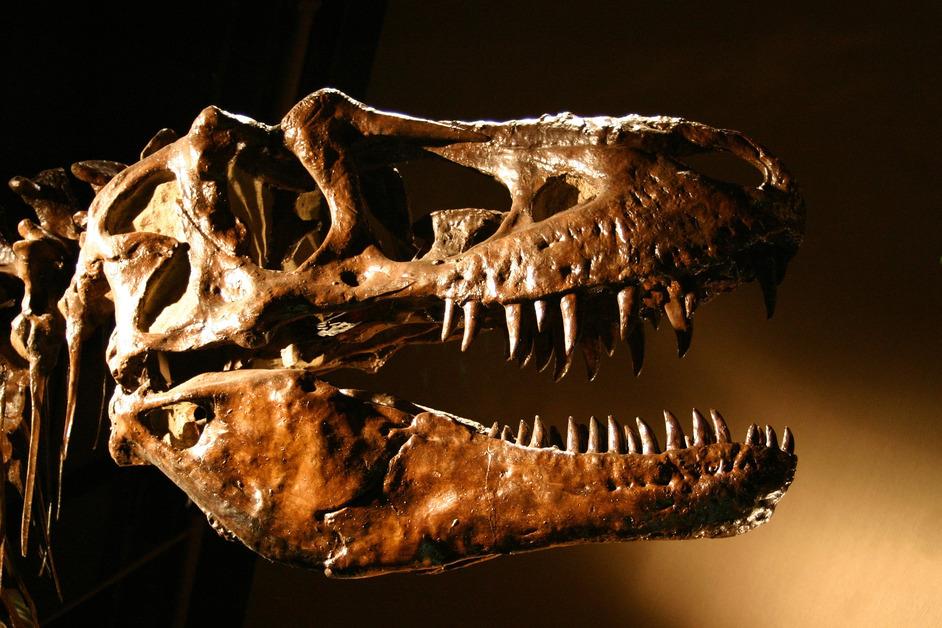 Article continues below advertisement
How much dinosaur bones are worth depends on where they were found.
In the case of Stan, the fossil was excavated on private land in South Dakota and, from there, sent to the Black Hills Institute of Geological Research in Hill City, S.D., according to National Geographic.
According to the Bureau of Land Management, if a fossil is collected on federal land, it may not be sold and are public property and must be given to museums. However, this isn't the case for private land. Fossils found on private land, like Stan, can be auctioned, bartered, and sold.
Scientists could study Stan while at the Institute, and the fossil became key for understanding the T.rex and appeared in countless scientific papers.
David Evans, paleontologist and vertebrate paleontology chair at the Royal Ontario Museum in Toronto believes that Stan's appearance in the scientific literature may have contributed to the fossil's worth and, therefore, the possibility of being sold, as per National Geographic.
Article continues below advertisement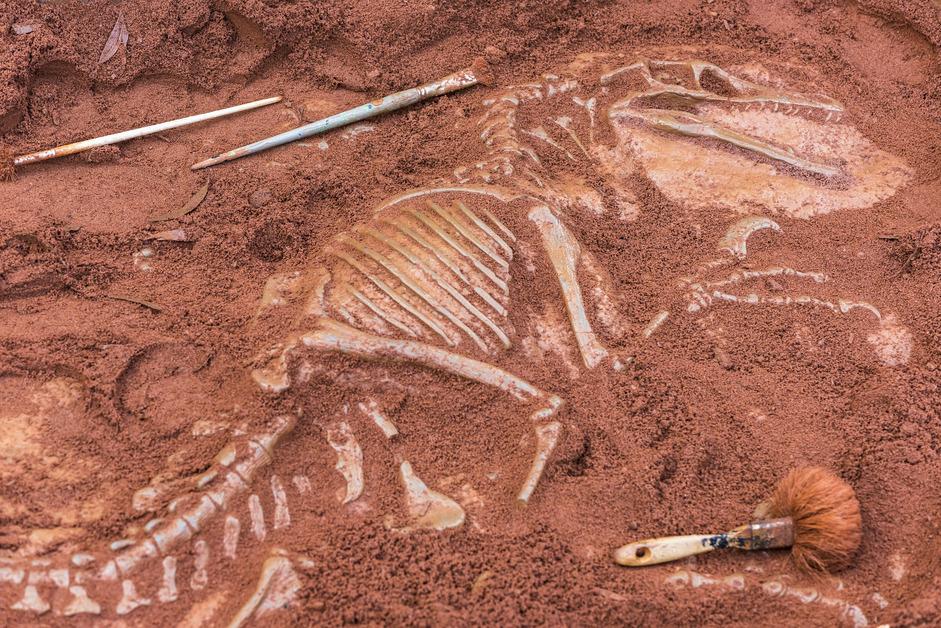 Thomas Carr, a paleontologist at Carthage College, explained to National Geographic that he regrets including Stan in a few of his studies.
"In the end, I wound up contributing to the successful sales pitch of the fossil … along with the other 45 scientific publications on Stan," Carr told the outlet. "We shouldn't have touched it with a 10-foot pole."
Article continues below advertisement
The buying and selling of dinosaur bones, as well as other fossils found on private land, may risk giving the public the impression that owning one outweighs the worth of the scientific discoveries that could be made, per National Geographic.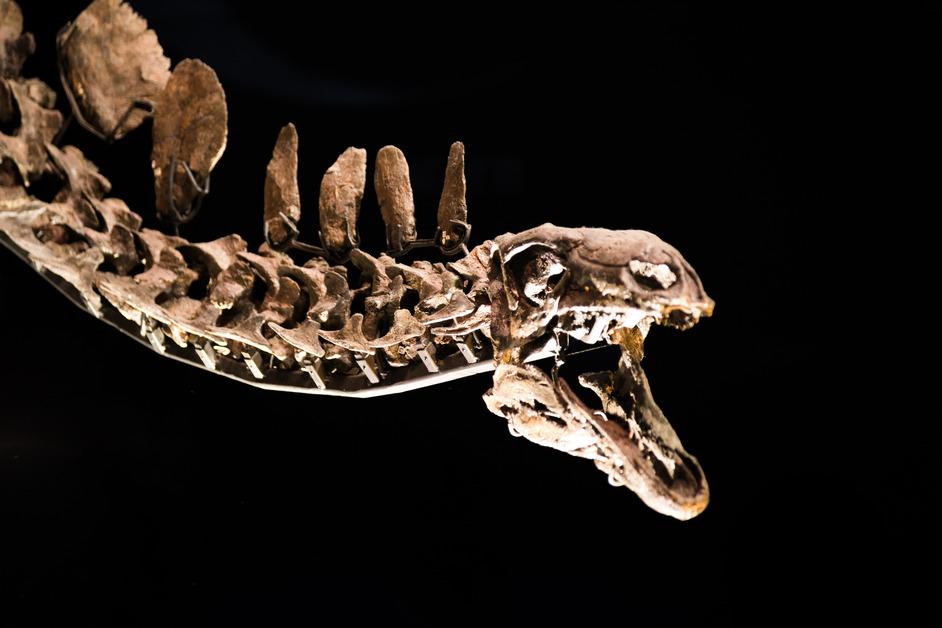 Article continues below advertisement
The rise in dinosaur bone investments.
Putting a price tag on ancient fossils is becoming more common. Last year the 76 million-year-old Gorgosaurus skeleton sold for $6.1 million to the highest bidder, per ABC News.
In 2021, American media personality Logan Paul bought a dinosaur leg for $40,000 as a present to himself on his 26th birthday, according to Dexerto.
According to MoneyMade, investing in dinosaur bones, even just buying a share, is becoming popular. Investors buy a portion with the hopes of making an obscene amount of money when the bones are auctioned. For example, this Triceratops Prorsus Skull is being sold in shares on the platform Rally.
Article continues below advertisement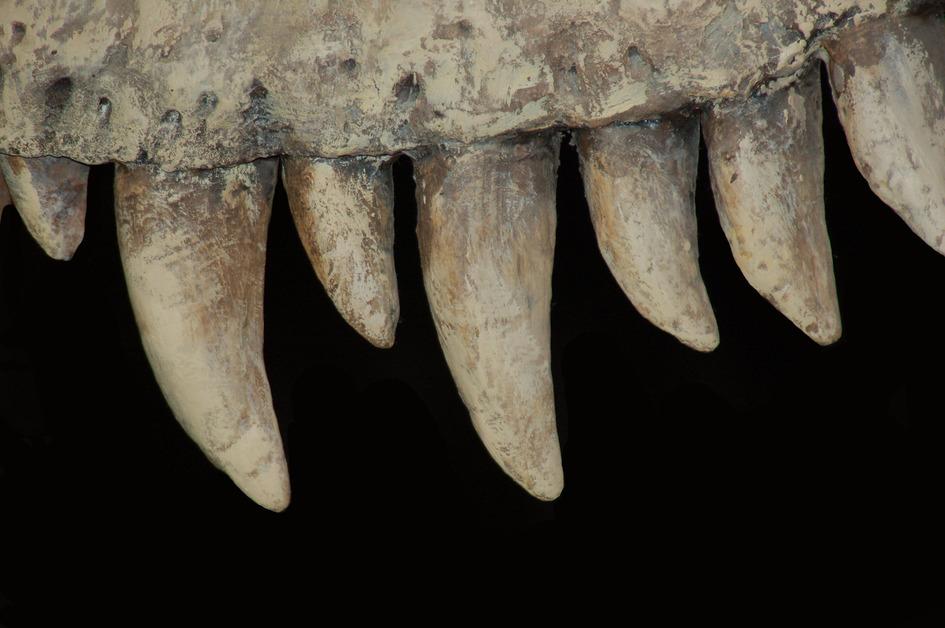 When asked how much dinosaur bones are worth, it comes down to if the bones were found on private or public land, and if private, what the discoverer decided to do with them. If the bones go the auction route, there is no telling how much value they will accrue. According to National Geographic, large, nearly-complete skeletons like Stan's will likely only rise in value, especially as it gains publicity.
But when speaking on the actual worth of the bones, their value is beyond measure for scientists. When you think of all the research and discoveries made by studying a single skeleton such as Stan, scientific access to all privately owned fossils could be groundbreaking.
CORRECTION: A previous version of this article misattributed a quote to David Evans; the quote was stated by Thomas Carr.