Did You Know Sharks Can Have Best Friends? Meet Simon and Jekyll
BFFs for life? Research suggests that great white sharks may have best friends. Here's what you need to know.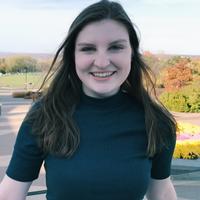 Article continues below advertisement
Great white sharks are typically known for their solitary existence, but Ocearch began tracking two sharks, known as Simon and Jekyll after they appeared to swim together and "hang out" for long stretches in 2022. Do sharks have best friends? Here's what you need to know about Simon, Jekyll, and shark behavior explained.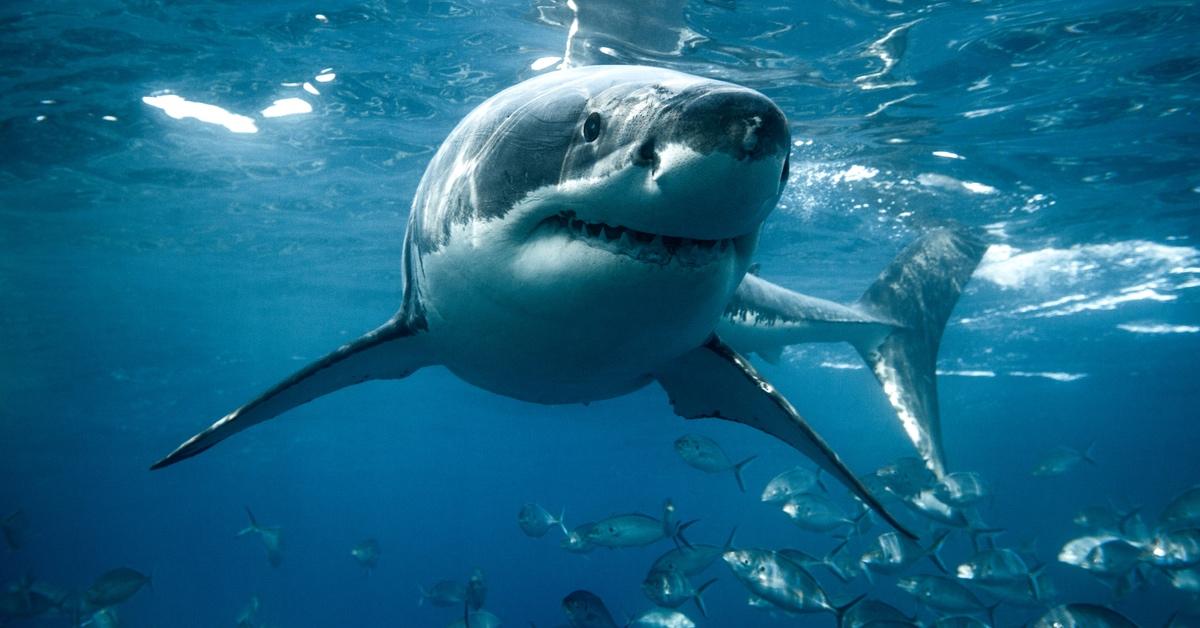 Article continues below advertisement
Research suggests great white sharks may have best friends.
On Aug. 6, 2023, OCEARCH and the Boston Museum of Science posted a joint video to Facebook featuring great white sharks Simon and Jekyll. The researchers at OCEARCH began tracking the pair via tagging in December 2022. OCEARCH noticed that until July 2023, this dynamic duo had traveled more than 4,000 miles together along the Atlantic coast, from Georgia to Quebec.
The sharks' miraculous journey is significant because it challenges the stereotype that great white sharks are solitary creatures.
In the video, chief scientist Bob Hueter said that OCEARCH wasn't sure if the sharks were friends, siblings, or mates. When the organization tagged the sharks, they took blood samples from each. OCEARCH hopes to analyze the blood to determine if the sharks are brothers to rule out a sibling bond. The samples will also help researchers learn more about the sharks' migration patterns and typical diet.
Article continues below advertisement
"White sharks lead a very solitary existence," Hueter said. "We don't really expect to see these white sharks staying together, but Simon and Jekyll, they seem to be buddies in the sense that they're going the same place at the same time."
However, as of Aug. 17, Simon surfaced at St. Simon's Island in Georgia, but so far, Jekyll has not pinged a location since July 18.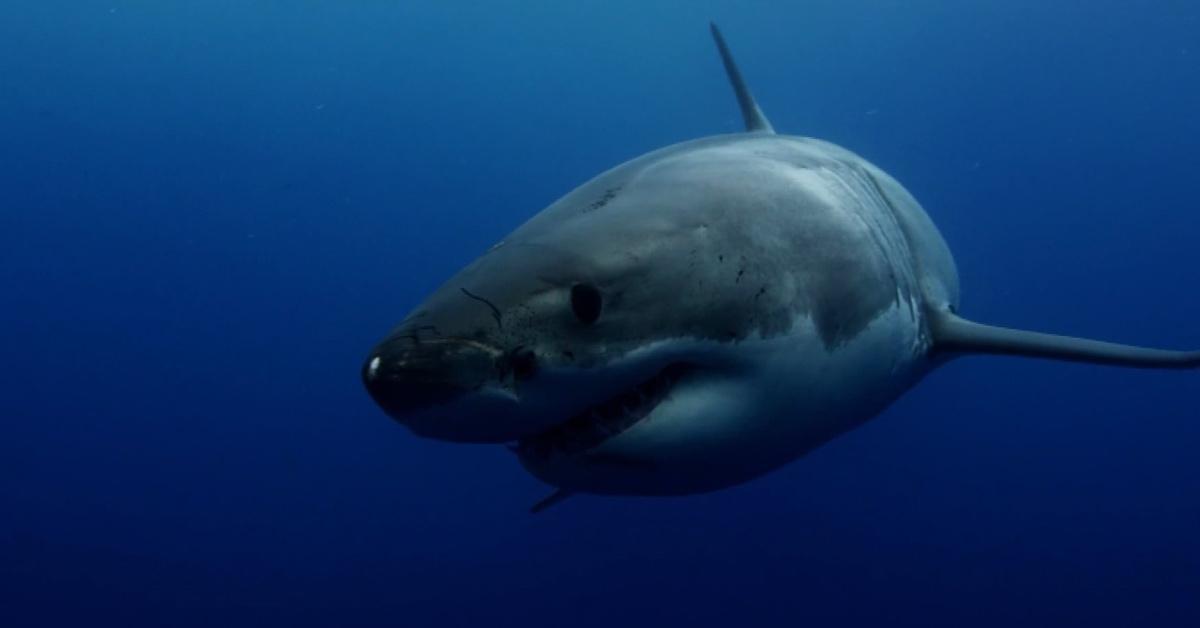 Article continues below advertisement
In 2022, research published in the Journal of Biology Letters indicated that great white sharks are, in fact, social and would sometimes team up with one another to catch prey.
Ecologist Yannis Papastamatiou of Florida International University, one of the authors of the 2022 study, told The New York Times in August 2023 that he's seen sharks "hanging out" for hours on end with one another.
A study was also published in October 2019 about great white sharks in Australia. The study found that, while all the sharks would congregate around a seal colony to feed, some would continuously return to spend time with select individuals within the greater group, signifying that shark co-habitation was "non-random."
If you want to keep up with Jekyll and Simon, check out OCEARCH's shark tracker.