A Florida Woman Is in Recovery After a Shocking Stingray Attack — Details
Stingray attacks are seemingly rare, which is why one Florida woman's terrifying experience has shocked communities everywhere.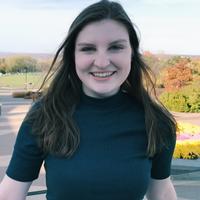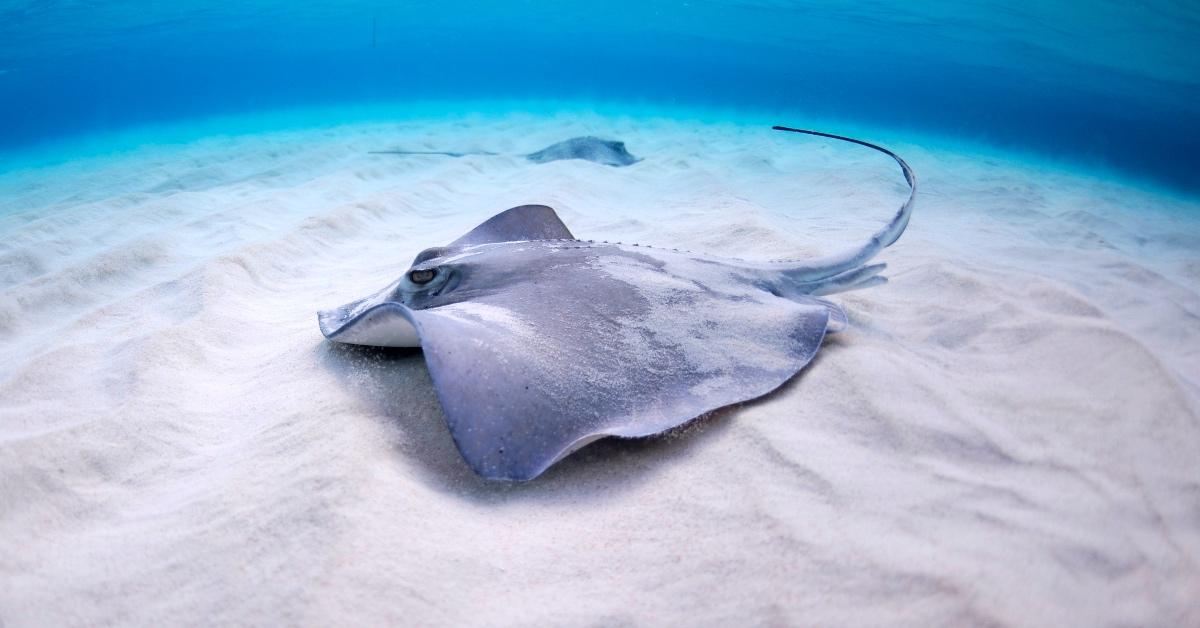 Aside from the infamous stingray attack that tragically killed environmentalist Steve Irwin, stingray attacks seem rare. Scienceline reports that Irwin's death was the second recorded stingray death in history, the first in 1945. While being stung by a stingray is more common, being impaled or killed is much less frequent, making news of an attack shocking.
Article continues below advertisement
Kristie Cataffo-O'Brien of Tampa, Fla., recently experienced a nightmare when a stingray impaled her on Aug. 25, 2023. Here's what you need to know about her stingray attack, explained.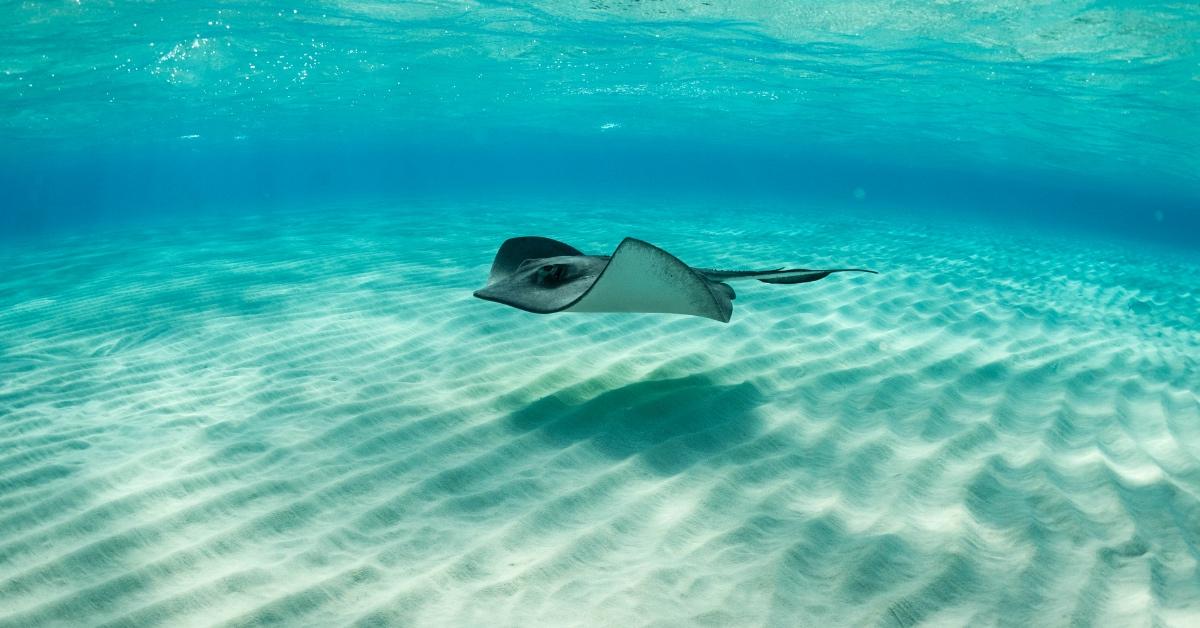 Article continues below advertisement
A Florida woman recovers from a terrifying stingray attack on Aug. 25, 2023.
Kristie Cataffo-O'Brien told Channel 8 News that she and her husband visited Bahia Beach for lunch and to spend time in the water. They were knee-deep in the water when she leaned back, trying to cool off, and a stingray impaled their barb into her back. Thankfully, her husband was there to keep her calm.
"He was like, 'Stay still, don't move,'" said Cataffo-O'Brien. "He was kind of holding my weight and the stingray's weight in the water," she told the outlet.
Cataffo-O'Brien added, "I felt something sting me right away. I felt like it was a jellyfish maybe or something, but it was super, super painful. I started to stand up, and that's when he was like, 'No, don't move at all, there's a stingray and it's on you.'"
Article continues below advertisement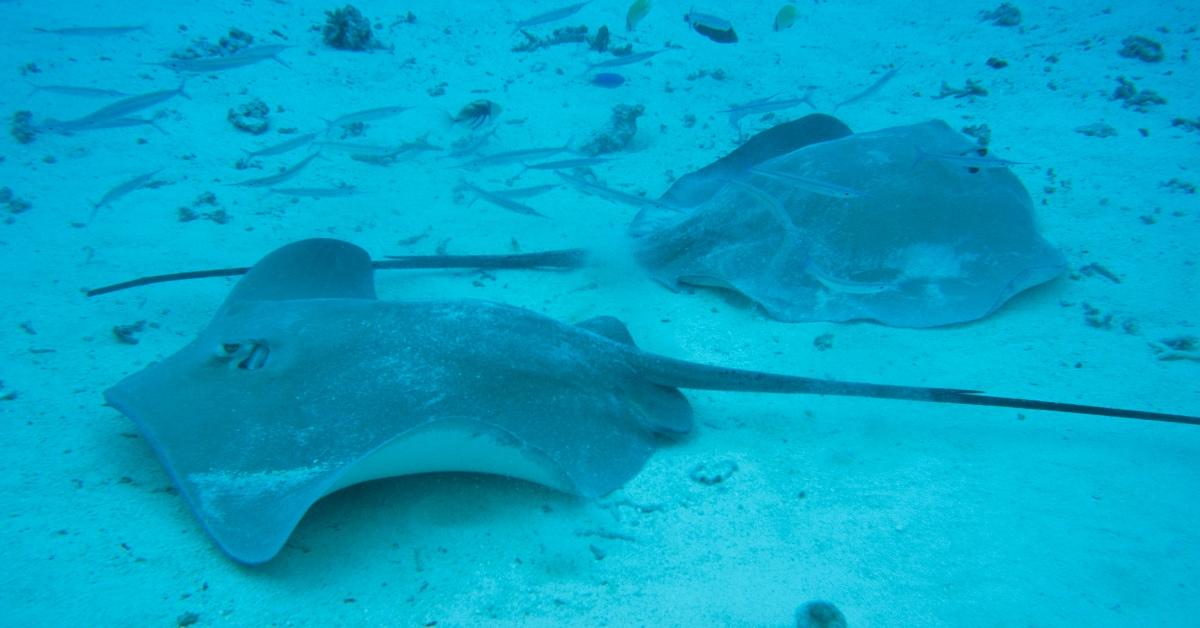 Terrifyingly, the stingray was still attached to the barb when Cataffo-O'Brien was impaled, and she told Channel 8 News, "The stingray was moving and flopping around and anytime there was a wave, or anything moved, I could feel the barb just driving into my back."
Article continues below advertisement
Someone called 9-1-1, and the pair noted it took 45 minutes for first responders to arrive. The barb had nearly pierced Cataffo-O'Brien's lung — it was off by three centimeters. Cataffo-O'Brien told FOX 13 that paramedics on the scene had to snip the stingray's spine from the base of their tail. "I started becoming hysterical just knowing that it was not alive in me anymore and the barb was still on me," she said.
Cataffo-O'Brien was then rushed to the hospital, where doctors surgically removed the barb.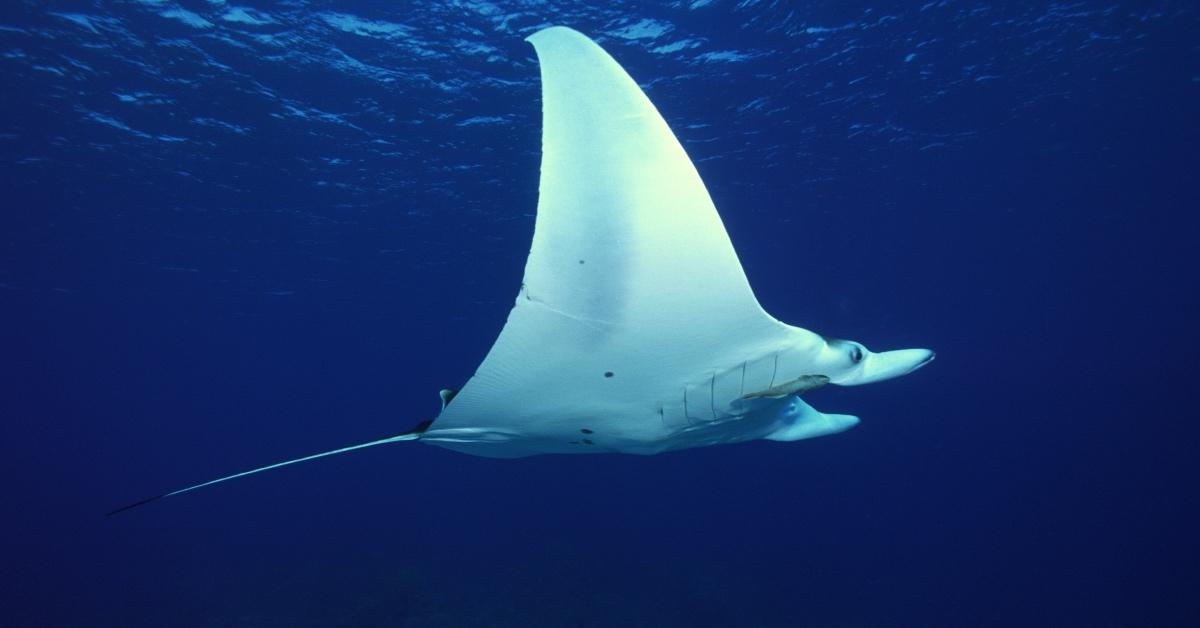 Article continues below advertisement
Despite her harrowing experience, Cataffo-O'Brien doesn't bear any ill will against the animal: "We're kind of at the mercy of the marine life," she said. "This is their territory, it's not our territory. I lived in Florida for a very long time. You never think anything like that can happen, and I'm still in shock."
O'Brien's family started a GoFundMe for her medical expenses, and the site notes she "may have nerve damage" due to this attack.
According to the National Capital Poison Center, there are between 1,500 and 2,000 stingray injuries in the U.S. yearly. Most instances are non-fatal. The injuries a stingray can inflict are twofold: a puncture from the spinal blade (stinger) and the venom it releases, which, in uncommon cases, can cause "headaches, nausea and vomiting, fainting, low blood pressure, arrhythmias of the heart, and even seizures."
The best way to avoid being stung or punctured by a stingray? According to NBC San Diego, drop your feet in the sand when you reach ankle-deep water. Stingrays are shy creatures, and if you nudge one with your foot, they are more likely to swim off than react as though you are a predator.