Burning Man Attendees Illegally Dumped Trash and Idled In 12 Hours of Traffic
Burning Man attendees pledge to "leave no trace," but the illegal dumping of trash proves otherwise.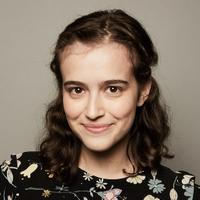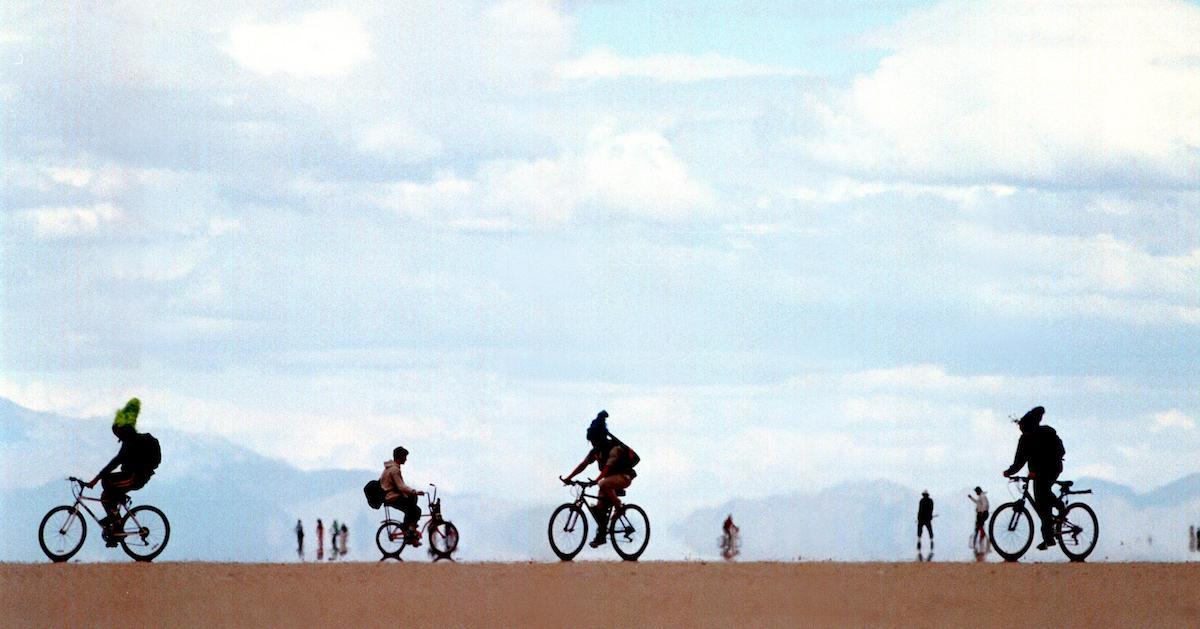 One of Burning Man's key principles is Leaving No Trace — but considering the Burning Man trash and idling traffic seen in the aftermath of the 2022 event, it's clear that this year's burners were a little too burned to truly heed that philosophy.
Article continues below advertisement
Burning Man attendees illegally dump endless trash every year.
This year, Burning Man ran from Aug. 28 through Sept. 5, 2022, with about 66,000 attendees flocking to the desert in Black Rock City, as per The Economic Times.
But in the days following the festival, there have been a number of reports of trash polluting various nearby areas.
Article continues below advertisement
For instance, Mark Lowenstern, the owner of a car wash in the Lake Tahoe, Calif. town of Truckee, told SFGate that every year during the days after Burning Man wraps up, his business is forced to "triple its dumpster removal efforts." People unload "everything you can think of," from trash bags to tents, into the car wash's dumpsters, as Lake Tahoe isn't far from Black Rock City.
Anna Klovstad, Truckee Town Council member and former mayor, told SFGate that following Burning Man each year, "campers often fill the dumpsters with everything from tents, shade structures and other trash that isn't your normal camping trash."
This process is known as illegal dumping, and it has a number of negative effects on the environment, the economy, and people.
Article continues below advertisement
"Burners are environmentalists. It's just our nature," reads a statement on the "Leaving No Trace" page on Burning Man's website. "Leaving No Trace is arguably Burning Man's most important Principle."
Article continues below advertisement
Burning Man attendees idled their cars in hours of traffic after the festival.
When Burning Man wrapped upon Sept. 5, the tens of thousands of attendees were ready to get back to the world of showers and air conditioning — but perhaps they shouldn't have all left at the grounds at the same time.
Article continues below advertisement
The traffic jams to exit the desert on Monday were so rough that some people were stuck in the gridlock for 12 hours, as reported by The NY Post. "Exodus wait time is currently around eight hours," the official Burning Man Twitter account tweeted on Monday morning. "Consider delaying your departure until conditions improve."
That night, at 12:32 a.m. on Sept. 6, the account posted that "Exodus wait time is over nine hours," advising people to delay their departures.
Article continues below advertisement
A photo posted by a Twitter user named CJ showed numerous cars stretching across 15 lanes of standstill traffic in the desert. "Five hours in, two more till I reach the exit gate," CJ wrote.
And with the desert's hot temperatures, it's likely that many of those cars left their engines idling in order to use the AC while stuck in the traffic, emitting fossil fuels that could have been saved had the organizers staggered departures to prevent traffic.
Hopefully next year, Burning Man's organizers and attendees will make greater efforts to intercept illegal trash dumping and polluting traffic.