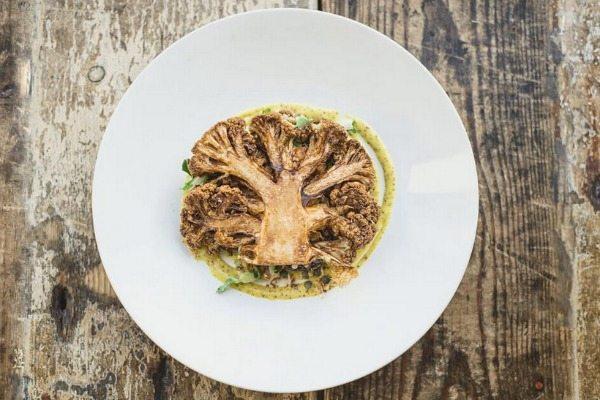 What The UK's First Zero-Waste Restaurant Does To Thrive
By Desirée Kaplan
Get green news right to your inbox!
Thanks for signing up!
The food industry is sadly notorious for the waste it produces. Chef Douglas McMaster decided to show others that the food industry can be ethical and productive when he opened Silo in Brighton three years ago. McMaster has spent time working under Joost Bakker, a zero-waste leader, and had previously spearheaded a pop up zero-waste restaurant in Australia called Wasted.
Since then McMaster has won the BBC Young Chef of the year award and molded Silo on the philosophy that, "waste is a failure of the imagination." The location itself is built in an old warehouse and can seat up to 50 people at one time. As the UK's first zero-waste restaurant, Silo continues to prove that a zero-waste restaurant model can not only survive, but thrive.