Venice's Flood Barrier System Likely Won't Withstand Rising Sea Levels
When does Venice flood? Although the city has endured countless, they are likely to get worse as sea levels continue to rise.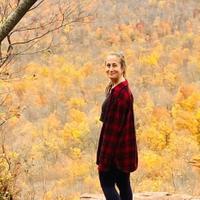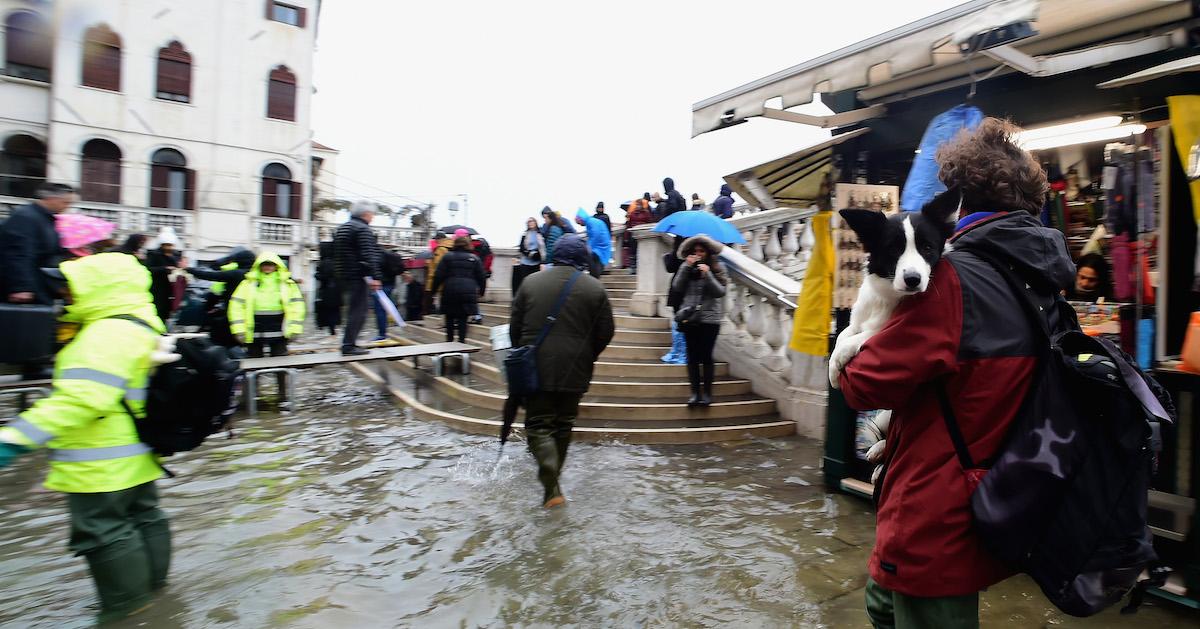 Your chances of visiting the iconic Italian city of Venice continuously wanes as the climate crisis worsens. The archipelago of islands, which is connected by a series of bridges and canals, is continuously sinking due to erosion. And likewise, as sea levels rise, the city is enduring more and more floods. Although a barrier system was created, it likely won't withstand rising sea levels.
So if you're planning a trip, you may be wondering: when does Venice flood?
Article continues below advertisement
"Acqua alta, or 'high water,' can make Venice feel like Atlantis. At its worst, in 1966, acqua alta flooded the city with more than a meter of salty lagoon water; more typically, visitors notice water splashing over canal banks or bubbling up through drains in the Piazza San Marco," Durant Imboden of Europe For Visitors writes in an article, titled Venice For Visitors: Aqua Alta.
Obviously, the ongoing climate crisis is making this even worse than it used to be.
"A larger problem is the rising sea level, which will become an even bigger threat as global warming melts the arctic ice caps," he continues. "Already, the frequency of acqua alta has increased from fewer than 10 times a year to more than 60 times a year in the last century.
Article continues below advertisement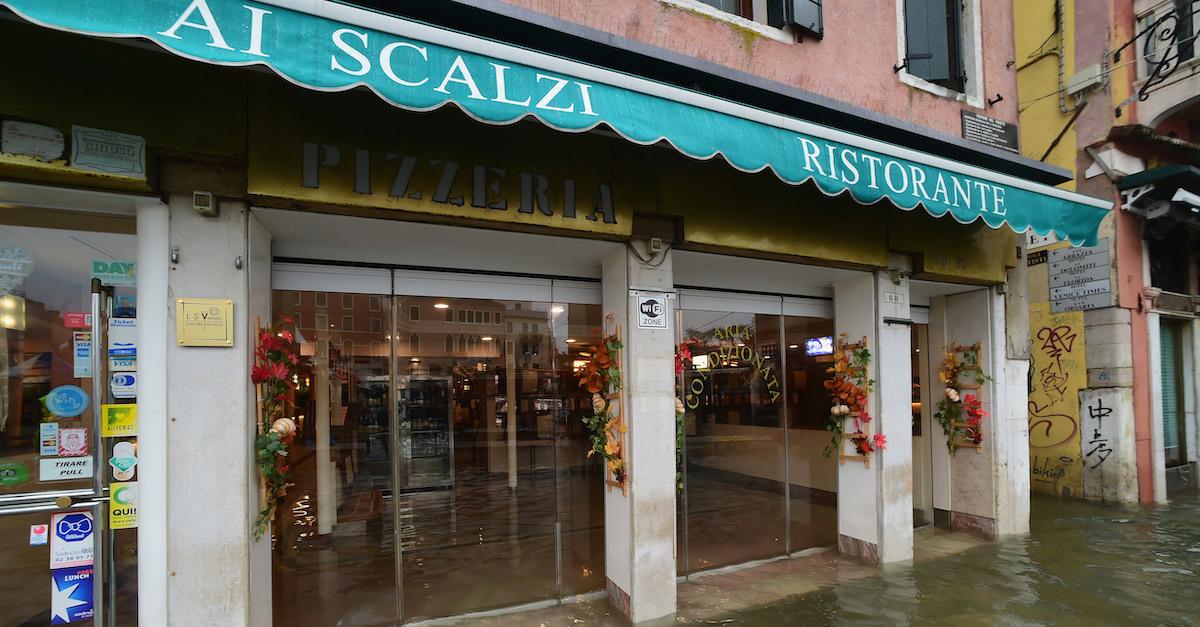 When does Venice flood?
Venice's floods, or acqua alta, have started occurring more and more frequently with an influx of extreme weather, floods, and rising water levels (which yes, are due to global warming). But historically, Venice floods annually between October and January, according to Tuscany Now and More. Water levels rise, and the city floods, particularly in the lowest point of the city, Saint Mark's Square, which sometimes collects several inches of water.
Article continues below advertisement
Scientifically, acqua alta takes place when southeast winds combine with a major tide measuring between 80 and 110 centimeters, low air pressure, and strong currents. Water levels rise and the tides go out, but it still results in major floods throughout the city.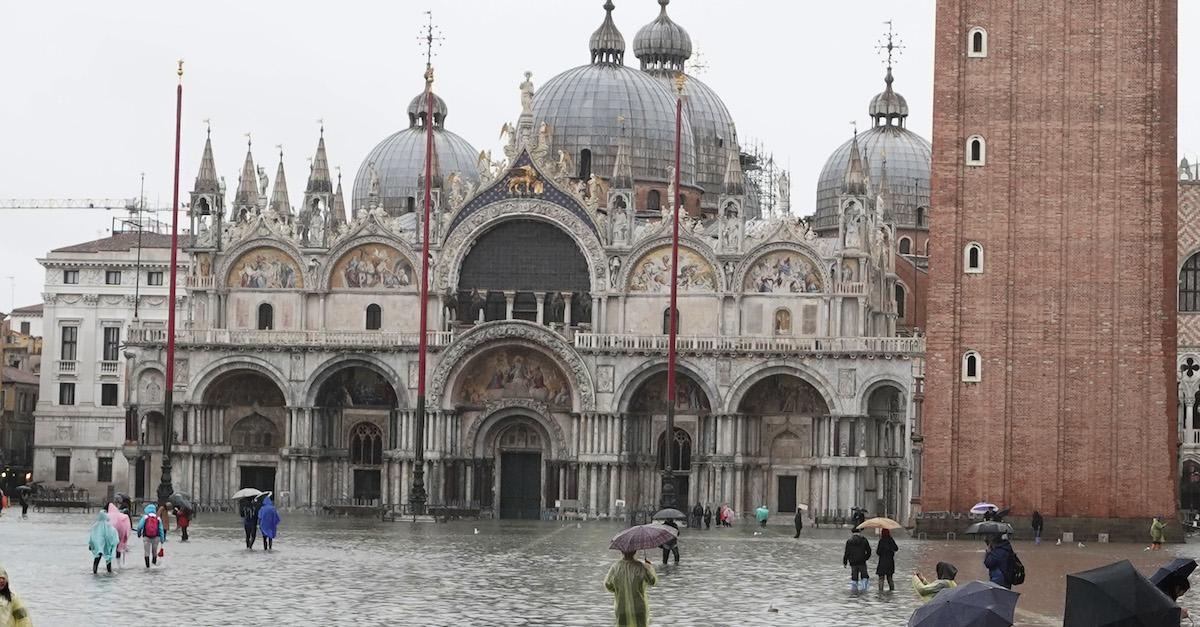 Article continues below advertisement
Venice is expected to flood more with rising sea levels.
Obviously with rising sea levels, Venice has started flooding more than usual. This will likely continue to get worse as the climate crisis continues.
In 2019, Venice experienced one of its worst floods on record, according to The Washington Post. Churches and restaurants were flooded, and city streets were torn apart. Floods like these have not only gotten worse, but they're also becoming increasingly common.
The average water level is 32 centimeters higher than it was 150 years ago, largely because of melting ice and rising sea levels. And when the city decidedly pumped groundwater from underground aquifers, it caused the city to sink about 12 centimeters.
Venice is combatting this with huge glass barriers at the lowest point of the city, but will that help as climate change gets worse?
Article continues below advertisement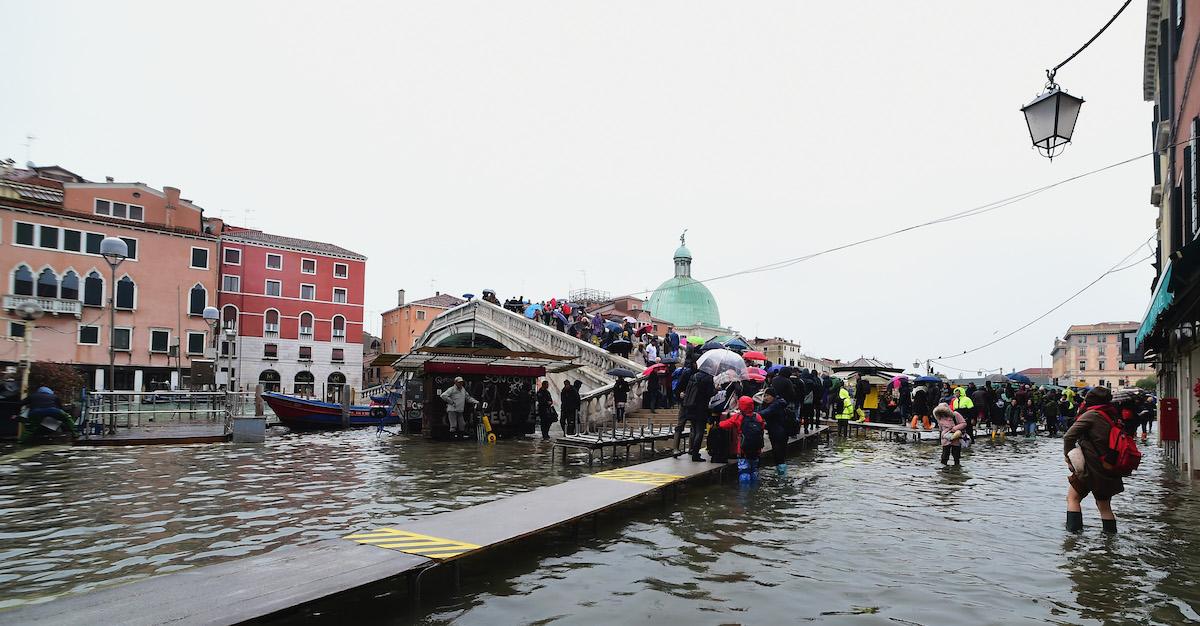 Will Venice's flood barrier withstand climate change?
Even though the glass barrier in Venice, known as Mose, protects St. Mark's basilica from flooding, it likely won't do much when sea levels rise to unthinkable levels.
According to The Art Newspaper, the 2021 IPCC (Intergovernmental Panel on Climate Change) report predicts sea levels to rise from 43 centimeters to at least 84 centimeters by 2100.
Even if sea levels don't rise to this extent, the city's buildings and their porous bricks will be under severe stress with unexpected contact with all that water.
As of right now, it seems as though government officials don't really care about that — even though Mose is certainly a solid short-term solution to protect residents and architecture from floods, it won't help the city when conditions relating to climate change take a turn for the worst.