Biden's Windfall Tax Would Take a Necessary Stance Against Fossil Fuel Companies
What is Biden's windfall tax? The POTUS announced that fossil fuel companies could face a serious tax if they don't lower fuel prices sooner rather than later.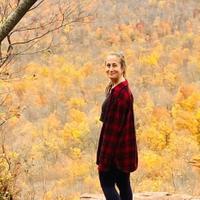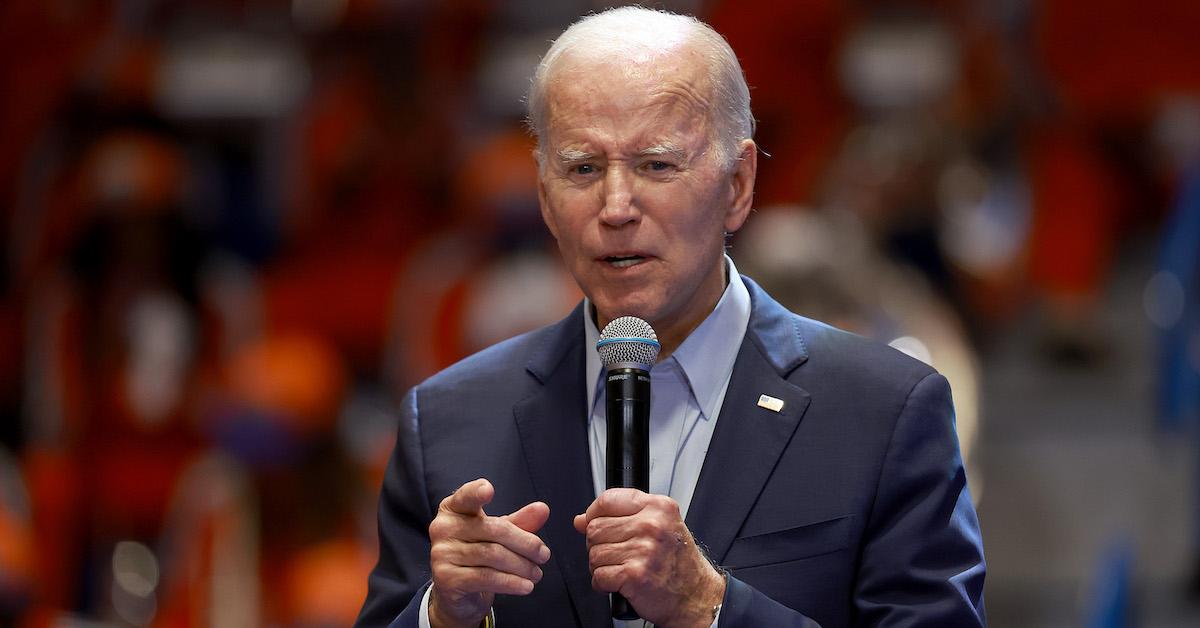 On Monday, Oct. 31, President Joe Biden confronted something far spookier than any Halloween ghosts, monsters, ghouls, or goblins: fossil fuel companies. *Shrieks.*
Amid the ongoing fossil fuel crisis, which mostly stems from Russia's war on Ukraine, the POTUS announced the potential for a windfall tax. Calling the recent fuel price surge "outrageous," Biden condemned oil suppliers for letting prices get as steep as they've gotten.
Article continues below advertisement
In response to the price surges, Biden is giving said fuel companies an ultimatum. Either they can increase production so they can effectively lower their prices, or they can face the wrath of a steep windfall tax.
"If [fossil fuel companies] don't [increase production], they're going to pay a higher tax on their excess profits and face other restrictions," Biden stated at the White House, as per The New York Times.
"My team will work with Congress to look at these options that are available to us and others," Biden continued, taking a seemingly positive stance against fossil fuel corporations.
"It's time for these companies to stop war profiteering, meet their responsibilities to this country, give the American people a break and still do very well."
Article continues below advertisement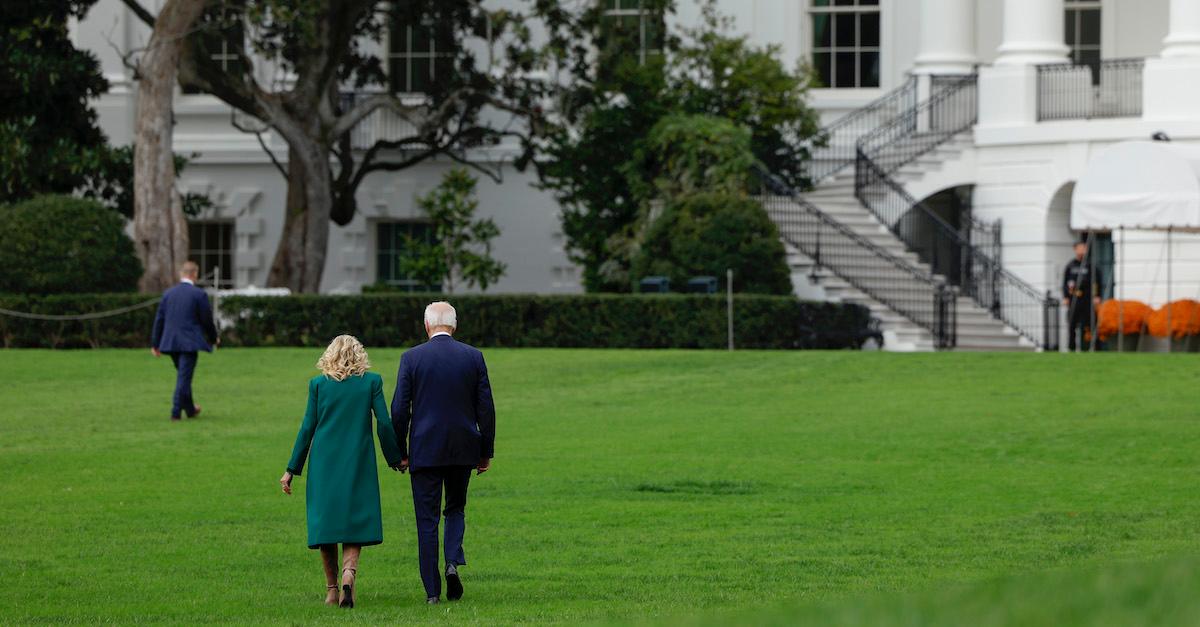 What is a windfall tax?
Biden's proposed windfall tax involves taxing fossil fuel companies, if they don't lower the prices of their gas. According to CNN, the tax would serve as an incentive to make price cuts, after prices were recently surged yet again.
"Record profits today are not because they're doing something new or innovative. The profits are a windfall of war," Biden stated alongside Treasury Secretary Janet Yellen and Energy Secretary Jennifer Granholm, as per CNN. "Enough is enough."
Article continues below advertisement
Obviously, the proposed tax has received quite a bit of backlash from Republicans and oil companies alike. Some feel it won't help oil companies lower their prices — instead, it would encourage them to lower production, and charge even more for their product.
Mike Sommers, CEO of the American Petroleum Institute, stated via CNN the alternative to "taking credit for price declines and shifting blame for price increases," would be to "get serious" about increasing fuel demands.
But would a windfall tax really do much to lower fuel prices and better the environment? In our opinion, the tax wouldn't affect oil companies drastically enough during these trying times.
Article continues below advertisement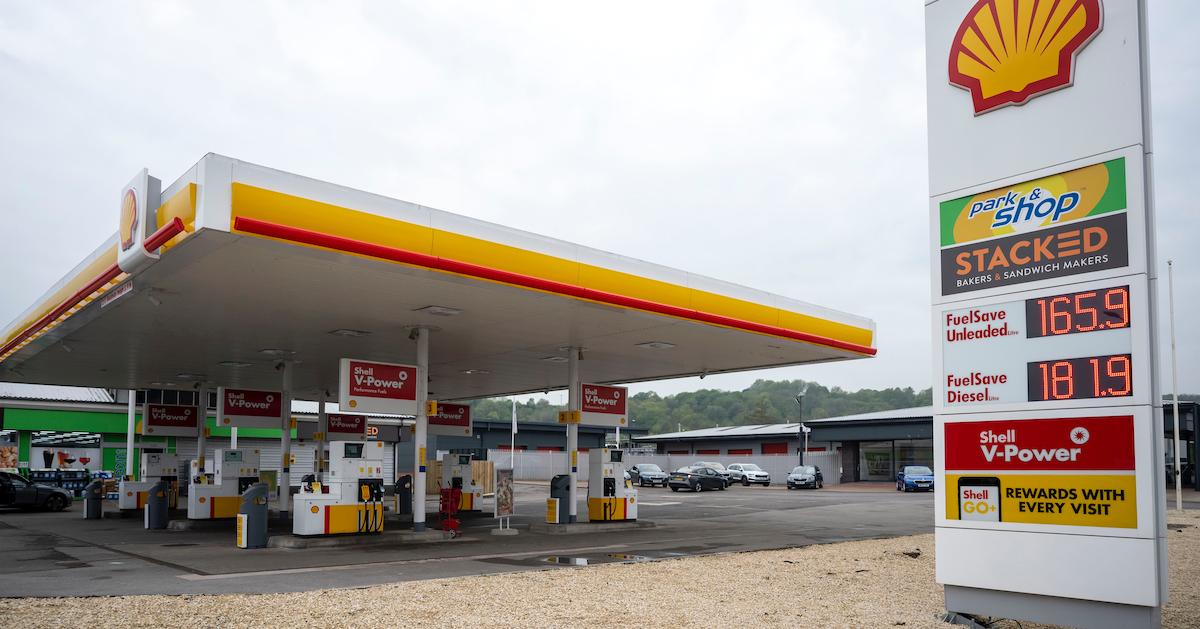 Would a windfall tax help the fuel crisis?
Ultimately, many feel that a windfall tax wouldn't do much to take down fossil fuel companies or better the environment. Even though it would certainly knock them down a few pegs, it wouldn't make a huge difference in the grand scheme of things, based on how much money they have.
Furthermore, it would do virtually nothing to encourage people to transition to clean energy.
During the ongoing energy crisis, the best options would be to take advantage of renewable energy sources, such as solar, wind, and geothermal energy, or opting for electric or hybrid cars, in lieu of traditional gas vehicles.
Bottom line: this is certainly a solid stance against oil companies, but it isn't doing enough to reverse the work fossil fuels are doing to wreak havoc on the planet.