EPA Proposes Adding More Biofuel to Gasoline — Here's What That Will Mean
What is biofuel? Although it's often touted as a clean energy resource, it certainly isn't as clean as transitioning to an electric vehicle.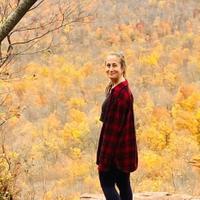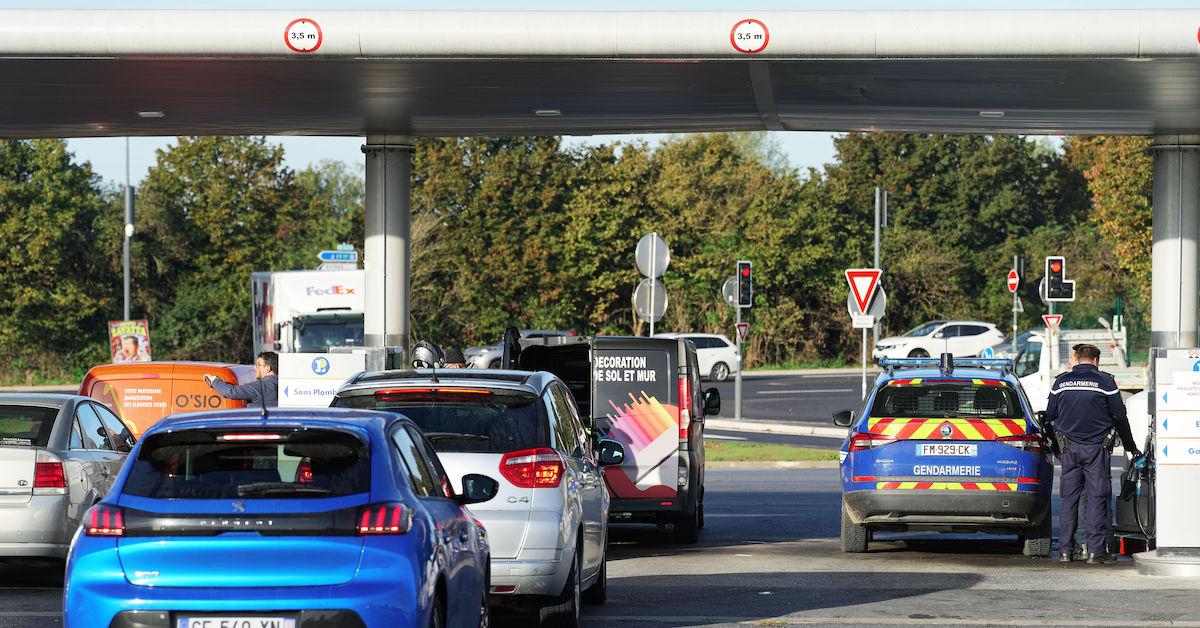 On Thursday, Dec. 1, the EPA proposed adding biofuel to standard fuel. Even though a certain amount is already blended with retail fuel at oil refineries, this would increase the mandate from 20.82 billion gallons this year, to 21.87 billion gallons in 2024, and 22.68 billion in 2025.
But what is biofuel? And what is the history of biofuel? Renewable Fuels Association President, Geoff Cooper hopes this will "create a clear pathway" to improve the sustainability of fuel.
Article continues below advertisement
"This proposal supports low-carbon renewable fuels and seeks public input on ways to strengthen the program," EPA Administrator Michael S. Regan stated, via NPR.
"With this proposal, EPA seeks to provide consumers with more options while diversifying our nation's energy mix."
"Once finalized, this rule will significantly accelerate growth and investment in the low-carbon renewable fuels that will help decarbonize our nation's transportation sector, extend domestic fuel supplies, and bolster the rural economy," Cooper stated via The Hill.
"By including three years' worth of RFS volumes, EPA's proposed rule will finally provide certainty and stability for the entire supply chain," he continued.
Article continues below advertisement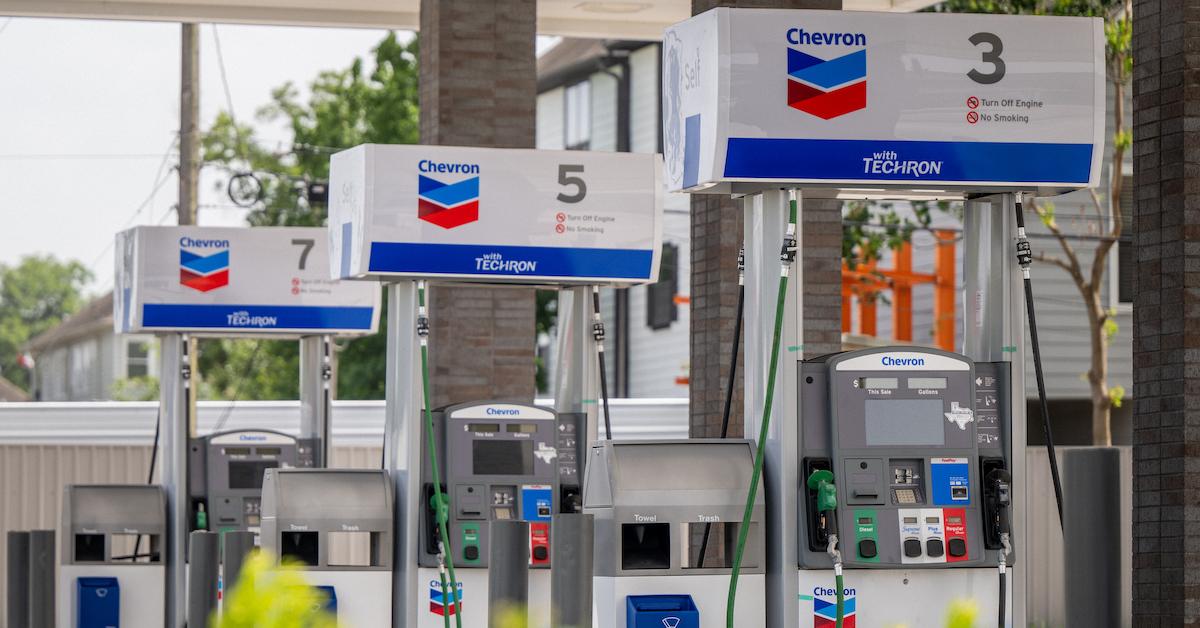 Biofuel: what it is, and its history
Biofuel is a classification of fuel that generates energy from blending different kinds of biomass, according to the U.S. EIA. If you aren't familiar with the concept of biomass, it refers to the energy produced by plants. We make use of it by burning different kinds of vegetation and wood. Biofuel varies based on the types of organic materials they use.
Biofuel is generally used as transportation fuel, but sometimes, it can be used to produce electricity.
Article continues below advertisement
Government programs have started mandating the use of biofuel more and more over the last several years, as the climate crisis worsens.
Biofuel has been used for quite a while in U.S. history. It started becoming increasingly popular in the early 1980s, after the government realized combining it with traditional gasoline would reduce the use of fossil fuels. In 2005, the Volumetric Ethanol Excise Tax Credit increased ethanol usage, giving a tax credit of $1 per gallon.
There are four categories of biofuel: ethanol, which blends alcohol fuel and petroleum; biodiesel, which combines animal and vegetable oils with petroleum; renewable diesel, which is a fuel molecularly similar to petroleum; and other biofuels, including heating oil, renewable jet fuel, and renewable gasoline.
Article continues below advertisement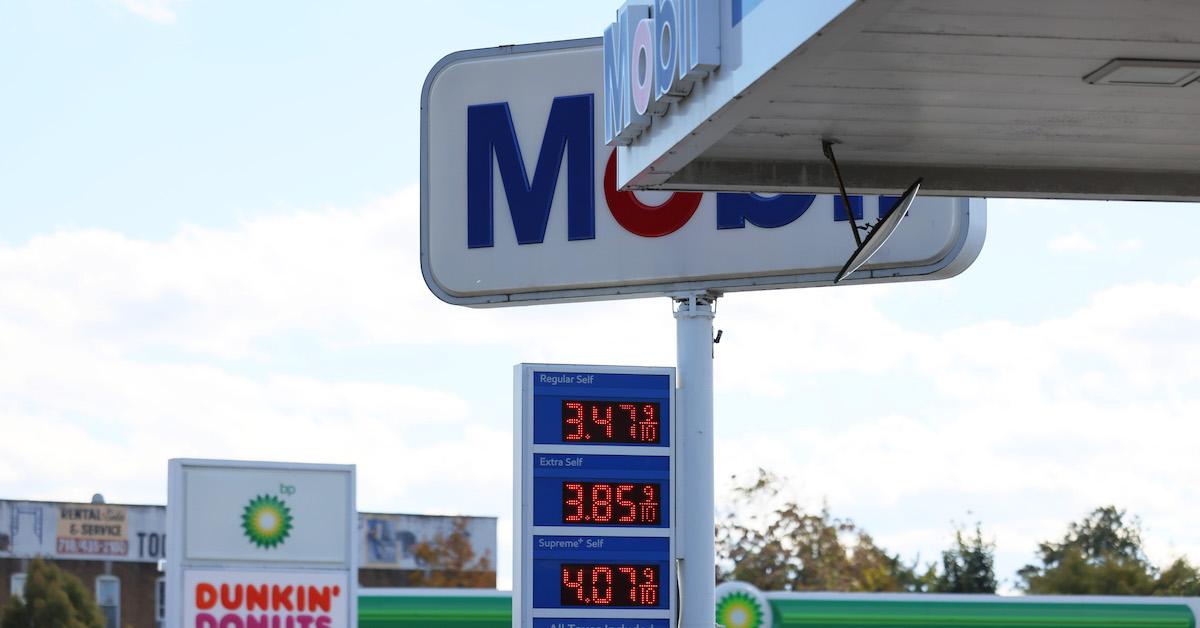 Will adding biofuel to gas help the climate crisis?
There are obvious benefits that come with adding more biofuel to traditional gasoline, as the government plans to do next year, according to News 4 San Antonio. As previously mentioned, biofuel is derived from renewable materials, as opposed to traditional gasoline, which is made from non-renewables. Therefore, doing so would reduce the need for non-renewable energy.
And what's more, increasing the amount of biofuel in regular fuel will reduce the use of fossil fuels. As a result, the amount of greenhouse gasses that are emitted from using it would be reduced.
Ultimately, switching to cars that run on 100 percent renewable energy (electric vehicles), would be the cleanest means of transportation. For a happy medium, hybrid cars are a solid alternative, but in the long run, transitioning to an EV is the best possible option.