What Is a Microclimate? How Super Tiny Ecosystems Play a Big Role
Microclimates are small areas with specific climatic conditions. These tiny ecosystems offer super-specific environments for species to thrive and interact.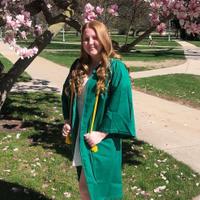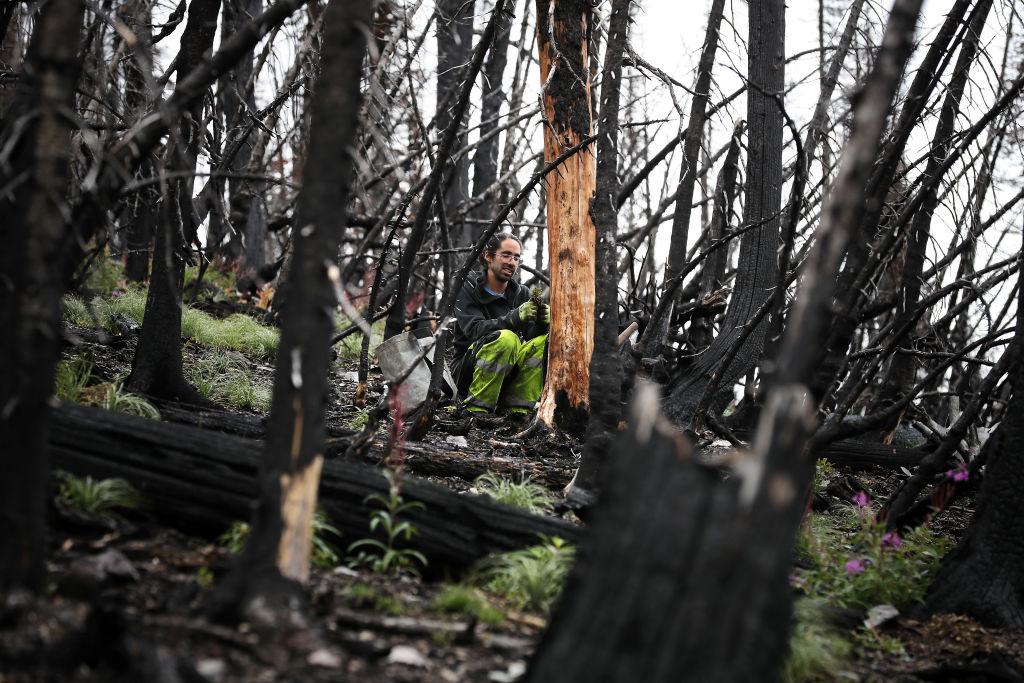 We all know how important and beneficial ecosystems are to the environment. And evidently, microclimates are just as significant. But what is a microclimate? You could think of it as a really tiny ecosystem within a larger ecosystem.
These minuscule climates play a big role in the lives of various organisms, and they can be found in unsuspecting places. Learning about microclimates can help us better understand our local surroundings.
Article continues below advertisement
What is a microclimate?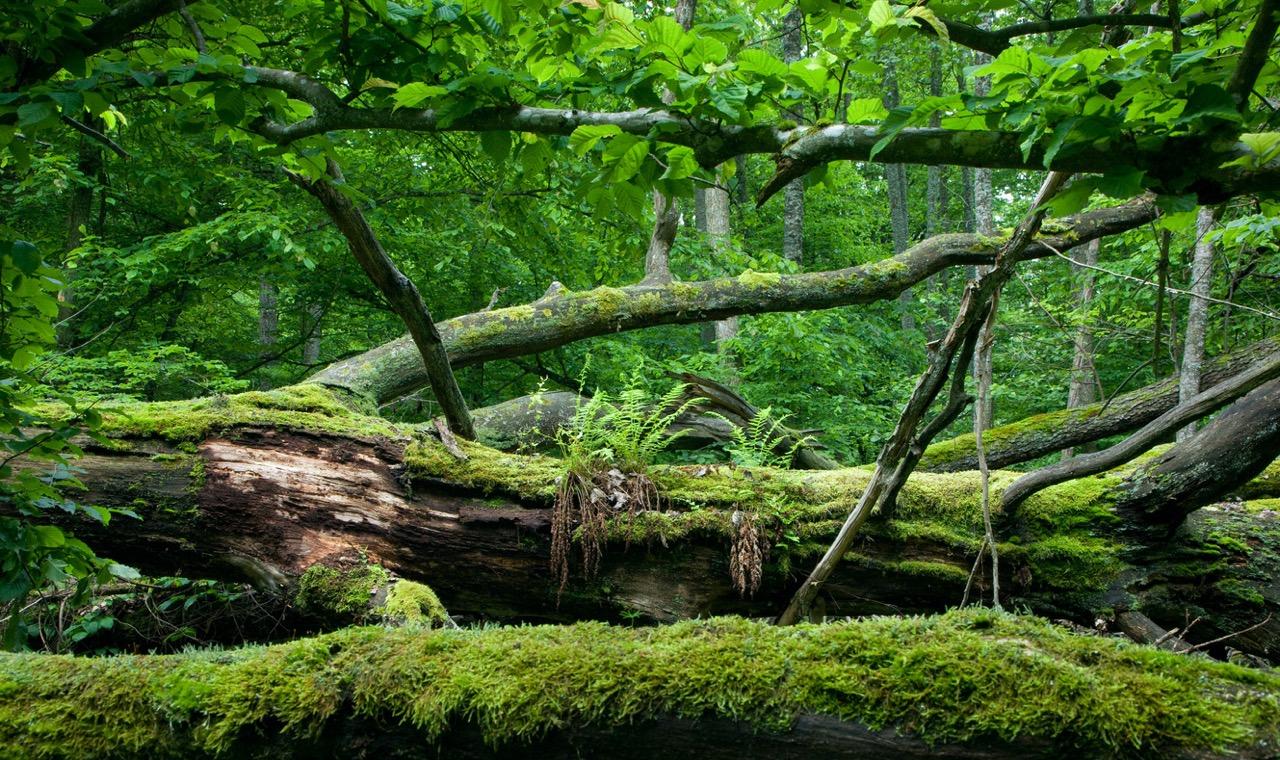 To be more specific, a microclimate is generally a small area with any climatic condition, according to Brittanica. Temperature, moisture, light, and wind are all factors that can differ between microclimates — the ability to have an area with hyper-specific conditions allow species to thrive.
"Although any single species may tolerate only a limited range of climate, strongly contrasting microclimates in close proximity provide a total environment in which many species of flora and fauna can coexist and interact," Brittanica explained.
Article continues below advertisement
Soil type and vegetation greatly impact microclimates. Dry soils can have extremely high or very low surface temperatures, lighter-colored soils reflect more heat than darker colors, and some soils can absorb more moisture than others — all of these factors can affect microclimates.
Vegetation — or a lack thereof — also impacts these areas. When plants are present, they can control the amount of water vapor in the air and insulate the soil. When plants are absent, it leaves the soil more exposed which produces a greater variety in temperature, according to Brittanica.
Article continues below advertisement
Surface features can create microclimates too. For example, when air moves up a mountain it creates different microclimates compared to when it's moving down a mountain. When air is moving up, it usually releases moisture like snow or rain. Whereas when air is moving down the other side of the mountain, the conditions are drier and hotter, Brittanica explained.
Examples of microclimates:
As explained earlier, different conditions are created based on the direction air is flowing on a mountain slope, which results in microclimates. In general, there are a lot of factors that can affect the climates of a mountain.
Article continues below advertisement
Colorado State University explains:
"A plant growing in the shade of a large rock might as well be in a completely different climate than the same plant growing on the sunny side of the rock, just as gardeners on opposite sides of a valley can be in a completely different climate, despite being at the same elevation."
Basically, depending on what side of the mountain you're on, there might be some different microclimates.
Deserts are home to a wide range of microclimates, due to factors that allow for the modification of humidity, the reduction of extreme temperatures, and a decrease in wind speeds, according to ScienceDirect. These climatic differences are all possible because of certain desert features such as vegetation and mountains. Organisms can find their homes in the desert based on their preferred environment.
Microclimates can give us an insight into the specific environmental conditions that different organisms favor.