Swimming Pools Made From Upcycled Shipping Containers Are Sustainable Additions to Your Backyard
Whether you're looking to add to your backyard, or if you want to increase the value of your home, shipping container pools are super sustainable.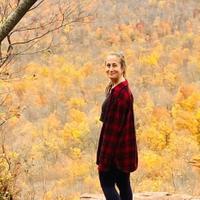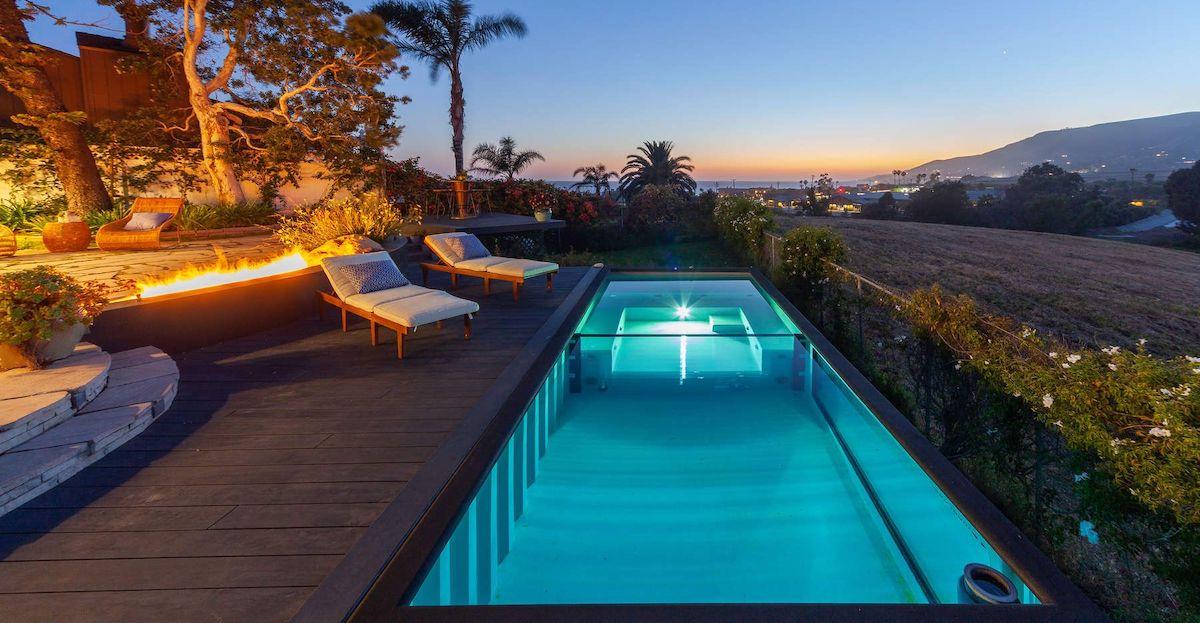 There are many easy ways to bring your yard or outdoor space to the next level, whether that means building a deck, constructing a fire pit, or just adding a little furniture. One of the best ways to up the ante — and to add value to your home — is to install a swimming pool. But between upkeep and installation, a pool certainly doesn't make for a cheap endeavor.
That's why shipping container pools make for a fun and eco-friendly addition to your living space.
Article continues below advertisement
One Texas-based company called Modpools is en route to selling 2,000 shipping container pools, as they've become increasingly popular.
"Modpools represent the first true innovation the backyard pool industry has seen in decades," owner and creator Paul Rathnam stated in a press release. "They offer a level of versatility and immediacy that you just don't get with traditional concrete pools, making them an exciting option for consumers who want a pool but hesitate for a variety of reasons."
Clearly, they're making a dent in the pool industry as an eco-friendly alternative to traditional varieties.
"Demand for swimming pools made from recycled cargo containers is on the rise," SBJ reported in October 2021. "The pools represent one way shipping containers are being recycled. With cargo backups at sea, many shipping containers only make one-way trips to North America from Asia."
Article continues below advertisement
What is the process of getting a shipping container pool?
Modpools is only one of several companies that have started transforming shipping containers into swimming pools. Modpool in particular allows customers to completely design their pools online. You can pick the size, color, orientation, if it's above or underground... and you can add anything extra from jets to heaters. Once it's customized, you'll pay for installation.
And you can rest assured it won't waste new materials like traditional pools, which are made from concrete, vinyl, or fiberglass.
Article continues below advertisement
Other brands like Trek Pools also opt for alternatives to chlorine — this brand in particular uses something called Ultra UV2, which utilizes the powers of UV light. It's environmentally-safe, it's more effective at killing bacteria than chlorine, and it won't damage your hair, as chlorine generally does. The brand also uses smart controls, as well as LED lights, to upgrade your overall pool experience.
Steelwater Pooli is another brand that's been in business since 2018. The company's pools are earthquake-, freeze-, thaw-, and crack-resistant.
According to Container Home Hub, prices on shipping container pools can vary based on the size, type, and company you go with. Oftentimes, they can cost between $7,000, and $10,000; however, they can cost up to $28,000, depending on what you get.
There are a wide range of brands out there, so doing your research and asking questions is imperative.
Article continues below advertisement
Why are shipping container pools eco-friendly?
Shipping containers often only travel one-way from China, according to a press release from Modpools. Once they've been used, they often take up space in ports and harbors. That's why they're starting to be turned into more useful spaces such as offices, galleries, and now swimming pools.
And even though the above varieties are generally more high-tech than traditional pools, this gives an old shipping container a second life.
Rathnam also conceptualized Modpools, with the thought that they can easily be installed, and relocated if the homeowner moves. This means they can be transported wherever you go, so even though it's an investment up front, it could end up lasting you a lifetime.