Pool Algae: How to Kill It, and Why It's Important to Do So
It's summertime, so anyone with a pool is ready to dive in and enjoy the water. However, if you have pool algae, you should kill it — and here's why.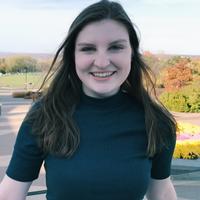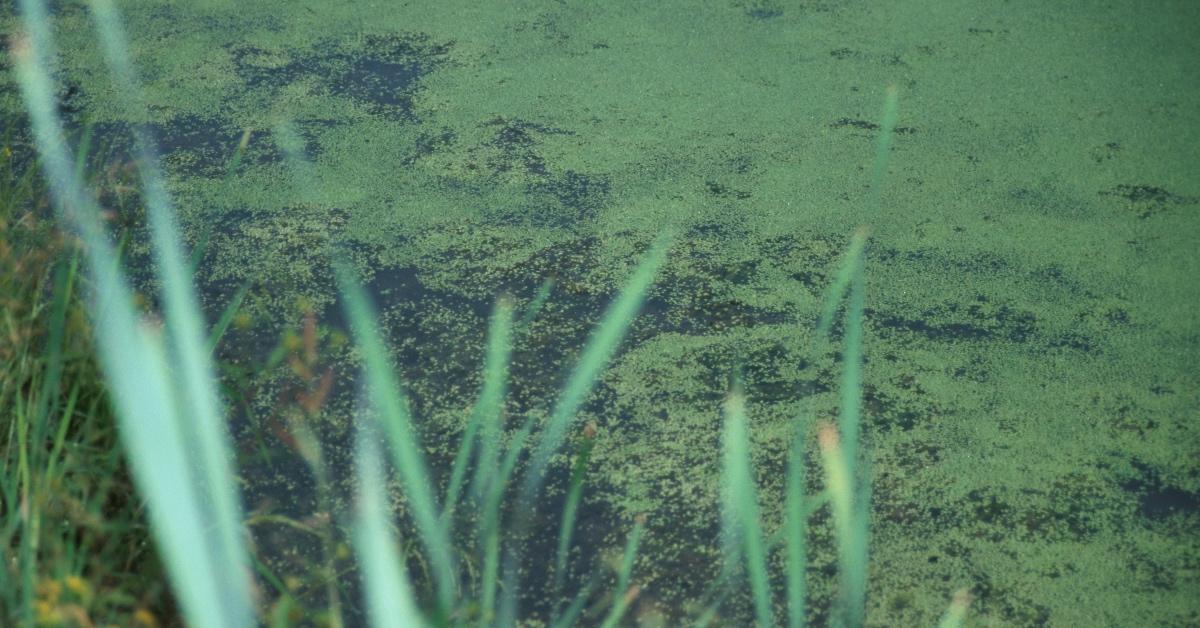 It's summertime! To combat the rising heat levels, those blessed with private pools are likely planning to kick off vacation with a splash. However, if you've ever wondered why your pool water is suddenly a different shade of blue or green, it's probably due to algae. Pool algae is no joke and important to remove before you take a dive, so here's everything we know about how to kill your pool algae (and why it's vital).
Article continues below advertisement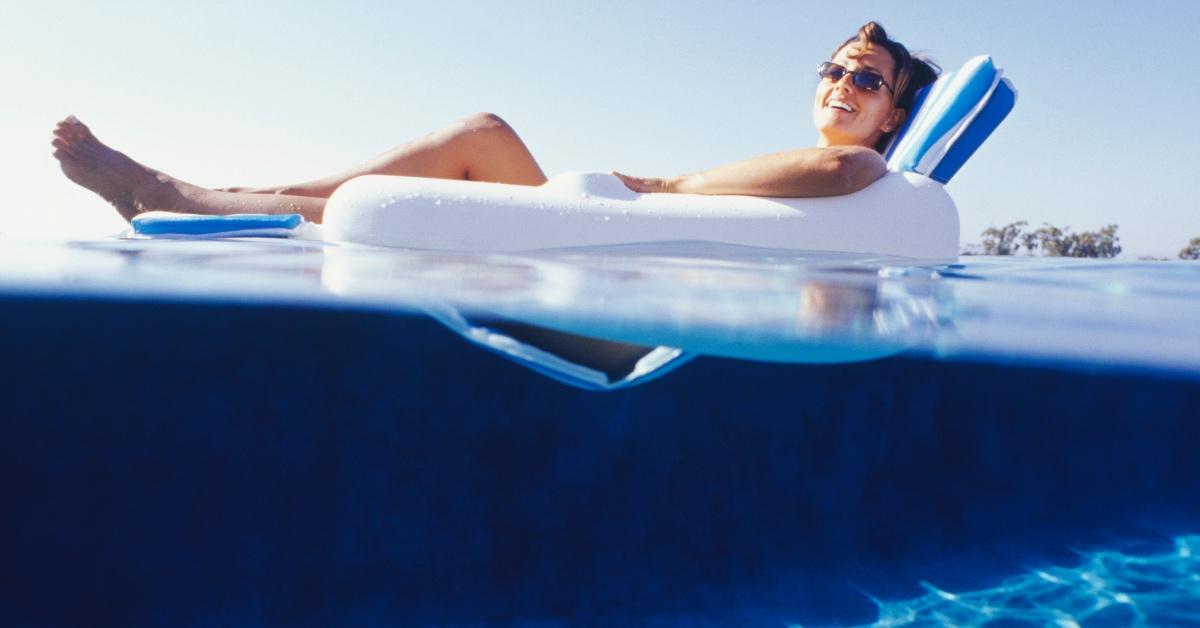 Why is it important to kill your pool algae?
An algae guide from Home Depot briefly elaborates why pool algae is bad for your pool. It explains that algae can clog your pool filters, affect water circulation, and can even prevent your pool chemicals from doing their job. An influx of rain, high temperatures, or low chlorine levels can make these issues even worse.
Article continues below advertisement
There are a few types of pool algae, with the most common type of algae being green algae. Home Depot suggests taking these steps to remove algae: first, get a pool water test kit to test your pool for chlorine, stabilizer, and pH level. Then, add a pool shock product to help amplify any leftover chlorine in the pool. Use a pool brush to scrub any areas affected by algae, including the walls, floors, and steps.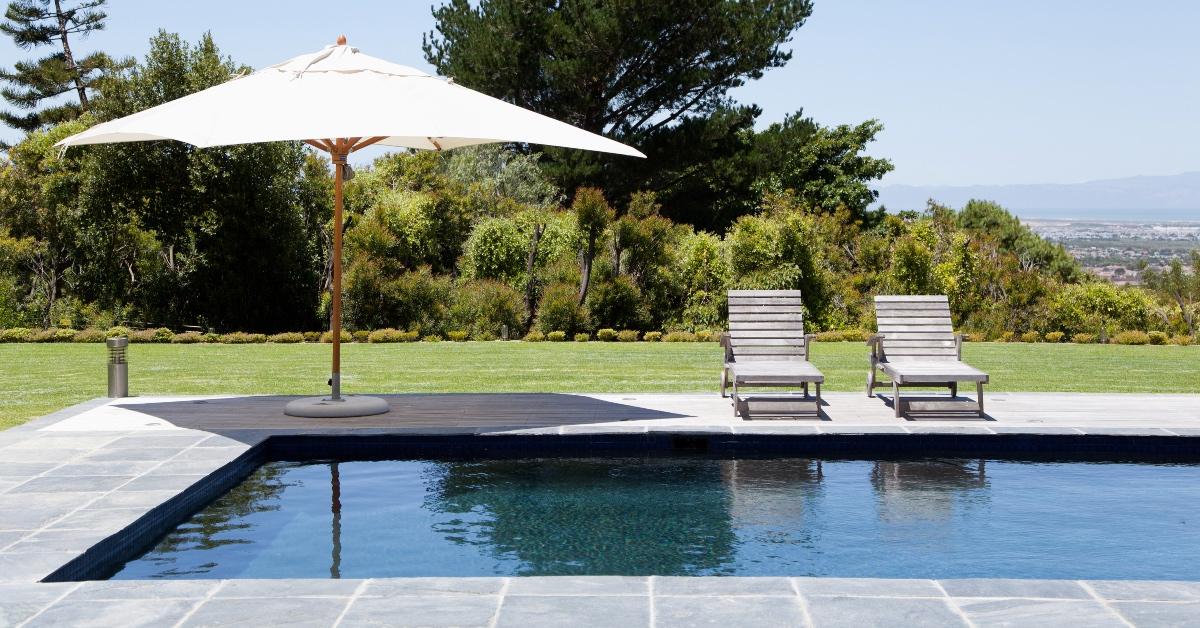 Article continues below advertisement
Apply a green algaecide, let the water run for 24 hours, and brush all the pool surfaces again. Finally, if need be, you can vacuum or wash any of the remaining dead algae. Once you've completed all these steps, you should be OK, but make sure to test your chlorine, stabilizer, and pH levels again to ensure they're all within the proper ranges.
Don't forget to clean your pool filter after testing the pool levels again, as your filter just processed a lot of contaminated water!
Although these steps may seem relatively simple, it's important to employ preventative measures before you get more stubborn forms of pool algae, including yellow and black. Yellow pool algae, according to Swim University, is often called "mustard algae" and forms in humid climates. However, mustard algae are chlorine resistant, and requires extra pool shock to truly disappear.
Article continues below advertisement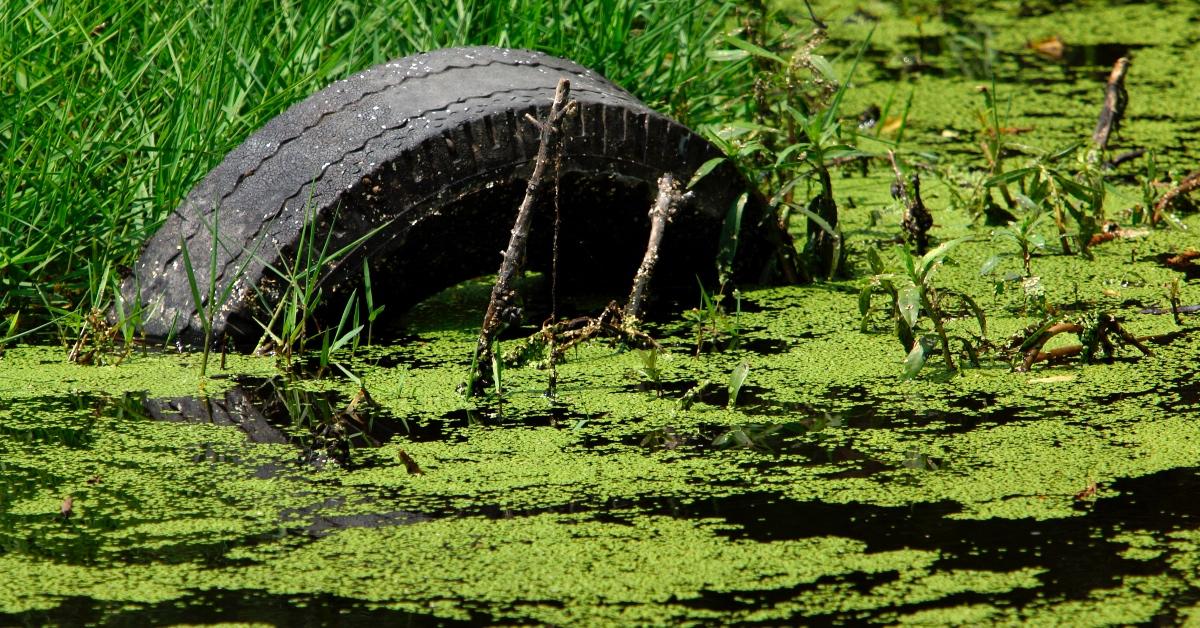 The most dangerous kind of algae, however, is known as black algae. Swim University says is not as much an algae as it is a bacteria. The roots dig into concrete surfaces and are extremely difficult to banish, often requiring several rounds of deep cleaning. Also, if left untreated, some forms of black algae can even be poisonous, so you'll want to be careful for the sake of your swimmers!
As noted by Lowes, the best ways to prevent algae from forming include checking the water levels weekly, checking the filtration system is operating well, shocking the pool weekly, using algaecide, cleaning the filter, and brushing or vacuuming the pool regularly.
By just being observant of any signs of algae, and by routinely cleaning your pool, you should be good for several fun days in the sun. Happy swimming!