Updated Red Wolf Recovery Plan Calls for $328 Million Over the Next 50 Years
The U.S. has updated its red wolf recovery plan, calling for an estimated $328 million in spending over the next 50 years. Is it enough?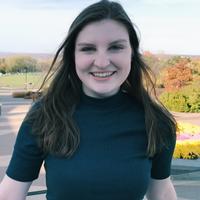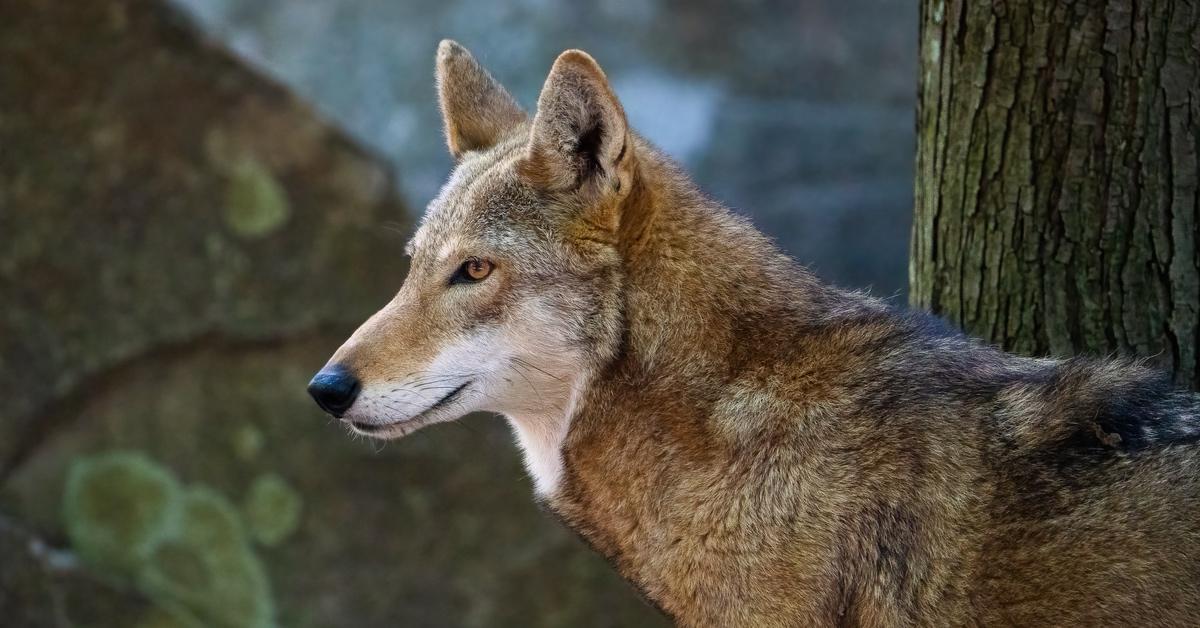 The Gist:
In September 2023, the U.S. Fish and Wildlife Service released an updated "recovery plan" for red wolves.
The plan spans over 50 years and an estimated spending amount of $328 million.
Red wolves are endangered due to habitat loss and illegal killing, amongst other issues.
Article continues below advertisement
One of the most consistent ways people have tried to protect our planet is by conserving endangered animals. The Endangered Species Act was created in 1973 to expedite protections for threatened or endangered species; but sometimes, legislation like this isn't enough.
Red wolves (Canis rufus) are the only species of wolf native to the United States and have been severely endangered for decades. In September 2023, the U.S. government updated its species protection plan with a big push for species recovery. Here's what you need to know about that plan, plus why red wolves are so important.
Article continues below advertisement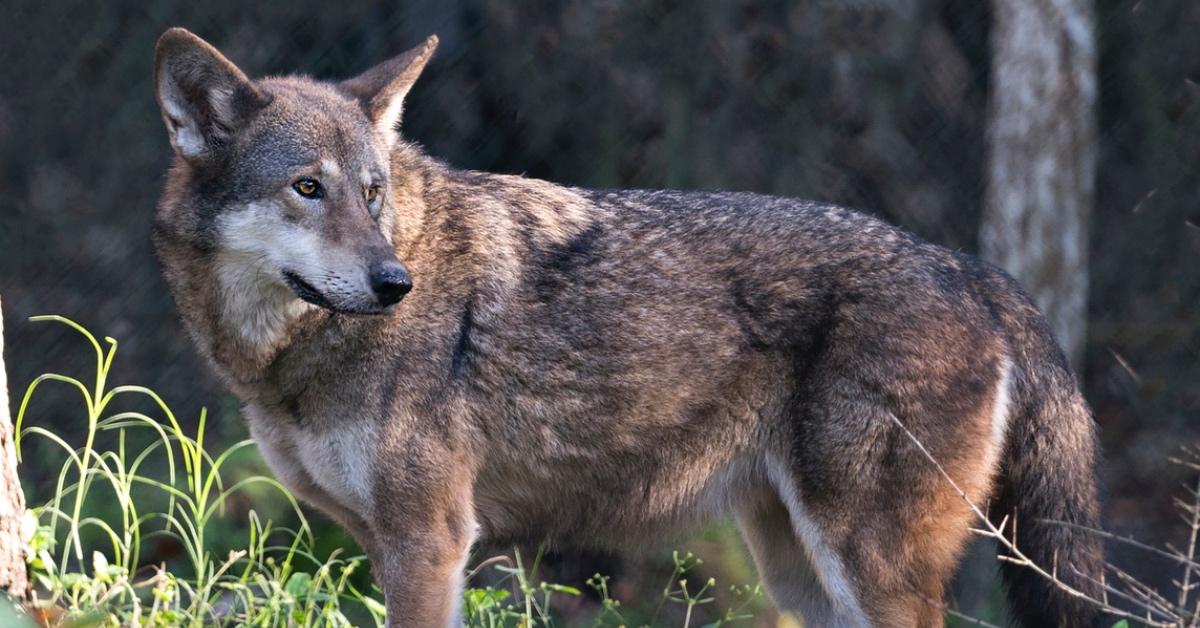 The U.S. updated its red wolf recovery plan on Sept. 29, 2023.
On Sept. 29, 2023, the U.S. Fish and Wildlife Service (FWS) released an updated species recovery plan for the red wolf that spanned over 50 years and called for spending almost $328 million to successfully get the red wolf off the endangered species list once and for all.
Article continues below advertisement
In 2015, the FWS ceased to release new red wolf pups from captivity into their experimental North Carolina recovery area after the North Carolina Wildlife Resource Commission argued the program wasn't working. In 2020, the FWS was sued by multiple conservation groups, including Defenders of Wildlife, who argued this move violated the Endangered Species Act. The lawsuit prompted the creation of the species recovery plan, according to Science.
The main three-point approach present in the report suggests that the revised recovery plan aims to:
Drastically reduce red wolf deaths by gunshots and vehicles
Increase efforts to prevent wolf and coyote mixing
Get creative when it comes to encouraging reproduction in the wild and captivity.
Article continues below advertisement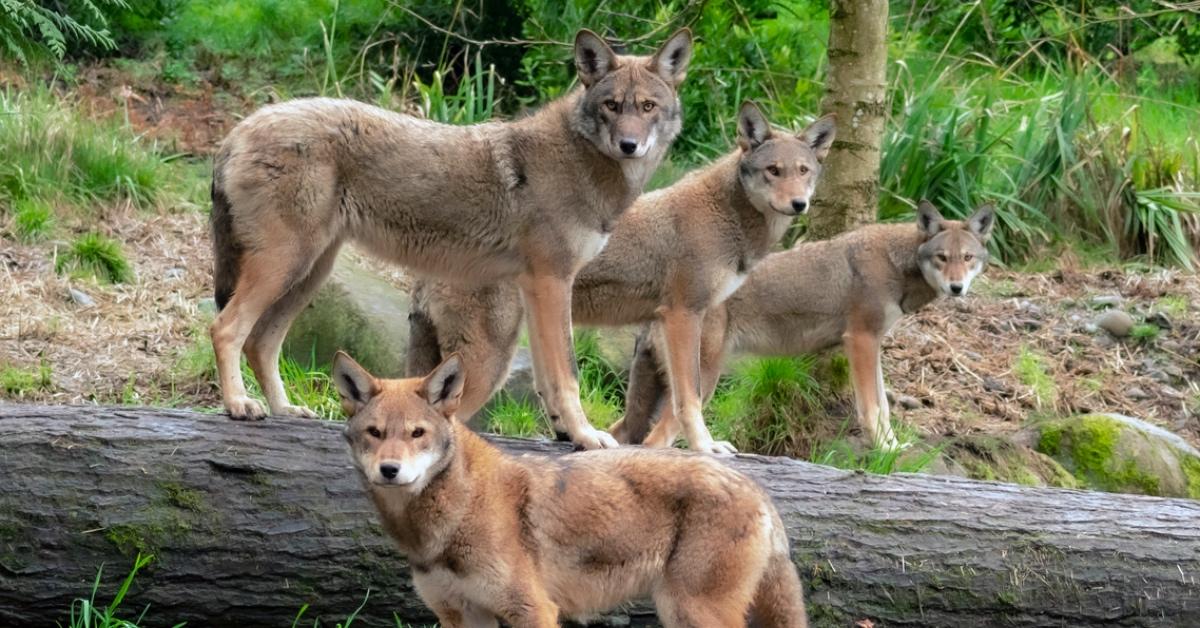 As of August 2023, the current population of collared wild red wolves is about 13, with a total estimated population of 22 or 23, between two separate packs in North Carolina, reports the Wisconsin State Journal. One of these groups is in Alligator River National Wildlife Refuge, which served as the initial experimental species recovery area. The other is in Great Smoky Mountains National Park, also in North Carolina.
Article continues below advertisement
In 1973, the U.S. government first pulled red wolves from the wild and put them into captivity. By 1980, they were declared extinct in the wild altogether, reports the Associated Press. In 1987, of the remaining captive red wolves, 14 were included in a captive breeding program with great results, per Wolf Conservation Center.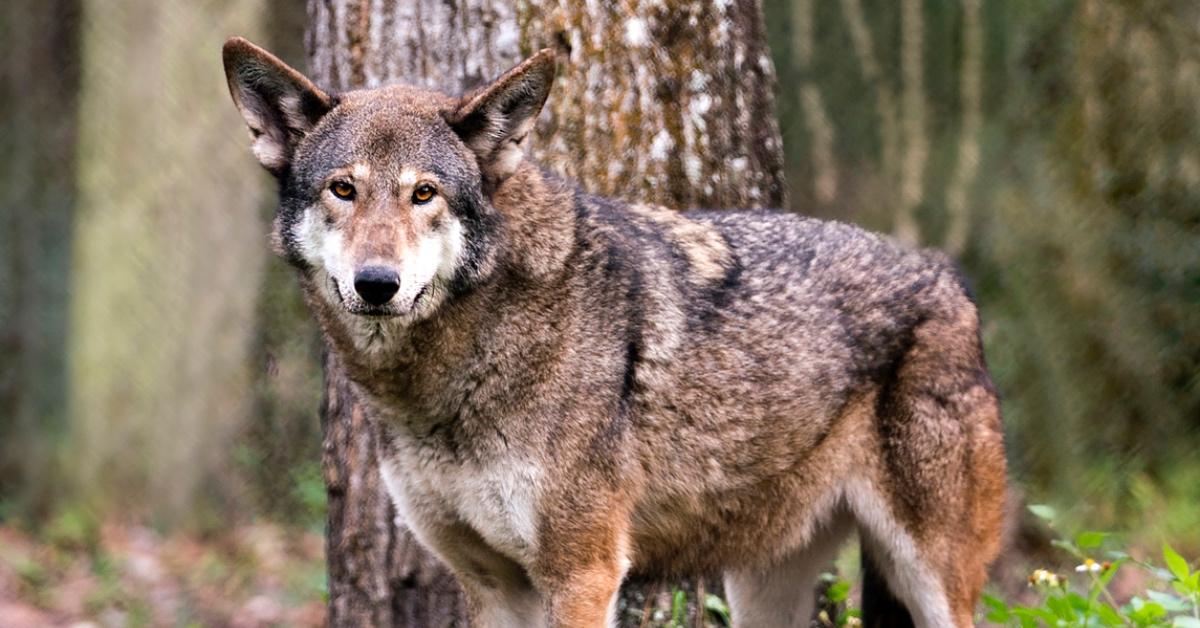 Article continues below advertisement
Between 1987 and 1993, 42 red wolves were successfully released into North Carolina. However, following 1993, populations began to waver, with a peak of 130 wild red wolves in 2006. Tragically, in 2012, red wolf populations began to decline severely again, reports Wolf Conservation Center.
There are several reasons why red wolves remain endangered. The first is that heavily trafficked U.S. Route 64 to the Outer Banks runs through Alligator River, leading to accidental vehicle strikes. The second is illegal killings of these animals by hunters or farmers nearby, who sometimes mistake them for coyotes.
A third issue is coyotes, which promptly moved into the red wolf territory and began mixing the two species, further depleting red wolves.
Why are red wolves important?
Wildlands Network states red wolves are important parts of the ecosystem that regulate deer, keeping them from overpopulation and over-grazing farmland. Red wolves are also responsible for curbing populations of raccoons and opossums, a role that coyotes do not fill.