What Is Marburg Virus? What to Know About Ghana's Recent Outbreak
Ghana is currently experiencing a concerning outbreak of Marburg virus, a zoonotic disease that can be passed from fruit bats to human beings.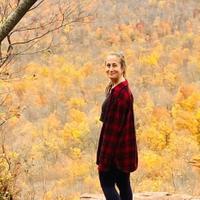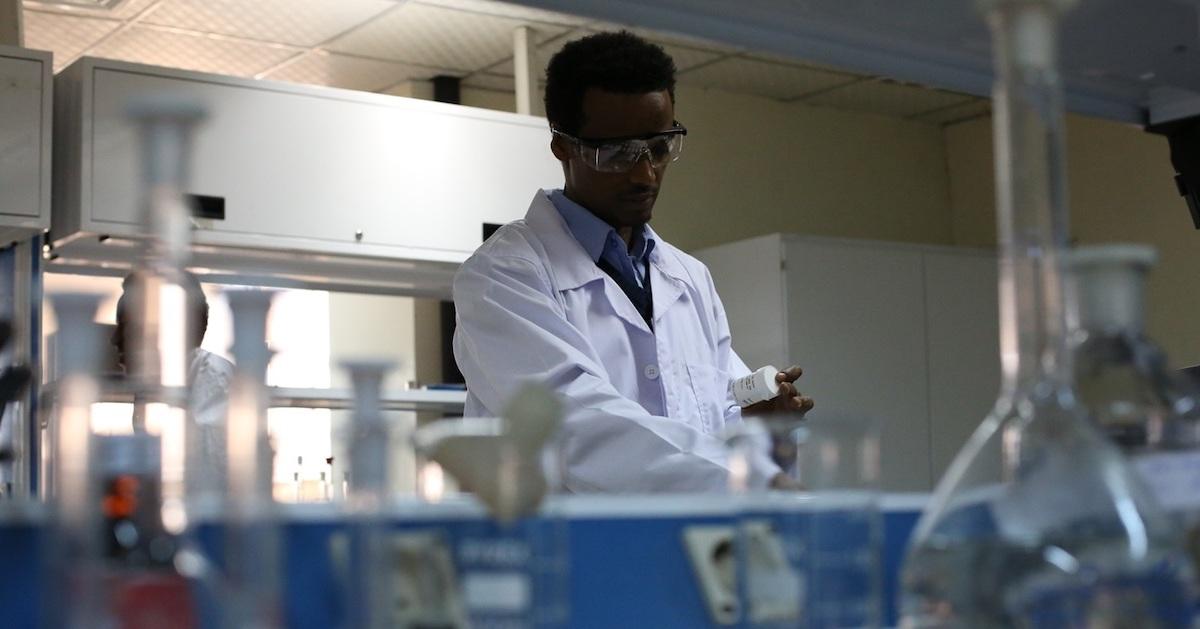 Zoonotic diseases such as COVID-19 have been linked to the effects of climate change and destructive human activities, so it comes as no surprise that a similar zoonotic disease outbreak has made international headlines. Ghana recently announced an outbreak of Marburg virus, which can be passed from fruit bats to human beings.
Marburg virus is highly infectious and in the Ebola family — therefore, experts are taking immediate action to prevent its spread.
Article continues below advertisement
Right now, authorities are further investigating the situation. And most importantly, hospitals are preparing for a potential disaster.
"Health authorities have responded swiftly, getting a head start preparing for a possible outbreak. This is good because without immediate and decisive action, Marburg can easily get out of hand," Dr Matshidiso Moeti, the WHO Regional Director for Africa, stated in a press release.
Ghana's health authorities are being supported by health experts, communities are being alerted and educated on the disease, and the WHO is increasing surveillance, testing, and tracing efforts.
"WHO is on the ground supporting health authorities and now that the outbreak is declared, we are marshaling more resources for the response," Moeti's statement continued.
Article continues below advertisement
What is Marburg virus?
On July 18, Ghana reported two positive cases of Marburg virus, a potentially deadly — and highly contagious — variant of the infamous Ebola virus. According to the WHO's press release, both patients hailed from Ghana's southern Ashanti region, and both were deceased by the time their samples were tested by Noguchi Memorial Institute for Medical Research.
Said samples have since been sent to WHO's Institut Pasteur in Senegal for additional research.
Article continues below advertisement
In the meantime, emergency response teams are working to support both communities and hospitals with education efforts and medical supplies.
As previously mentioned, Marburg virus is transmitted by fruit bats via direct contact with bodily fluids or infected surfaces. Symptoms include high fever, headaches, nausea, and eventually, severe hemorrhaging — resulting in a fatality rate of 24 percent to 88 percent, depending on the strain and how early it is detected.
There aren't currently any vaccines or antiviral medications, but various treatments are currently under evaluation, and will likely be approved if the outbreak worsens.
This is the second time Marburg has made its way to West Africa; last year, a case was confirmed in Guinea. However, the disease isn't new to the continent of Africa. It's also been detected in Angola, the Democratic Republic of the Congo, Kenya, South Africa, and Uganda.
Article continues below advertisement
The Marburg virus outbreak is ultimately related to society's relationship with nature.
As previously mentioned, zoonotic disease outbreaks are an evident result of humankind's relationship with nature, and the planet as a whole. Unregulated wildlife trade and deforestation results in the spread of disease from animals to human beings.
Viruses such as Zika, AIDS, the Nipah virus, SARS, and Ebola jumped from animals to people amid environmental tragedies — and this is yet another example of that.
For that reason, many feel that putting an end to animal agriculture, as well as wildlife markets, would help prevent future disease outbreaks of the like.
That said, many are hoping the disease is quickly contained, as to prevent another international pandemic, and to keep Ghana residents safe. First responders in Ghana, as well as the families of those affected by the disease, are in our thoughts.