Tokyo-Based Scientists Have Developed a Revolutionary Marine-Biodegradable, Self-Healing Plastic
Researchers at the University of Tokyo have developed a marine-biodegradable, self-healing plastic material that might benefit the ocean, too.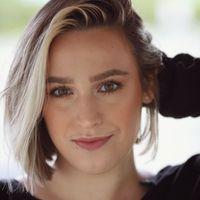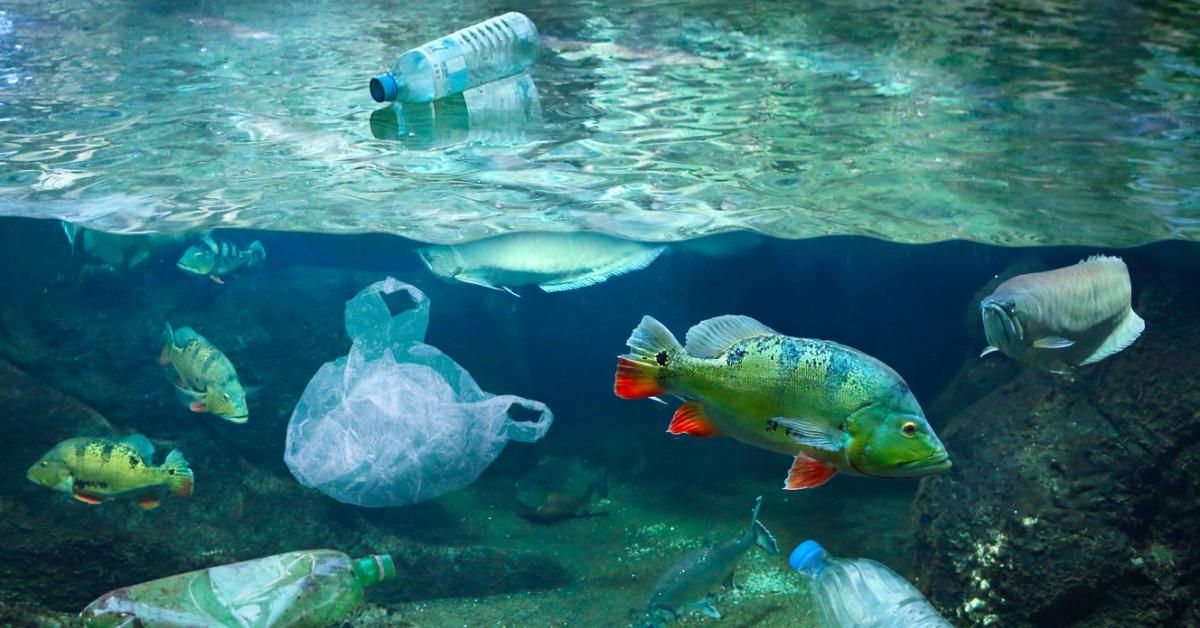 Article continues below advertisement
Microplastics have infested the waters, "[binding] with other harmful chemicals before being ingested by marine organisms," as per the National Geographic Society. Meanwhile, visible plastic waste harms hundreds of species via suffocation and entanglement. As detailed by the International Union for Conservation of Nature, animals like seabirds, whales, fish, and turtles will even eat plastic debris, thinking it's prey.
On the bright side, scientists in Japan have developed a marine partially biodegradable, self-healing, and nutritional plastic. It sounds like sci-fi mumbo jumbo, but this eco-friendlier plastic material could revolutionize several industries.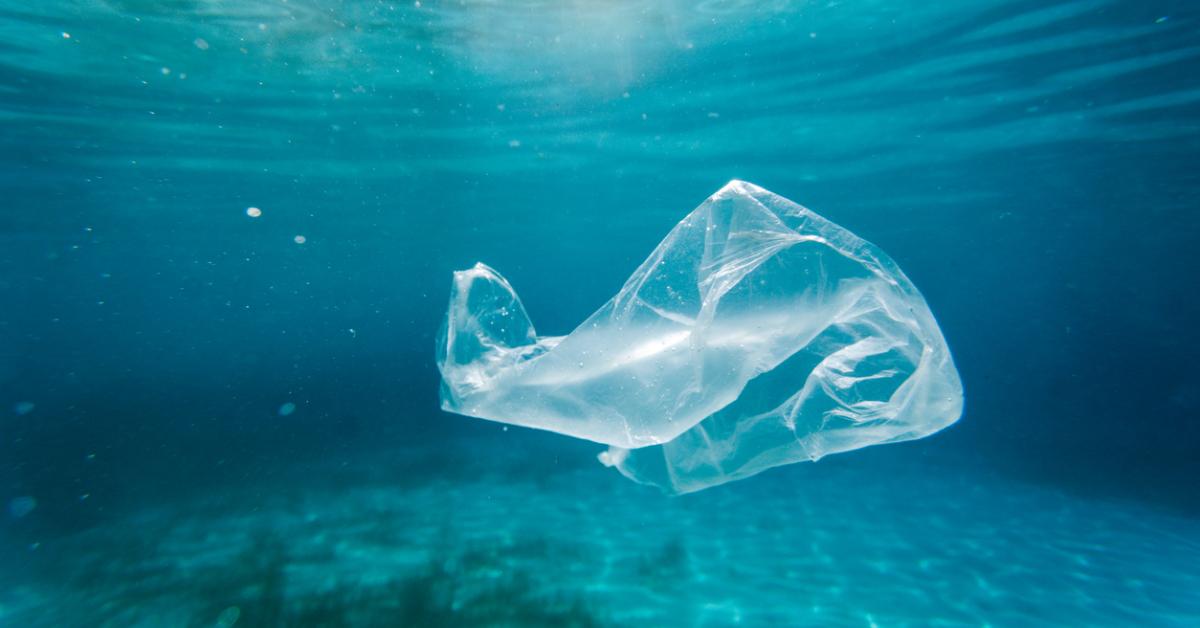 Article continues below advertisement
Tokyo-based researchers have created an eco-friendly, self-healing plastic.
"An innovative plastic, stronger and stretchier than the current standard type and which can be healed with heat, remembers its shape and [is] partially biodegradable, has been developed by researchers at the University of Tokyo," the official press release reads. The material was developed by "adding the molecule polyrotaxane to an epoxy resin vitrimer."
The chemical bonds in this eco-plastic can "recombine" and the material can remold at temperatures above 302 degrees Fahrenheit. However, VPR (vitrimer incorporated with polyrotaxane [PR]) remains strong at cooler temperatures. While vitrimer plastics — a class of plastics discovered by French researcher Ludwik Leibler in 2011, as per CompositesWorld — tend to be brittle and weak when manipulated, VPR is remarkably strong.
Article continues below advertisement
"VPR is over five times as resistant to breaking as a typical epoxy resin vitrimer," Professor Shota Ando from the Graduate School of Frontier Sciences explained. "It also repairs itself 15 times as fast, can recover its original memorized shape twice as fast, and can be chemically recycled 10 times as fast as the typical vitrimer. ... You might also someday be able to rearrange the silhouette of your favorite clothes at home with a hair dryer or steam iron."
Another innovative vitrimer improvement is its biodegradation process, as Professor Ando relayed that VPR "biodegrades safely in a marine environment."
Article continues below advertisement
Astonishingly, 25 percent of the VPR material biodegraded in seawater over the course of just 30 days. Standard vitrimer showed no signs of biodegradation.
Not only that, but the polyotraxane "[breaks] down into a food source for marine life," according to the press release.
Article continues below advertisement
"Existing plastics are very difficult to recover and dispose of because they are subdivided according to their uses," Professor Ando said. "It would be ideal if we could solve many of the world's problems with a single material like this."
Though we love to read/write about new plant-based materials, like pineapple and mushroom "leather," our world may never be plastic-free. The University of Tokyo aimed to take a step in a realistic and positive direction, offering up an innovative material that could potentially transform manufacturing, medicine, and fashion industries.