The Swordfish Proves That Sea Animal Conservation Measures Can Work
Are swordfish endangered? They are a popular food for many people and they have had some serious changes in its population over the years.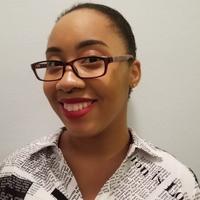 Unfortunately, there are some fish species that are overfished so heavily that they become endangered. This is the sad reality for the swordfish.
Over the years in the U.S., there have been a number of different laws in place to help raise the swordfish's population, and it took years before any positive change was seen.
Article continues below advertisement
It's been decades since the first measures were taken to protect these fish from extinction. But are swordfish endangered? Their population has gone through various ups and downs over the years in the U.S. and it doesn't help that people all around the world eat them.
Article continues below advertisement
Are swordfish endangered?
No, swordfish are not endangered — anymore. As of 2021, the IUCN Red List classified the global and Mediterranean swordfish, aka the Xiphias gladius, as Near Threatened.
However, the species spent many years being endangered — as recently as in 2016, the wild swordfish in the Mediterranean were at a "critical state," as per Oceana. In the U.S., it was similar for some time.
But serious efforts to restore the swordfish population have helped over the past few decades.
Article continues below advertisement
Back in 1985, NOAA Fisheries began the first U.S. Atlantic Swordfish Fishery Management Plan. This was meant to oversee the amount of swordfish being fished, limited the amount of small swordfish that could be caught, and more. Unfortunately, this didn't help, and this fish's population continued to suffer.
Since then, a number of other plans have been put in place to help bring the swordfish population back to greater numbers. And in the early 2000s, efforts finally began working. The swordfish went from being classified as Endangered to Near Threatened.
However, that has given the fishing industry more freedom to capture and kill swordfish from the ocean, though there are restrictions on this. So, it won't be a surprise if the population starts to suffer again.
Article continues below advertisement
Where do swordfish live?
Wild swordfish live in "temperate and tropical oceans" around the world, according to Encyclopedia. You can find them in colder places but only during warmer times of the year. North Atlantic swordfish migrate every year to these warmer waters. Luckily, these fish can't be held in captivity because of different laws in place, as per National Geographic. But this means it's very hard to study them and since they're so fast, it's difficult to study them in the wild.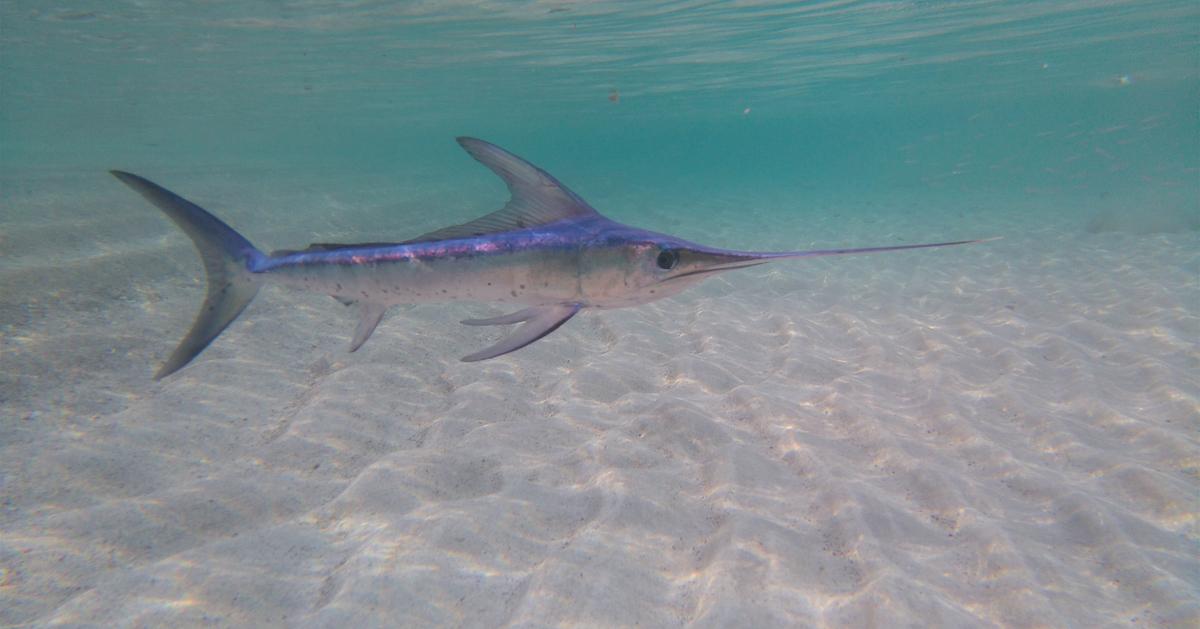 Article continues below advertisement
How many swordfish are left?
It's not clear how many swordfish are alive in the wild but we do know their numbers are on the rise in the U.S. Although it took some time with different measures put in place to protect them, there are now many more swordfish in the wild than there were all those decades ago.
According to the NOAA, the North Atlantic swordfish stock is "fully rebuilt and maintaining above-target population levels." Although this doesn't give us an exact number, it does let us know that things are looking up for these fish as a whole. But this doesn't mean all the work is over. There still needs to be regulations on fishing and other safeguards. This way, there's continued reassurance that the fish's population will continue to grow.