China's Famous Yangtze River Has Shrunk Significantly, Thanks to Ongoing Droughts
Amidst fatal floods nearby in Korea, China is facing a serious drought, which has caused the Yangtze River to shrink significantly.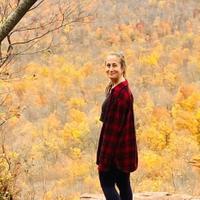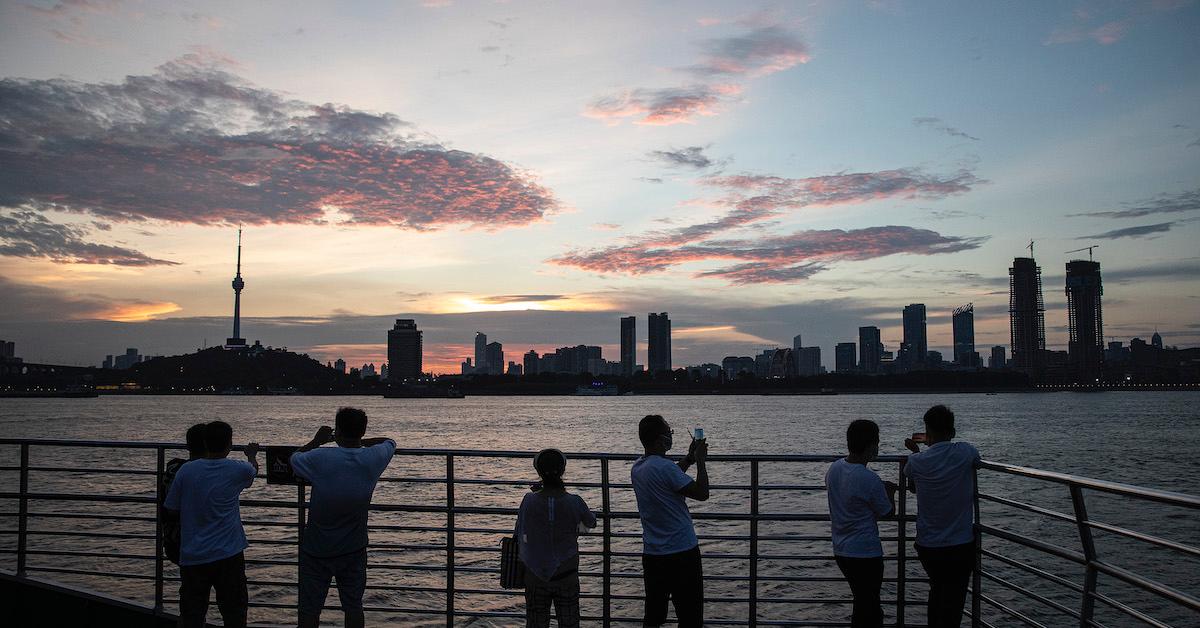 While nearby countries like Korea are facing fatal floods, China is experiencing one of the worst droughts — and the longest heat wave — on record. As a result, major rivers such as the Yangtze are on the brink of drying out. The river has shrunk significantly, and as a result, the agricultural industry is suffering.
Needless to say, the Yangtze River drought is affecting millions of people nationwide.
Article continues below advertisement
National Meteorological Observatory chief forecaster, Chen Tao, released a national temperature red alert for three days straight, which indicates that at least four provinces have reached temperatures of 40 degrees Celsius or higher.
"Since late July, there have been large-scale and high-intensity high temperatures in the middle and lower reaches of the Yangtze River due to an abnormally strong subtropical high pressure system in the western Pacific," Tao stated, per Asia News Network.
And unfortunately, the heat wave isn't over. With two more predicted weeks of this heat, this is expected to set the official record for China's hottest year in almost six decades.
"Based on our analysis, the system will continue and high temperatures will persist in those regions for the coming two weeks," Tao added. That said, residents are eager for some cool relief.
Article continues below advertisement
The Yangtze River is shrinking, thanks to ongoing droughts.
Water levels in China's longest river, the Yangtze, are depleting significantly — which is taking a major toll on everyday life, the economy, and surrounding ecosystems. As previously mentioned, this is the longest heatwave on record, and as of right now, it's expected to be the hottest year since 1961 with two more weeks of heat. According to Reuters, rain this year was down by 30 percent in July, and 60 percent in August.
Residents are hoping for a wet September, though it seems unlikely.
Article continues below advertisement
Of course, the agricultural industry is being severely threatened with the ongoing drought. Autumn harvest under serious threat, so the government is currently in the process of deploying teams to key regions, to ensure crops are properly protected from the lack of precipitation and intense heat.
Per Asia News Network, tea trees, as well as fruit, including citrus and mangoes, are most susceptible to heat damage. Right now, water is being pumped to irrigate rice fields.
But it's not only the agricultural industry taking a hit — according to CGTN, water supply to more than 800,000 residents has also been affected. This is in the process of being addressed, with government officials doling out water to residents in need.
Article continues below advertisement
China's drought is also threatening power supply.
Unfortunately, this drought could leave many without power. According to Bloomberg News, unusually low water levels are threatening hydropower plants in Sichuan. As a result, some factories are curbing production. Others are running out of supplies, such as polysilicon and lithium, which are important for energy.
This could also affect production of certain commodities — Sichuan is home to Foxconn Technology Co., which produces Apple iPads. Ideally, the drought won't take a huge toll on the supply chain, but at this moment in time, we're most concerned about struggling farmers, and those suffering from water shortages.
That said, we're hoping for a rainy September.