Will Hurricane Hilary Reach Southern California? The Last Hurricane Was in 1939
2023's Hurricane Hilary strengthened to a Category 4 Storm, but will it hit Southern California? Here's what to know.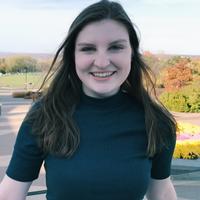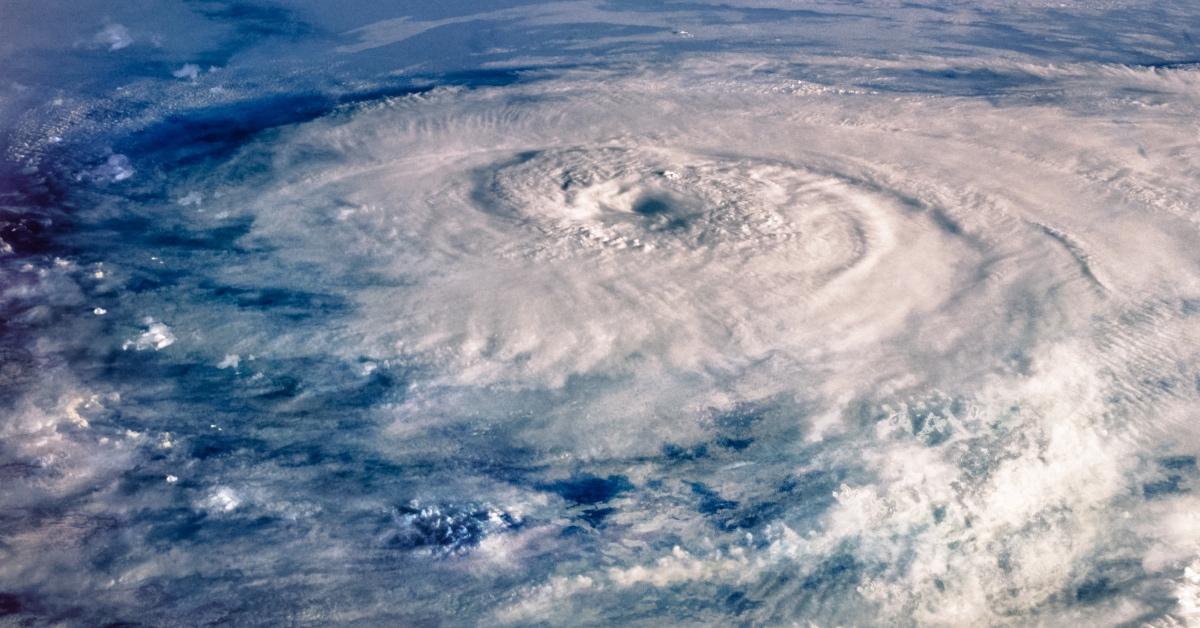 Article continues below advertisement
Will Hurricane Hilary hit California? What about specific cities in California, such as Los Angeles or San Diego? Here's everything you need to know about the hurricane, explained.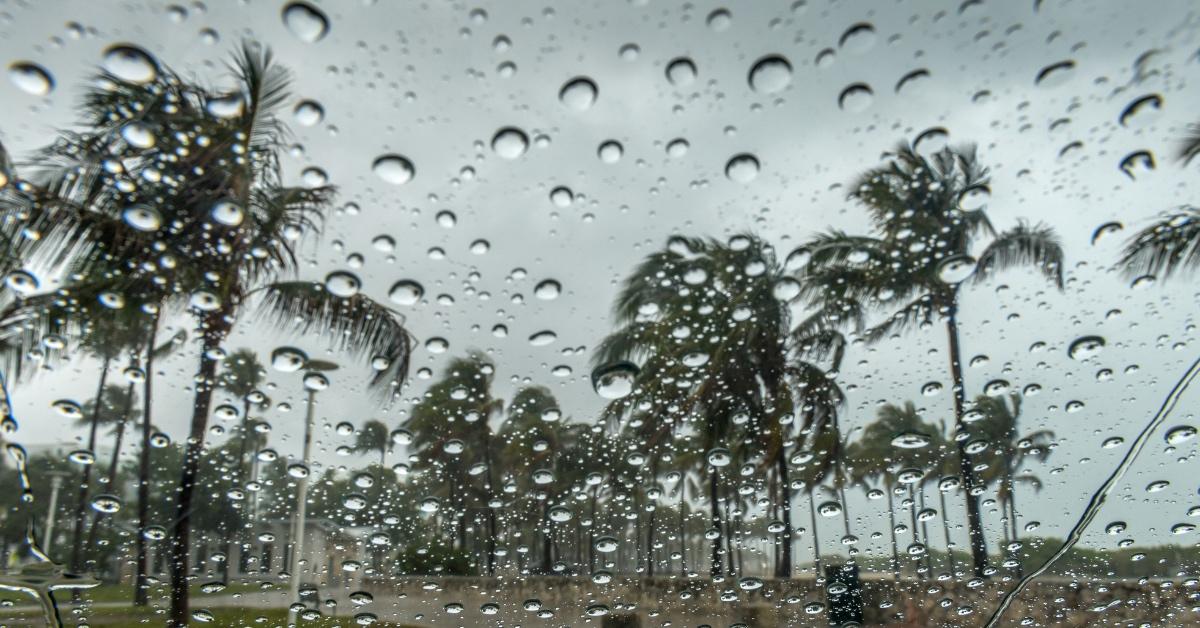 Article continues below advertisement
Will Hurricane Hilary hit California?
According to CBS News, Hurricane Hilary is expected to hit Southern California as a tropical storm "peaking" on Sunday, Aug. 20 and Monday, Aug. 21. The storm is expected to produce "3 to 6 inches of rainfall" with a "maximum amount of 10 inches." There may also be potential flash flooding.
As of Aug. 18, Hurricane Hilary is located roughly 400 miles south of Cabo San Lucas, Mexico, with winds up to 145 mph. The storm is moving at 13 miles per hour and is expected to turn north-northwest by Aug. 19, according to the National Hurricane Center (NHC).
The last time a tropical storm hit Southern California was in 1939 before tropical storms were given names.
Article continues below advertisement
Will Hurricane Hilary hit Los Angeles?
Hurricane Hilary could "veer west of Los Angeles," according to The Los Angeles Times, but as of writing, the hurricane's potential path remains "wide." It's also possible that the hurricane could move east and impact western Arizona.
Article continues below advertisement
In a press briefing, Eric Boldt, the warning coordination meteorologist for the National Weather Service, explained per The LA Times, "All of southwest California is very much in play for a landfalling tropical system," during a press briefing.
Boldt added that even if the storm doesn't make landfall in Southern California, powerful winds, heavy rain, and strong swells on the coast could occur in Ventura and Los Angeles counties.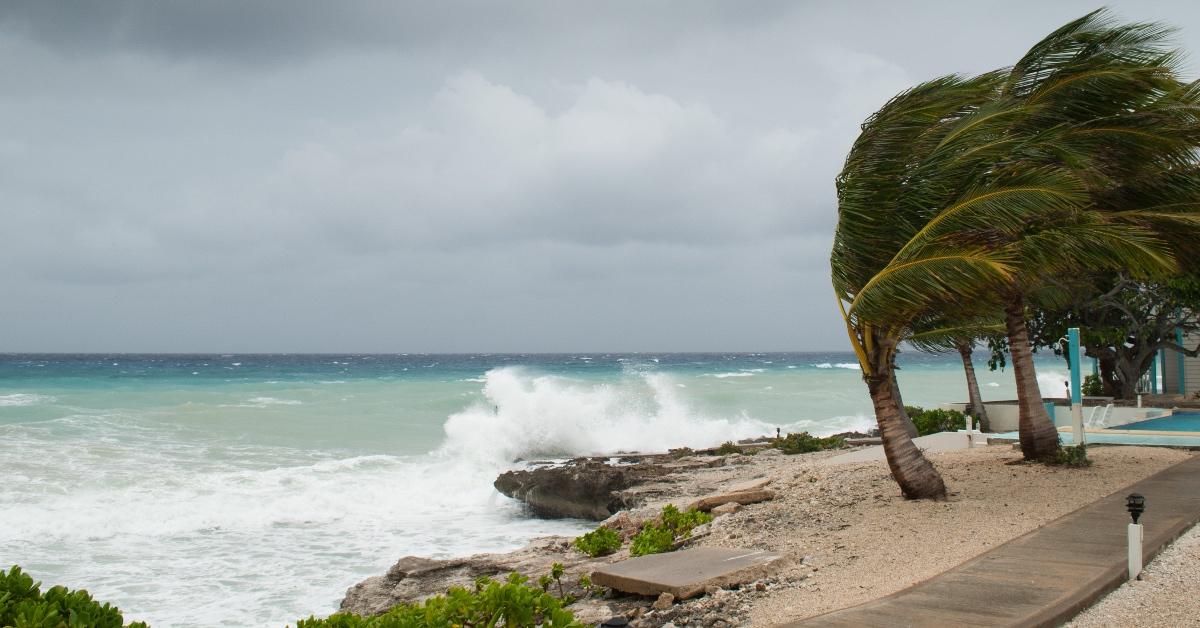 Article continues below advertisement
Will Hurricane Hilary hit San Diego?
According to Fox 5 San Diego, although the NHC predicts that the storm will begin weakening by Aug. 19, there is still a major threat to San Diego County: excessive rainfall, which could lead to potential flash flooding. From Aug. 19 through Aug. 21, San Diego, like other parts of Southern California, could receive up to 10 inches of rainfall.
If you or someone you know lives in Southern California, it's important to keep an eye on the news and do your best to prepare for hurricane season. NOAA has tips for hurricane preparedness, including:
Develop a safety plan. Include several routes of evacuation from your home to a safer location, and if you have pets, ensure your safe location is pet-friendly.
Build a disaster kit. Your kit should include non-perishable food and water enough to last three days, plus any medications you may need, cash, a battery-powered flashlight, a radio, and a solar-powered charger for electronic devices.
Keep your family in the loop. Write down a list of emergency contacts and meeting places, then share your plan with family or friends who live nearby — you might not have Internet during a storm.