The Cause of a Fire in Lincoln, Calif. Has Yet to Be Determined
Fires tore through rural California this past weekend, though the Riosa fire, which ignited in a remote part of Lincoln, was quickly contained.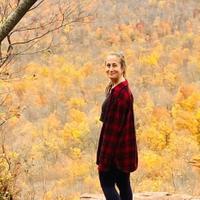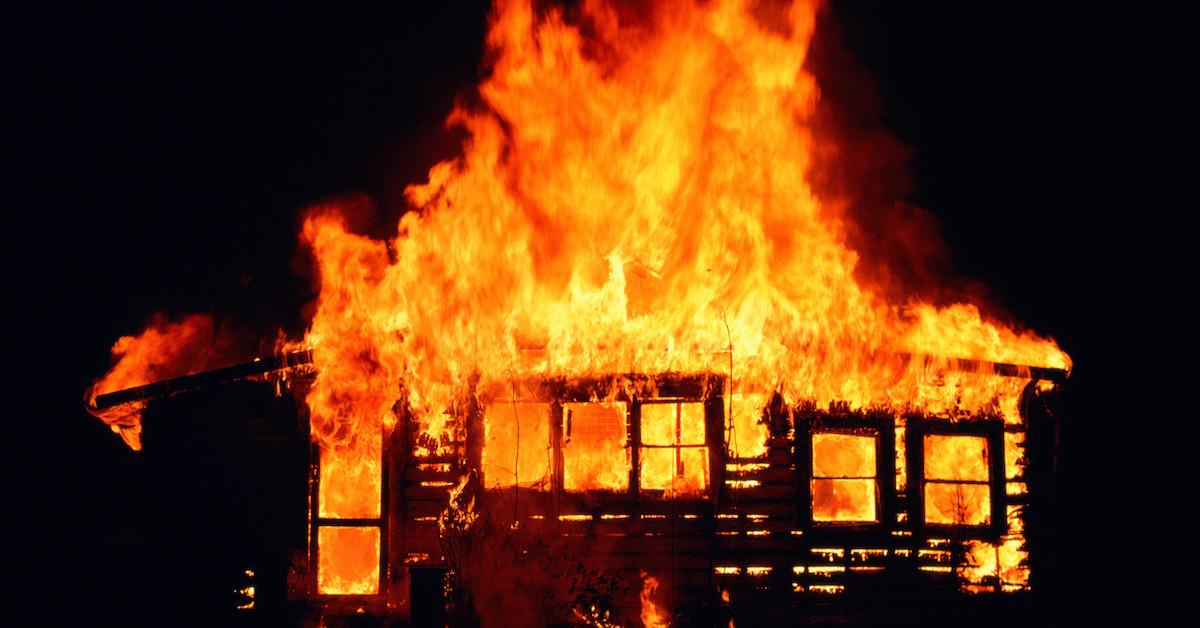 Californians are no strangers to wildfires. But whether they're ignited by careless campers, unbearably arid conditions, or a gender reveal party gone haywire, the cause can usually be attributed to something.
That's why authorities are beyond puzzled by the recent Riosa fire in a rural region in Lincoln, a city in California's Placer County. The blaze, which left a relatively remote farm in flames, seemingly appeared out of nowhere and resulting in several evacuations.
Article continues below advertisement
"PCSO deputies are assisting @CALFIRENEU with a vegetation fire that originated along the 3800-block of Riosa Road, in rural Lincoln," the Placer County sheriff department tweeted on Satuday, July 17.
"We currently have ordered mandatory evacuations on all of Andressen, Rolling Hills, and Meadowlark. Please heed the warning. #fire #cawx #PCSO."
"Units at scene of a structure fire with extension to the vegetation fire on Riosa Road in the Sheridan area. Aircraft arriving at scene," reads the initial update from YubaNet around 12:39 p.m.
"Two tankers, two helicopters assigned to the Riosa Fire. IC reports 1/2 acre of vegetation and now a fully involved structure. One civilian is requiring an ambulance. Riosa Road to be shut down in both directions," reads another update from less than 10 minutes later.
Article continues below advertisement
What to know about the Riosa fire:
On Sunday, July 17, Cal Fire crews were deployed to Riosa Road in Lincoln, Calif. — a small city that isn't far too from the Sacremento metropolitan area in Placer County. Luckily, according to abc12, that section of Riosa Road is relatively desolate, so not many lives were in danger.
However, an outbuilding went up in flames, and quite a bit of vegetation succumbed to the fire. Therefore, ecosystems were destroyed, and it likely resulted in a considerable amount of air pollution.
Article continues below advertisement
Mandatory evacuations were also put place for local residents — specifically in the Anderessen, Rolling Hills, and Meadowlark areas, around 1:30 p.m. that afternoon.
And while it wasn't a good situation, the fire was mostly contained in a relatively short amount of time. Within about 40 minutes, and with only about 35 acres affected by the fire, residents were given the green light to return to their homes just after 2 p.m., according to Sacramento Bee.
But there's still quite a bit of mystery to this surprise event. According to CBS Sacramento, the cause of the Riosa fire is still unknown. Authorities are still looking into it; however, many believe the likely culprit is climate change.
Article continues below advertisement
Was the Riosa fire triggered by climate change? Most likely.
California's unbearably dry and hot conditions, which are perpetuated by climate change, are likely to blame for the Riosa fire. As per Cal Fire, 2021's fire season started and ended earlier than others, but it had some of the worst fires on record, such as the infamous Dixie fires.
Because of the hot weather and lack of precipitation, we wouldn't be surprised if the fire was merely caused by toasty, climate change-induced conditions.
That said, if you're a California resident, it's crucial to keep an emergency kit ready. If a last-minute evacuation is in order at any point, you'll be glad you prepared accordingly.