This California City Could Run Out of Water by the End of the Year
Coalinga, Calif. is expected to possibly run out of water by the end of the year.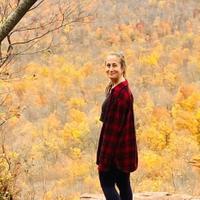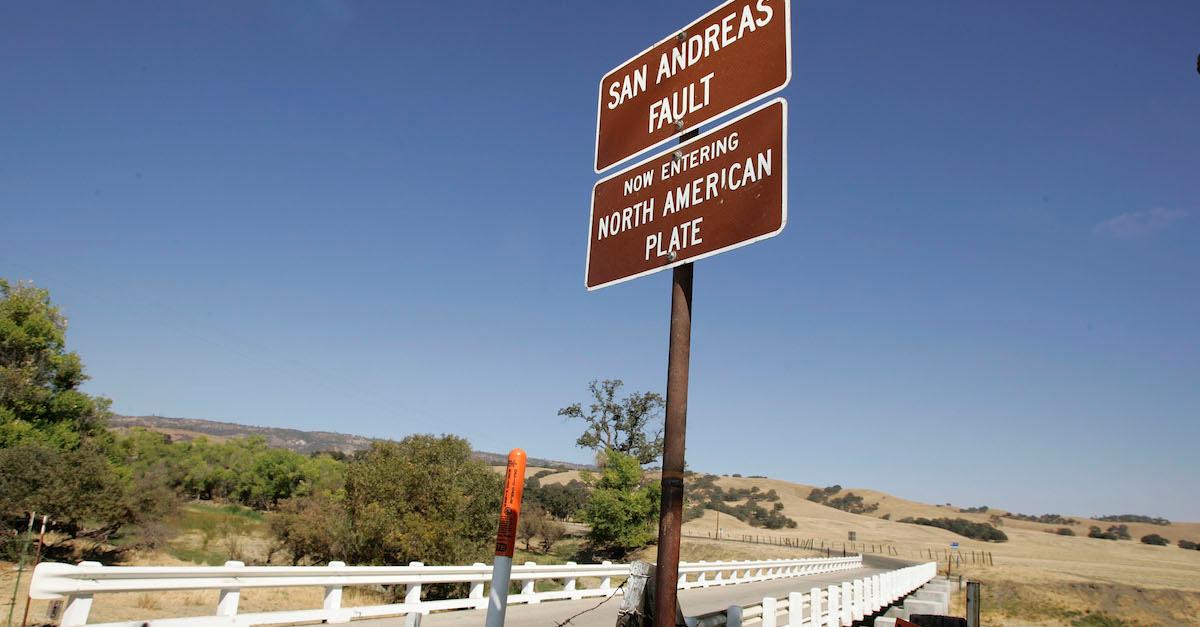 While much of California complains about water restrictions, which limit when and how much residents can water their laws, the Central Valley city of Coalinga is legitimately running out of water. Hydrants, which were tested in August by the fire chief, were determined to be nearly empty.
The city is now on the brink of having to purchase water from private vendors, which will be expensive as it is, due to the statewide drought.
Article continues below advertisement
"Historic drought across the United States is leaving some cities desperate for answers," Liz Jassin, Ashleigh Banfield and Nexstar Media Wire wrote via The Hill. "Coalinga, California, is expected to run out of water by December... Drought is not just happening in California. A map from the National Oceanic and Atmospheric Administration shows the levels of drought around America."
The droughts are also causing health problems for locals.
"Some people get a cough, then it goes away. Some people, like myself, it gets in your system and eats away at your lungs. I ended up having two surgeries," Coalinga's Superintendent, Lori Villanueva, stated via The Hill, after losing part of her right lung. "Part of the solution of living in an area like this is being able to have turf that covers the ground, keeps that dust from blowing around."
Article continues below advertisement
The drought in Coalinga is causing health problems among locals.
Due to a lack of precipitation for years now, according to The Washington Post, the Central Valley city of Coalinga, Calif., is expected to run its water supply dry by December. Now, the city's 17,000 residents have started stock-piling five-gallon jugs of water in their homes, with expectations of astronomical water bills.
Residents of the city, which is historically a coaling station on a railway line, are also susceptible to disease, because of dirt particles lingering in the air.
Article continues below advertisement
As previously mentioned, the city's superintendent got sick last year from an illness brought on by drought, called valley fever. It's caused by inhaling soil fungus from the ground — if left untreated, it can lead to the loss of a lung, in certain cases.
But other respiratory problems — as well as health issues brought on by dehydration and overheating — can arise. And because farmers are in such a bind, in regards to irrigation, a food shortage may be in the city's future, as well.
While some in the area feel small towns like theirs are being singled out, others are just fearing the worst. But what will happen if the city runs out of water? It's starting to look like the natural resource will have to be purchased.
Article continues below advertisement
Now, the city may have to buy outside water.
Coalinga's water is outsourced from the San Luis Reservoir, which is 90 miles North of the city, according to LA Mag. It's then transported along the California Aqueduct. Much of that was limited this year from the drought this year, and though it was calculated the city would run out by the middle of September, it was allotted an emergency stash, which should get them to the middle of December. So, how will they survive the rest of the year?
Article continues below advertisement
Per LA Mag, the city will have to buy water from private vendors if things get bad enough. This will be super pricey, though — the city generally pays $190 per acre-foot of water, but it's now being sold for $2,500 per acre-foot, because of the shortage. It could cost the city up to $2.5 million, and with only a $10 million budget, that could be tricky.
"This is our new climate reality, and we must adapt," Department of Water Resources Director Karla Nemeth stated.
Hopefully, government officials will come up with a better idea soon, though, for the sake of public safety.