Research Find That Beavers Are Considered Valuable in the Fight Against Climate Change
Even though beavers are technically rodents, which some consider to be pests, they evidently create conditions that help stave off climate change.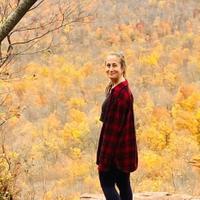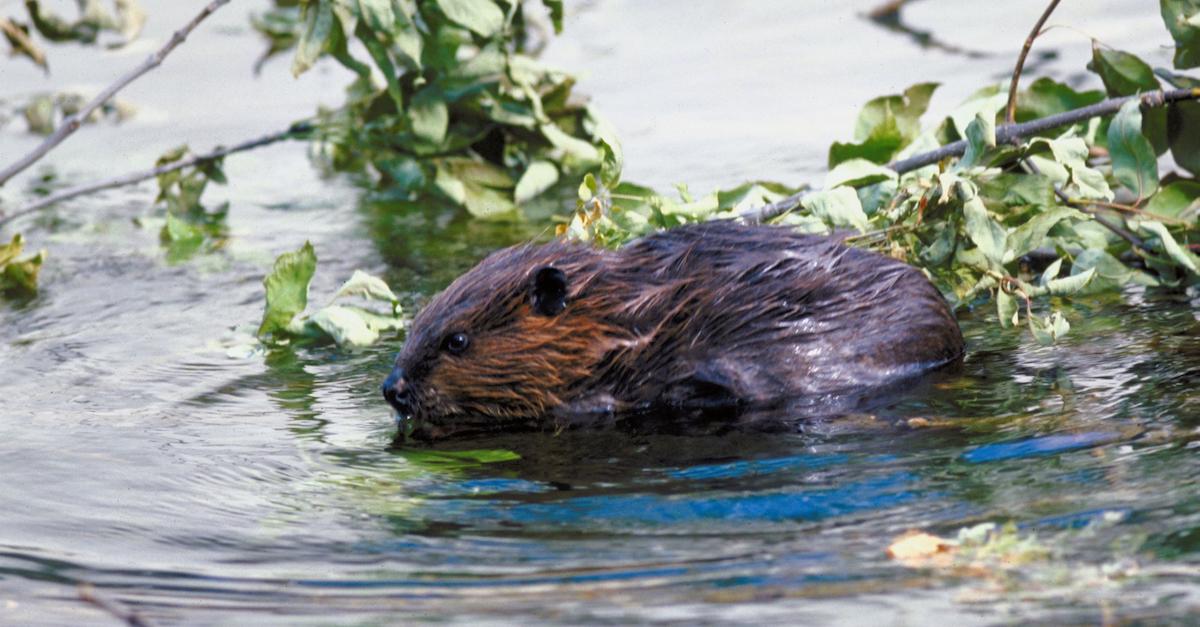 Even though it's entirely up to humans to stop climate change from ravaging planet Earth, beavers may ultimately save us all from drought and wildfires.
Scientists in Utah and California recently discovered that beavers are an important factor in the fight against climate change. Dams created by the water-loving rodents help store water longer, and fend off fires. This is imperative as arid conditions brought on by global warming trigger water shortages and fires around the world.
Article continues below advertisement
Sadly, about 40 percent of the U.S. is suffering from an ongoing drought. But researchers say the handiwork of beavers may protect us all.
"Beavers move in here and they slow this water down," California State University professor, Emily Fairfax, stated via CBS News "It goes into recharging the groundwater and that's what we're pumping for irrigation. That's what we use for our food. That's what we use for our lawns."
Scientists are trapping beavers in areas they're considered pests. They're evaluated and chipped for tracking purposes, before being released to drought- and wildfire-prone areas where they will hopefully colonize.
"It's amazing all the steps that we have to do to help out something that should be a natural process," researcher Nick Bouwes with the Beaver Ecology and Relocation Center also told CBS News.
Article continues below advertisement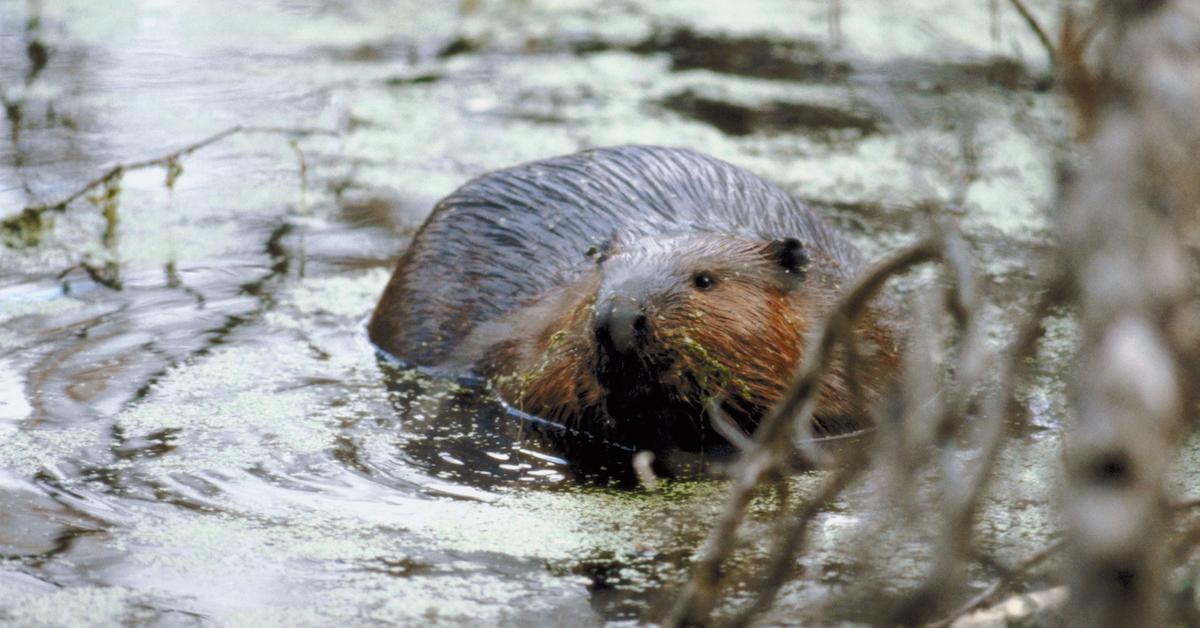 How do beavers fight climate change?
Article continues below advertisement
The results of the study showed that beaver dams can bring water temperatures down by up to 2 degrees Celsius (about 36 degrees Fahrenheit), and water levels up by 30 centimeters (about one foot), per Science News. Dams also keep water upstream longer, which slows water flow. They also build new ponds and wetlands.
"That water storage is so critical during the drier periods, because that's what can keep the ecosystem resilient to droughts and fires," Fairfax told Science News.
And because beavers are such a community-oriented species, they would most likely create colonies wherever they're placed. Scientists have already started relocating beavers for the sake of irrigation, and so far, linking them with potential mates has been quite easy.
In just two years, beavers have already created 14 dams, which has already created positive change in the PNW.
Article continues below advertisement
However, beavers are contributing to the melting permafrost in the Arctic.
While beavers are making waves against global warming in the PNW, they're contributing to melting permafrost in the Arctic.
Scientists are unsure if beavers are moving north to Arctic Alaska due to years of human trapping or rising temperatures — but the species' migration is melting large amounts of permafrost. As beavers create ponds and dams, more permafrost melts. Permafrost is crucial to ecosystems up there, and preservation is critical.
Clearly beavers can come in handy, but they can also do a number on the planet. We're rooting for the ones increasing water storage — they're doing the most right now.