Experts at Joshua Tree National Park Warn Damage Caused by the Shutdown Could Take "Centuries" to Heal
The damage caused by the lack of care during the government shutdown could take hundreds of years to be fixed, experts at Joshua Tree warn.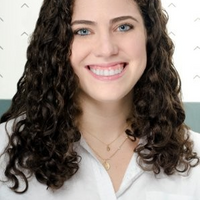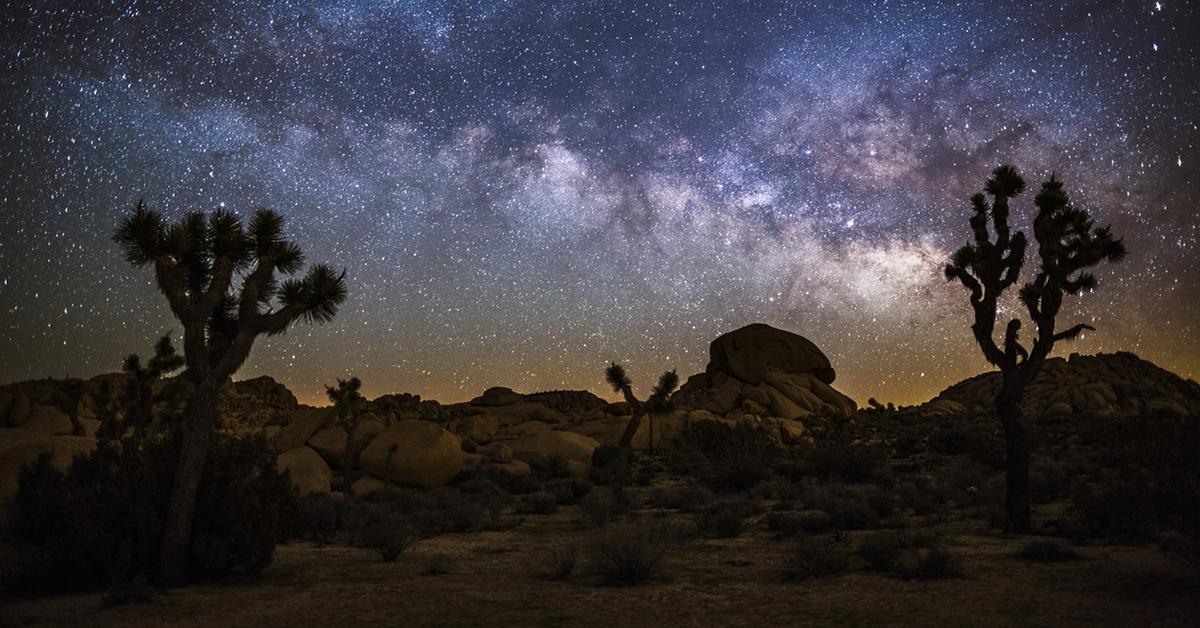 The government may have reopened last week after more than a month of a shutdown, but not everything is back to normal just yet. And for Park Rangers at Joshua Tree National Park in Southern California, things may never be "normal" during our lifetime due to the damage the vast park experienced during the 35-day shutdown.
Article continues below advertisement
As The New York Times reports, the park had minimal staffing during the shutdown, and with most of the rangers furloughed for the entirety of the shutdown, the park suffered significant damages — thanks to vandals and unwelcome guests at the park, who disregarded the signs and vandalized the park. Pictures have surfaced showing damage and destruction to the famed Joshua trees, unauthorized off-road drivers on the premises, and litter sprawled all over the place, destroying the ecosystem of the desert (and hinting at illegal camping at the national park).
While John Lauretig — a former park ranger who nows runs Friends of Joshua Tree, a non-profit dedicated to the park — is optimistic that there was no malicious intent of these illegal campers, he's not naïve to the damage that has been done now that countless trees have been destroyed.
Article continues below advertisement
"It was just a few vandals or people acting out of ignorance that caused these problems. Hopefully it's not malice. Maybe they just didn't see them," he said, adding that he helped organize a cleanup now that the park is up and running and properly staffed. While the 100-person cleanup crew seamlessly repaired the broken gates and tidied up the bathrooms, it was the damage to the actual Joshua trees that proves to be worrisome.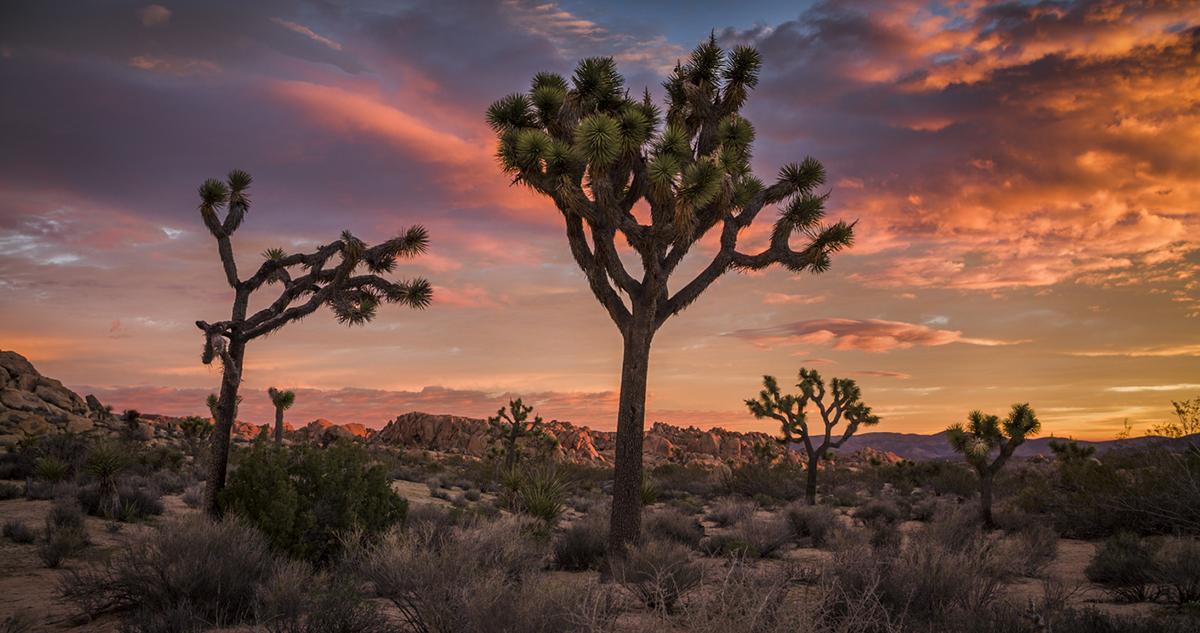 Article continues below advertisement
Lauretig continued, "Because these trees are so big and they grow so slowly, it can take hundreds of years for a tree to mature. We say they grow an inch a year, and in a wet year, it might grow 5 inches or a foot, but in a dry year, it might not grow at all."
Curt Sauer, a former park superintendent, agreed with this prognosis; during a rally near the park last Saturday, he was quoted as saying, "What's happened to our park in the last 34 days is irreparable for the next 200 to 300 years."
When reached out for a comment by the Times, the park's current superintendent, David Smith, failed to reply.