First Plastic-Free Passenger Flight Takes Off
An airline in Portugal introduced the first plastic-free flight.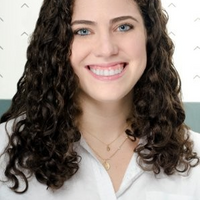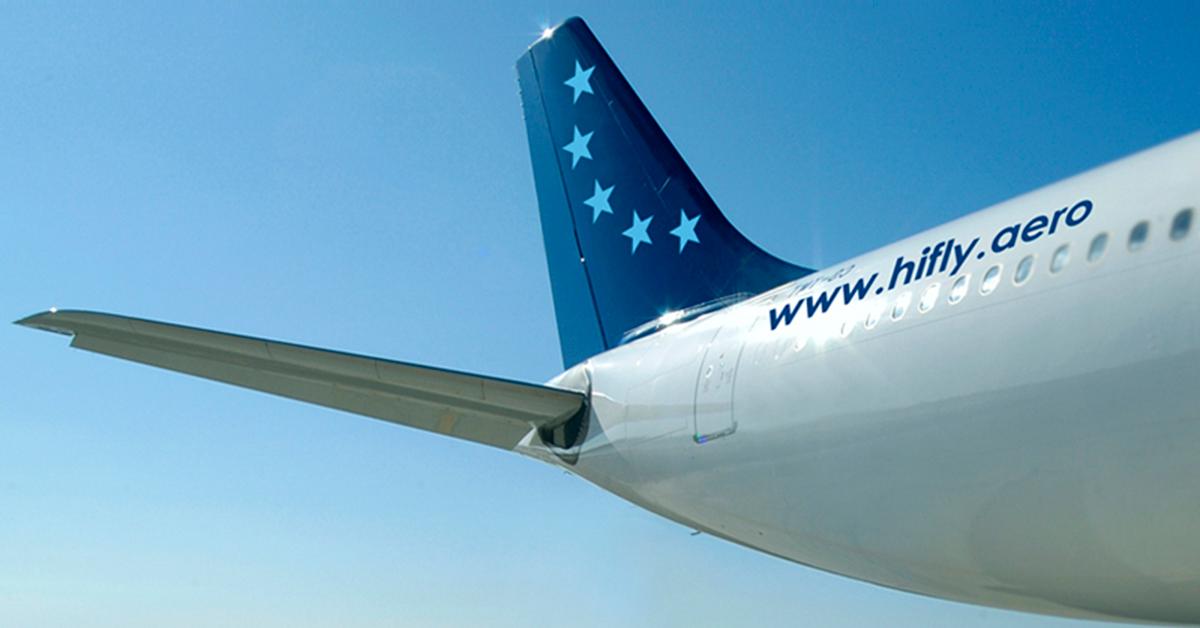 Portuguese charter airline Hi Fly says they made history when they flew the first flight without any single-use plastic. The flight — from Lisbon to Natal, Brazil — was the first of four trials that won't use any single-use plastic on-board.
Article continues below advertisement
Many of the items on-board that are typically plastic were substituted with a more eco-friendly alternative; plastic cutlery was replaced with bamboo flatware, and the food was served on compostable, paper trays. Even the bags for the passengers that may experience motion sickness were "greener" than usual.
The four trial flights are the just the beginning of Hi Fly's commitment to sustainability; the company announced ambitious plans to be the first plastic-free airline by the end of next year.
Article continues below advertisement
"The historic Hi Fly flight, without any single-use plastic items on board, underlines our commitment to making Hi Fly the world's first 'plastic-free' airline within 12 months," Hi Fly President Paulo Mirpuri said in a statement. "We take that commitment very seriously."
Article continues below advertisement
Mirpuri said the company is "excited and delighted" with their potentially historic accomplishment, adding that the test flights "will present around 350 KG of single-use, virtually indestructible plastics from poisoning our environment."
Single-use plastics are a pervasive problem; according to the UN Environmental Program, 79 percent of all single-use plastic ends up in a landfill or littered in the environment — and Hi Fly is hoping to cut down the waste created by airlines.
Article continues below advertisement
In the statement, Mirpuri added, "Over 100,000 flights take off each day around the world and, last year, commercial aircraft carried nearly 4 billion passengers. This number is expected to double again in less than 20 years. So, the potential to make a difference here is clearly enormous."
Article continues below advertisement
Other airlines have also slowly embraced the mission to abandon single-use plastic; Air New Zealand has plans to slowly ditch plastic, and RyanAir committed to going plastic-free (both on flights and in its offices) in the next five years. In the US, Alaska Airline, Delta, and American Airlines phased out single-use plastic straws on their flights.
While some naysayer are calling the airline out for being the first flight free of single-use plastic — explaining that, back in the day, meals were served with silverware and china — but Hi Fly is embracing that being a pioneer may come with a few bumps in the road (or, in the air).
"We know we may encounter some initial teething problems, but we are confident of address these over the coming months," Mirpuri continued in their statement.
"We know, too, from the feedback we have received from client airlines and passengers that it's the right thing for the airline to be doing."