Crayola's ColorCycle Lets You Recycle Any Markers — Not Just Their Own
Learn more about ColorCycle, Crayola's recycling program, and their other green initiatives.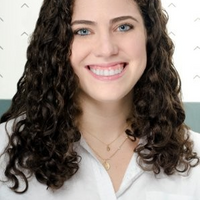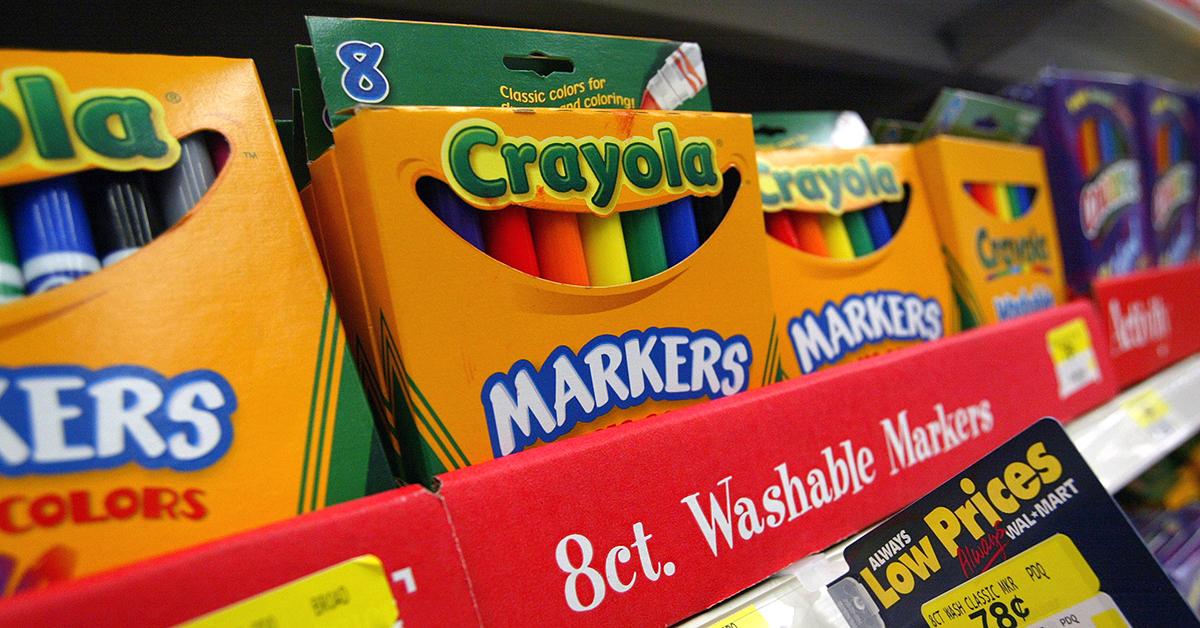 Crayola is committed to making sure plastic markers stay out of landfills — so much so that they're willing to recycle any markers, not just their own. ColorCycle, Crayola's recycling program, is one of the company's many "green" initiatives aimed at teaching children to be more conscious of their impact on the planet.
Article continues below advertisement
As Crayola explains on their site, ColorCycle is a program for K-12 schools to teach them about the importance of recycling and sustainability in which they will collect any markers (whether they're regular markers, or dry-erase markers or even Sharpies) that would be thrown out — not just their own — and collect them free of charge so the plastic can be repurposed. The beloved brand and classroom favorite will also provide lesson plans so teachers can easily teach their students about their impact and why recycling is so important.
As the company explained, they believe that "Crayola and schools across North America have banded together to help kids understand the importance of their role in protecting the environment. That's why we launched Crayola ColorCycle. Through this initiative, students in K-12 schools across the continental United States and parts of Canada can collect used markers and send them to a conversion facility where they will be repurposed and kept out of landfills."
Article continues below advertisement
Once the markers are collected, Crayola will provide the school with a prepaid label so FedEx can return the markers to be repurposed.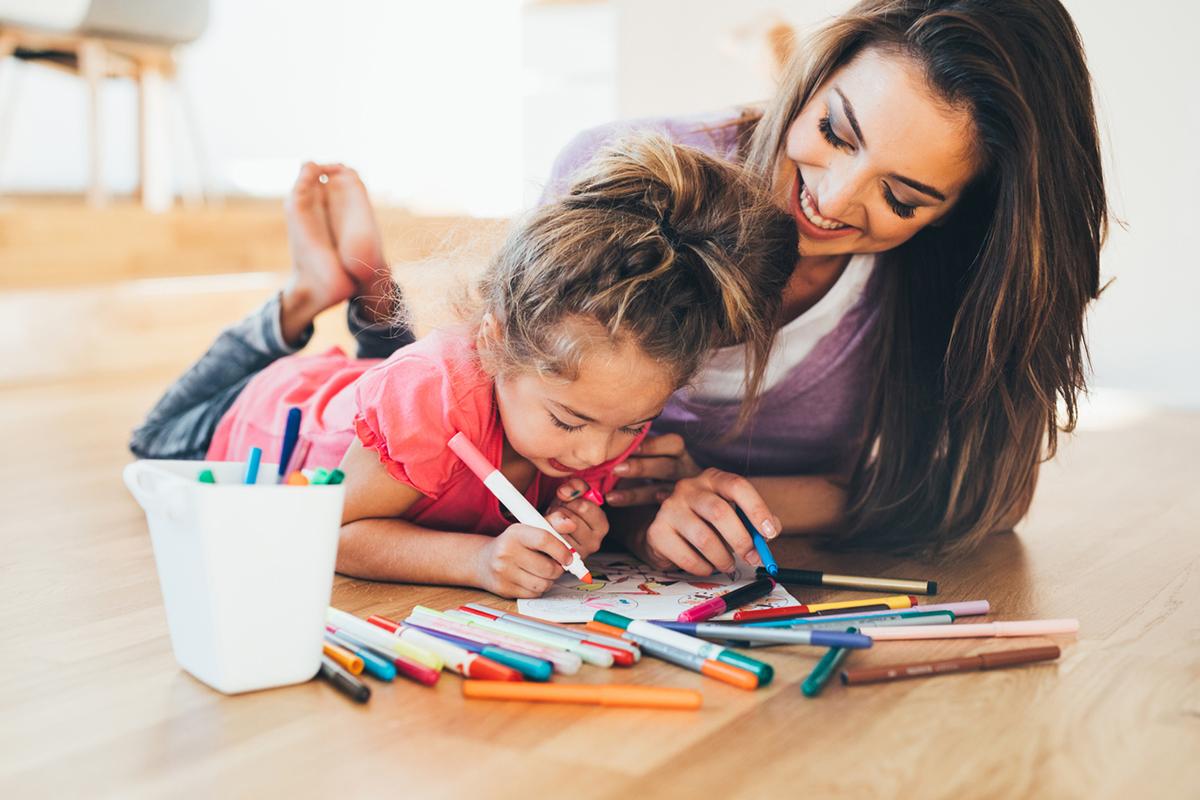 Article continues below advertisement
Right now, only K-12 schools in the continental United States are eligible to participate, but Crayola said they have plans to expand to include daycares, preschools, and even consumers.
While ColorCycle is the only program that gets consumers involved, it definitely isn't Crayola's only "green" initiative. The company's headquarters is home to a 20-acre, 30,000-panel solar farm that helps generate green power to make 1 billion crayons; their products also include colored pencils from reforested wood and markers made using recycled plastic.
Article continues below advertisement
As Crayola has made clear, considering their impact is an important part of educating what it means to be an involved citizen in any community.
"At Crayola, we believe being 'responsible' means doing what is right. It is being a good citizen in the communities and countries where we operate and out products are found. It means incorporating social and environmental priorities and practices into the our Crayola brand, our products, and our relationships with customers, vendors, consumers, and employees," they explain on their site. "Every day we learn more and work to apply best practices to improve our company, our Crayola products, and the environment. We take these issues and challenges very seriously. We work hard to make a difference by complying with, and even exceeding, industry standards and our own sustainability goals."